Britney Spears Shocks Fans By Posting Photo With Ex Justin Timberlake Following Explosive 'Framing' Documentary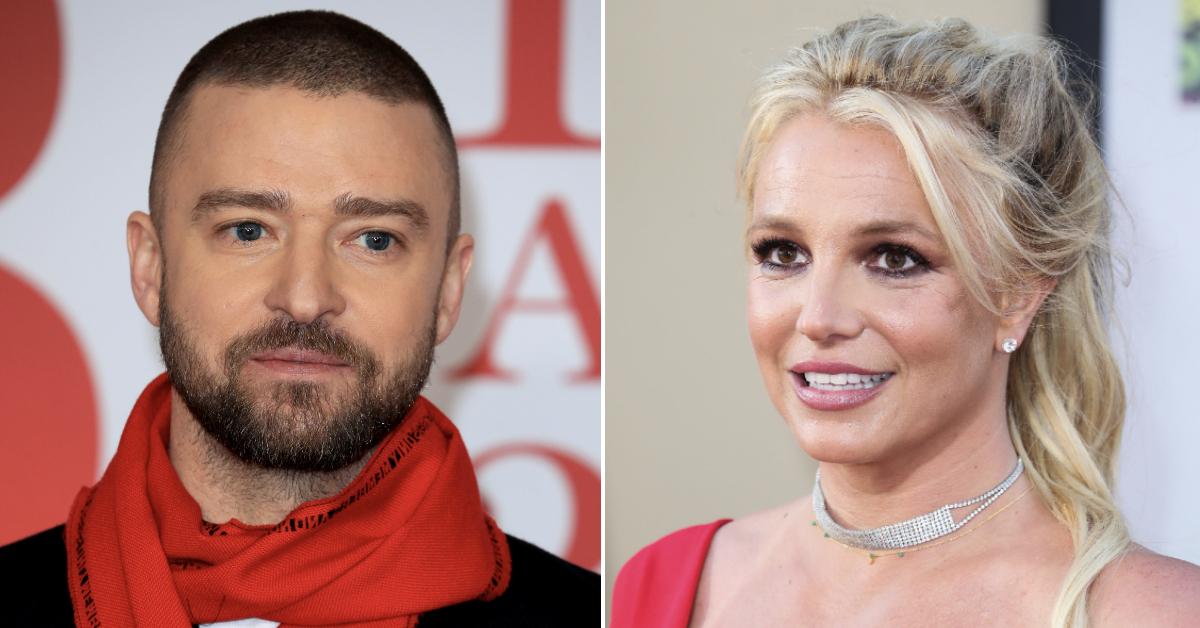 Article continues below advertisement
The 39-year-old Princess of Pop sent shockwaves through the air when she used the picture to wish Jamie Lynn Spears a happy birthday.
Britney could have picked ANY photo with her sister but she strategically chose this one. Her Army is always trying to pick apart her posts, so does this one mean the "I'm a Slave 4 U" singer has no hard feelings against her ex?
Justin Timberlake was raked through the coals when The New York Times released "Framing Britney Spears" in February. The documentary gave an in-depth look at the singer's rise and fall.
It also gave insight into her relationship with the *NSYNC singer, who was her first love.
Article continues below advertisement
Fans weren't happy when the documentary reminded them how Justin Timberlake portrayed their breakup. He immediately labeled himself the victim and released his Cry Me A River music video, which showed a Britney Spears look-alike seemingly cheating on him.
"Framing Britney Spears" also showed interviews he gave after their split, in which Timberlake alluded that he took Spears' virginity.
Britney's Army went after him so hard that Timberlake eventually apologized for his actions.
Article continues below advertisement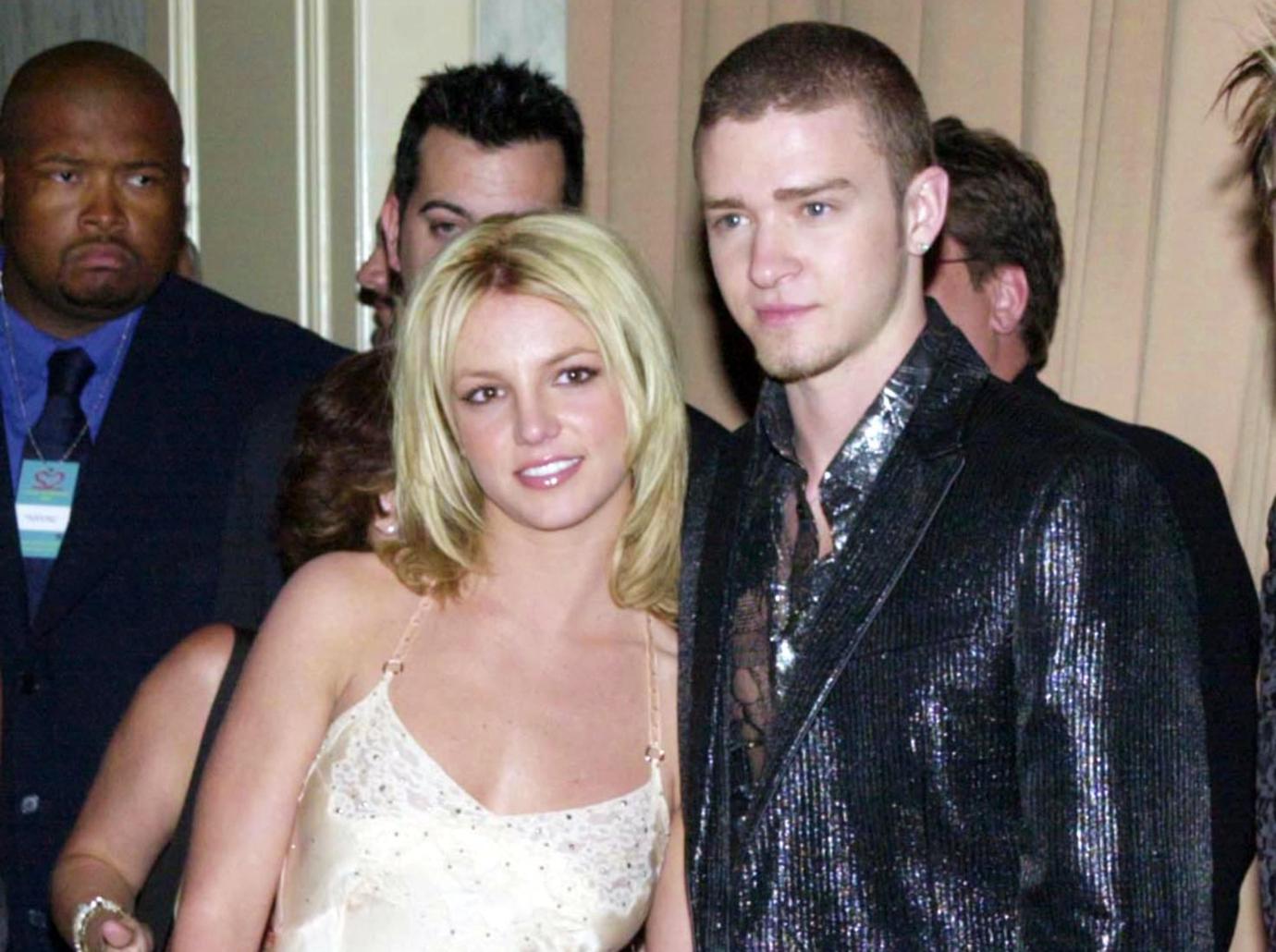 "I've seen the messages, tags, comments and concerns and I want to respond," he wrote following the backlash from the documentary. "I am deeply sorry for the times in my life where my actions contributed to the problem, where I spoke out of turn, or did not speak up for what was right."
Article continues below advertisement
"I understand that I fell short in these moments and in many others and benefited from a system that condones misogyny and racism," he continued before specifically apologizing to Britney and Janet Jackson.
"I care for and respect these women and I know I failed," Timberlake added.
Fans weren't satisfied with his apology, but apparently, Britney Spears was.
Article continues below advertisement
Taking to her social media on Friday, the "Womanizer" singer shared the fun throwback with a special message to her sister.
"Happy belated birthday to this beautiful soul 🎂🎂🎂 !!! I love you so much and damn it I wish I was as smart as you at 30!!!" Britney wrote. Saying she's "so f---ing proud to call someone as beautiful inside as you my sister," Spears concluded her special birthday message by telling Jamie Lynn, "I wish I was as strong as you."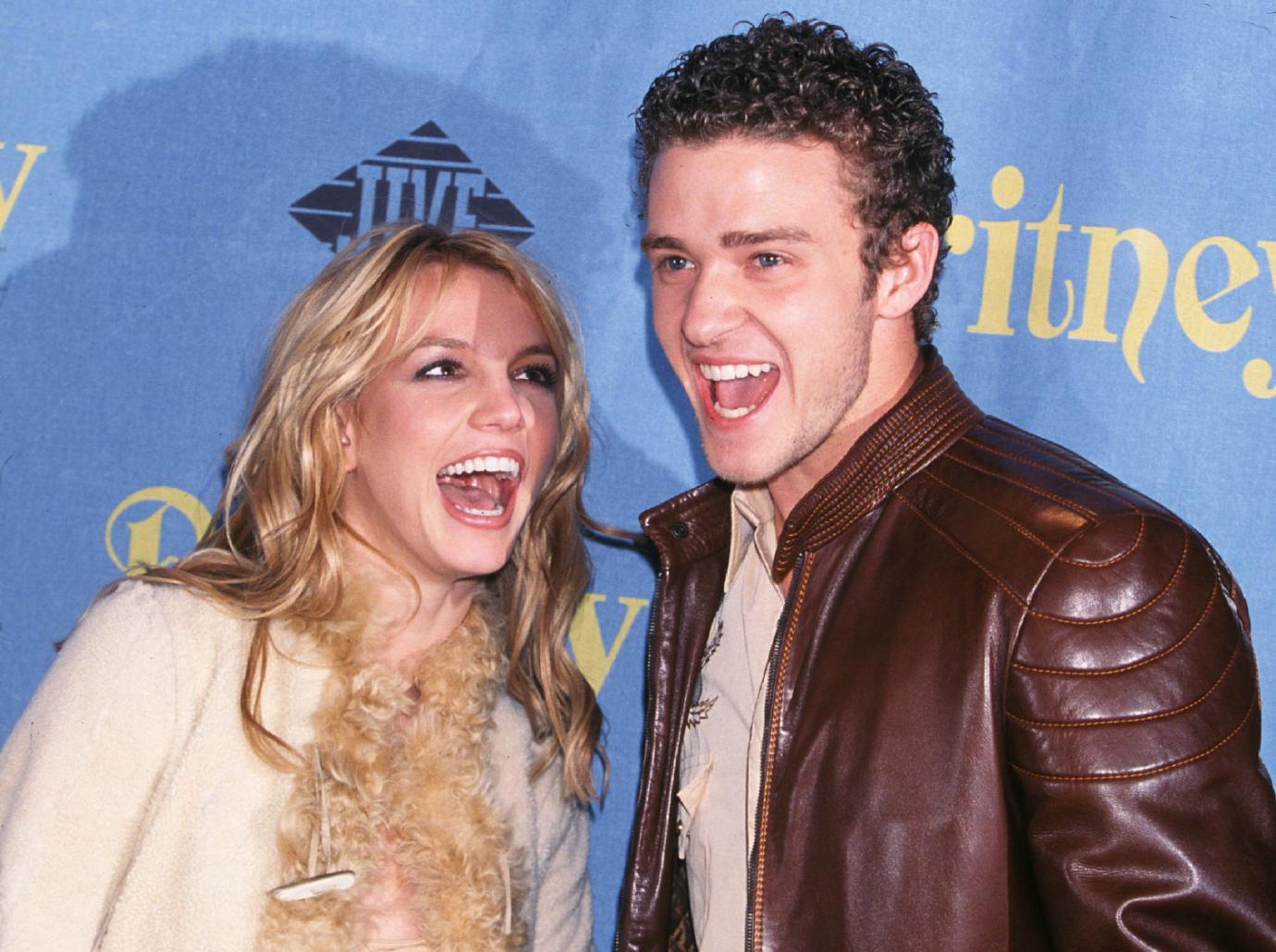 Article continues below advertisement
While the post to her sister was sweet, no one could get over the fact she picked a photo with Timberlake to deliver the message.
"Justin Timberlake???😳," one person commented. "Omg is that Justin?" questioned another.
Of all the pictures you could've used huh??" stated a third. As of this post, Timberlake has not responded.