Scooter Braun Checked Into 'Psycho-Spiritual' Retreat After 'Dark Thought' Came Into His Head, Months Before Separating From Wife Yael
Justin Bieber's longtime manager Scooter Braun sought help from an 'intense psycho-spiritual retreat" months before splitting from his wife Yael Cohen Braun.
Article continues below advertisement
Page Six broke the story, Braun signed himself up for a seven-day Hoffman Process program. The "retreat" is popular among the Hollywood elite and has treated Bieber and Katy Perry.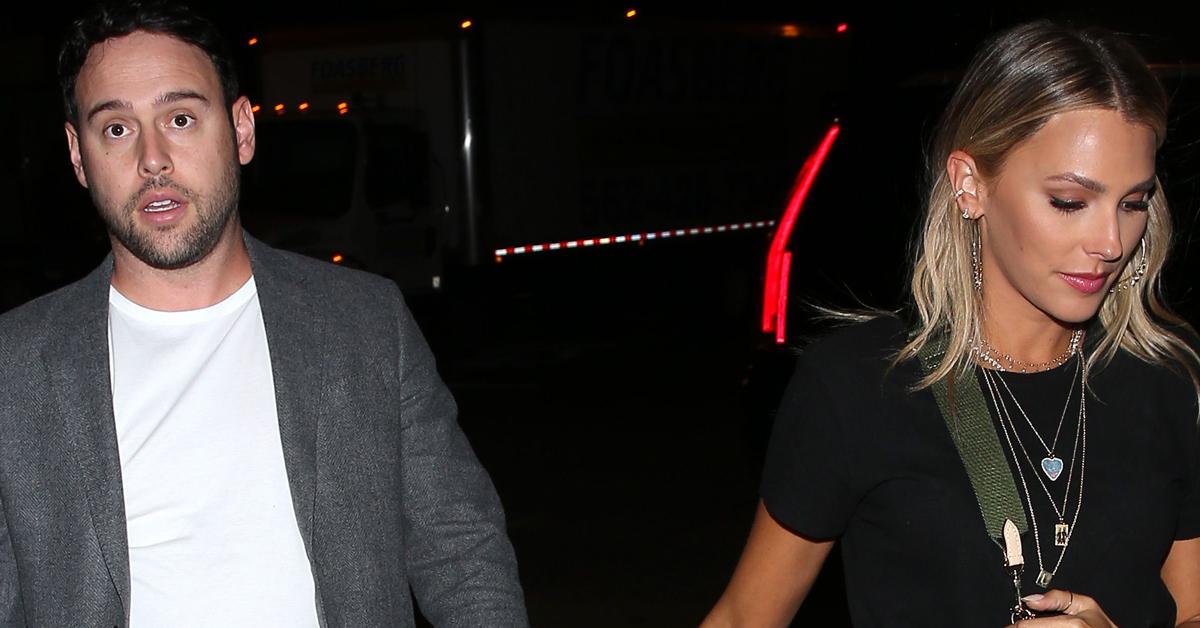 Article continues below advertisement
The experience is described as a "7-day soul-searching, healing retreat of transformation & development for people who feel stuck in one or more important areas of their life."
"Make peace with your past, release from negative behaviors, [achieve] emotional healing & forgiveness, discover your authentic self" and have "improved relationships," the official website touts.
Article continues below advertisement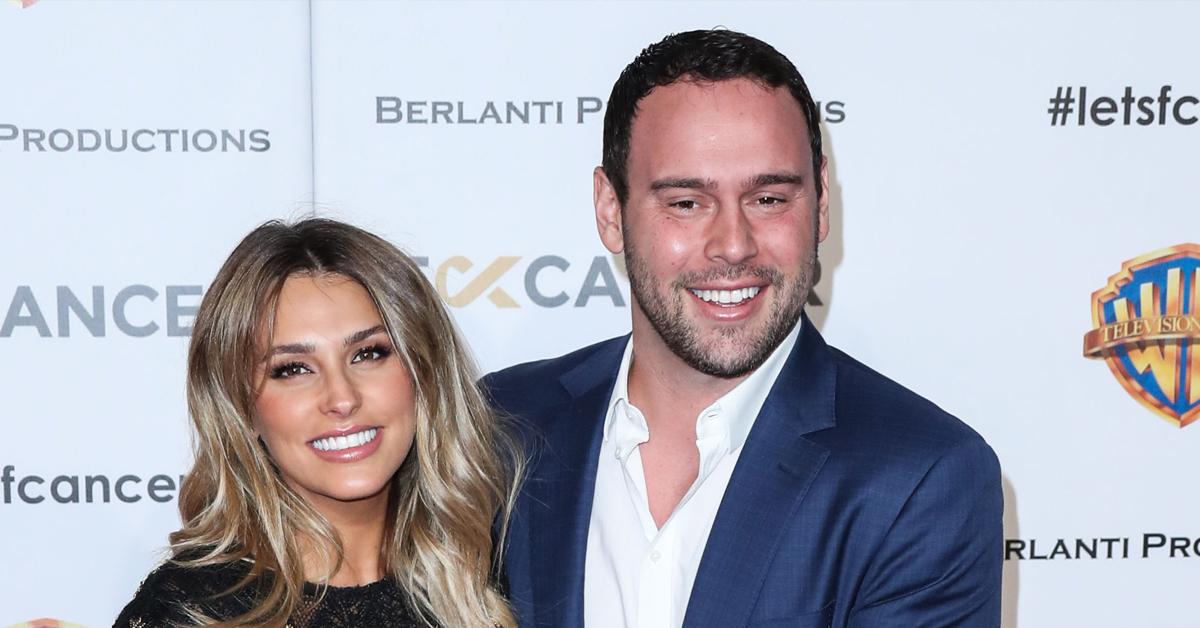 The program promises to "improve your connection to yourself, your family, and your larger community." It says it teaches students how to "explore and resolve thought and behavior patterns that impact your relationships."
Article continues below advertisement
The outlet called Braun on his cell phone, but he denied ever attending the retreat. RadarOnline.com previously attempted to contact Braun about the matter but the person who picked up his phone claimed we had the "wrong number."
However, last month, on Jay Shetty's On Purpose podcast, Scooter actually admitted to signing up for the program after a "very dark thought came into my head."
Article continues below advertisement
He said, "And I've never gone that dark. And I signed up for the Hoffman Project the next day."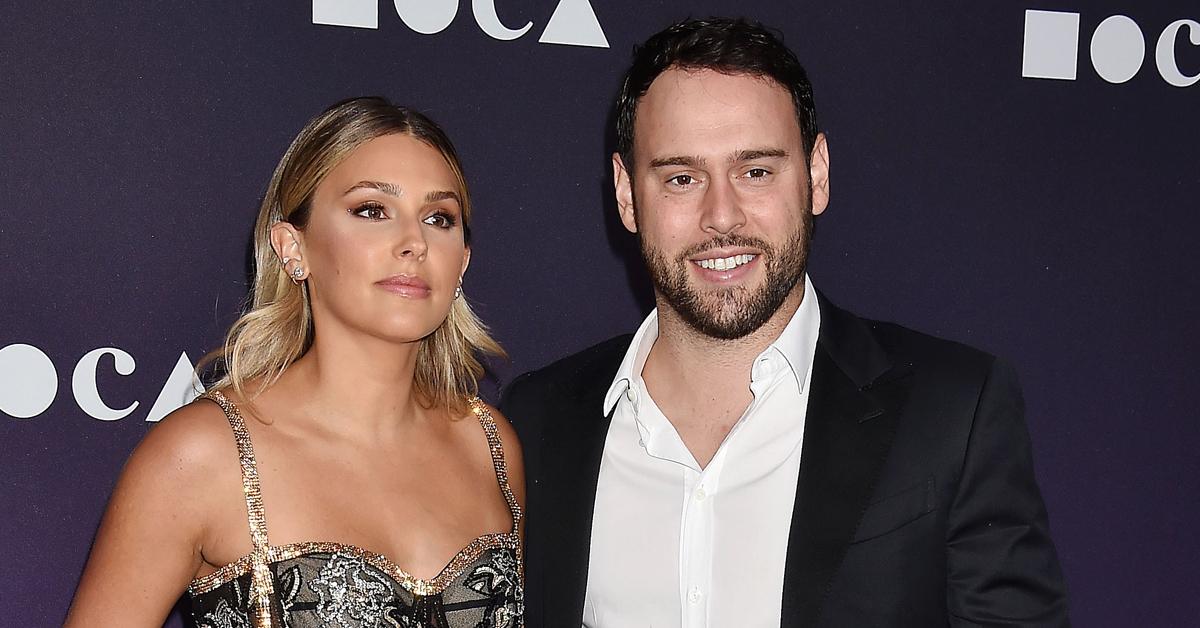 Article continues below advertisement
As we previously reported, Scooter and Yael's marriage is falling apart as they have been fighting nonstop. We're told the breakdown in their marriage was caused by rumors of a "third party" and her disliking how he treated Taylor Swift.
Yael publicly supported her husband as he fought the pop star over the purchase of her music catalog. She wrote on Instagram directly to the singer, "And girl, who are you to talk about bullying? The world has watched you collect and drop friends like wilted flowers. My husband is anything but a bully, he's spent his life standing up for people and causes he believes in."
Despite the strong statement, we're told behind-the-scenes she had a much different opinion on the matter. Scooter has yet to comment on the split.