Justin Bieber Demands $10 Million From Woman Who He Claims Falsely Accused Him Of Sexual Assault
Justin Bieber is demanding $10 million from one woman who 'falsely' accused him of sexual assault on social media.
According to court documents obtained by RadarOnline.com, the 27-year-old is asking a Los Angeles Superior Court judge to grant him a default against a woman named Khadidja Djibrine.
Article continues below advertisement
Back in 2020, Bieber sued two social media users who go by the names Danielle and Khadidja. He accused them of defaming his good name by posting "malicious" claims that he sexually assaulted them back in 2014 and 2015.
On social media, Danielle said the pop star sexually assaulted her at a Four Seasons Hotel in August, Texas.
Article continues below advertisement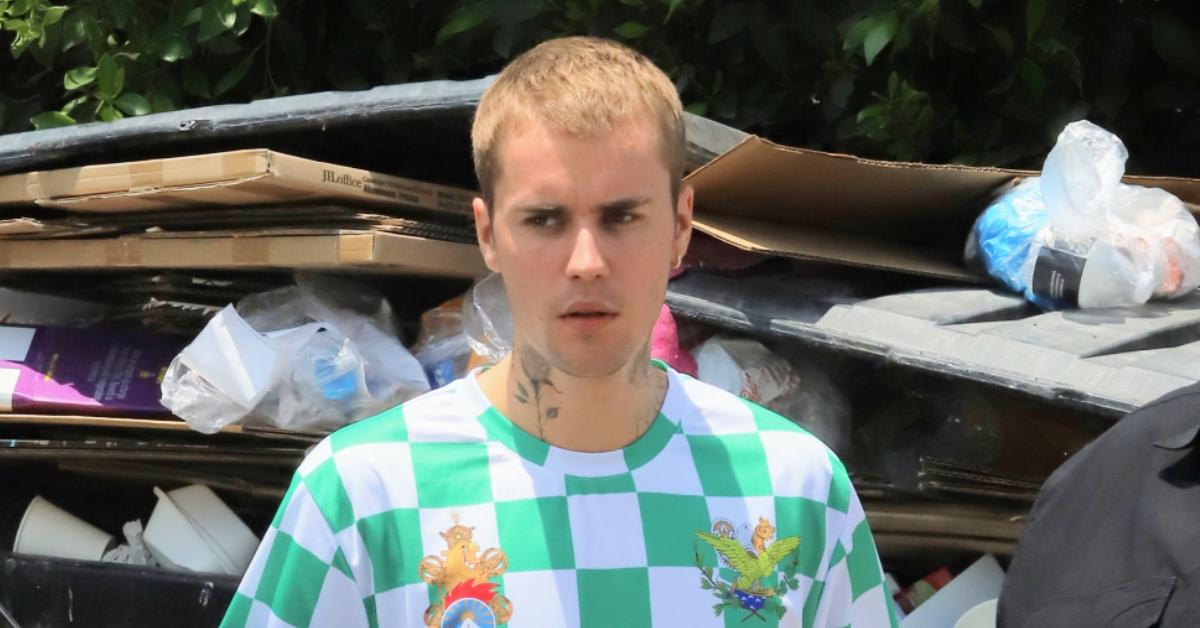 She said the incident went down on March 9, 2014. Bieber says he has the receipts to prove the woman is lying. He says he was in Austin at SXSW but he wasn't anywhere near the Four Seasons hotel.
Article continues below advertisement
Further, his lawyer says Bieber was with his then-girlfriend Selena Gomez. He said they spent the night together and stayed at a rental near the event.
In court documents, he said Khadidja claimed she was assaulted around 2:30am at the Langham Hotel in New York on May 5, 2015. He said the claim was completely impossible and the post was "an elaborate hoax."
Article continues below advertisement
He accuses Khadidja of being a super-fan who waits outside his hotels to try and see him. Bieber said she has never met him and admitted that in social media messages which were posted after the alleged assault.
He says she picked the date because he was photographed at the Met Gala that night. He says he did attend an event at the Langham Hotel but stayed at a private after-party until 4 am.
Article continues below advertisement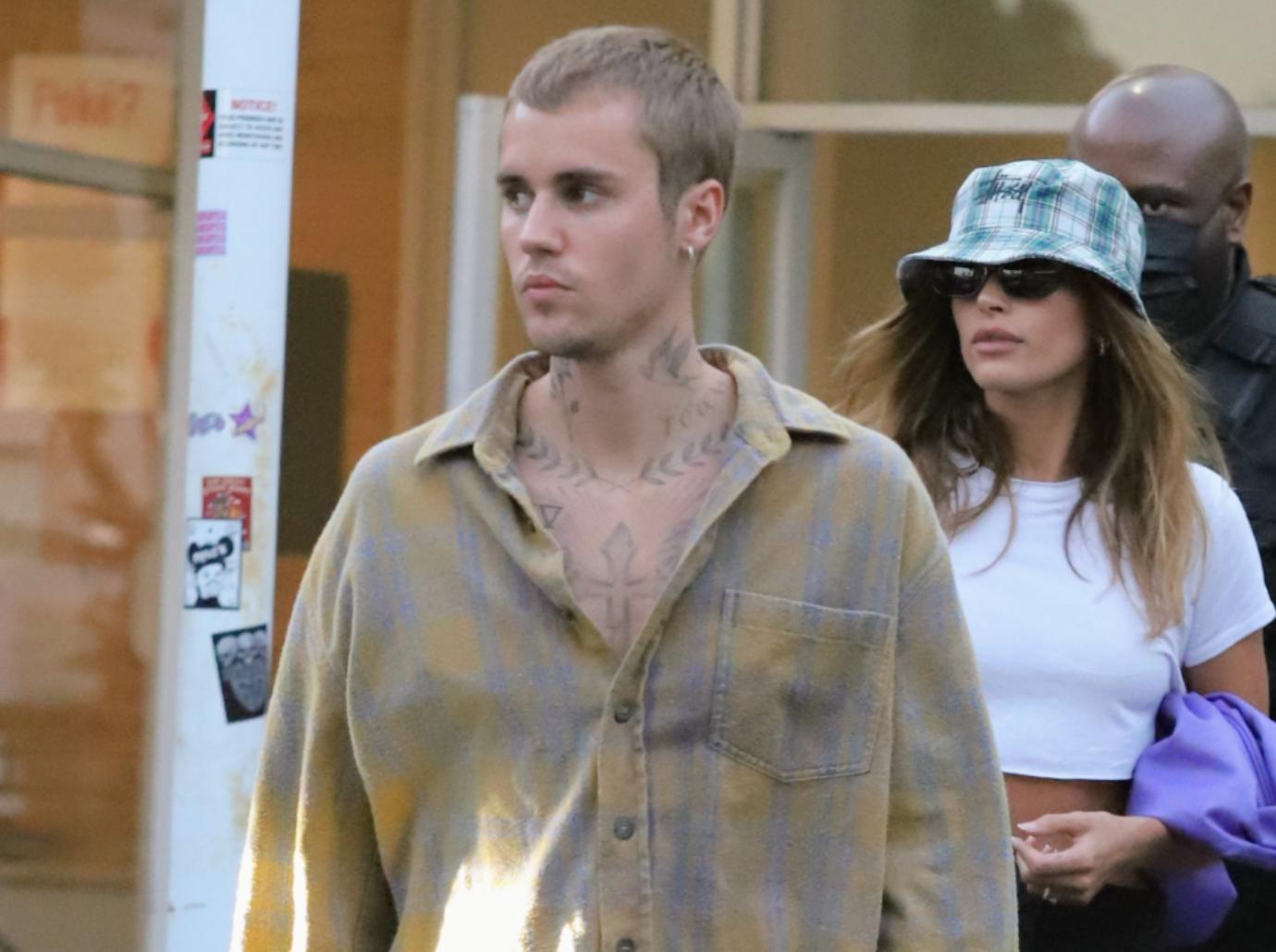 He says it would be impossible for him to have assaulted the woman at 2:30 am. His lawyer called the claim, "impossibility – a poor, but damaging, fabrication."
Article continues below advertisement
Bieber said he has, "indisputable documentary evidence" that proves the assault claims are nothing more than "outrageous, fabricated lies."
The lawsuit is seeking $20 million in damages, $10 million from each woman. In newly filed documents, Bieber says despite serving Khadidja with the legal papers she has blown off the case.
Article continues below advertisement
The singer is pleading with the court to award him a default in the case, which is the first step to obtaining a default judgment. He says he is still seeking $10 million in damages.