Justin Bieber Yells At Everyone Including His Wife Hailey, Sources Reveal After Singer's Vegas Meltdown Caught On Video
Justin Bieber performed in Las Vegas over the weekend, however, it's his performance off stage – yelling at his wife Hailey – that has everyone talking.
"Justin yells at everyone. He is used to getting his own way and when he doesn't, he yells," sources tell Radar.
Article continues below advertisement
"You have to remember that Justin has been treated like he is a King from a very young age. When you have grown men bowing down to you, you become a brat. There is no doubt that Justin tries hard to be a good person but even he would admit that he fails a lot."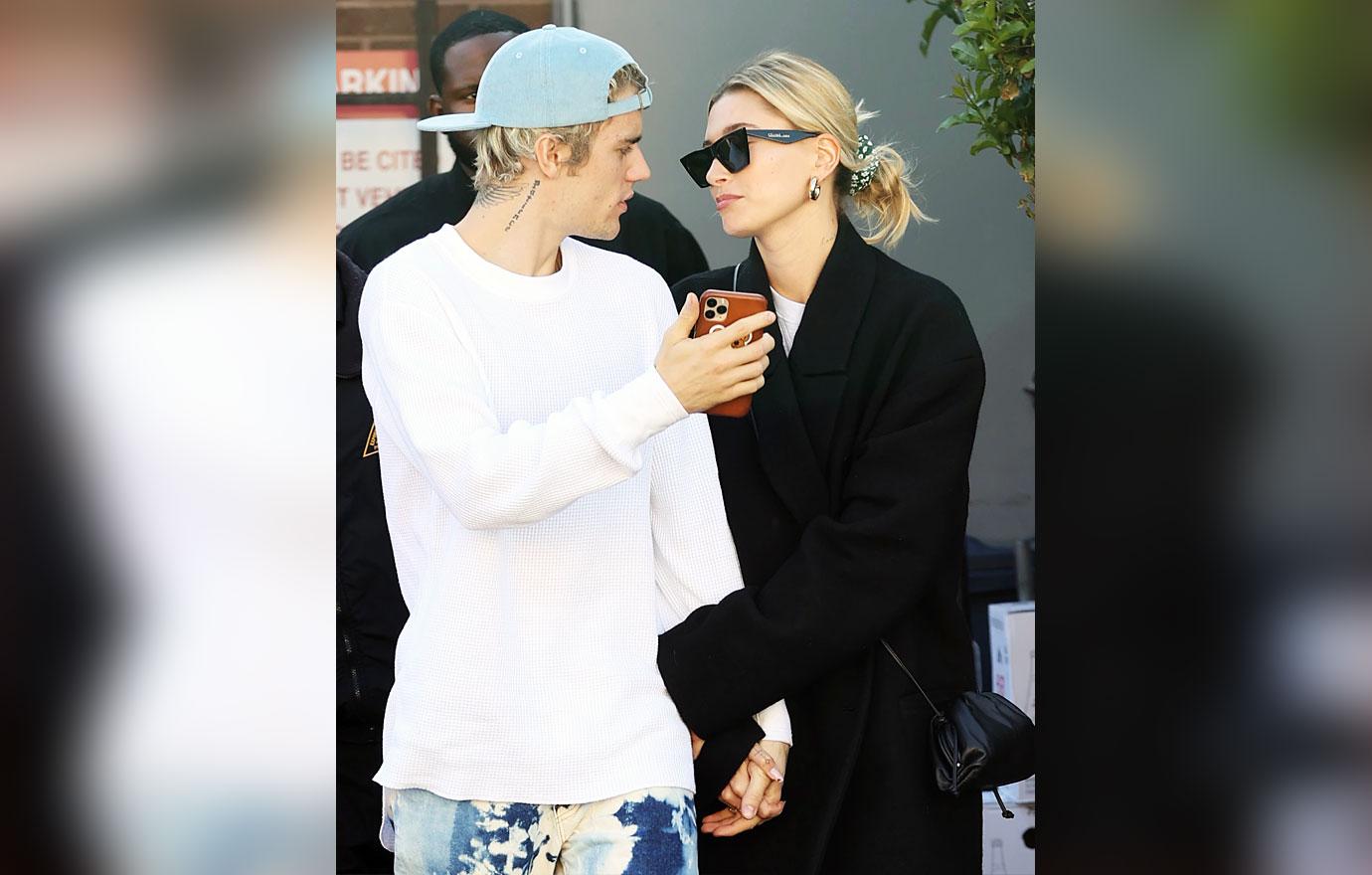 Article continues below advertisement
Following his surprise performance with Diplo, a video surfaced showing Justin and Hailey walking through the casino having what looks to be a heated argument.
"The fact that there is a mixed reaction to the video from fans is part of the problem. While they are debating if Justin is just "excited" after his performance or being aggressive towards his wife just goes to show you why Justin will never change," insiders add.
Article continues below advertisement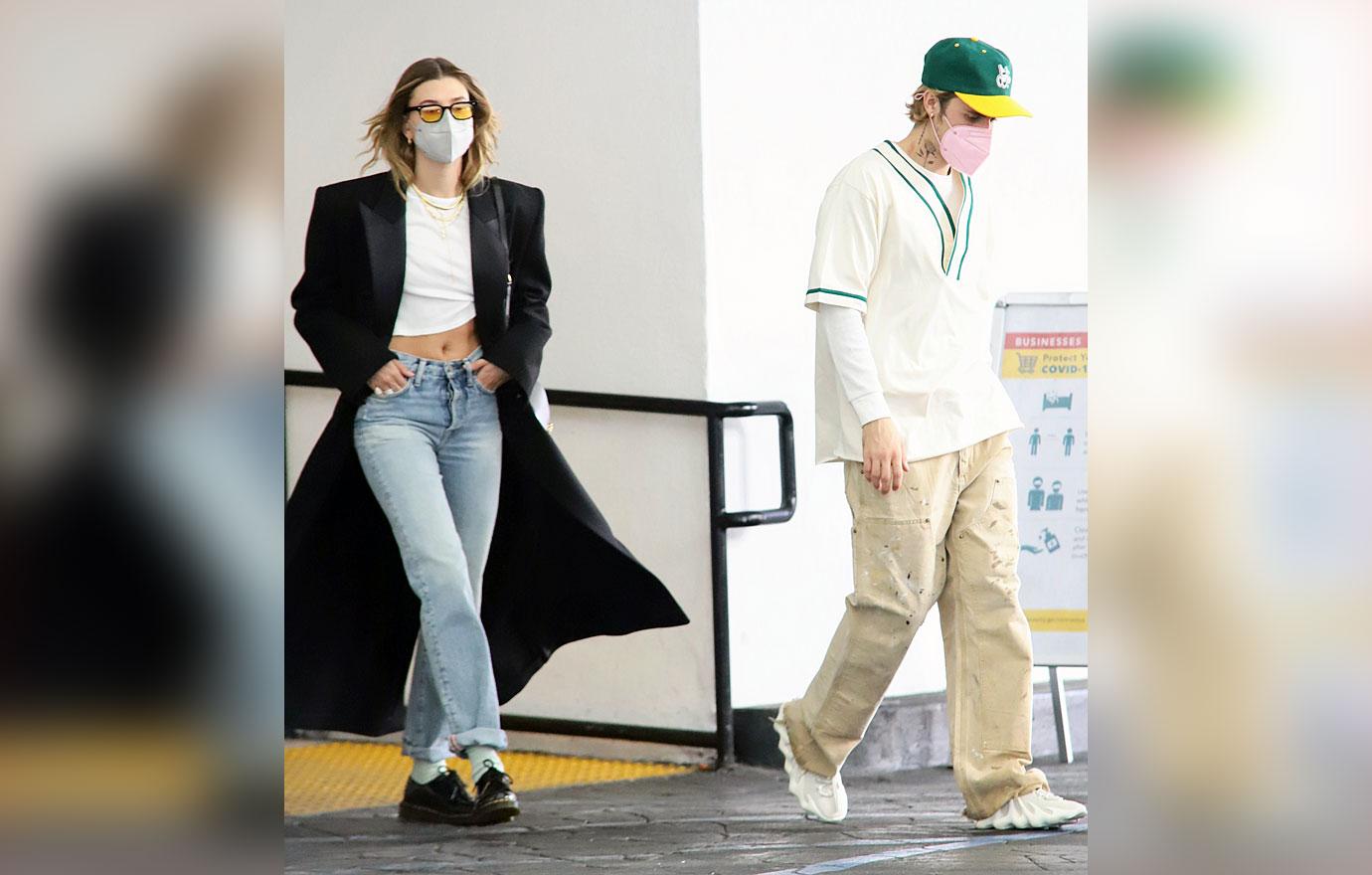 One fan wrote, "He was not yelling and we were there to witness what went down. He was all adrenaline," one fan replied to one of the tweets claiming it looked as though they were arguing. "It doesn't matter how the f--k it 'appears' to you. Don't spread false information on someone especially when you acknowledge that's just what it appears to you. That's defamation of character."
Article continues below advertisement
"If a man think's he can treat his wife like this in public, can you imagine how he talks to strangers behind-the-scenes?" asked another source.
"I have personally seen Justin yell backstage at The Today Show," spilled another insider who has witnessed the pop star's bad behavior.
Article continues below advertisement
The meltdown on video is not a great sign for the couple who have been married since 2018.
Article continues below advertisement
As Radar previously reported, Bieber's manager Scooter Braun is also dealing with his own personal issues. He recently split from his wife Yael Cohen Braun after several years together. Rumors of a "third party" reportedly led to them breaking things off. Sources tell Radar things aren't looking great for the two and all signs point to a divorce despite their circle claiming otherwise.