NY Judge Threatens Rudy Giuliani With Jail Time If He Doesn't Pay His Ex-Wife $225K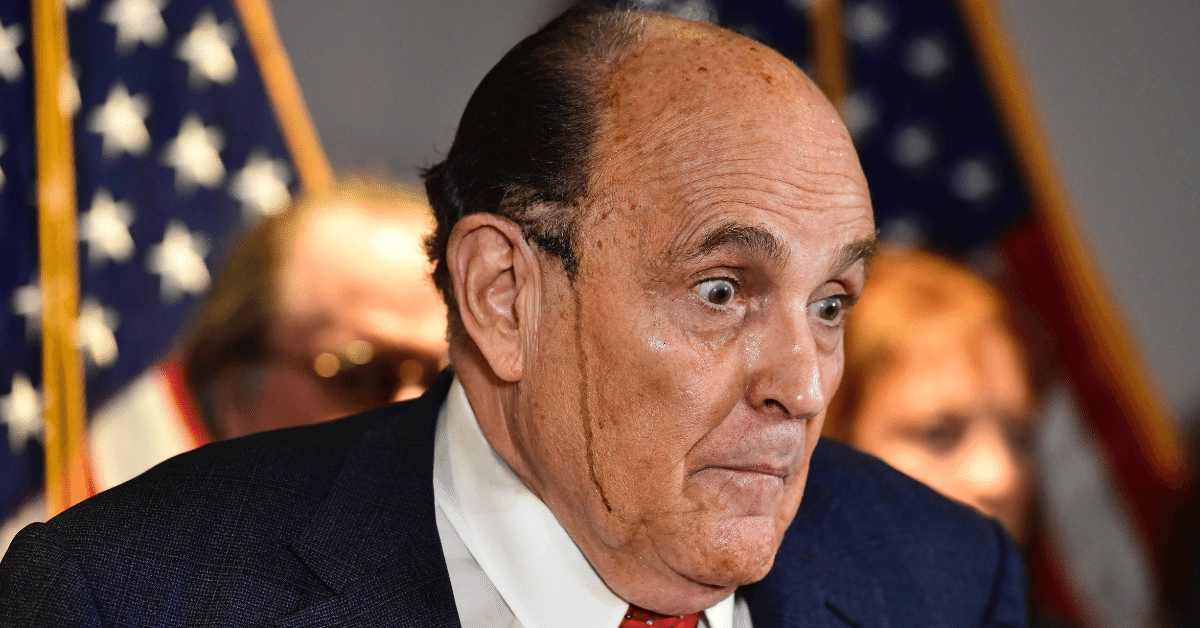 A Manhattan Judge threatened former New York City mayor Rudy Giuliani with potential jail time if he fails to make payments to his ex-wife, Judith Giuliani, RadarOnline has learned.
During a hearing on Friday for the ongoing legal battle between the former spouses — which Rudy skipped out on — Manhattan Judge Michael Katz warned the ex-politician that he could be placed into custody if he fails to pay $225,000 plus the legal fees he owes her.
Article continues below advertisement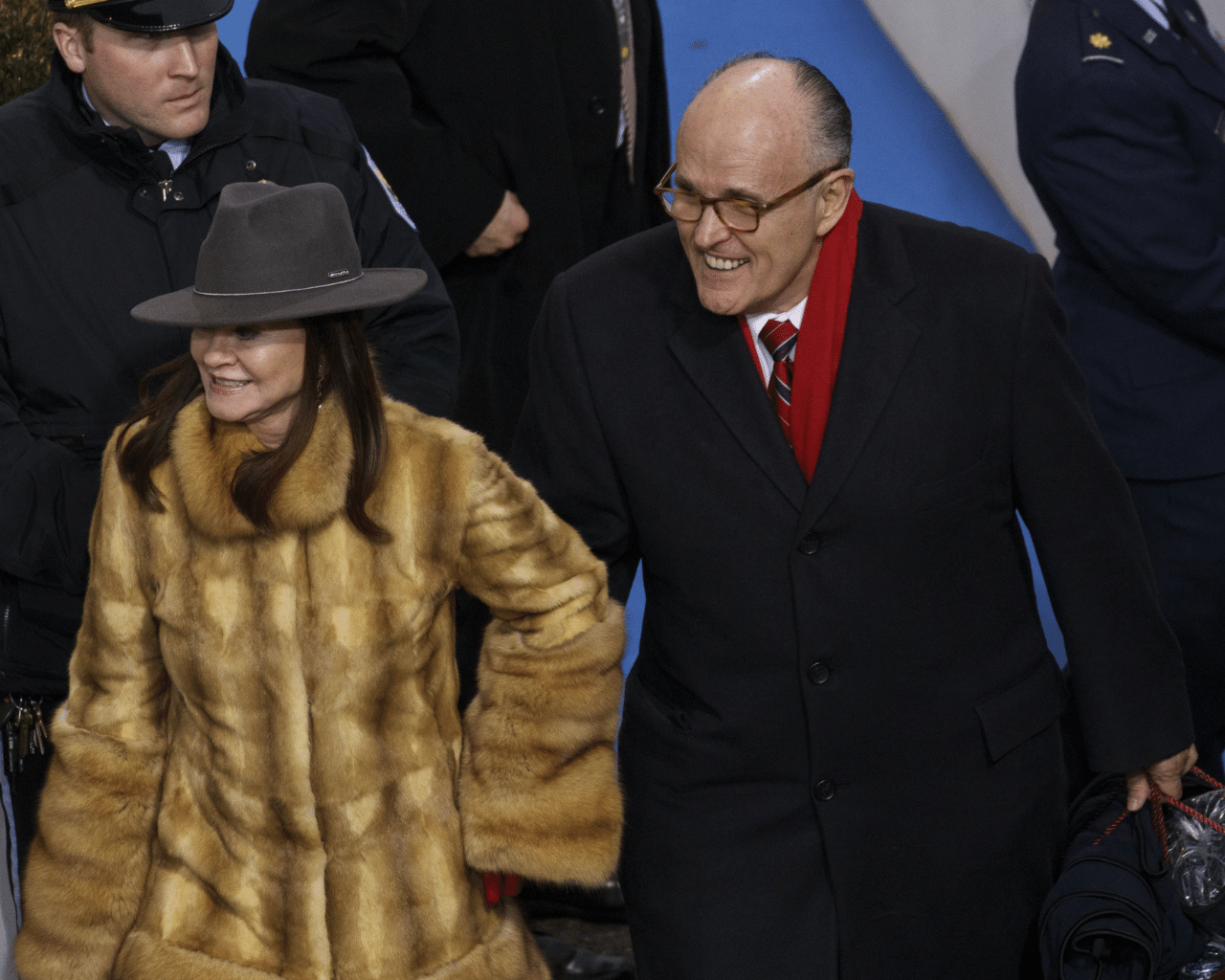 "If the amount is not paid by that date, I'm going to be forced — unfortunately because it's not something I want to do — I'm going to be forced to remand the defendant into custody," said Judge Katz in the courtroom where Rudy was not present.
Due to him being a no-show, as well as failing to file evidence to dispute Judith's claims against the once-called America's Mayor, Judge Katz admonished Rudy for failing to meet the requirements of his divorce settlement, leaving the court no other options.
The judge continued on the issue of Rudy being unable to meet the requirements of his 2019 divorce, saying, "there is no dispute that the judgment has not been complied with because the defendant admitted last time that he owes money."
"He clearly has failed to meet his obligations," Judge Katz added.
Article continues below advertisement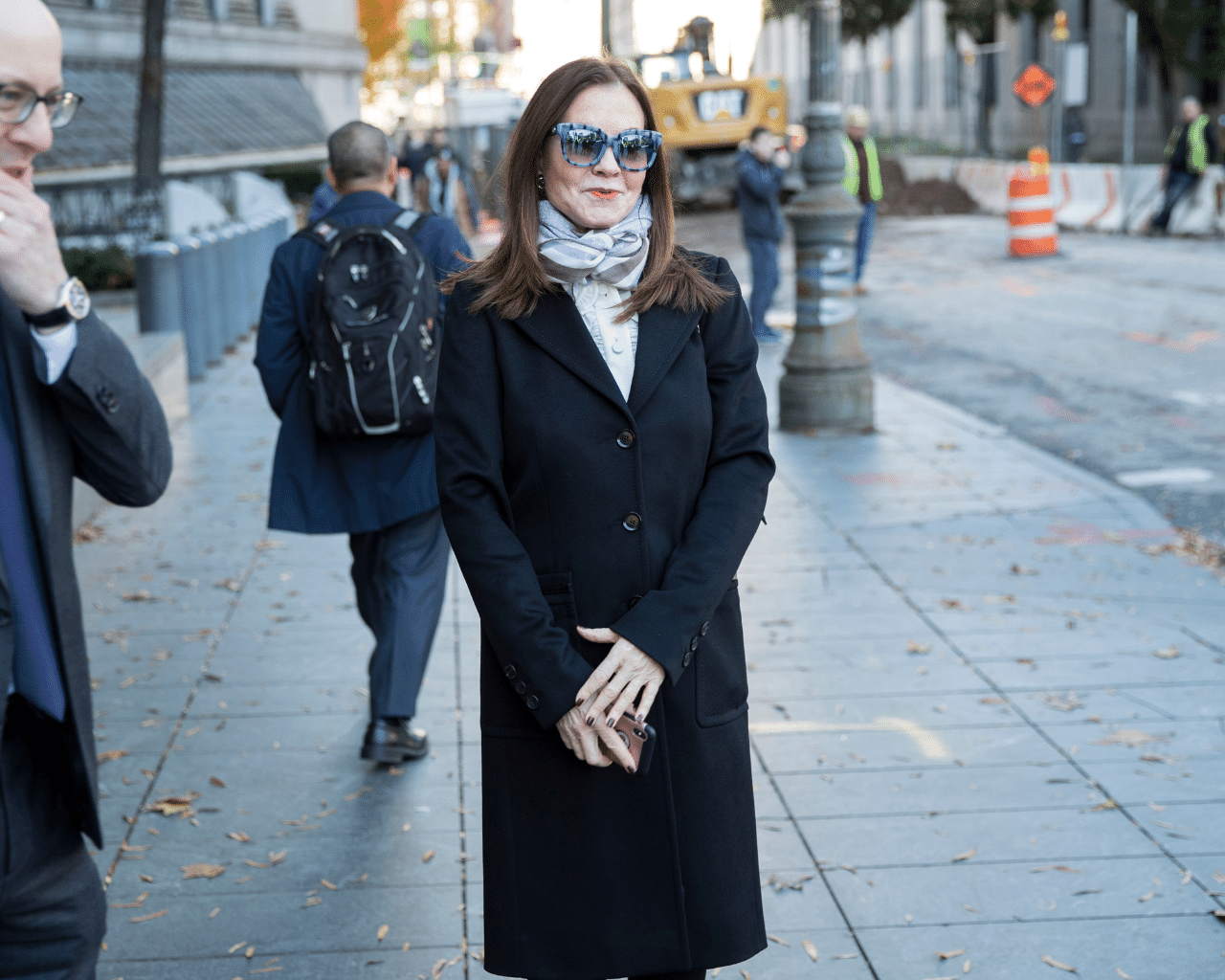 Judge Katz then told Judith he would grant her request for a default judgment to be made against her ex-husband in the amount of $225,442 plus $10,000 for her attorney's fee.
Earlier this month, Rudy admitted to the court that he owed Judith money but alleged the requested amount was a "gross exaggeration" and was to show proof of his claim. However, he clearly did not follow through with the request for evidence upholding the allegation.
His no-show move came on the day that oral arguments were to be presented regarding the remaining amount owed by Rudy to Judith, following a $45,000 payment that was to be made to the former wife.
"The defendant has chosen not to submit any proof to this court," said Judge Katz, "Unfortunately, I'm constrained to find him in contempt."
Article continues below advertisement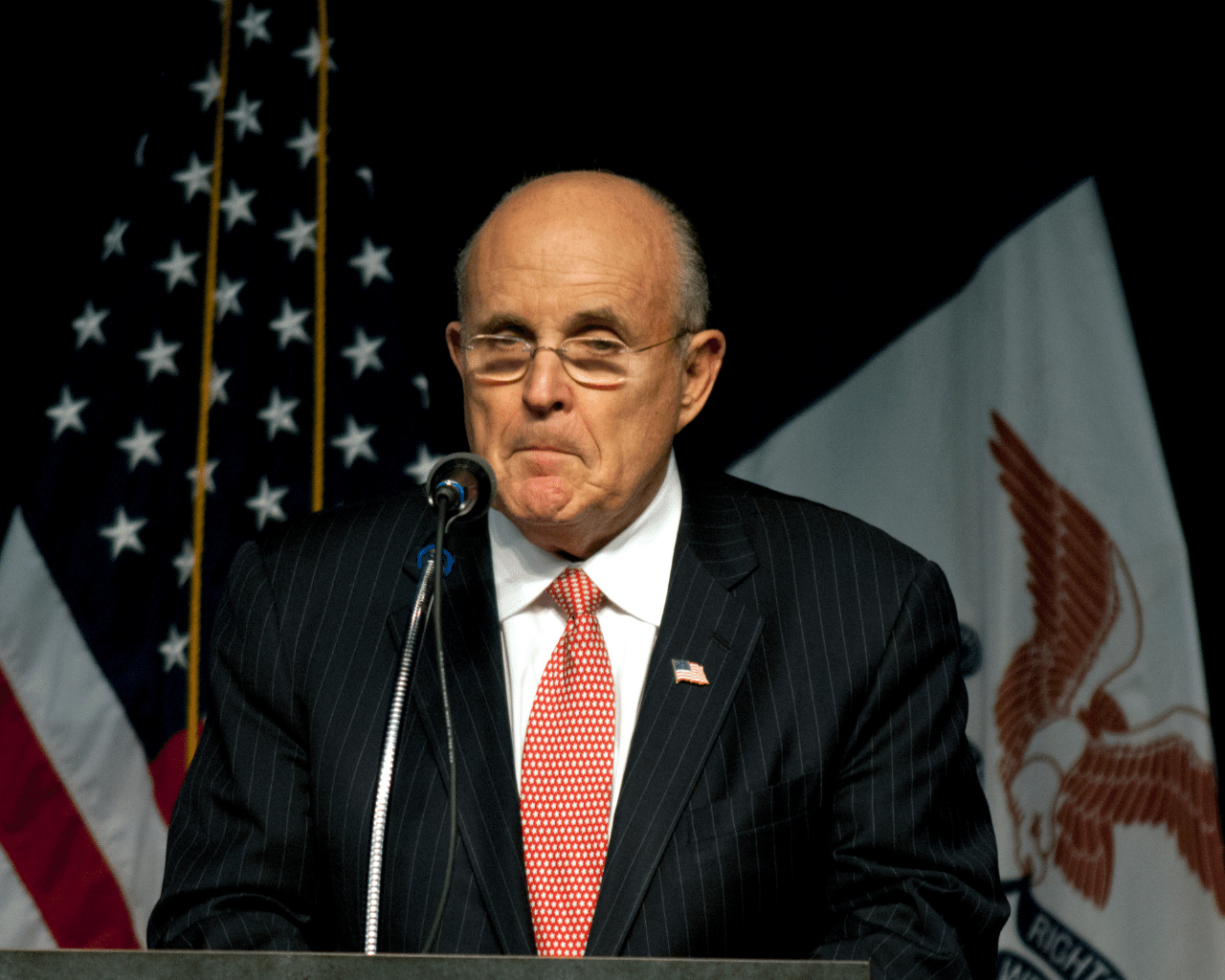 Speaking on the Judge's decision and the legal ordeal his client has been subjected to, Judith's attorney Dror Bikel said, "for 20 years Ms. Giuliani was a loving, devoted and supporting wife of Mr. Giuliani," and added that the divorce settlement which was agreed to by both parties more than three-years-ago, was to "to prevent further embarrassment."
"For him to snub his nose at the court and not bother showing up and appearing in court — God forbid somebody would do that to him when he was US attorney," Bikel added on Rudy's dismissive nature to the current court, even with his history of being a former prosecutor.