'Isolated' Putin Likely To 'Killed' By His Own Generals If He Tries To Use Nuclear Weapons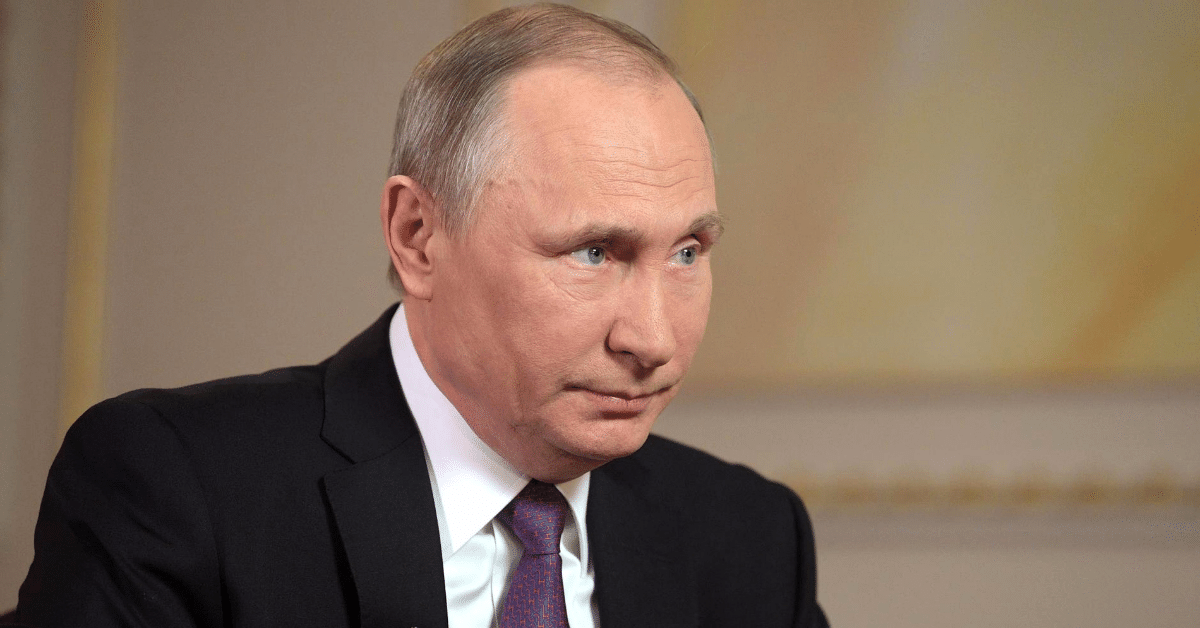 An isolated Vladimir Putin could face violent action from his own generals if he decides to move forward with threats to use Russia's nuclear weapons, RadarOnline has learned.
With conflict turning in favor of Ukrainian forces, as Russian troops are on the brink of collapse, erratic actions and ominous warnings of the use of force to regain power in the Russia/Ukraine conflict have produced rumors that Putin's own generals would be willing to sacrifice their leader to avoid the use of nuclear weapons.
Article continues below advertisement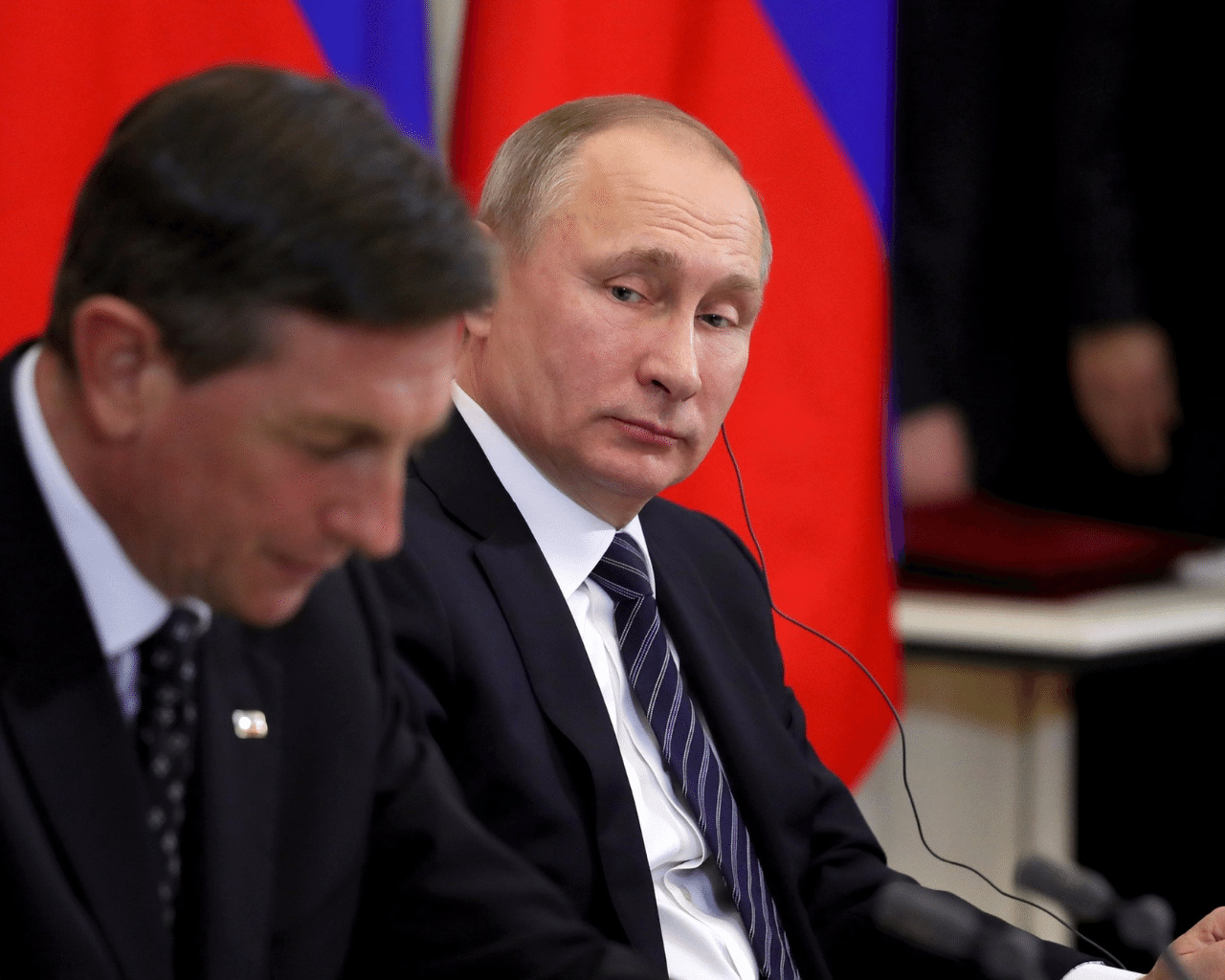 As tension in Moscow heightens with Russian civilians taking to extreme measures to avoid being called to fight in the war, potential backlash towards the Russian president by his own allies grows more likely, according to an expert.
According to Professor Duncan of UCL School of Slavonic and East European Studies (SSEES), Putin has been 'isolated from reality' and would likely be killed by his own allies, including generals, before he deployed nuclear weapons.
"He just doesn't understand either about Russia, what people think in Russia, or about what people think abroad, which is, in other words, everywhere. And that's why he makes mistake after mistake," said Duncan.
Article continues below advertisement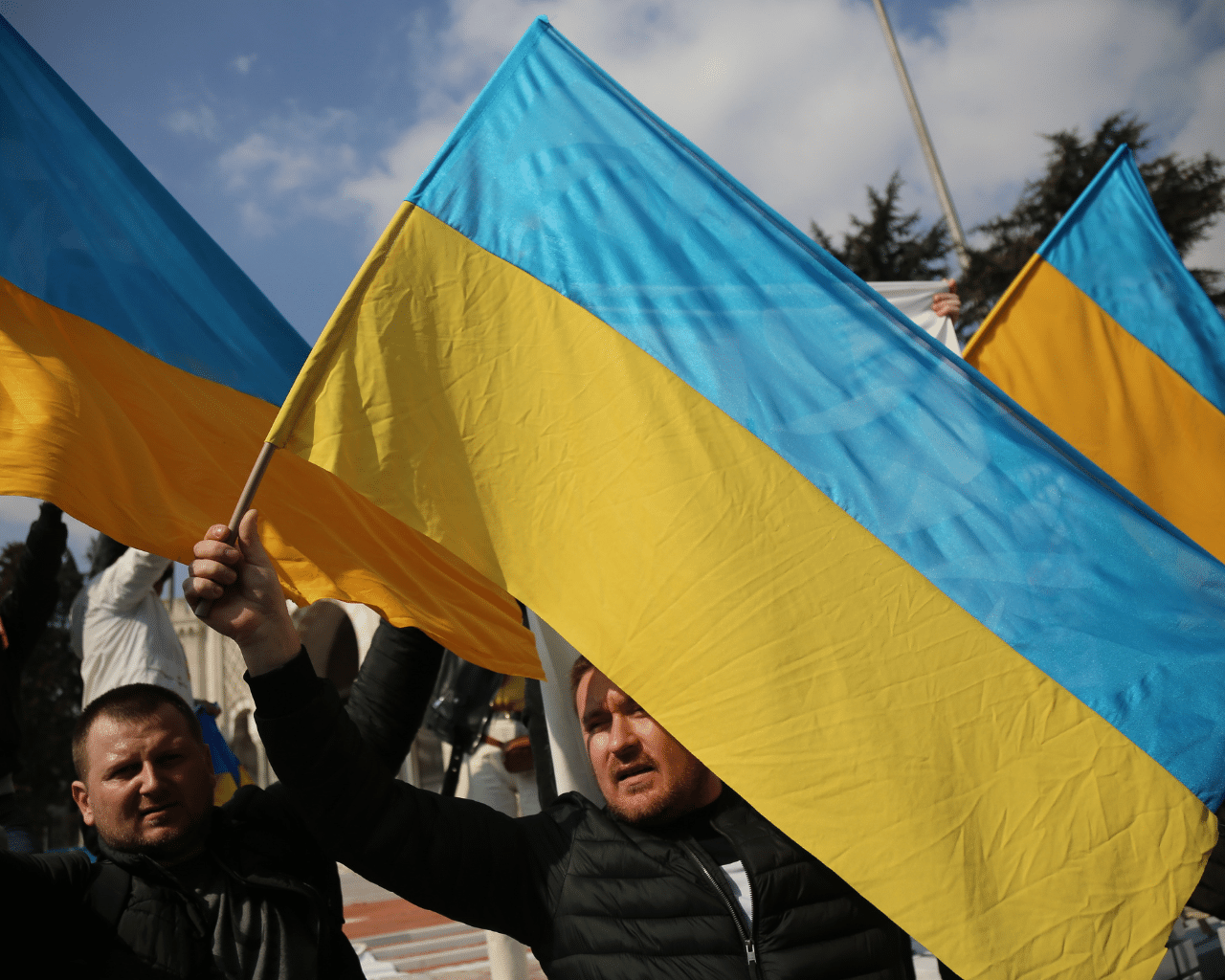 The SSEES lecturer added that a history of fear within the Russian government has impacted Putin's ability to see the bigger picture and act accordingly, "it's still this old problem that people are afraid to tell him the truth. Particularly, the FSB is afraid to tell him truth so he just doesn't know what's going on."
Earlier this week, Putin made ominous remarks about the potential use of force during his address to announce the deployment of 300,000 reservists to the Ukraine front.
Previous attempts by Putin to overtake the neighboring country of Ukraine have failed, leaving Russian troops low on morale, supplies, and manpower as the conflict carries out far longer than Putin anticipated.
Article continues below advertisement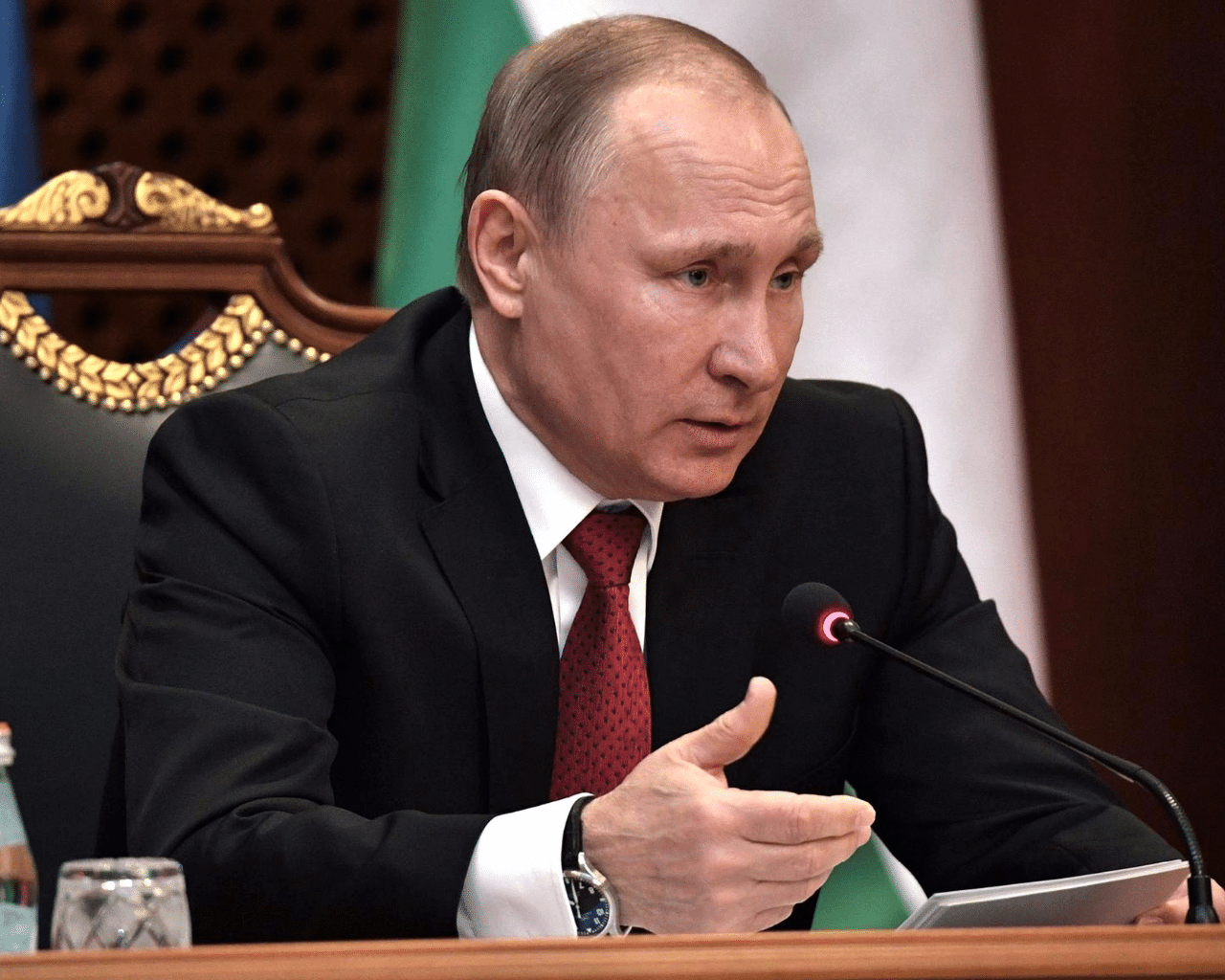 With the recent proposed mass mobilization of reserve troops also likely to fail, speculation of Russia resorting to nuclear force grows by the day.