Exclusive
Keith Olbermann Reached Out To CNN Execs Months Before Going On Twitter Rant Against CEO Chris Licht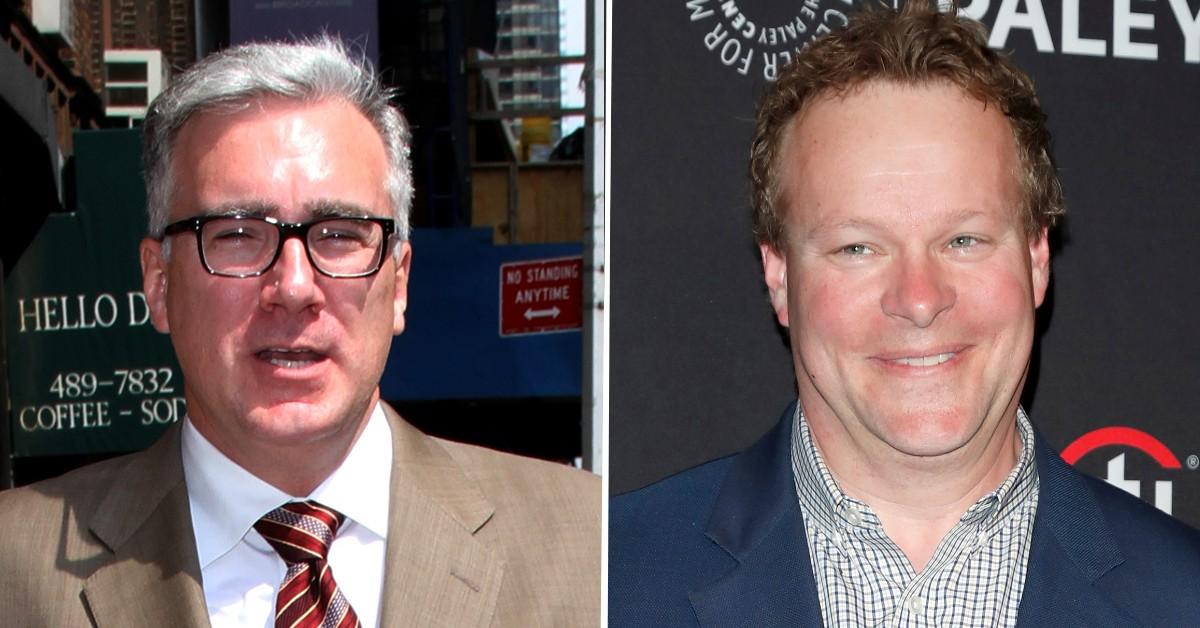 Keith Olbermann's Twitter attack against CNN CEO Chris Licht came months after he reached out to network executives about potentially taking over the 9 PM spot ­— following Chris Cuomo's ouster, RadarOnline.com has learned.
Earlier this month, Olbermann unleashed on CNN's new CEO labeling him a "TV Fascist."
Article continues below advertisement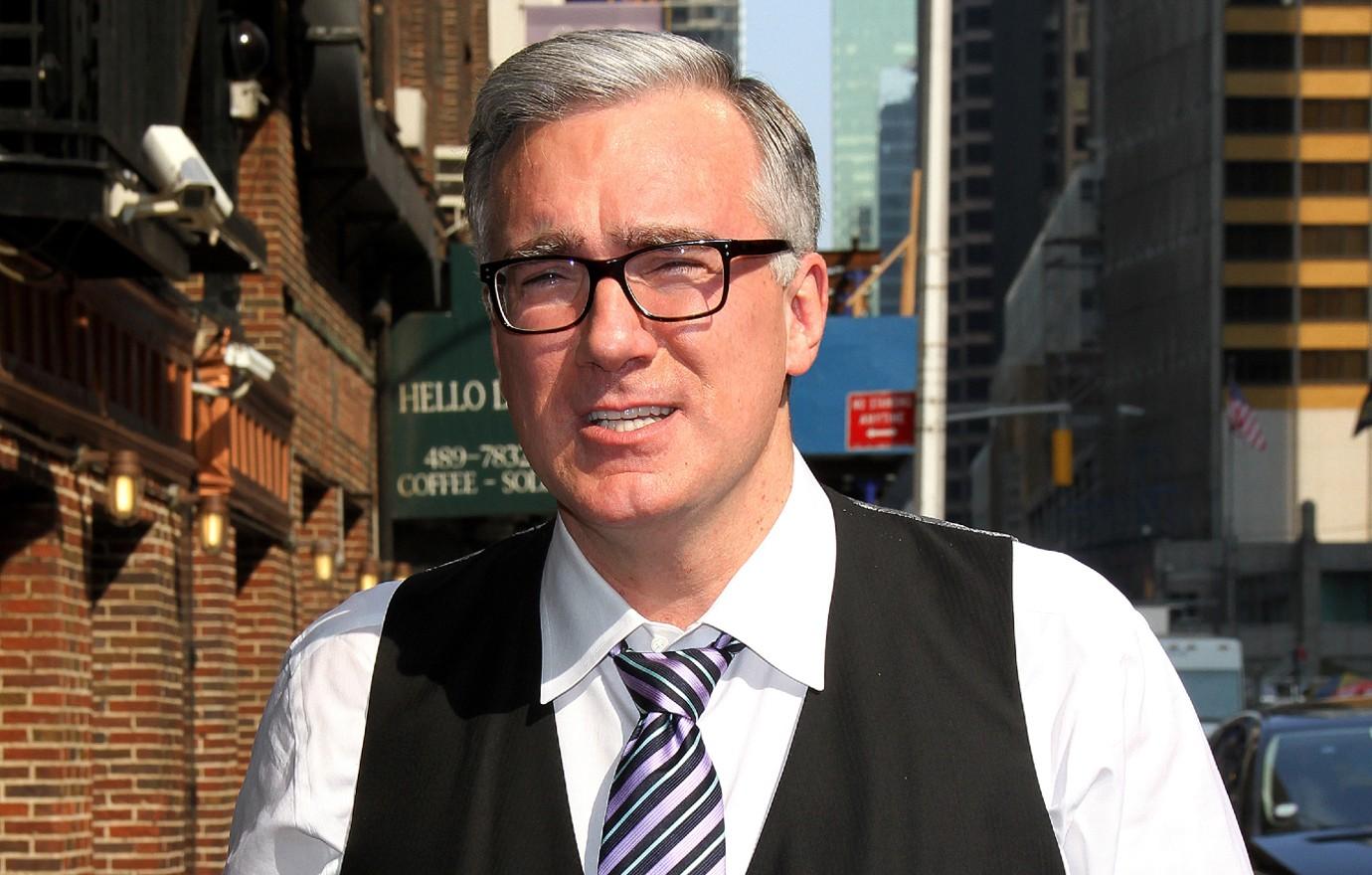 "Chris Licht (who, when we worked together at msnbc, I believed used to eat paste) has now surrounded Don Lemon with an ex-Daily Caller 'journalist' and somebody who last month demanded an apology from Biden to Republicans," Olbermann said. "The @CNN S–tstorm is here."
Olbermann was referring to Licht's decision to move Lemon from primetime to a morning show co-hosted with Poppy Harlow and Kaitlan Collins.
Collins worked at the conservative news site the Daily Caller before joining CNN in 2017. Lemon and his two co-hosts will be replacing Brianna Keilar and John Berman.
Article continues below advertisement
Multiple sources told RadarOnline.com that Olbermann's Twitter tirade had "nothing to do with CNN's direction." Instead, they claimed he had attempted to get a meeting with Licht to talk about joining the network as a contributor and was turned down.
However, Olbermann tells us that is not the case. He told us that in March his old Executive Producer, Izzy Povich, who had been working on Cuomo's show suggested he contact CNN's executive vice president, Ken Jautz.
The purpose of the email was to see what they'd be doing with Cuomo's vacant time slot.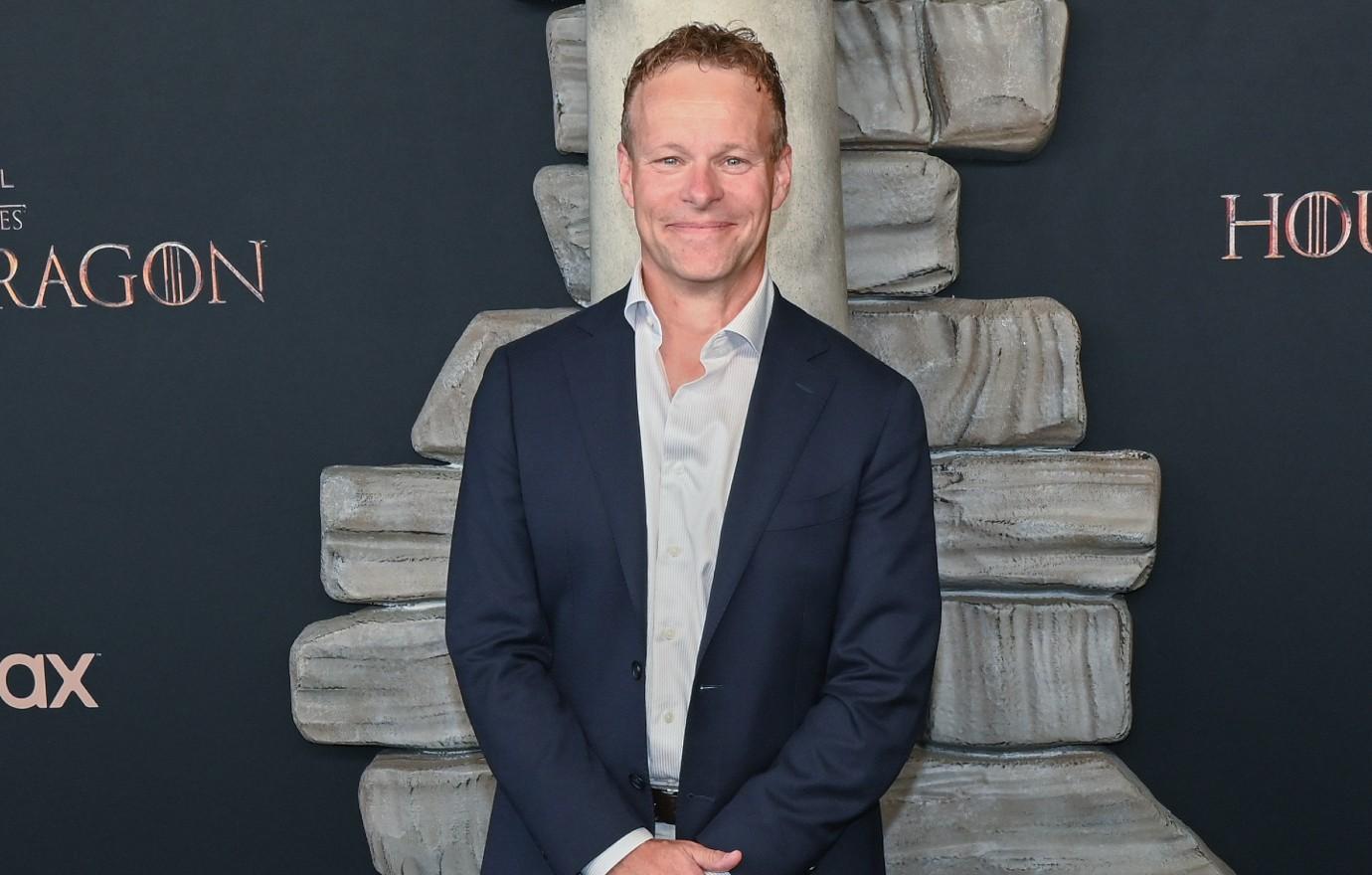 Article continues below advertisement
Olbermann told us that Jautz said he and CNN's Executive VP of Programming, Michael Bass, would "discuss" and "he "invoked Licht in his reply."
He added, "I heard nothing from anybody at CNN after that."
The ex-MSNBC host told us that the last time he spoke to Licht was in 2017 when he was working for Colbert. Olbermann had been upset with a "very bad pre-recorded comedy sketch" that he partook in on Colbert's late-night show that Licht worked on.
The skit in question, "had altered Colbert's intro of me to include insults Colbert hadn't had the guts to make when I was still in the theater doing the favor for them."
In the 2017 email, Olbermann said he had told Licht he'd be willing to go back on Colbert since after Trump's election, "we all needed to focus on that, not trivial things."
Article continues below advertisement
Olbermann added, "Licht isn't just a liar and a snake, he's a fu----- liar and a f------ snake." The ex-Countdown host made sure to note that he currently trashes Licht on his Countdown podcast — which crossed the million-download mark this week.
Olbermann was one of MSNBC's primetime anchors for 11 years. He left in 2011 to work for a now-defunct cable-news outlet launched by Al Gore.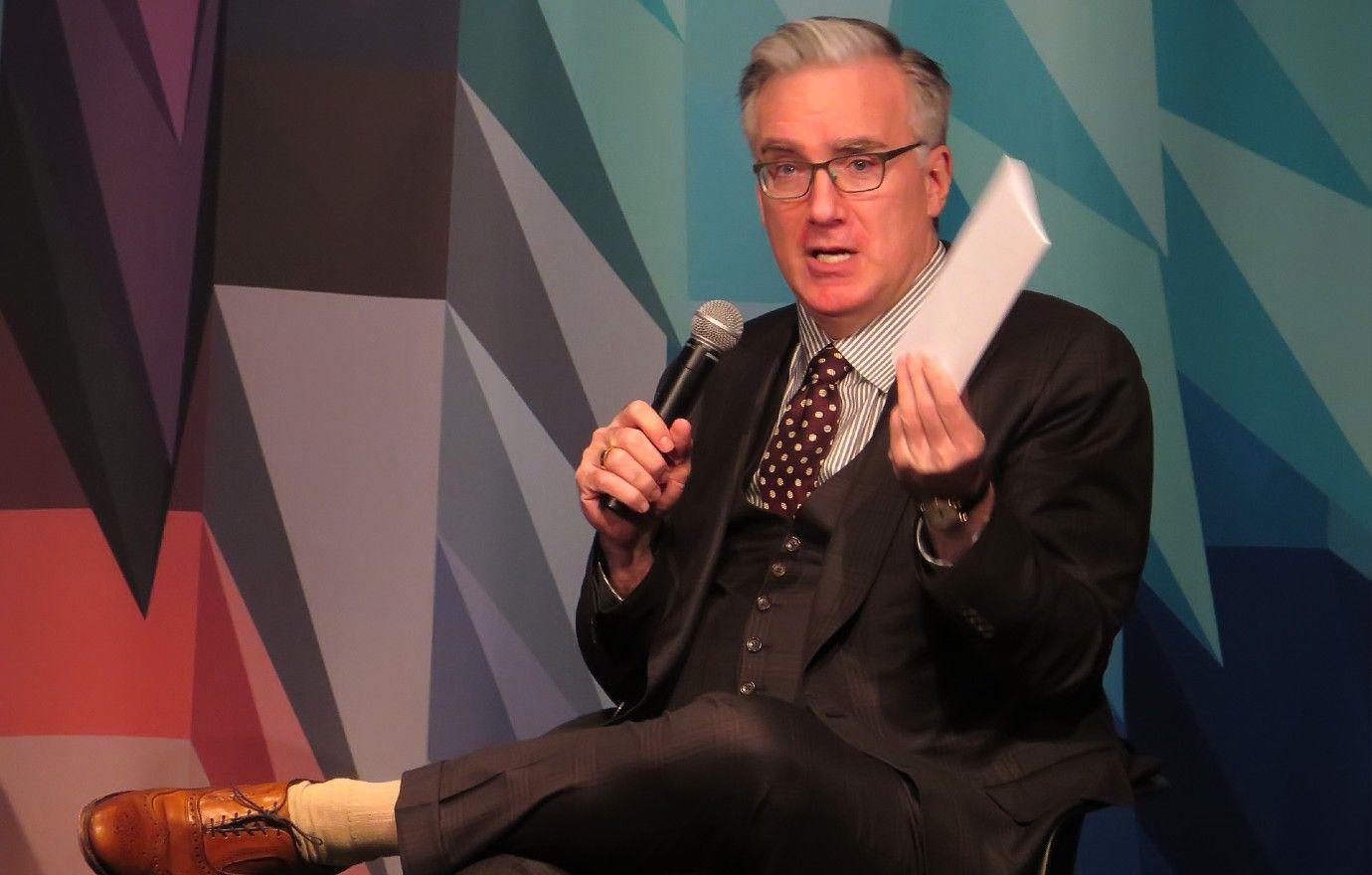 Olbermann has previously talked about MSNBC dangling the idea of him returning to the network for years but nothing came of it.
Olbermann has ties to Licht. The two worked at MSNBC together. Licht worked as a producer on Morning Joe after joining the network in 2005. The now CNN CEO left the network for a job at CBS in 2011.