Exclusive Details
King Charles III Will Give Archie & Lilibet Children Royal Titles IF Prince Harry Ditches His $20 Million Tell-All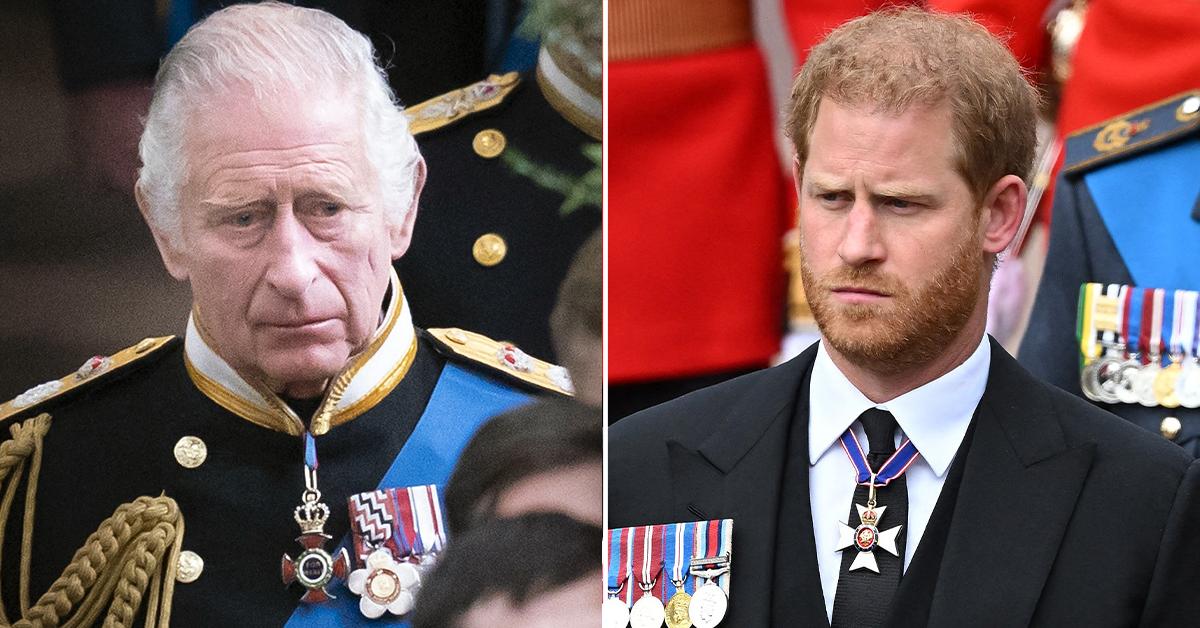 King Charles III hasn't shut down the idea of giving Prince Harry's children royal highness status, but he wants something in return. RadarOnline.com has learned Britain's 73-year-old monarch is willing to bestow Harry and Meghan Markle's kids — son Archie, 3, and daughter, Lilibet, 1 — with prince and princess titles but only if he knows he can "trust" the Duke and Duchess of Sussex.
This website can report that Charles' "trust" rides on whether Harry pulls this upcoming tell-all on the royal family.
Article continues below advertisement
Charles might rule the country but he's not opposed to skipping out on his grandchildren if his estranged son and his drama-plagued daughter-in-law don't shape up.
Royal expert Katie Nicholl addressed the drama on the latest episode of True Royalty TV's The Royal Beat.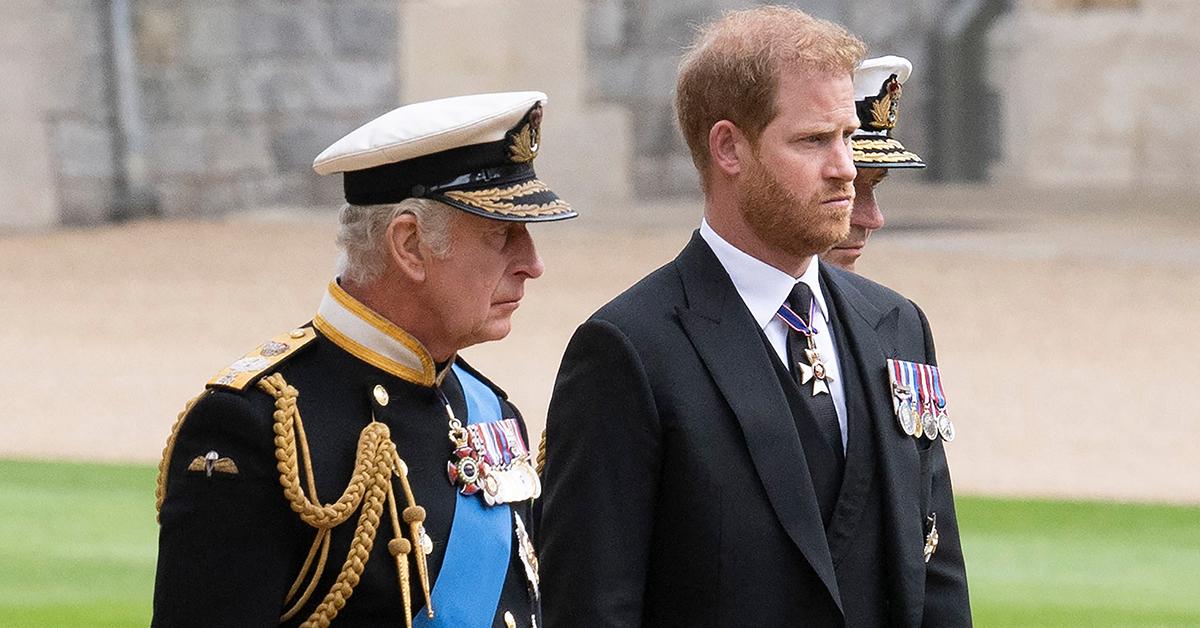 Article continues below advertisement
"One of the interesting things that came out in all of this was the speculation about titles, and Archie and Lilibet ... whether they would officially be acknowledged as Prince and Princess, the titles owed to them when Charles became King," she stated, pointing out that Harry and Meghan's kids are still listed as "Master" and "Miss" on the royal website.
"And I'm told that that is a very clear signal from the King. He's willing to give those titles, but it comes with a caveat, and that caveat is trust," Nicholl claimed.
"They have to know that they can trust the [Sussex] family," she added.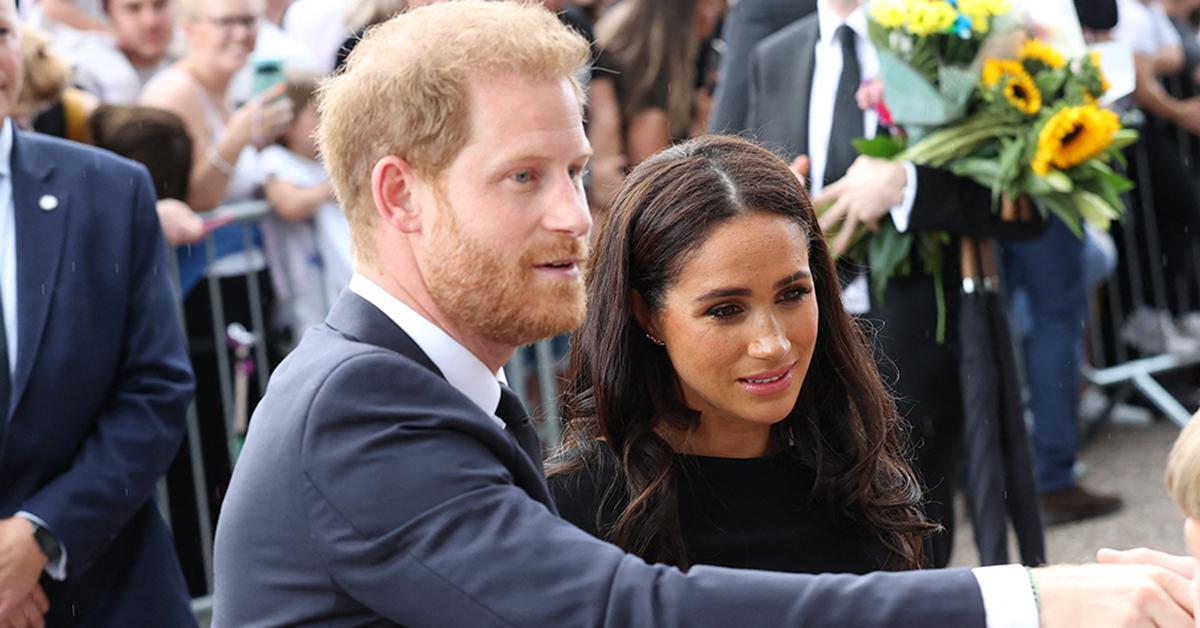 Article continues below advertisement
As RadarOnline.com reported, Harry was warned by the royal family that there will be "no trust" unless he ditches his explosive $20 million memoir. However, we're told exiled prince has no plans to drop his explosive book, even after Queen Elizabeth's death.
Sources told us that Harry is refusing to back down from publishing the memoir, and he's even writing new chapters to include the Queen's recent passing.
"The book is the key to Harry's future in the family. If the book goes away, Harry will be back in with the family. However, if the book is published, trust will be permanently damaged, and he will never again be welcomed into the new King's inner circle," a palace insider spilled to RadarOnline.com.
Article continues below advertisement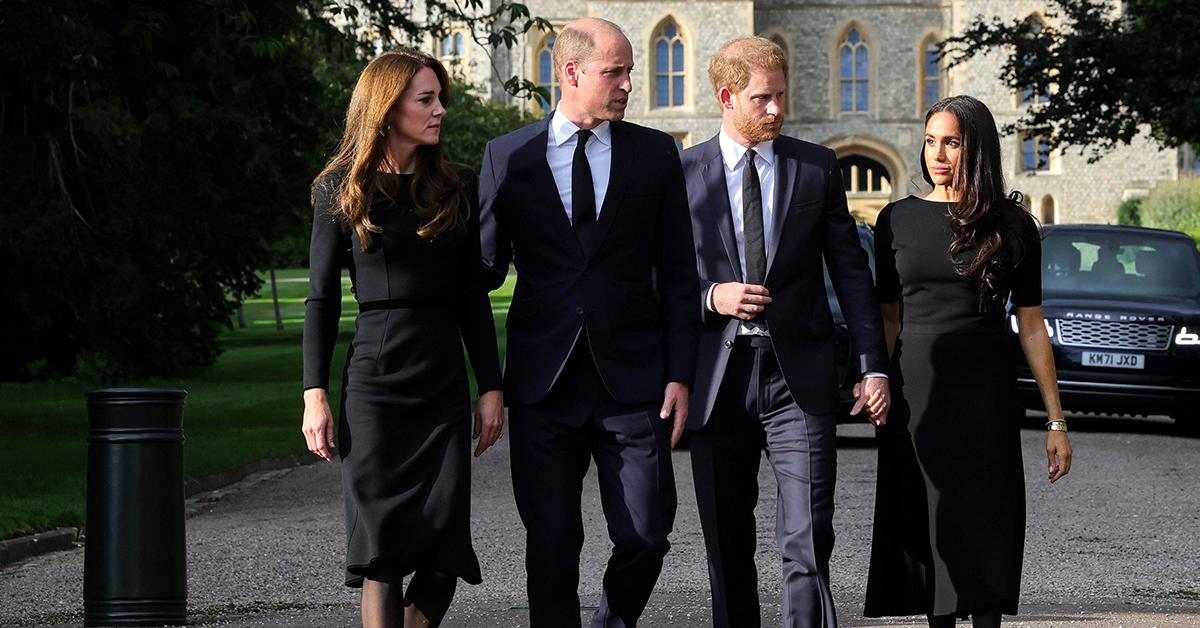 "A line has been drawn in the sand. Now it is up to Harry," the source added.
"The choice could not be more obvious inside the palace. Harry picks his family, or he picks $20 million. That's the price of being welcomed back into the fold. Having Meghan trash, them is one thing, but having Harry do it is another. If he burns this bridge, he will never be able to rebuild it."