Living The Dream: How Alan Barton Established MotorClass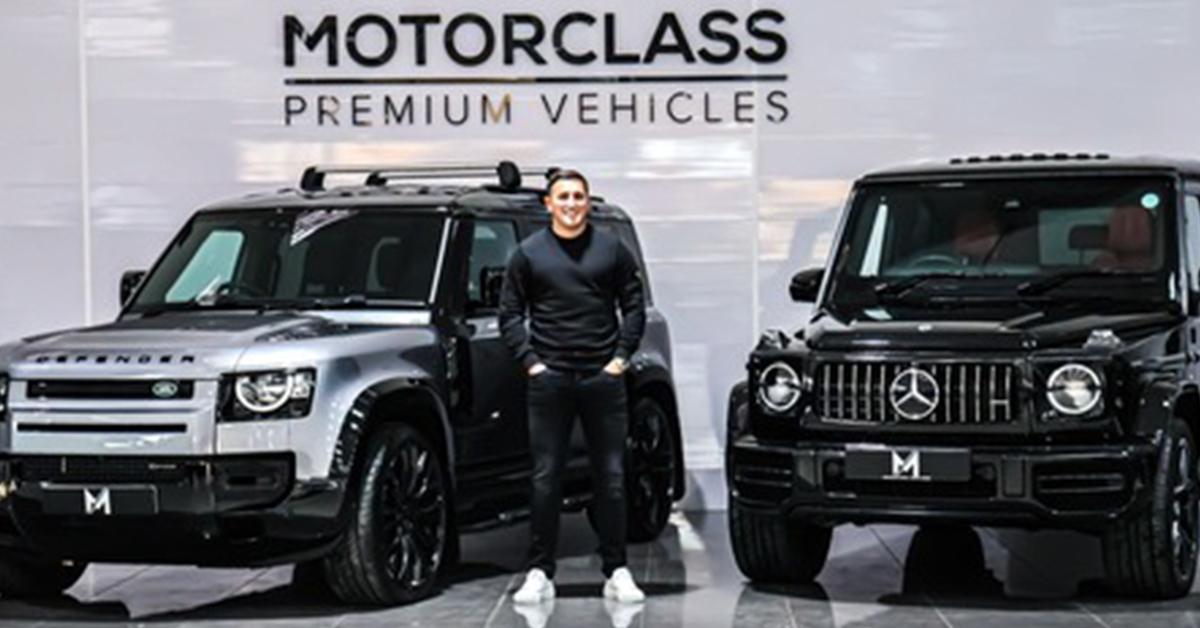 Alan Barton is a successful entrepreneur and owner of MotorClass, one of the best-performing luxury automobile dealerships in the UK.
MotorClass is a top-class brand serving various high-net-worth individuals, from business executives to athletes. MotorClass stands out partly because of its well-organized team structure.
Built on a stronger camaraderie than other companies, it focuses on everyone working toward the same objective.
Article continues below advertisement
The result is a welcoming workplace where clients and employees have developed long-lasting professional and social ties after years of collaborating on other projects, thanks to Alan's entrepreneurial spirit and business management skills.
At 35, Alan recalls his entrepreneurial journey where getting into the car industry was a mix of circumstance and motherly encouragement. It was his mum who got him a job as a valeter at a local car business, and thrilled by the new experience, Alan never turned back. This motivated him to establish his car dealership, but his lack of experience resulted in the business closing a few years later.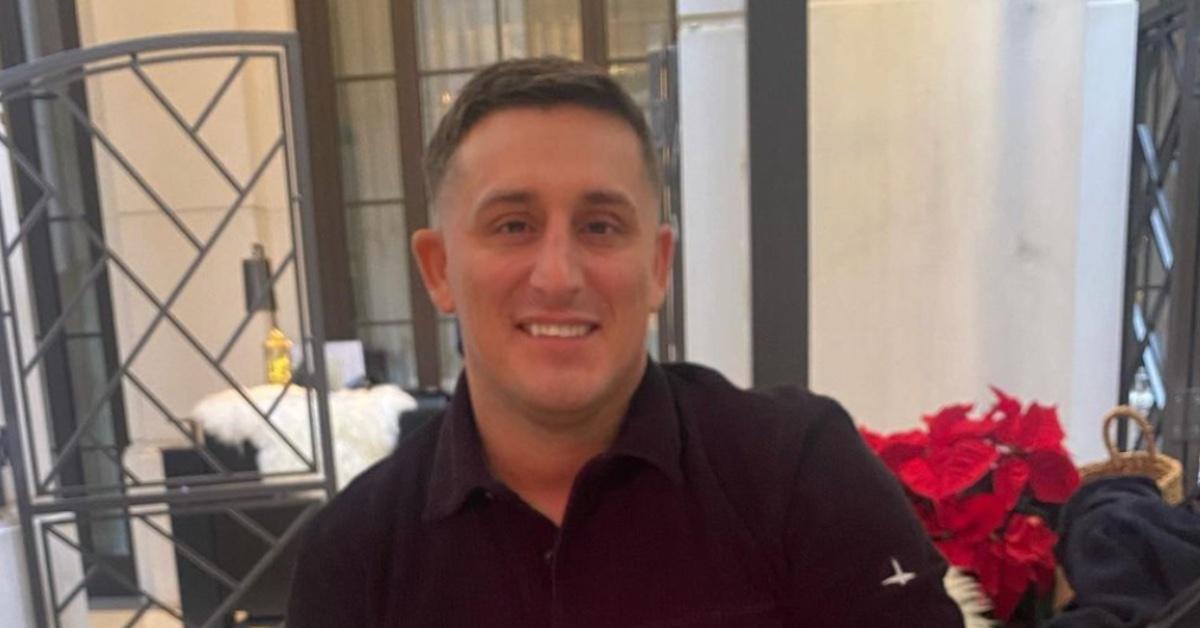 Article continues below advertisement
Though Alan always strongly believed in his abilities and goals, he realized that youthful enthusiasm did not always translate to immediate success. There was more to learn and more personal growth necessary before he could achieve the success he envisioned.
In search of another job, Alan eventually found a position at a large franchise dealer.
He quickly advanced through hard work and dedication to the business, developing both his knowledge and skills. Seven years later, Alan decided it was time to establish his own business, MotorClass.
Today, MotorClass has grown almost exponentially, with the business now employing over twenty executives and bringing in £45 million annually.
From his experiences, Alan learned that many factors come into play. The most important start with yourself.
You need to be sensible, disciplined, and always maintain a diligent work ethic. More importantly, ambition is not enough. To Alan, mindset is fundamental as everything can quickly fall apart without a strong and determined mindset.
When setting up a business, many things can negatively impact you, and if you let them take hold, it can lead to a spiral of self-defeat. With a positive mindset, each setback is a lesson and an opportunity to better yourself.
Article continues below advertisement
To maintain a forward-facing, focused mindset, Alan looks to other successful entrepreneurs to see how they approach situations and take inspiration from their lessons. Learning from others is fundamental in the business world as someone has already experienced what you are facing today.
Alan envisions MotorClass growing into one of the most recognized dealerships for the purchase and sale of your premium car. Aside from his business success, he also wants to be remembered as the entrepreneur who stood true to his values, never compromising in the face of success or money.
To Alan, success gained while losing yourself along the way is an empty reward. That is not to say he believes people should not adapt and grow, but the core of your character should remain constant.