Special Effects? 'Kardashians' Fans Speculate Editors Gave Kim A 'CGI Tear' As She Gets Emotional Over Khloé's Heartbreak & Tristan's Paternity Scandal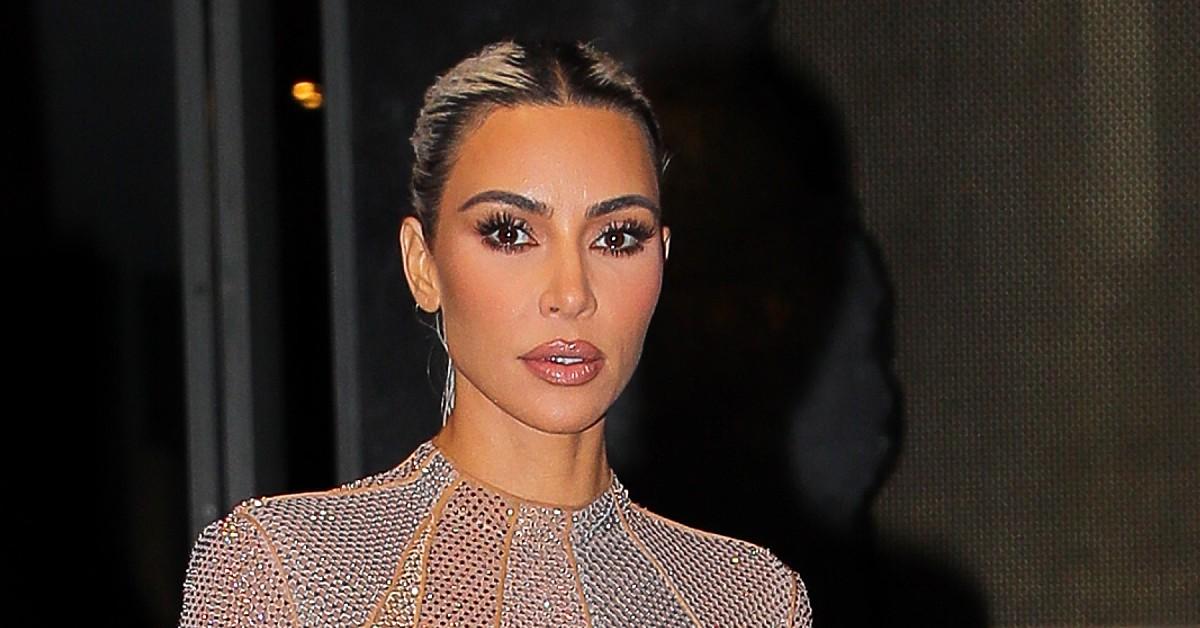 Another day, another wild Kardashian theory. Fans of the famous family's Hulu series are questioning whether editors stepped in to enhance an emotional scene featured in the season 2 premiere, RadarOnline.com has learned.
A TikTok user has gone viral after sharing a 24-second clip in which Kim Kardashian becomes upset while discussing sister Khloé Kardashian's heartbreak as a result of Tristan Thompson's cheating and paternity scandal.
Article continues below advertisement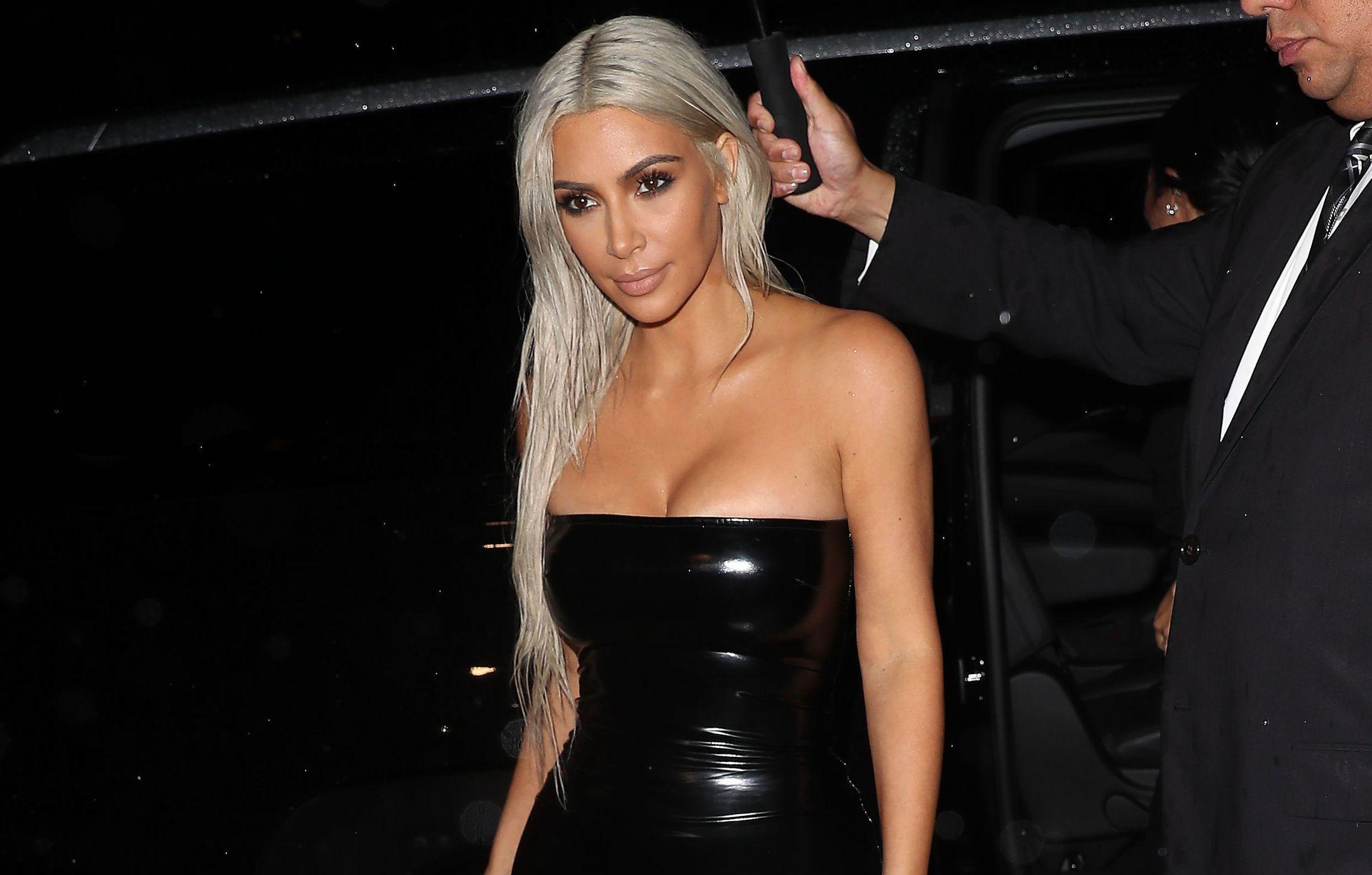 "Y'all please tell me you see this cgi tear on kardashians," the caption read.
In the clip, the Skims founder could be seen giving her sibling a message of support while seated in a solo confessional.
"I promise you, you will have everything that you want, out of this life because no one just deserves it the way you do," Kim said as her eyes welled up.
Article continues below advertisement
She carefully wiped her eyes to avoid smudging her makeup, noticeably missing the tear some viewers are speculating is the result of behind-the-scenes editing magic.
"Admiring the attention to detail," one social media user commented.
"Omg I thought I was the only one that caught that," another added with crying emoji. "I was like does she not feel that tear? I'm confused lol."
Meanwhile, others argued that it seemed legitimate.
"My husband who works in visual effects says he thinks it's real," a third person shared. "He said if anything they did beauty work on her face and left the tear untouched."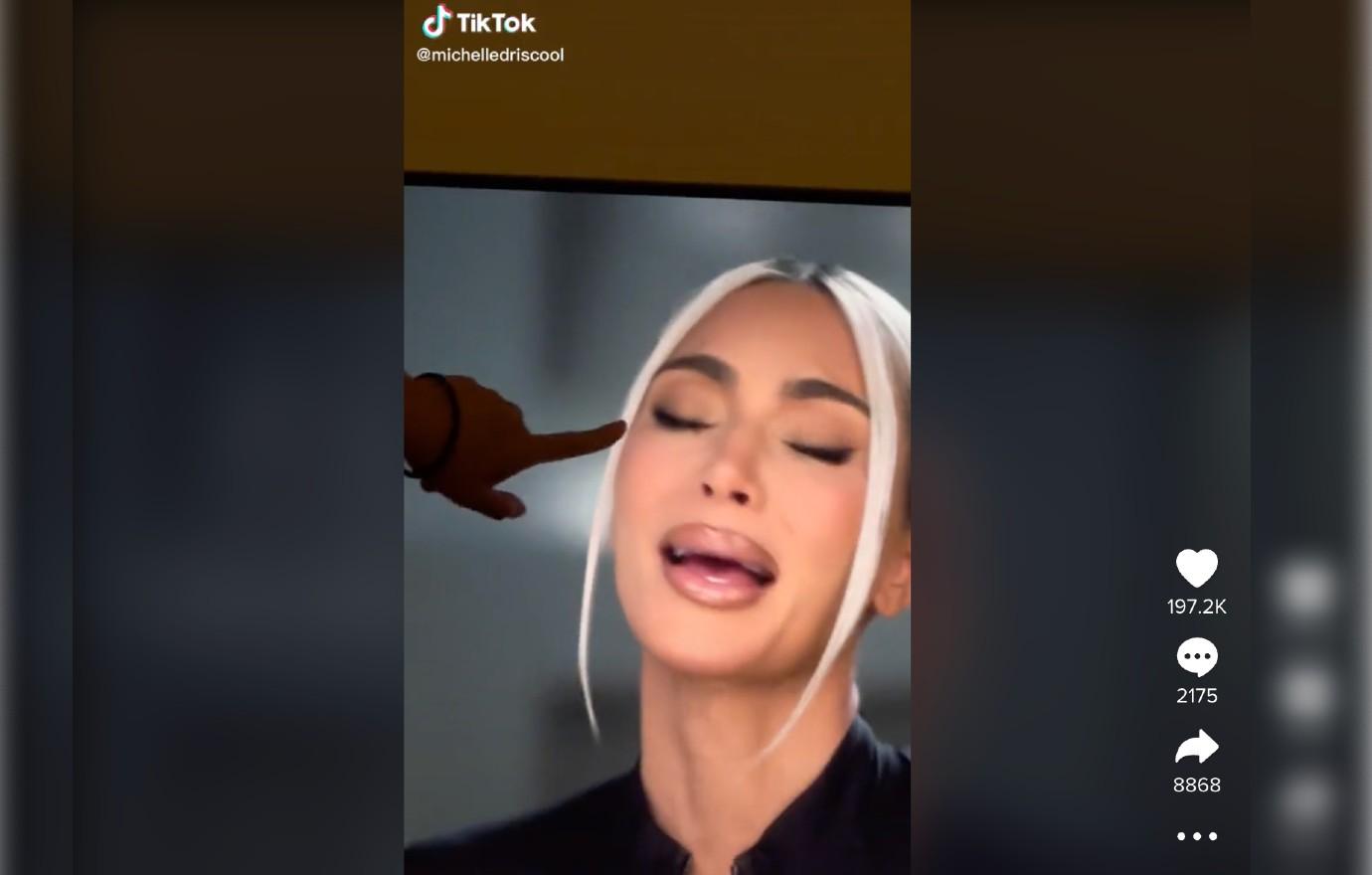 Article continues below advertisement
The TikToker's catch has since garnered over 2.2 million views and counting.
Last night's episode of The Kardashians focused on Khloé's road to welcoming baby #2, including the fallout of Tristan's paternity scandal with Maralee Nichols.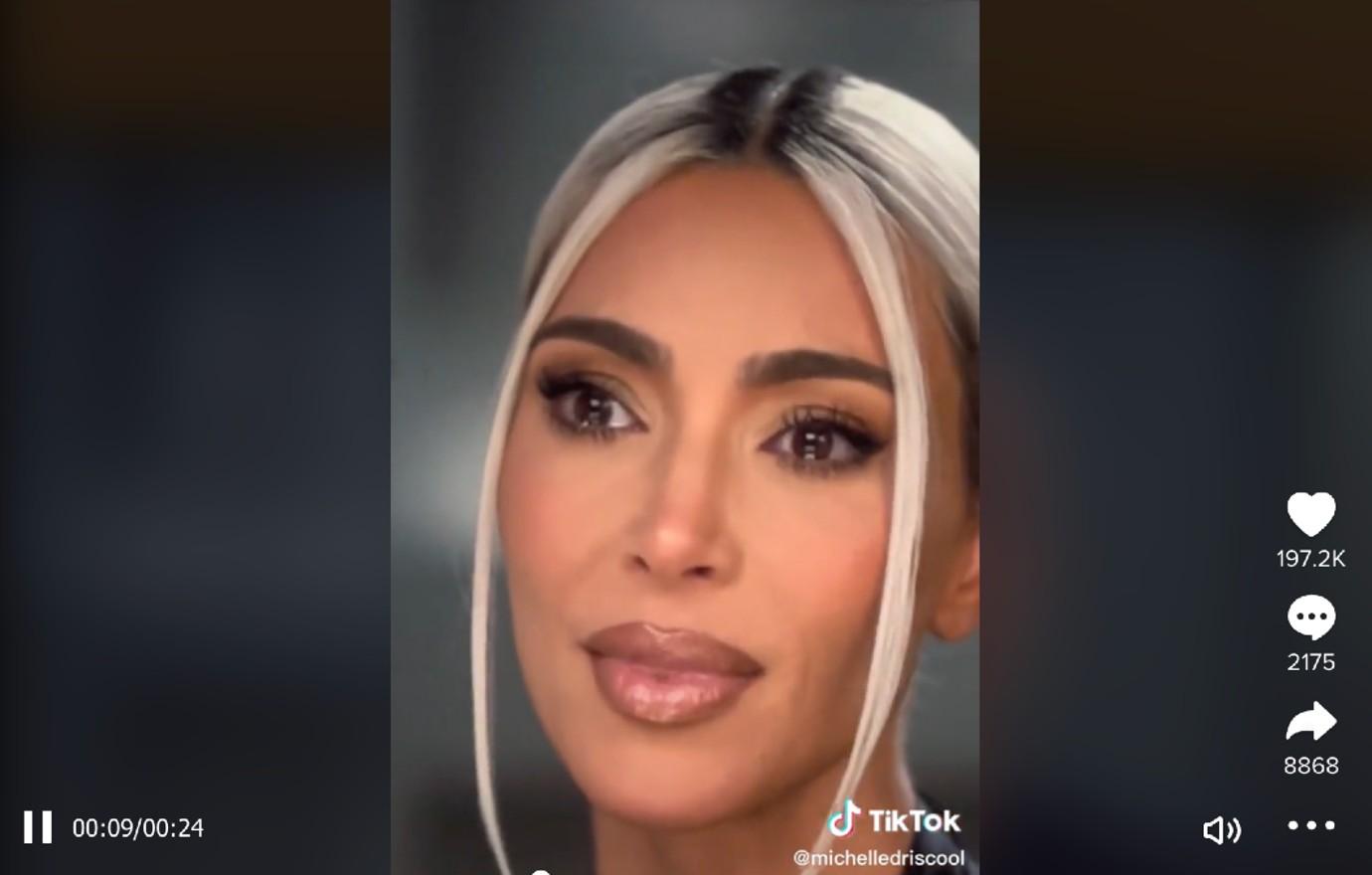 Article continues below advertisement
Khloé referenced the timeline during the premiere, noting their second child was conceived via surrogate in November 2021, which was before she learned he had another on the way.
"Obviously, it's just really private and I just don't want this to get out right now, 'cause I want to protect my mental well-being as well as the surrogate's and all of that," Khloé said. "It's just been a lot to go through all at the same time."