Josh Duggar Scores Small Victory In Child Pornography Case, Prosecutors Barred From Telling Jury About His Addiction Admission
The prosecutors taking on Josh Duggar have been hit with a major setback only days before they are headed to trial.
According to court documents obtained by Radar, earlier today, the judge presiding over Duggar's criminal case has ruled on several pre-trial motions.
Article continues below advertisement
The former TLC star's trial is scheduled to start on November 30. He is facing two federal counts for possessing pornography that featured children as young as 5 being abused.
Prosecutors claim to have discovered the disgusting material on computers located at Duggar's car lot in Arkansas. The videos were hidden behind a program that used that same password as Josh's Instagram account.
Article continues below advertisement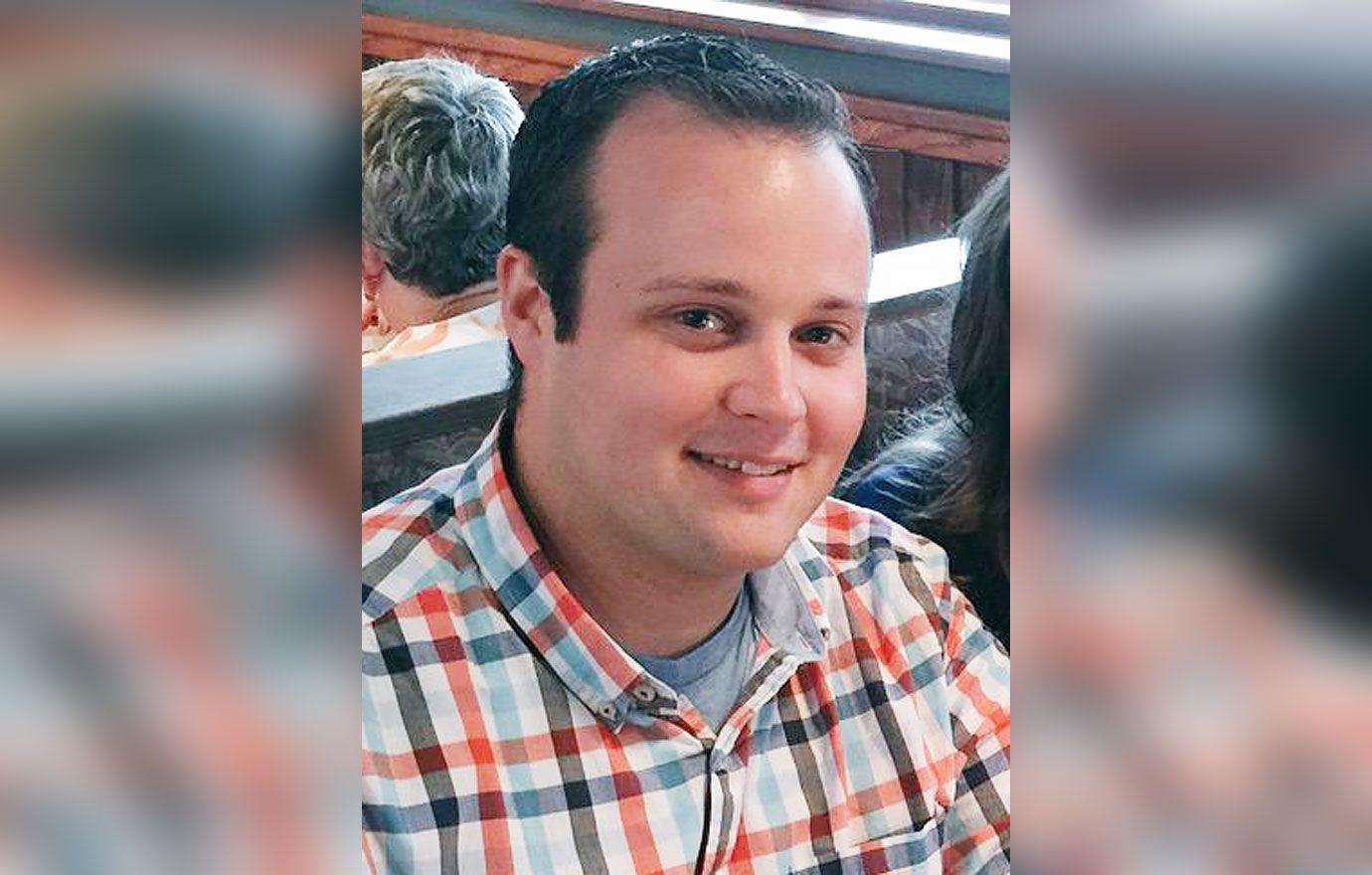 Josh entered a plea of not guilty and has tried to point the blame on others. However, the government says their investigation was tight and they are confident in their case.
Article continues below advertisement
Earlier this month, Josh's legal team demanded the prosecutors not be allowed to talk about his assaults on his sisters as a teenager or his alleged porn addiction.
The government felt both were relevant to the case and the jury should be informed.
Article continues below advertisement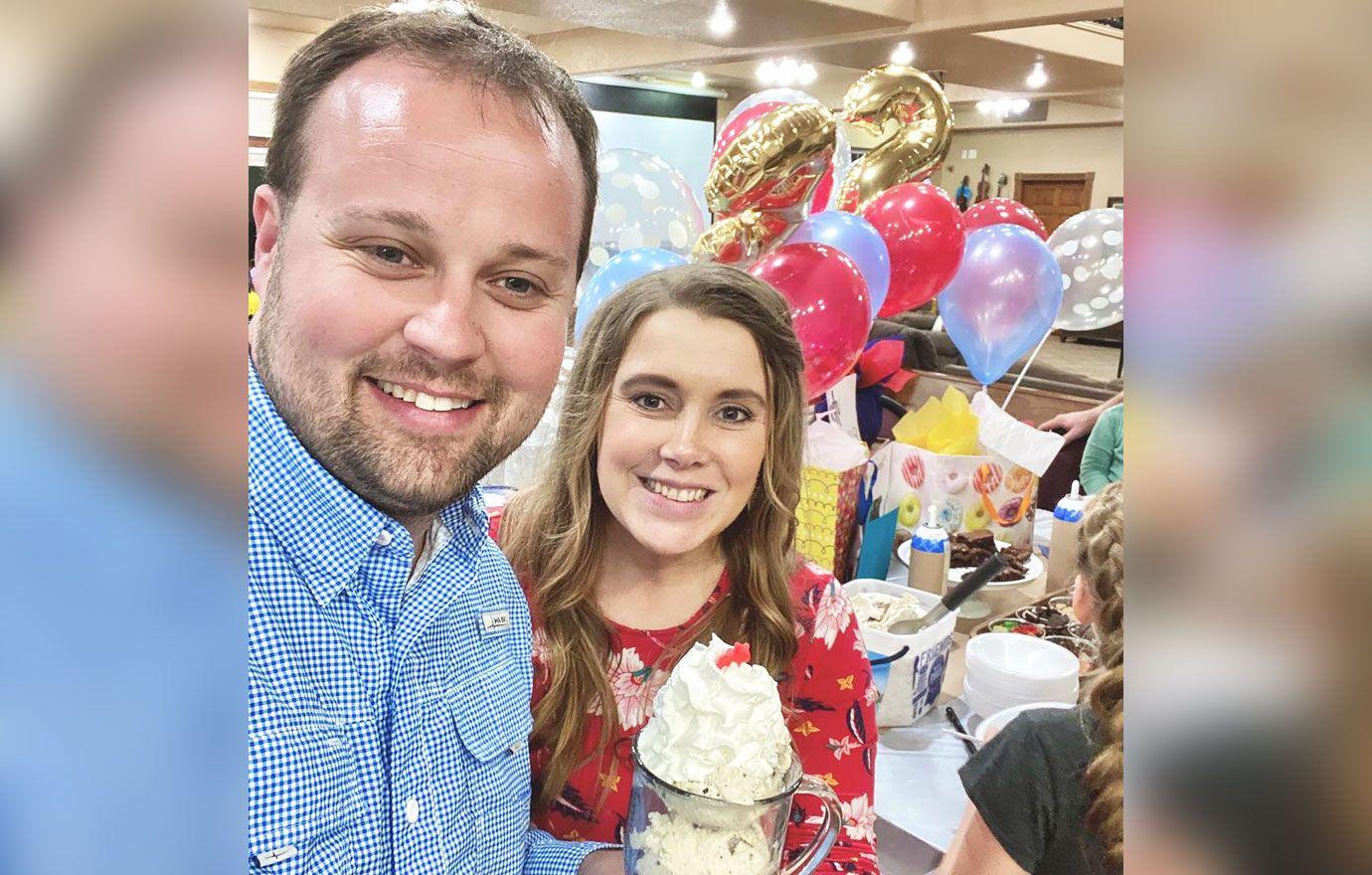 In docs, prosecutors asked the court for permission to bring up the 2006 police report involving accusations Duggar had sexually assaulted his sisters while they were sleeping at home. The revelations were not made public until 2015 when a tabloid obtained the legal documents.
Article continues below advertisement
Josh allegedly admitted to fondling the breasts and genitals of the girls. He was never charged with any crime and many questioned the decisions made by police.
The shocking news led to TLC canceling the family's show. Amid the scandal, Josh released a statement on his website which admitted his past actions.
"Twelve years ago, as a young teenager, I acted inexcusably for which I am extremely sorry and deeply regret. I hurt others, including my family and close friends," he said.
Article continues below advertisement
Around the same time, it was discovered that Duggar was a member of the cheating dating website Ashley Madison, he released another statement reading, "I have been the biggest hypocrite ever. While espousing faith and family values, I have secretly over the last several years been viewing pornography on the internet and this has become an addiction."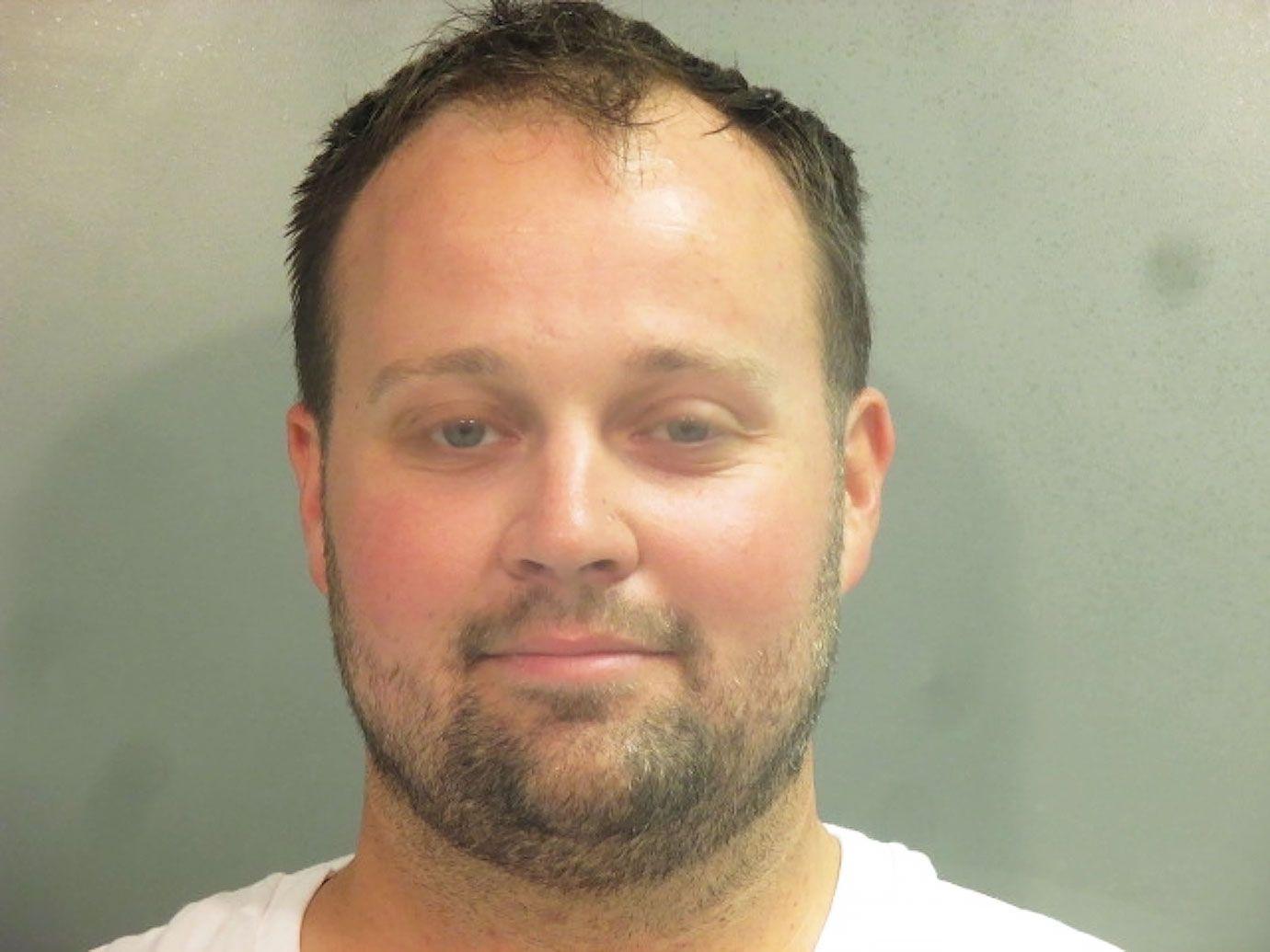 Article continues below advertisement
The former reality star objected to the request claiming it did not relate to his current criminal case. Duggar said he only released the statement, "to minimize the public relations fallout from the embarrassing revelation that [he] was allegedly a member of the website" called "Ashley Madison."
In the newly released court order, the judge sided with Duggar and is barring the government by bringing up the porn addiction admission in court.
The judge said the admission is irrelevant to the crimes' charges and "contract to the Government's position, is not needed to "complete the story" or "provide a total picture of these crimes" to the jury."
Article continues below advertisement
Duggar is facing years in prison if convicted.
On top of his criminal case, his wife Anna recently gave birth to their 7th child. She has stood by her man and even appeared in court with him despite the horrific accusations. While out on bond, Josh has been prohibited from seeing his own children without his wife's permission.