Exclusive
Josh Duggar Hires Lawyer Known For Fighting High-Profile Sex Crimes Cases, Formerly Worked As A Federal Prosecutor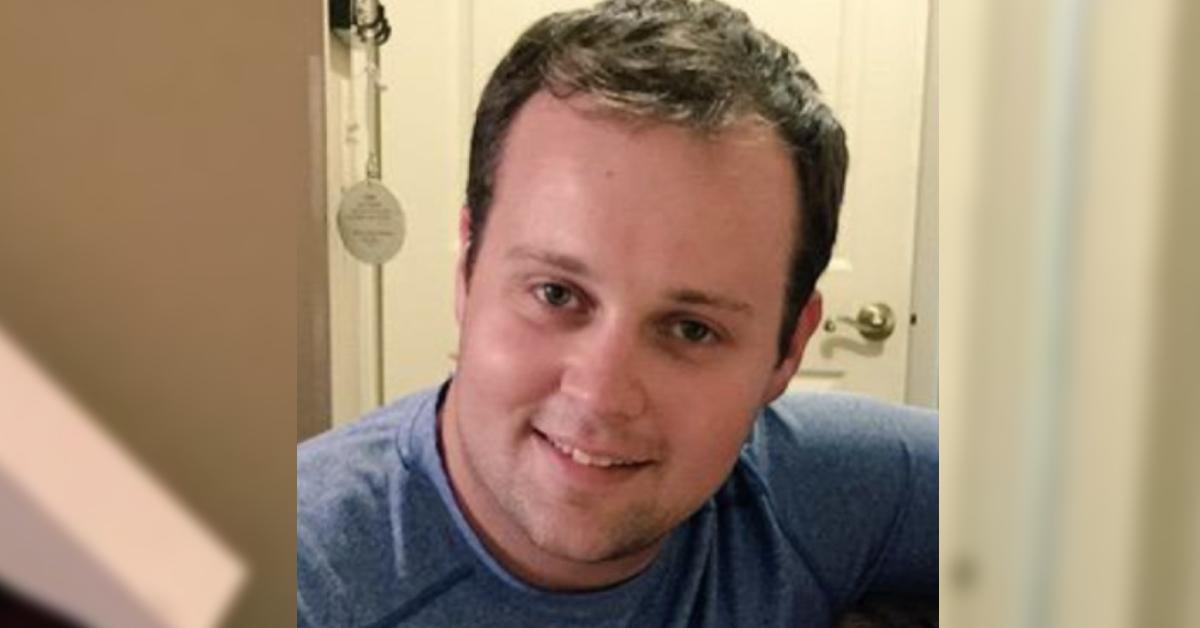 Josh Duggar hired a powerhouse criminal defense attorney in an attempt to get off in his child porn case.
According to court documents obtained by RadarOnline.com, Duggar hired former federal prosecutor, Justin Gelfand. The Missouri-based lawyer filed a notice in Duggar's criminal case informing the court he would be representing the reality star against the child pornography charges.
The former TLC star's family clearly did their homework when selecting the lawyer. Gelfand has a long history of successfully defending men accused of sex crimes.
Article continues below advertisement
Gelfand, who works at the law firm Margulis Gelfand, touts his professional accomplishments on his website. The attorney says he won a complete acquittal in a Missouri sex crimes jury trial, was able to win an acquittal of "all of the most serious counts" for a defendant accused of sex trafficking, and "persuaded Missouri prosecutors not to prosecute a man accused of a sex crime against a child."
Duggar is currently locked up in an Arkansas jail. He will appear in court for his detention hearing on May 5. A judge has yet to make a decision on his bond amount. He did note that if released, Duggar will have to live in a home without minors.
Article continues below advertisement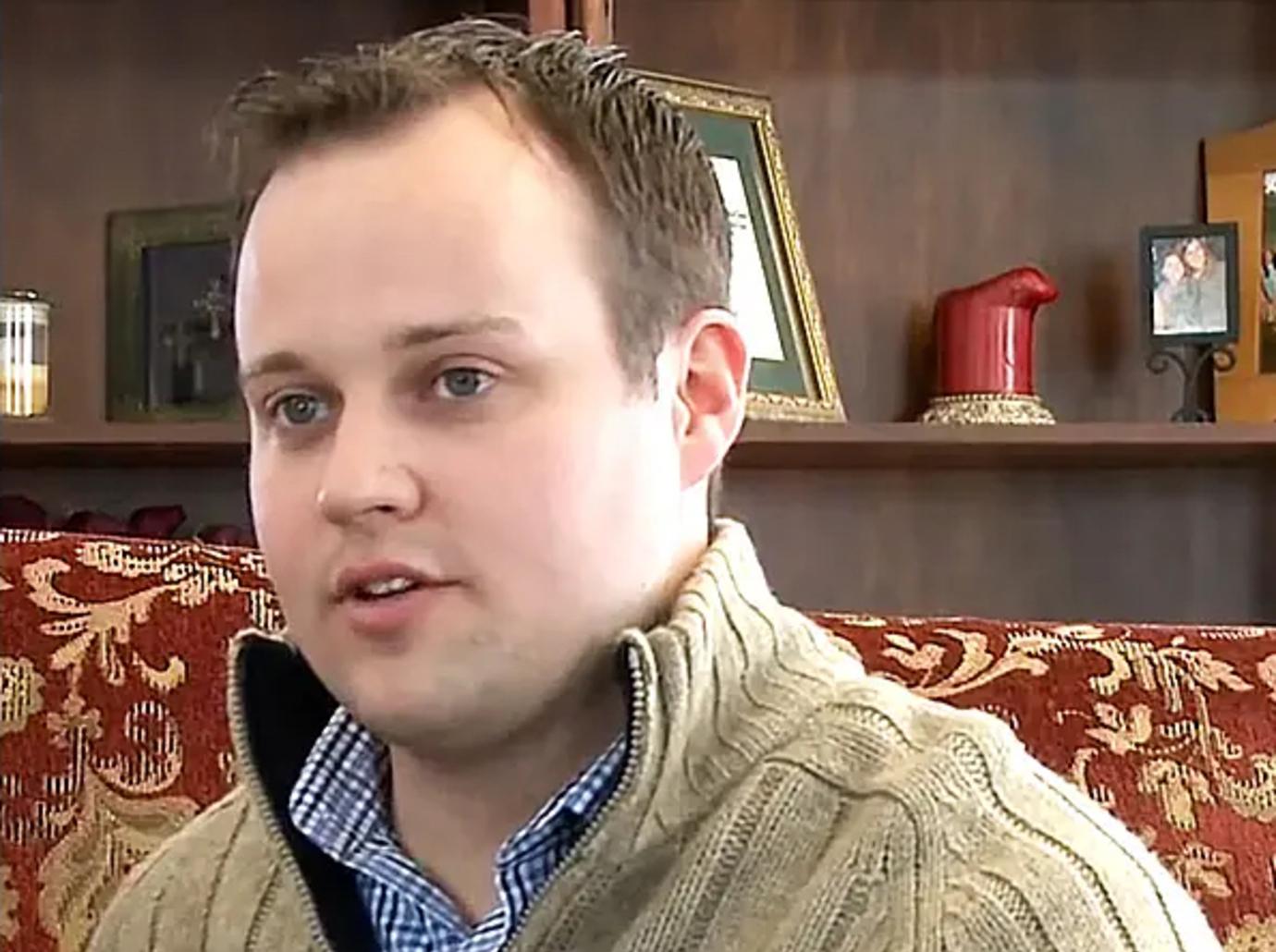 Last week, prosecutors hit Duggar with two charges related to receiving and possessing child pornography in 2019. He was taken into custody by Homeland Security as part of a massive investigation.
The former 19 Kids And Counting star allegedly possessed photos and/or videos showing children under the age of 12 being sexually abused. In the criminal indictment filed in federal court, Duggar was charged with One Count of Receipt of Child Pornography and One Count of Possession of Child Pornography.
Article continues below advertisement
Since his arrest, Duggar's sister Jill released a statement. She said, "We just learned this information. It is very sad."
Days before his arrest, Duggar was seen with his family and wife Anna at their gender reveal party. The party guests included his sisters Jinger, Jessa, Abbie, and Joy. All of the sisters brought their children to the party and allowed their brother to be around him.
The court tentatively scheduled Duggar's trial for July 7.