Exclusive
Josh Duggar's Cousin Calls Child Pornography Arrest 'Embarrassing,' 'Tragic,' 'Horrible'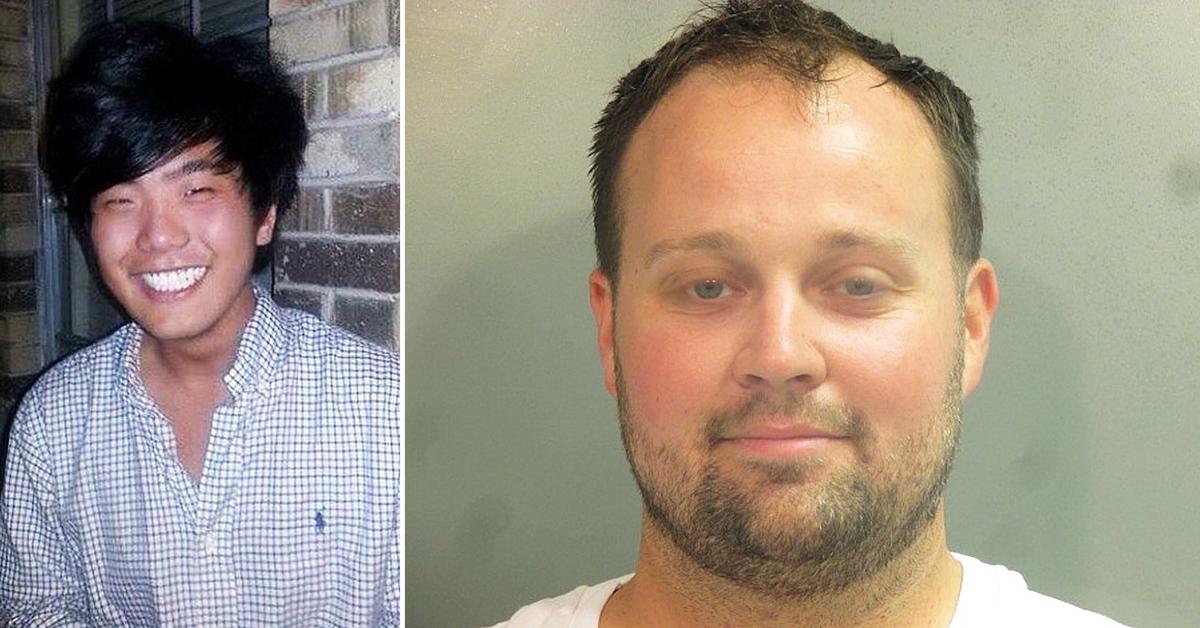 Article continues below advertisement
"It's tragic, it's horrible, it's sad," John Studdard – whose mother is cousins with family patriarch Jim Bob Duggar – told Radar. "And I feel for his immediate family because I know that from how I feel, not being super close to him, I can't imagine how his mom and dad and his siblings and [his wife] Anna are doing. It's sad. I really hope the best comes out of it for her and her children."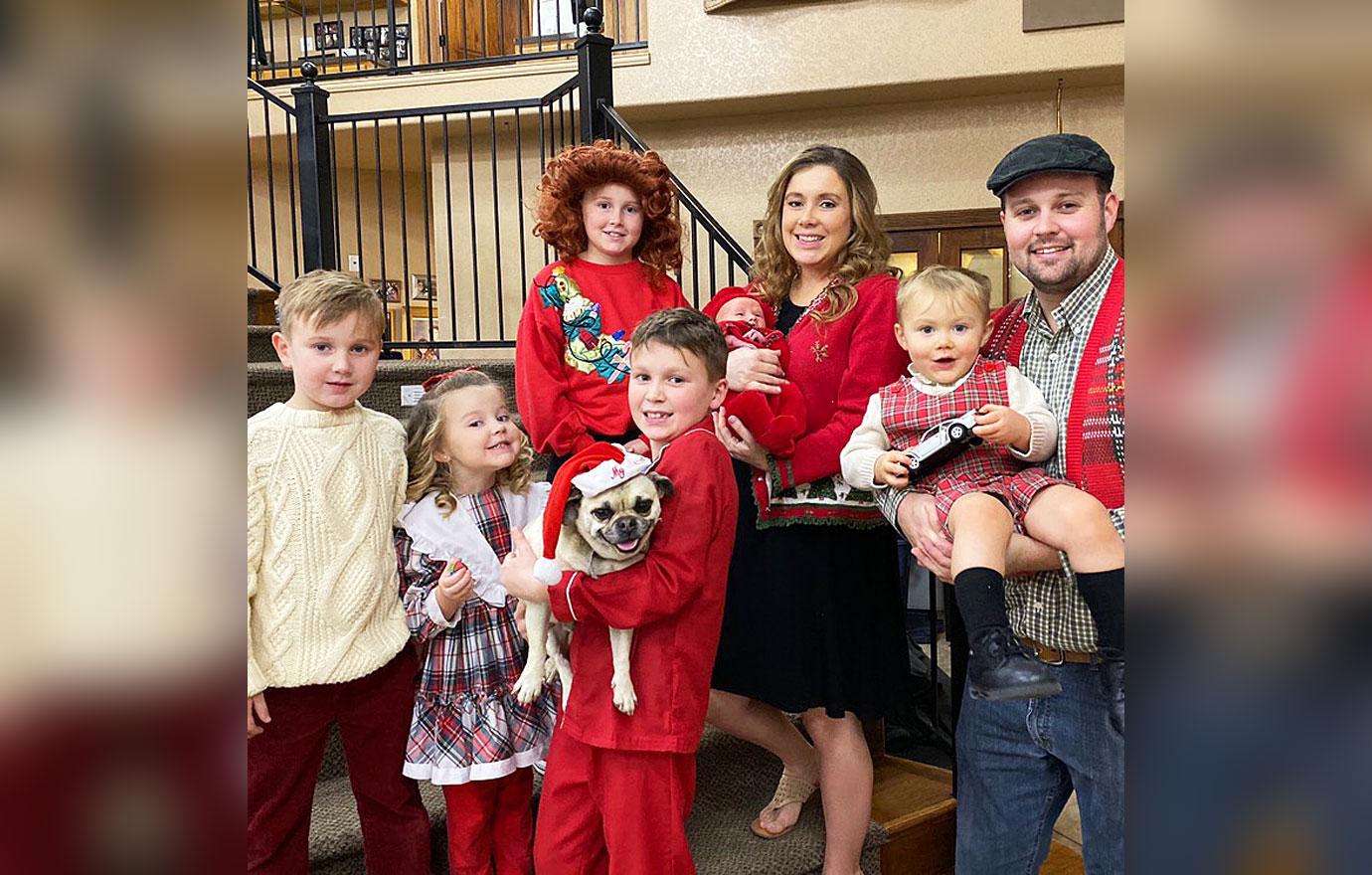 Article continues below advertisement
The oldest of the 19 Kids and Counting brood was arrested Thursday in Arkansas and formally charged Friday with two counts of receiving and possessing child pornography.
According to court documents, the 33-year-old father of six (with one on the way) is being accused of downloading child sexual abuse material, some of which allegedly showed children under the age of 12. If convicted, Duggar faces up to 20 years in prison and $250,000 in fines on each count.
Article continues below advertisement
The judge ordered Josh to remain in custody at the Washington County jail until his detention hearing on May 5, adding that if bond is granted, he will need to "live in a home without minors."
That's why Studdard doesn't "want to make matters worse for [the family]. I don't want to bring them down. I don't want to make chaos out of the situation. I never want to go into a situation where I'm kicking someone when they're already down, even if they are in the wrong – completely in the wrong. That's not my intention. There's other people involved, other than him."
Article continues below advertisement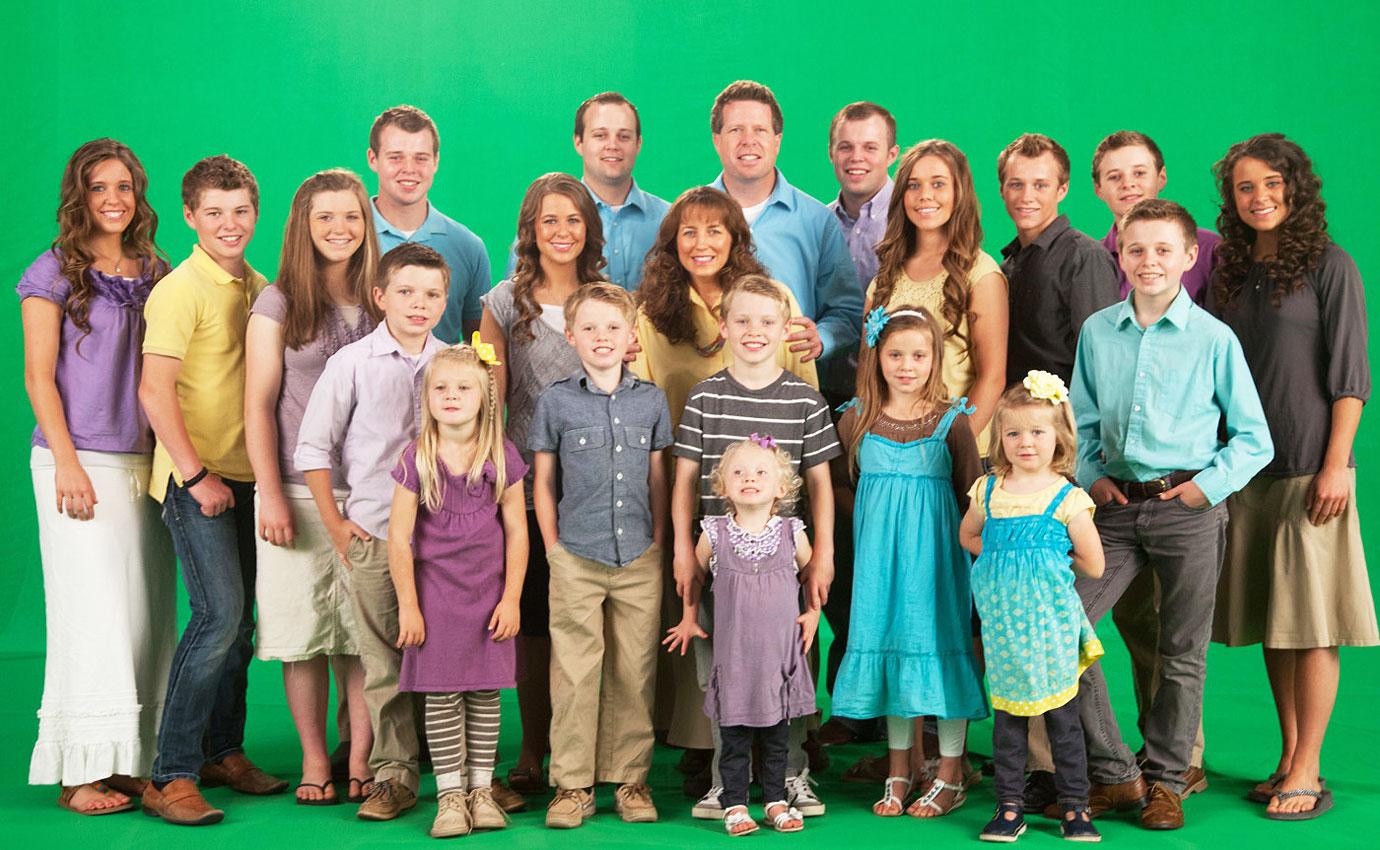 "Being gay, Asian and adopted into this chaotic family – it's kind of interesting," he added with a chuckle, making sure to note he has not been close with anyone in the nuclear family in recent years.
Article continues below advertisement
"As an adult, I've only gone to weddings. I don't hang out with them one on one," John told us. "When I was younger, we did some family things together before the show became big, but it's not like we're like, 'Hey, wanna go to lunch?' I just wanna make that known because I don't wanna make it seem like we're best friends."
Studdard struggled to find the words to describe how he felt about his cousin's arrest and indictment, calling the whole thing "embarrassing" numerous times. He told us he didn't even realize the magnitude of the consequences of Duggar's actions until he was at a bar the other night and a friend of a friend got up and left because he did not want to be associated with John and his extended family. He said he heard the man say, "I don't wanna be around this guy," in reference to John.
Article continues below advertisement
"I get it, but it was still kinda hurtful and embarrassing," he said of the incident. "There's also other people that are associated with them that have to deal with the downfall as well, you know what I mean? And that's unfortunate. I don't think anyone wants to be connected to that."
Studdard made sure to note that he feels Josh's parents – Jim Bob and Michelle Duggar – are "lovely people. They've always been kind to me when I've seen them."
Article continues below advertisement
"It's sad to see your child go through this, even though you know they have to suffer consequences for doing something horrible," he added. "You just still hate seeing your child – your eldest child – go through that, you know?"
At the end of the day, John said he's simply "sending prayers and good vibes to the family."
When asked if he had been in contact with any of the Duggars since the news broke, Studdard said yes but did not want to disclose their identity. He told us he "reached out" to them to say, "I'm sorry this is going on. I would love to talk if you ever wanted to talk about it." He said his message was well-received.