Josh Duggar Tries To Poke Holes In Feds Child Porn Case Against Him, Accuses Prosecutors Of Refusing To Turn Over Evidence
Josh Duggar says he can't properly defend himself in his child porn criminal case because the feds are dragging their feet on turning over evidence.
According to court documents obtained by RadarOnline.com, the legal team representing the reality star are demanding the government let them see the discovery in the case.
Article continues below advertisement
Duggar is currently facing two federal charges relating to receiving and possessing child pornography. His trial is set to start on November 30.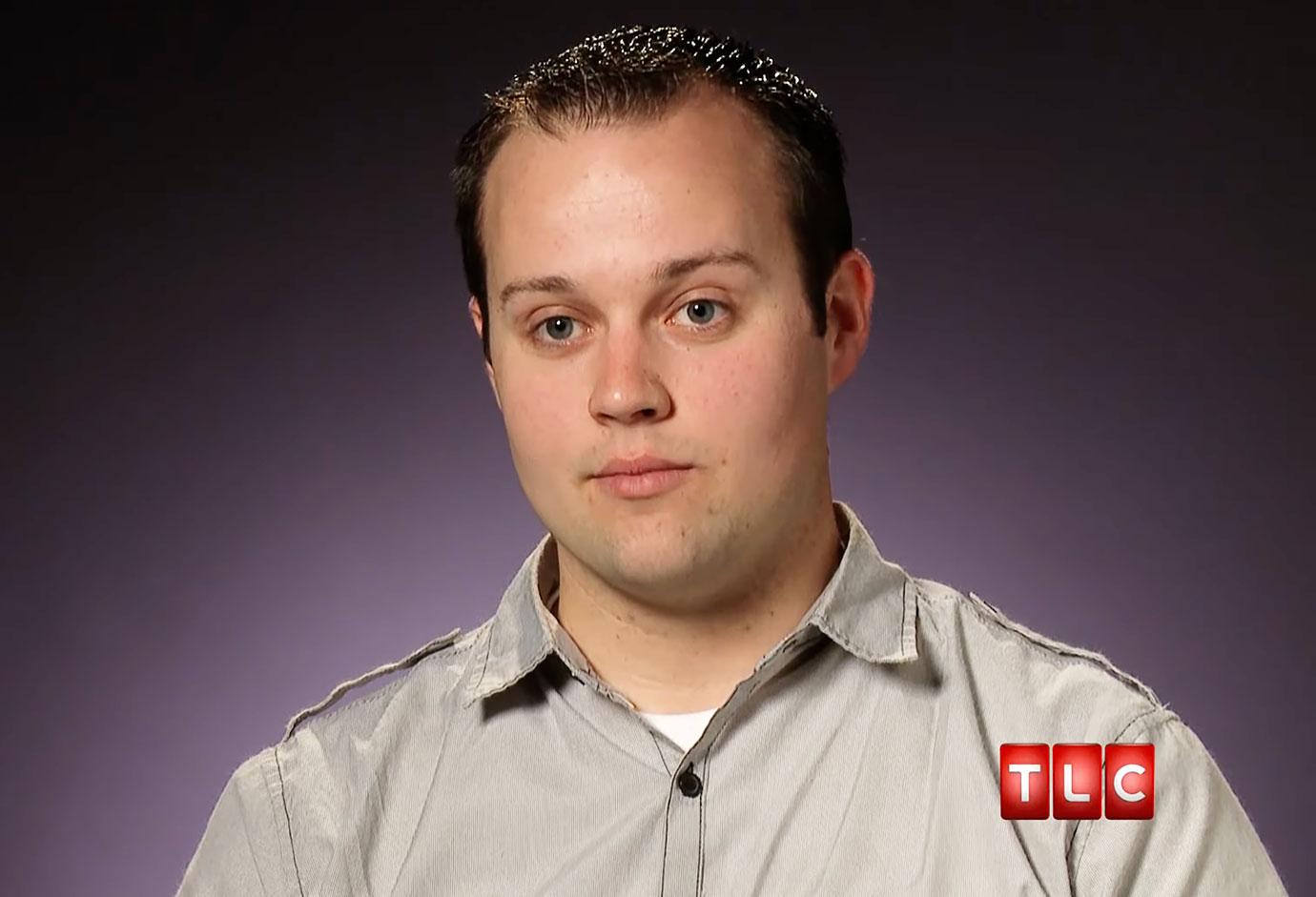 Article continues below advertisement
It was originally scheduled for July 6, but his team convinced a judge to postpone the date. In court, Duggar said he needed more time to go over the evidence provided by the government.
Now, in recently filed docs, his team says they have yet to receive the law enforcement reports from Little Rock, Arkansas in connection with the criminal investigation against him.
Article continues below advertisement
He claims they also failed to provide details about screenshots they are using as evidence. Duggar says he is aware when law enforcement download material off a computer like they did from his work device, they use a specific software that provides detailed logs.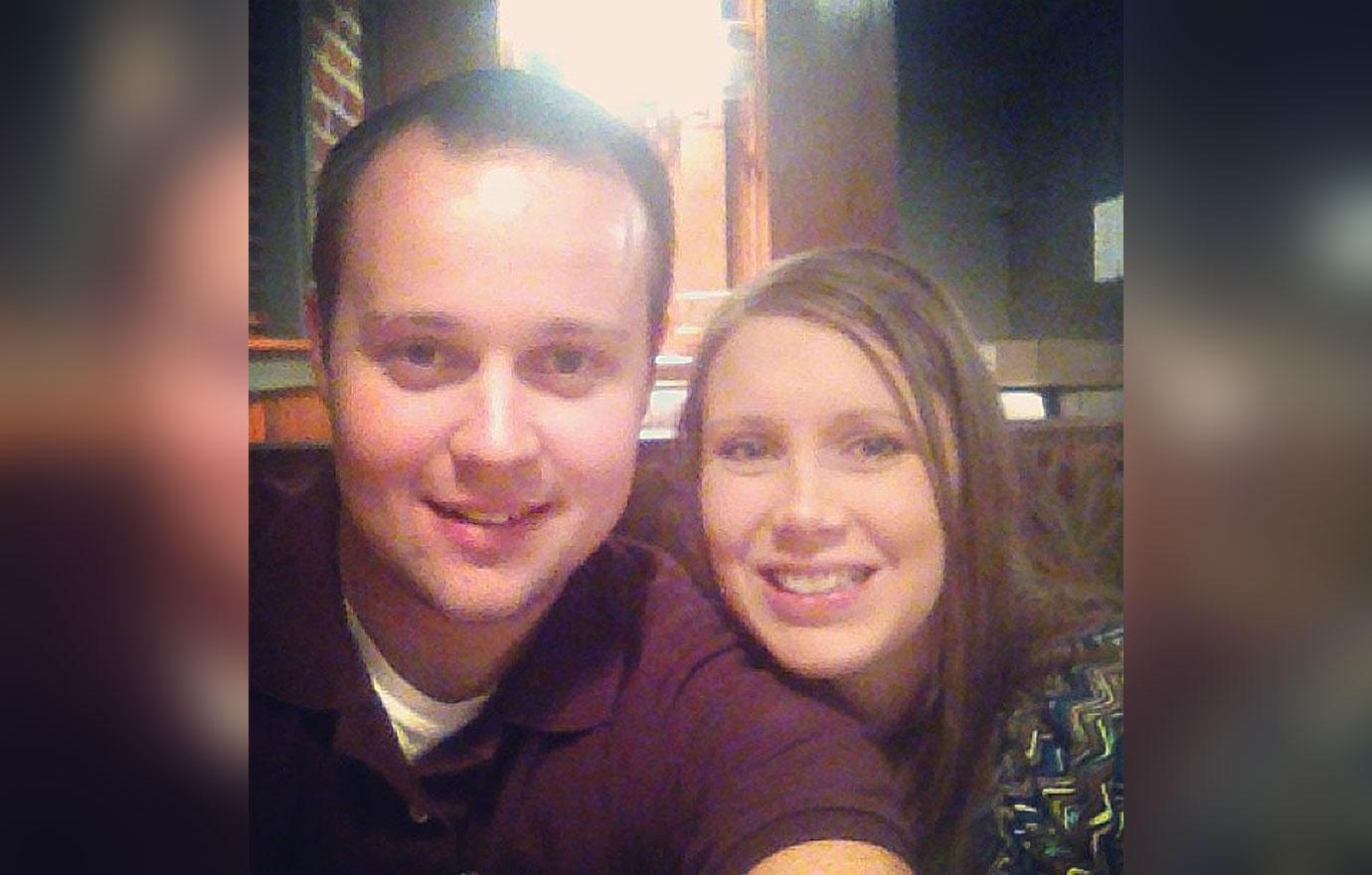 Article continues below advertisement
"Specifically, these logs can reveal the type of hardware a file was allegedly downloaded from (i.e., an Apple computer, a PC computer, a smartphone, etc.). By contrast, an IP address reveals only that a certain internet connection was utilized but does not identify in any manner the device from which the file was downloaded," his motion reads.
Duggar is demanding they turn over the logs showing the details on the download.
Article continues below advertisement
His lawyer writes, "Duggar is entitled to this evidence, not only for the alleged download by Detective Amber Kalmer which allegedly led to HSI's involvement in this case, but also for the alleged downloads by Brandon King and David Warren and their respective law enforcement entities."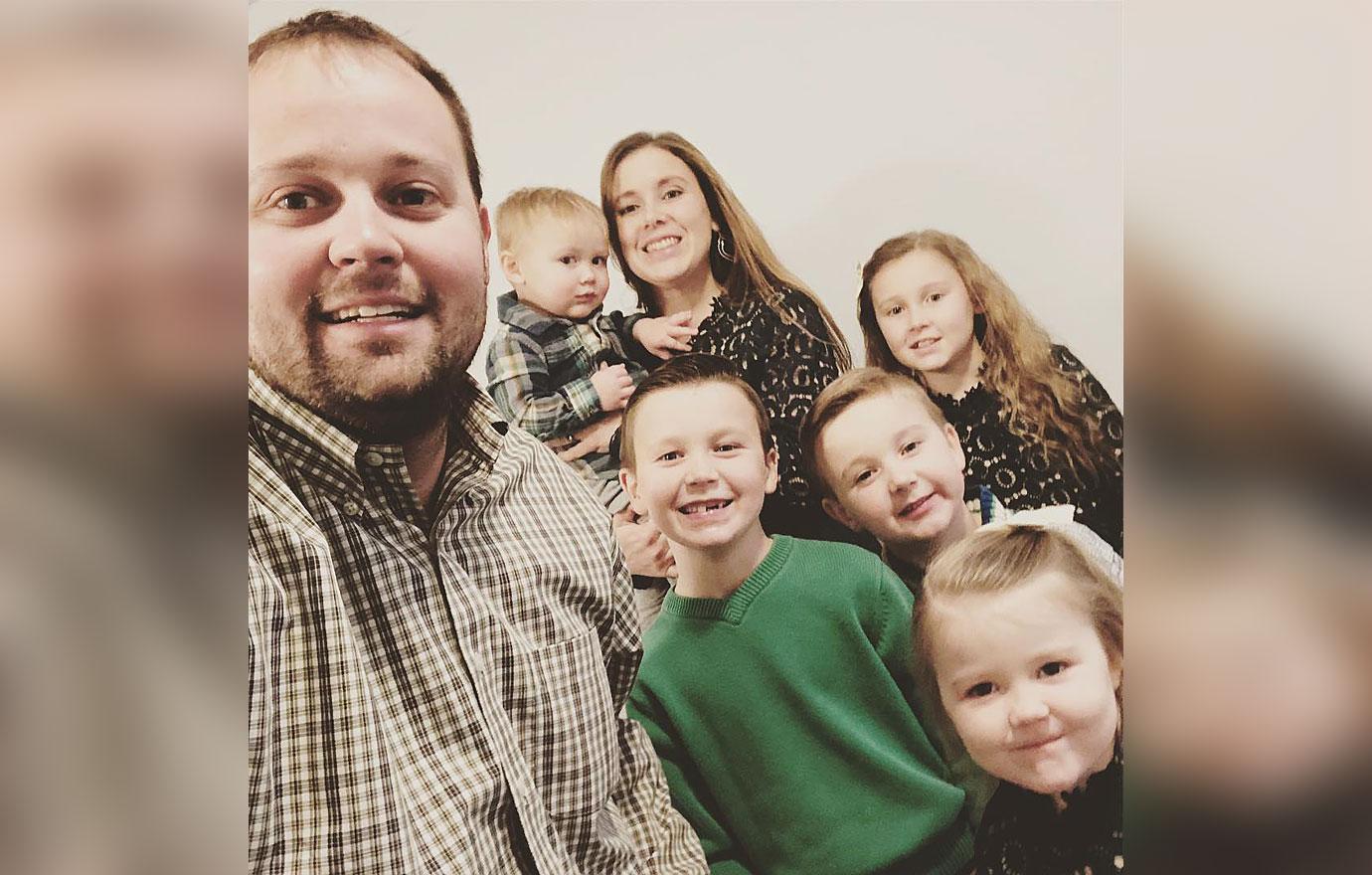 Article continues below advertisement
A judge has yet to rule on Duggar's demand.
As RadarOnline.com previously reported, after his arrest, the judge released him out on bond but with strict rules. Duggar is living with his parent's church friends. He is prohibited from seeing his children without his wife Anna's permission.
Article continues below advertisement
Aside from his children, Duggar is not allowed to be around another other minors and can't be in a home with a computer. He is facing several years behind bars if convicted.