Exclusive
Prosecutors Want Josh Duggar To Turn Over Computers Used To Store Alleged Child Porn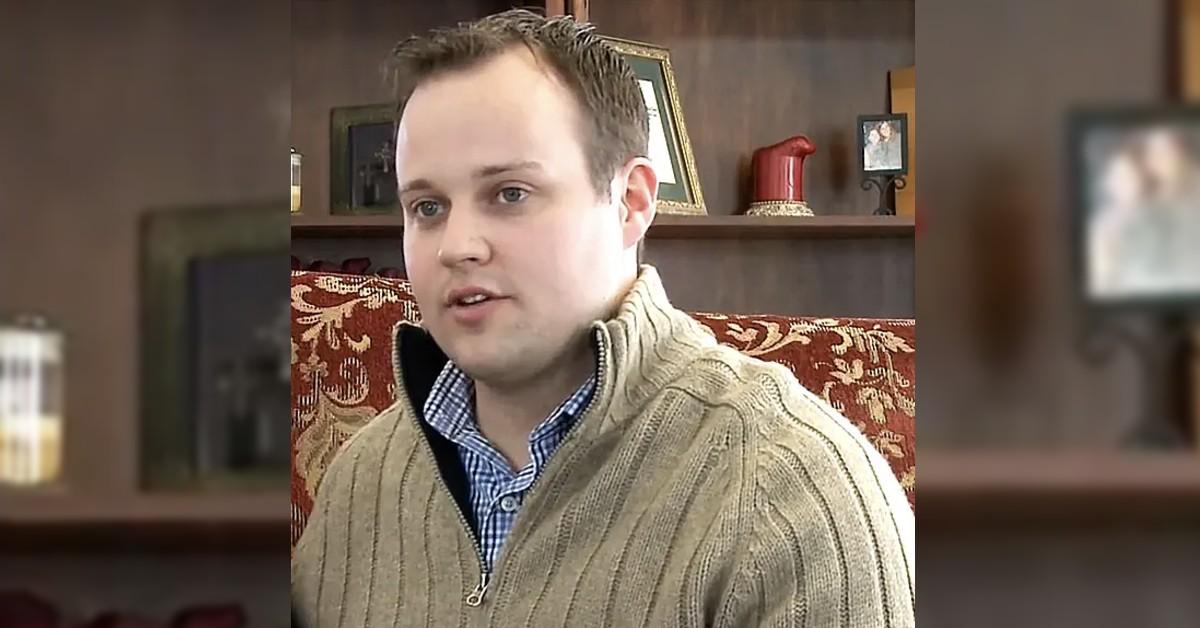 The prosecutors accusing Josh Duggar of possessing child pornography want the court to order him to turn over all electronic devices used to store the disgusting material.
According to the indictment obtained by RadarOnline.com, prosecutors want him to produce all computers or cell phones that contained the pornography in question if he is found guilty.
They ask that "upon conviction of any count," Duggar be ordered to "forfeit" to the United States all of the illegal photos/video, any profits made from sharing the child porn and "any property, real or person, including any and all computer equipment, used or intended to be used to commit or to promote the commission of the offenses in the Indictment."
Article continues below advertisement
The prosecutors say if any of the property has been transferred to third parties, they will seek the return of the devices.
As RadarOnline.com previously reported, earlier this week, Duggar was taken into custody by Homeland Security. He is facing two criminal charges: one count of receipt of child pornography and one count of possession of child pornography.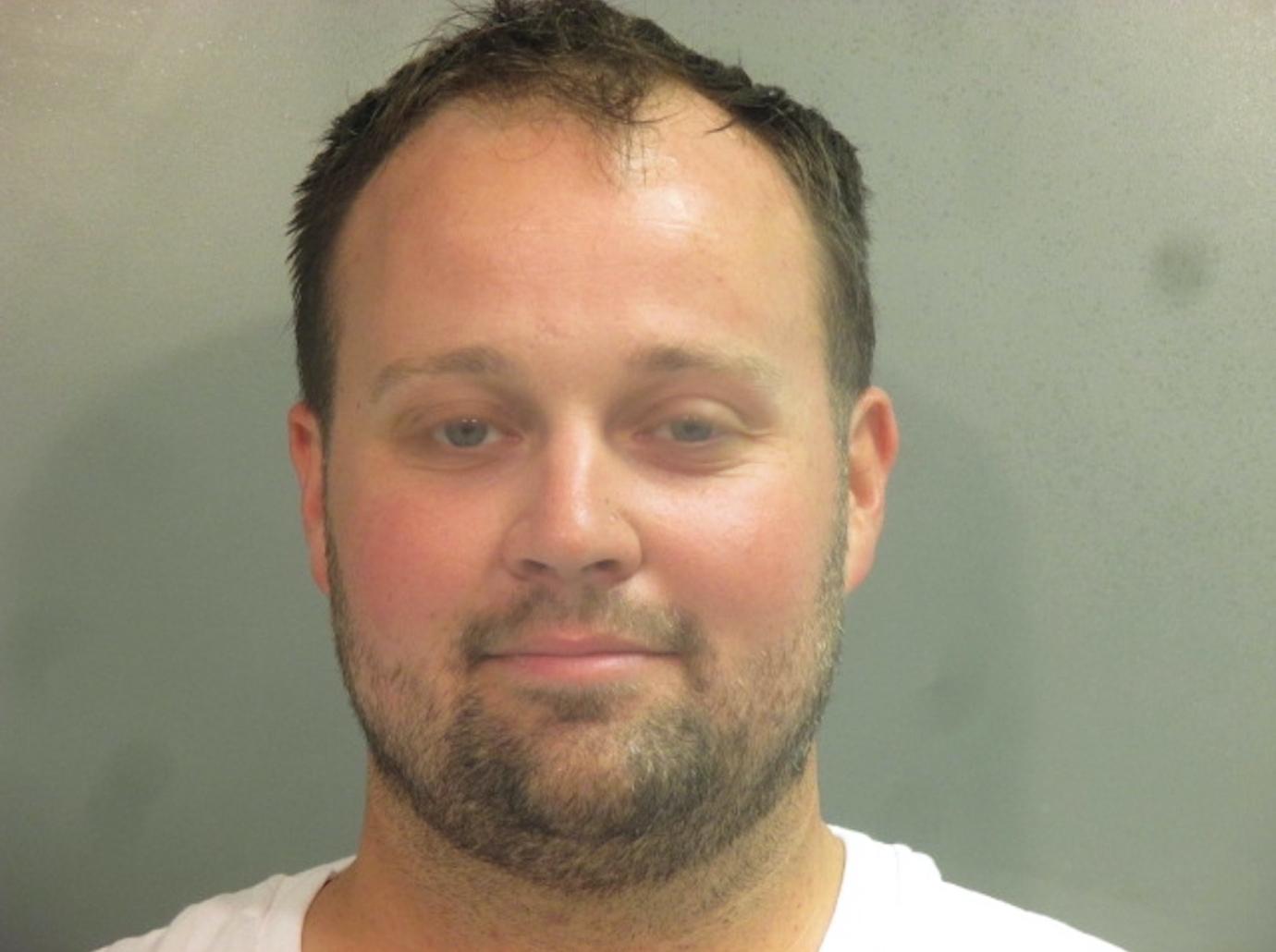 Article continues below advertisement
In court documents, prosecutors claim Josh was in possession of the material in May 2019. The pornography showed children under the age of 12 being sexually abused.
The former reality star is currently locked up in Arkansas. He will remain behind bars until his detention hearing on May 5. Josh is facing 20 years in prison on the charges. When he is released, Josh will need to "live in a home without minors."
Days before the arrest, Josh's sisters, Jinger, Jessa, Abbie, and Joy, all attended his gender reveal party with their minor children.
Article continues below advertisement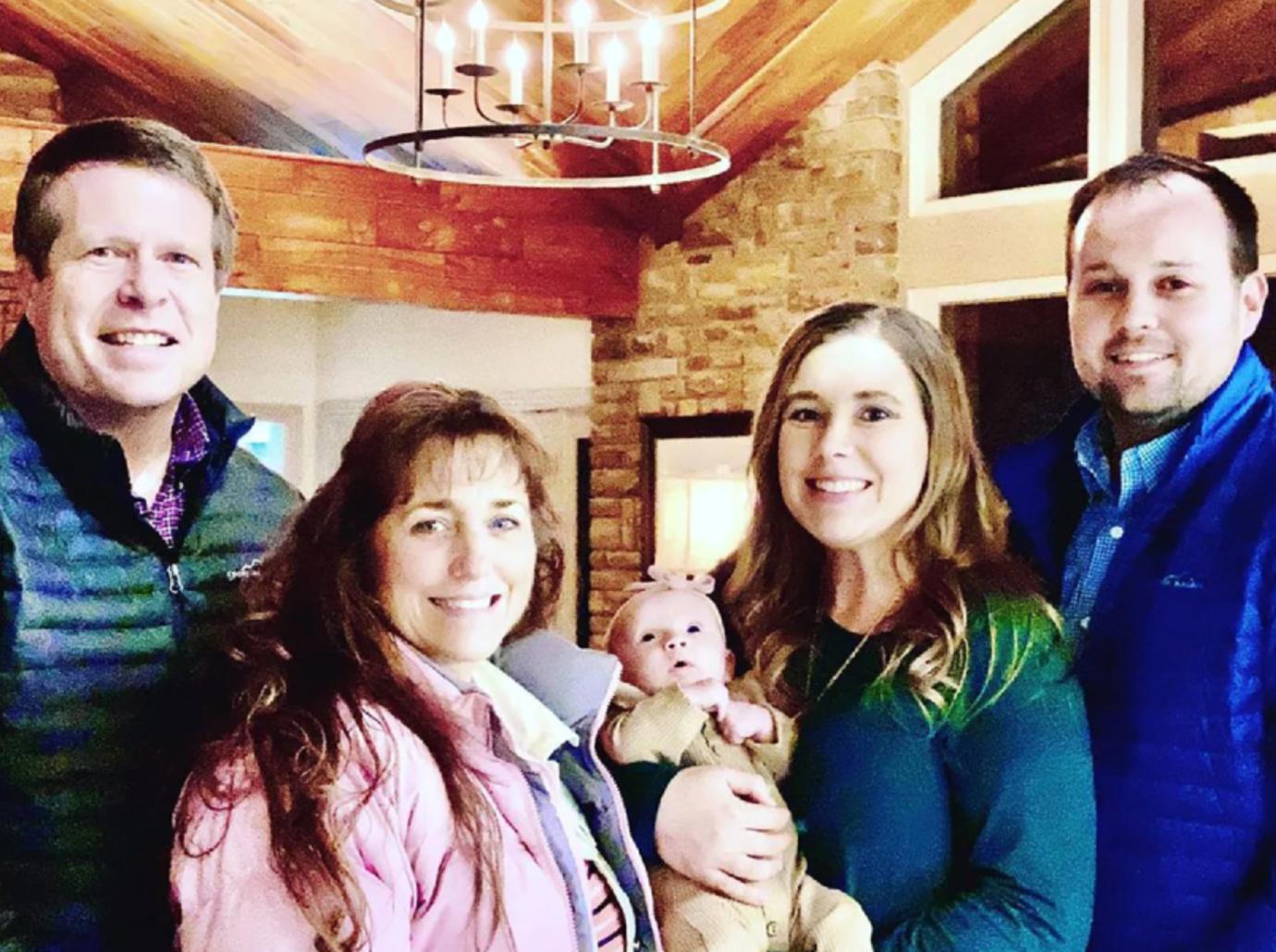 Following the arrest, Josh's parents, Jim Bob and Michelle Duggar spoke to PEOPLE. They said, "We appreciate your continued prayers for our family at this time. The accusations brought against Joshua today are very serious."
"It is our prayer that the truth, no matter what it is, will come to light and that this will all be resolved in a timely manner. We love Josh and Anna and continue to pray for their family," they added.
Josh's wife, Anna, who recently announced they are expecting a 7th child, has remained quiet since the news of her husband's arrest broke.