Josh Duggar's Family Allowed Him Around Kids For Gender Reveal Days Before Child Porn Arrest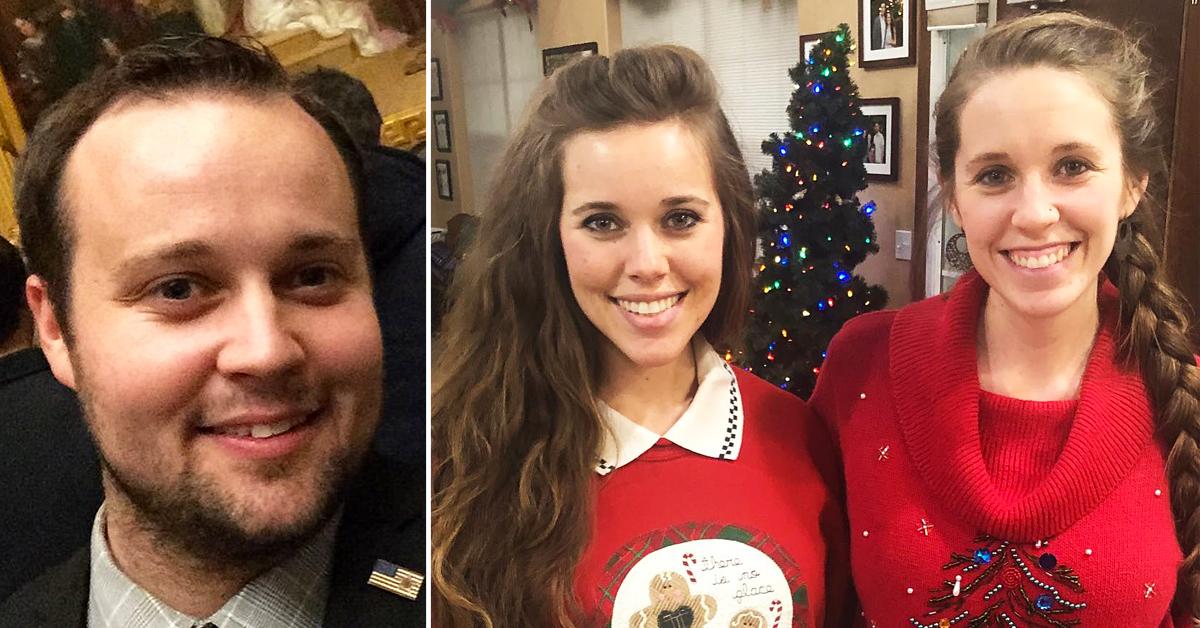 Josh Duggar's sisters had no problem having him around their children only days before his arrest for possessing child pornography.
Last week, Josh and his wife Anna had a gender reveal party. They announced they will be expecting their 7th child, which is a girl.
Anna posted a video from the event showing their kids running around. In another shot, she showed all the other babies at the party. She captioned the post, "9 girl cousins in a row, and we are adding one more this fall."
The guests included Josh's sisters Jinger, Jessa, Abbie, and Joy. The family celebration went down only days before Josh's arrest. Sources claim the family was unaware of Josh's new legal trouble until he was picked up.
Article continues below advertisement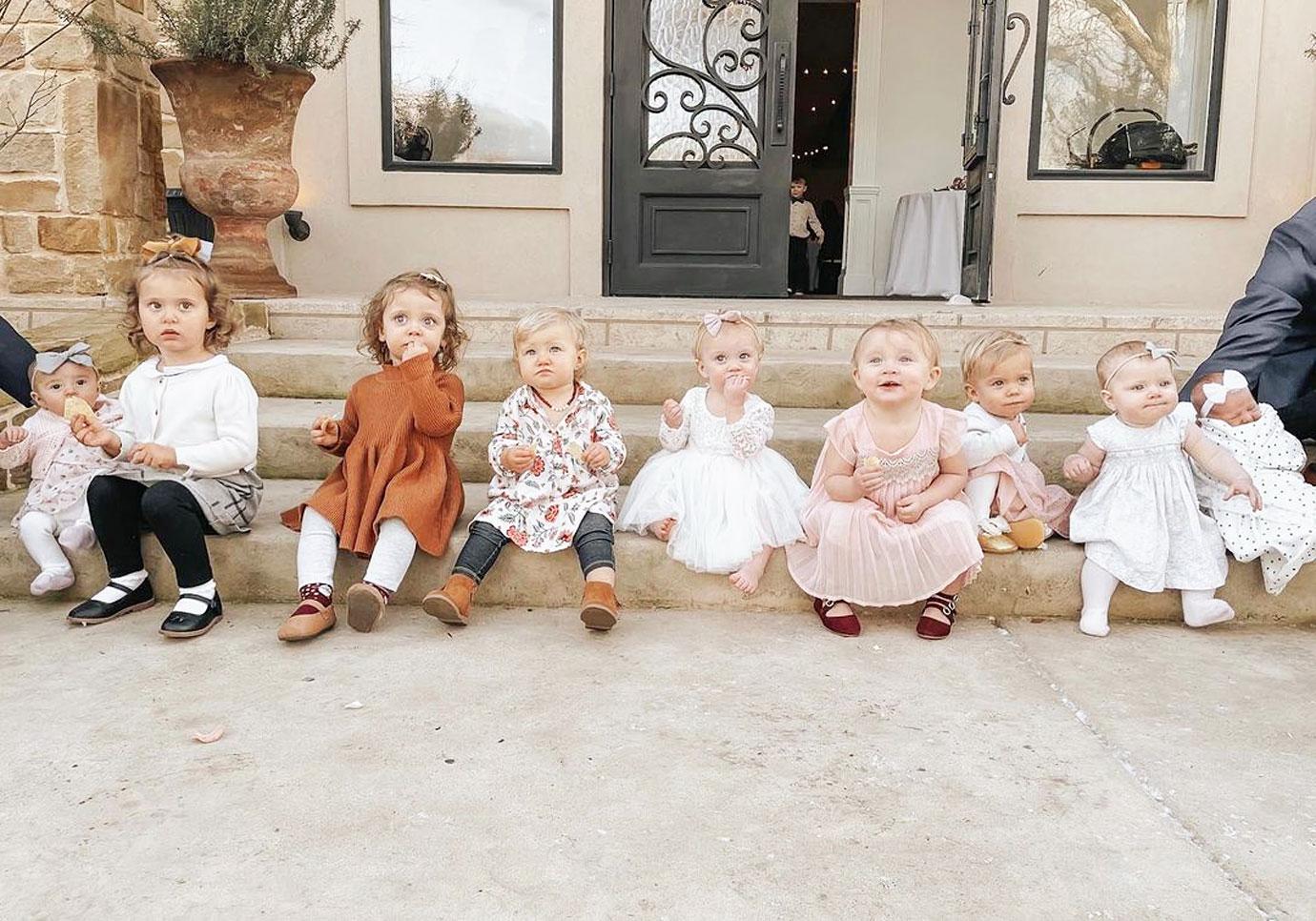 As RadarOnline.com previously reported, 33-year-old Josh was taken into custody by federal agents this week.
He is accused of receiving and possessing child pornography. If convicted, the former reality star is facing 20 years in prison.
Prosecutors accuse Josh of possessing material that showed the sexual abuse of kids under the age of 12. They say he had the child porn in his possession in May 2019.
Article continues below advertisement
Officials said the case was being prosecuted "as part of Project Safe Childhood, a nationwide initiative to combat the growing epidemic of child sexual exploitation and abuse."
Back in 2015, In Touch Weekly published a bombshell report in which they revealed Jim Bob Josh had reported Josh to the Arkansas State Police. He said his son had molested five underage girls between 2002 and 2003, when he was 14 years old.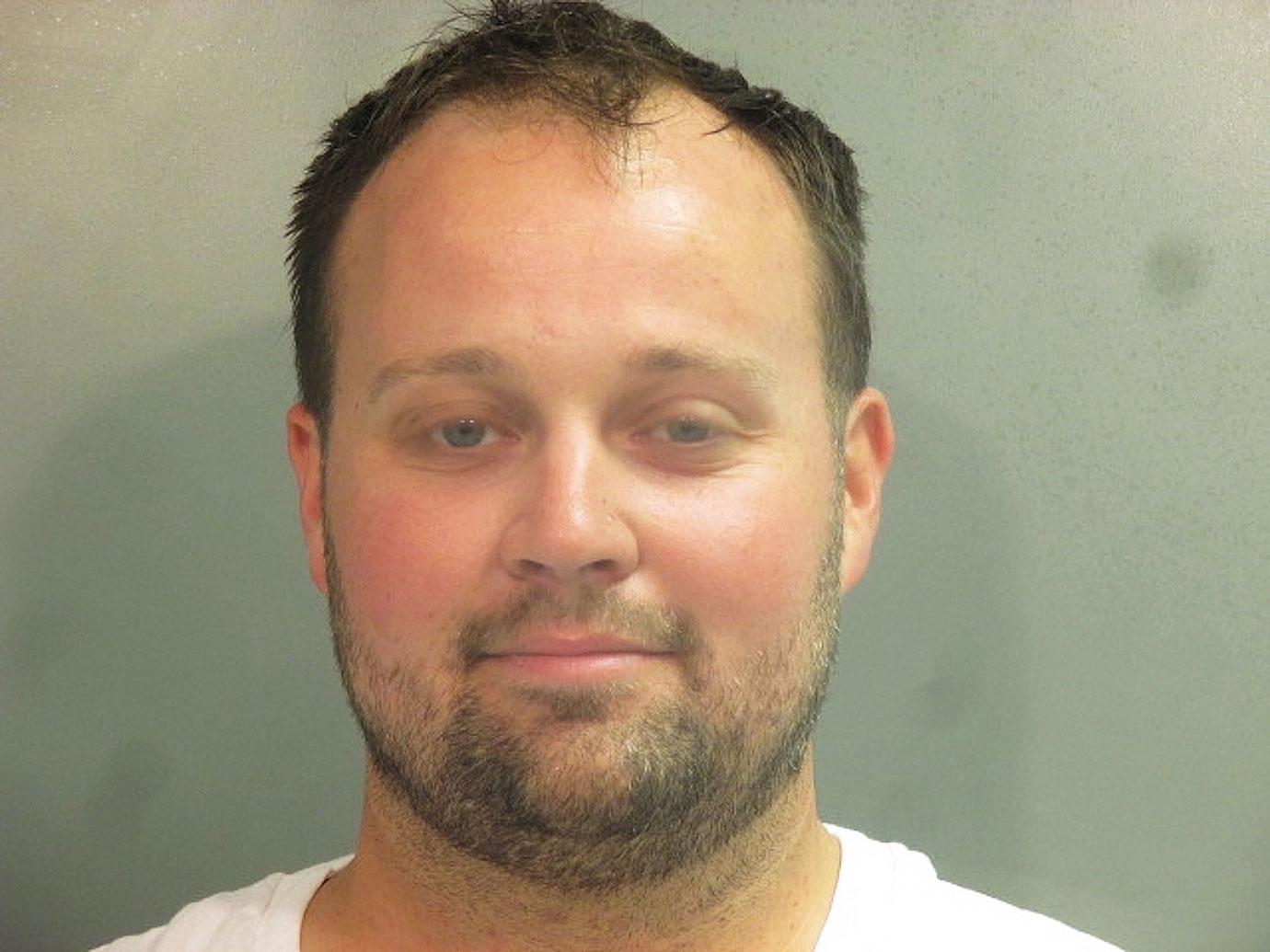 Article continues below advertisement
The underage girls included four of his sisters. TLC distanced themselves from one of their stars and Josh lost everything as a result.
His sisters Jessa and Jill, who he assaulted, spoke out after the story broke. Jessa said her brother's actions were "very wrong." However, she said, "I do want to speak up in his defense against people who are calling him a child molester or a pedophile or a rapist, as some people are saying".
Jessa added, "that is so overboard and a lie really...I mean, people get mad at me for saying that, but I can say this because I was one of the victims".
Duggar will remain behind bars until May 5. He has pleaded not guilty to the charges.