Exclusive
Duggar Reform School Employee After Josh's Child Porn Arrest: What Took So Long?!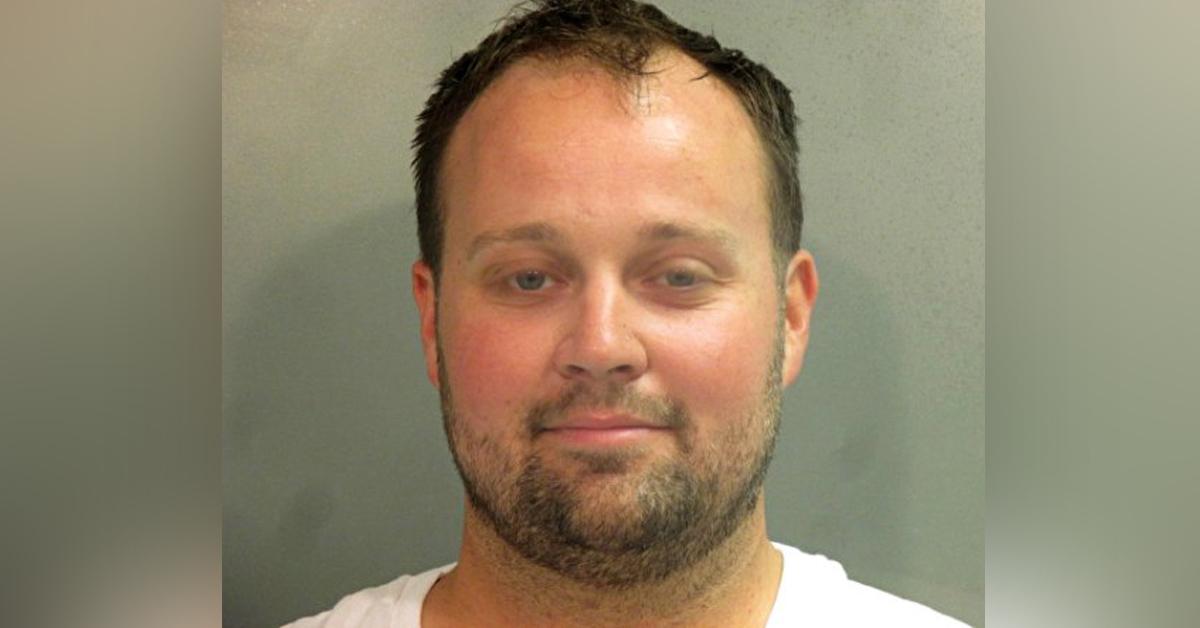 Once a pervert, always a pervert? The reform school where Josh Duggar was sent after molesting his sisters was not exactly surprised to see him arrested for child porn charges this week, RadarOnline.com has exclusively learned. In fact, one employee told RadarOnline.com exclusively that they wondered why it took so long to see him behind bars!
Article continues below advertisement
As RadarOnline.com reported, Josh was arrested this week on April 29 on charges of child porn possession. His first run-in with the police, however, came back in 2003, when he received a "stern talk" from Corporal Joseph Hutchens of the Arkansas State Troopers, after he confessed to molesting several young girls, including his sisters Jill, Jinger, Jessa, and Joy-Anna. No known charges were filed at the time, but Josh didn't escape without punishment.
Article continues below advertisement
Judging by his arrest this week, Josh does not seem to have been reformed. As for the Center, they weren't exactly surprised.
Reached at the organization's headquarters on the day of Josh's sentencing, an IBLP employee exclusively told RadarOnline.com that his arrest was far from shocking. "I had seen that and I thought it was the previous stuff," the employee said, referring to the initial child molestation allegations that sent Josh to treatment in 2003.
Article continues below advertisement
Watching the news of his 2021 arrest, the employee — who was not authorized to speak to media on behalf of IBLP — told RadarOnline.com, "I thought, 'Surely it hasn't taken this long to get around to this!'"
Ironically enough, Josh's parents Jim Bob and Michelle are reported to have been on the IBLP campus in Sandy, Texas, as the news of his arrest broke — attending the Rejoice & Give Thanks Family Conference.
Article continues below advertisement
Several other Duggar family members have attended IBLP programs: Josh's brothers Joseph, Josiah, and Jeremiah attended the ALERT Academy training program for young men.
As RadarOnline.com reported, Josh was arrested on April 29 and charged the following day with one count of receipt of child pornography and one count of possession of said materials.
Article continues below advertisement
He will remain behind bars until his next hearing on May 5, and faces up to 20 years in prison and hundreds of thousands of dollars in fines.