'This Baby Is Yours': Johnny Depp Trial Takes Another Bizarre Turn When Woman In Gallery Claims Actor Is Her Baby Daddy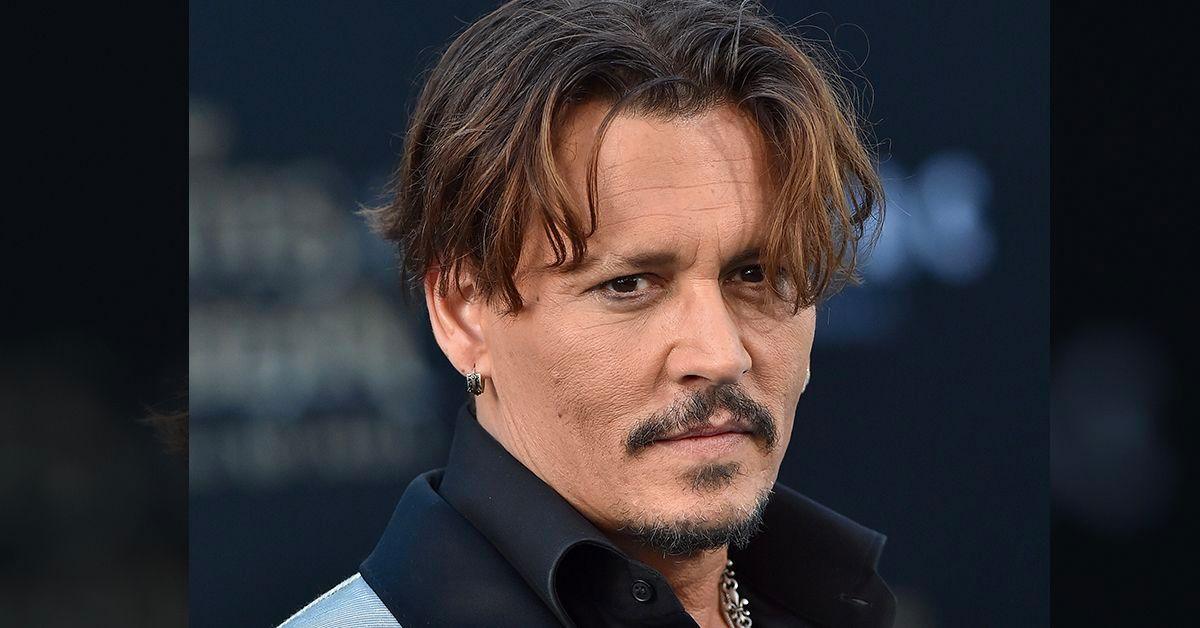 The Johnny Depp trial took a bizarre turn earlier this week when a woman claimed the actor was the father of her child and held up the baby in a packed courtroom.
The woman shouted, "This baby is yours!" and displayed the child during an outburst while the trial was a break on Monday, according to The Daily Mail .
Article continues below advertisement
The woman's antics didn't stop there as she continued to speak to the Pirates of the Caribbean star.
"Johnny, I love you! Our Souls are connected," the unidentified woman said, the Daily Mail noted.
Depp could only smile and wave to the woman as a deputy approached as she held the child. The woman was then escorted from the courtroom and removed the bracelet that gave her access to the room.
The woman later claimed she was joking, according to Law and Crime.
Article continues below advertisement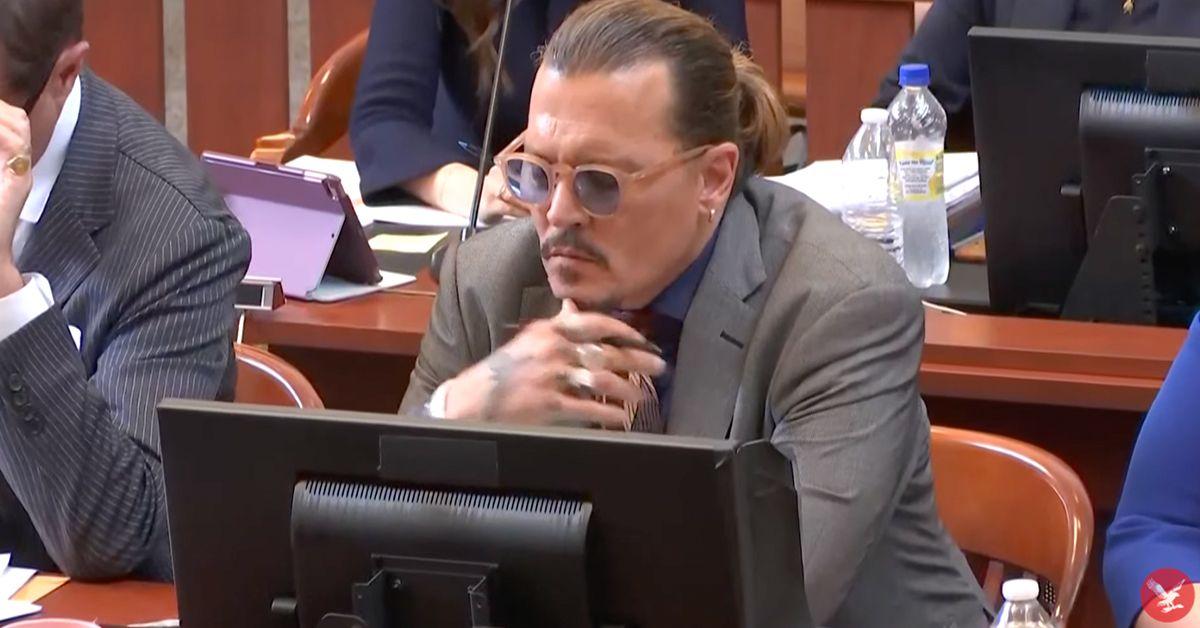 A paternity test was not completed to prove if it was a hoax or if the claims had merit.
In any other trial, the outburst would be among the most bizarre moments. But not the Depp-Amber Heard defamation trial that has had numerous shocking instants. The two A-list actors have spent weeks in a Virginia courtroom as they sued each other and alleged defamation.
Article continues below advertisement
The case started when Heard penned an op-ed in the Washington Post that alleged she was the victim of domestic violence. The piece did not name Depp, but she was married to the actor at the time.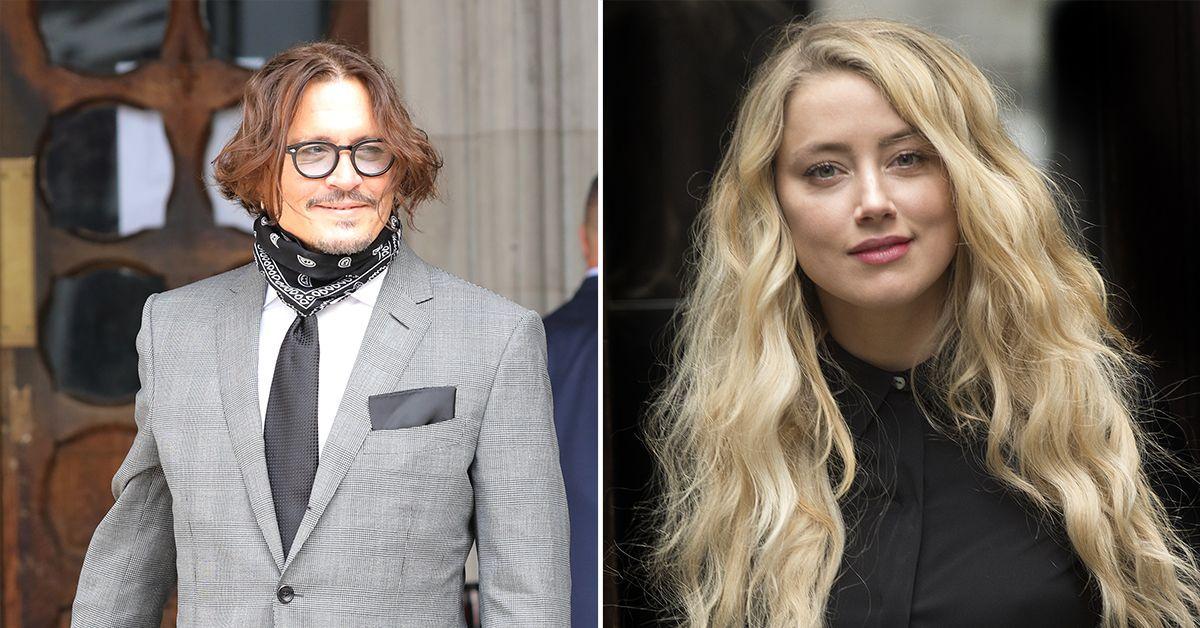 Article continues below advertisement
That set off a public spat between the two that ended in multi-million dollar lawsuits being filed by both sides.
Heard testified she suffered beatings at Depp's hands. But the star could face perjury charges if new photo evidence is proven that she used a "bruise Kit" to support her claims, as Radar previously reported.
Article continues below advertisement
The kit is comprised of various shades of foundation and make-up used to simulate what a battered face would look like.
If true, the claims would shake up the trail as it enters its final stretches.