Amber Heard Breaks Down Crying While Insisting Johnny Depp Abuse Allegations Are True & Not An 'Elaborate Hoax'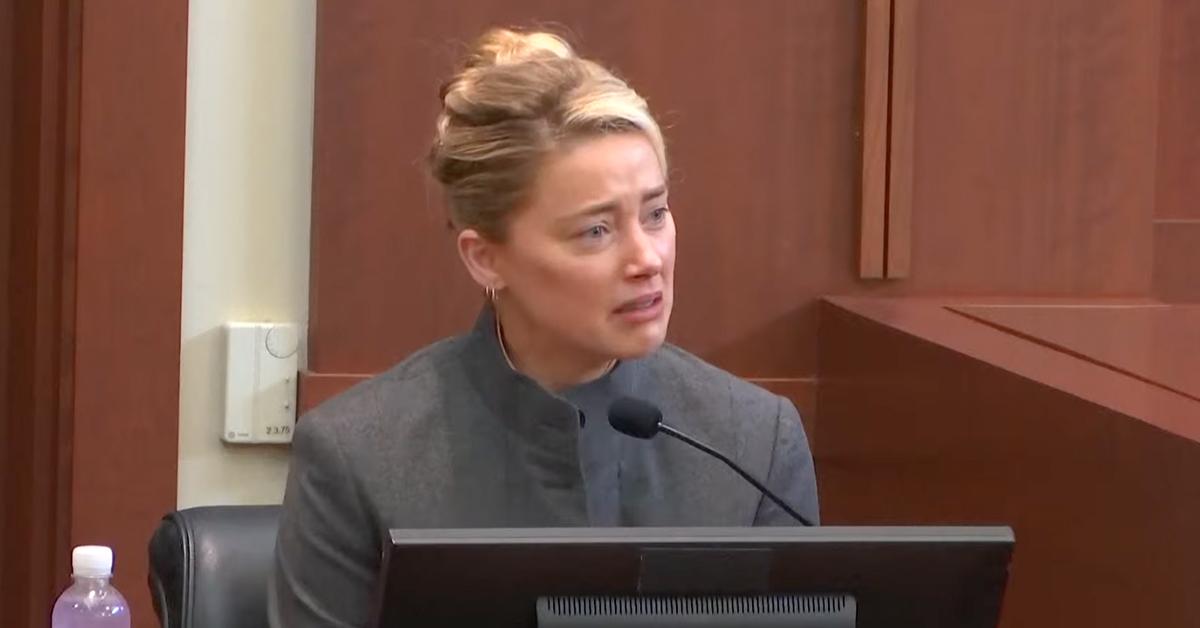 Amber Heard cried in court while insisting her abuse allegations against Johnny Depp are true and not an "elaborate hoax." Several recorded conversations between the exes were played to the jury on Monday, in which she was heard accusing Depp of domestic violence.
Article continues below advertisement
In one heated conversation, the 36-year-old actress begged Depp not to make her go public with the allegations. She also confidently told him that she could easily prove her side of the story.
Heard addressed the May 2016 incident, in which she alleged that the Pirates of the Caribbean actor, 58, hit her in the face with a phone. The police were called, but she failed to cooperate, claiming it was because she didn't want Depp to get into trouble.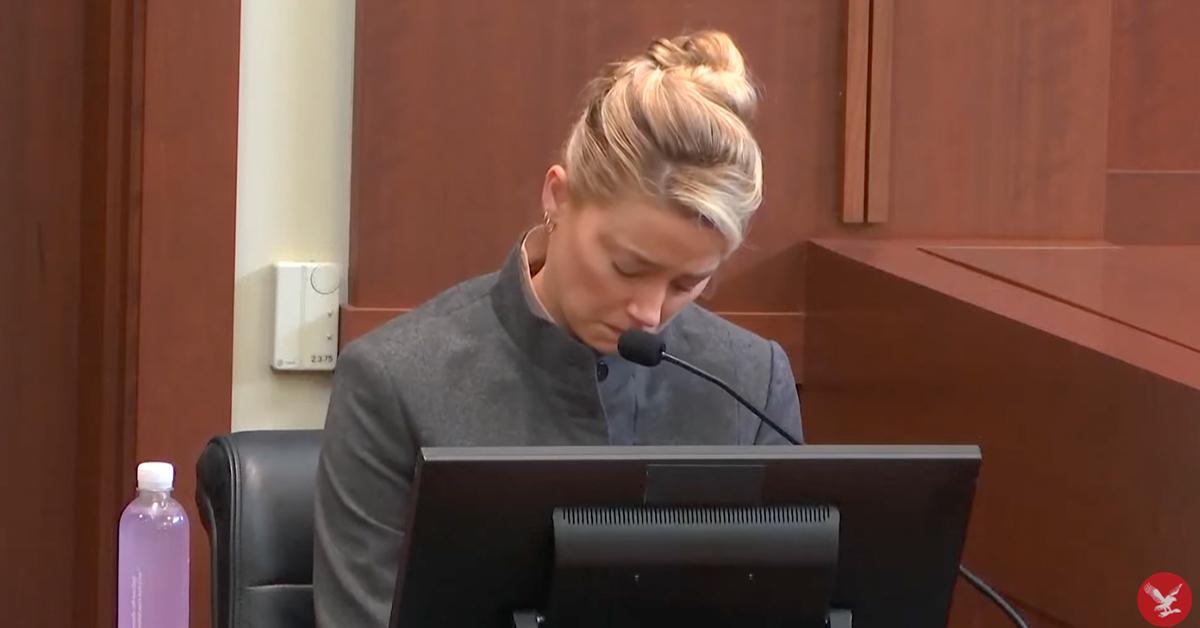 Article continues below advertisement
"I don't want to call myself a victim," she claimed she told Depp. "I don't like to think of myself as a victim."
Heard took issue with how the accusations played out in the media, accusing her ex-husband and his team of a "smear campaign."
She also accused Depp's people of "leaking" and "hounding her." According to Heard, Depp isn't the only one who lost out on jobs in the aftermath.
The actress claimed she was dropped from a big commercial campaign and almost lost her role alongside Jason Momoa in Aquaman.
Article continues below advertisement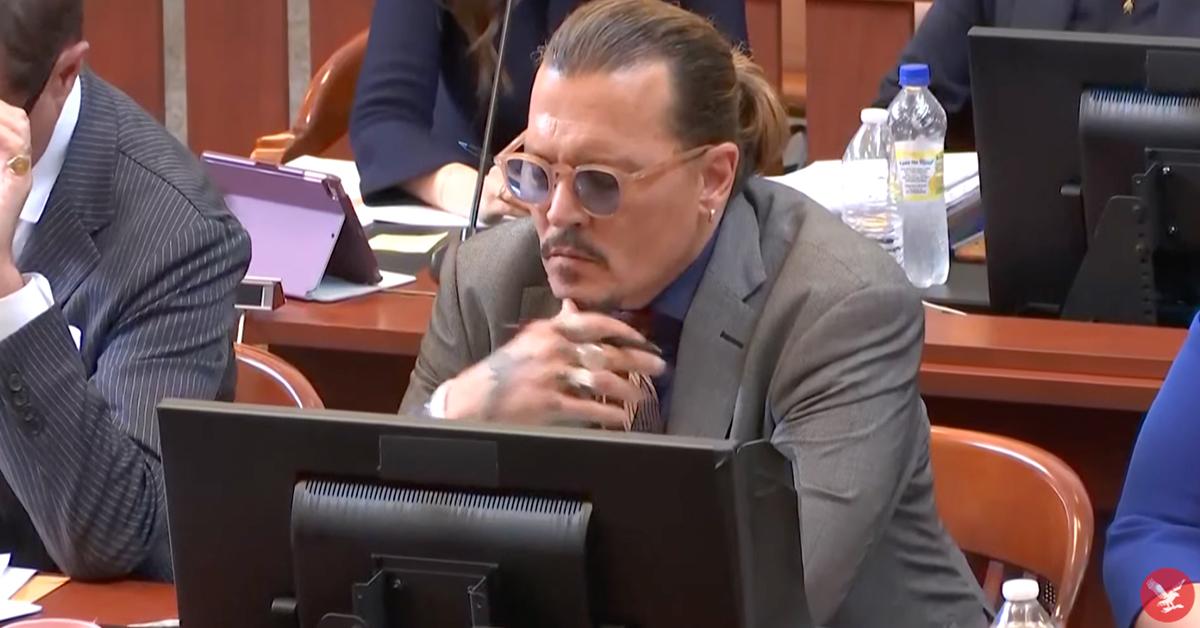 Heard insisted she wasn't trying to hurt Depp with the Washington Post op-ed, in which she identified herself as a domestic abuse survivor, that's at the center of their $50 million defamation trial.
She told the court that she wanted to "raise awareness" about gender issues, adding she was "happy to weigh in."
Article continues below advertisement
Heard insisted that everything she wrote about in the op-ed was true. Shortly after the piece came out, she alleged she became a victim of the press and Depp's loyal fans, some of who continue to show the actor support outside of the courthouse.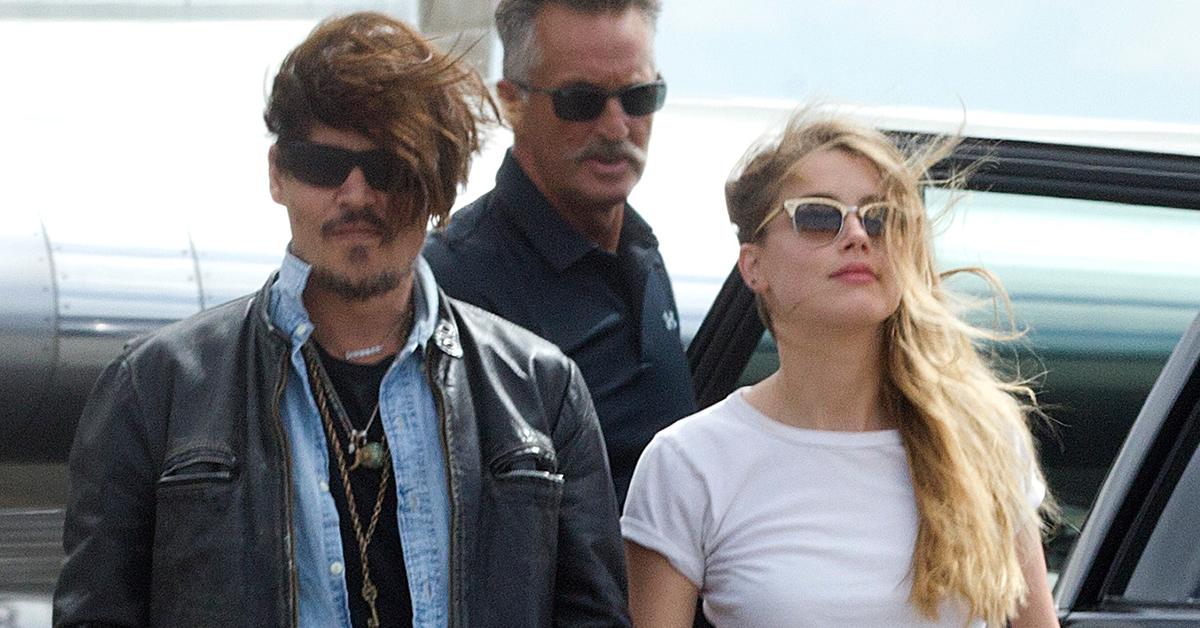 Article continues below advertisement
Depp was not named in the op-ed, but he still sued Heard. The star alleged his ex-wife's "false" accusations cost him several roles in Hollywood, including Pirates 6. He has always denied her abuse allegations.
Heard countersued for $100 million, claiming Depp was trying to tarnish her reputation by spreading doubt about her story.