Johnny Depp Spotted With Red-Haired Mystery Woman In Italy Days After Judge Shuts Down Amber Heard's Plea For New Trial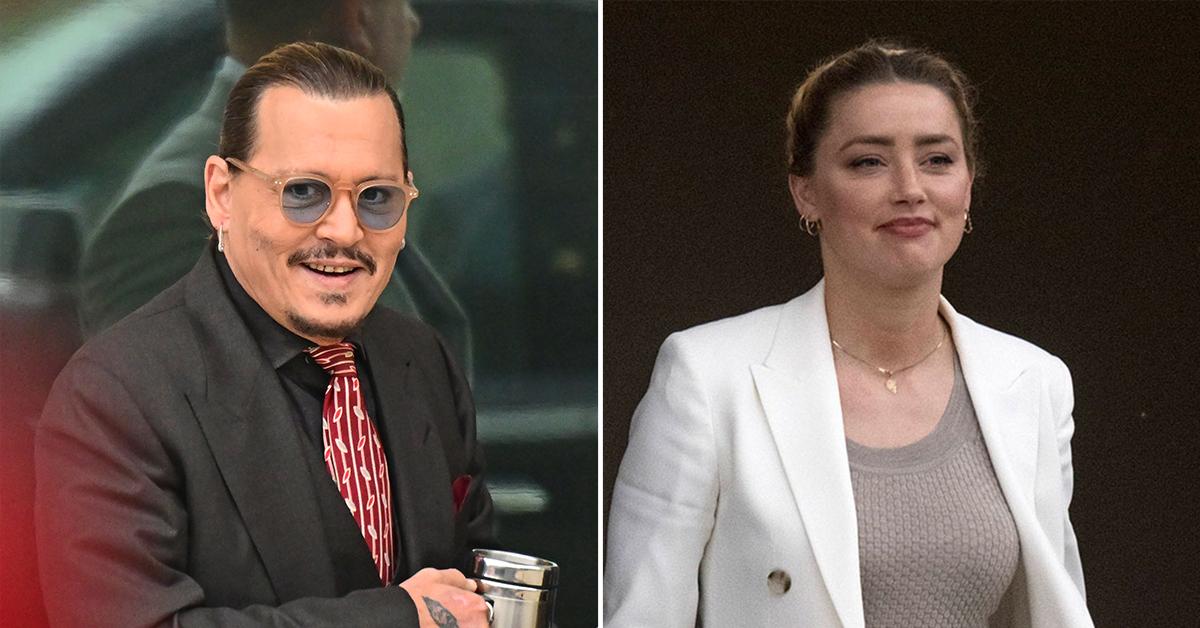 Johnny Depp was spotted grinning from ear to ear while hanging out with a mystery woman while over in Italy for work, RadarOnline.com has learned.
Over the weekend, the 59-year-old actor was seen with his female companion at the Arena Santa Giuliana where he performed with his friend Jeff Beck.
Article continues below advertisement
In photos, Depp rocked a basic white t-shirt with a distressed pair of jeans. He finished off his ensemble with a fedora hat and a pair of retro sunglasses. The Pirates of the Caribbean star puffed on a cigarette as he chatted with his female pal.
The red-haired woman was seen carrying a bag out of the car for Depp that he then took from her. The actor was also having a good laugh with security members.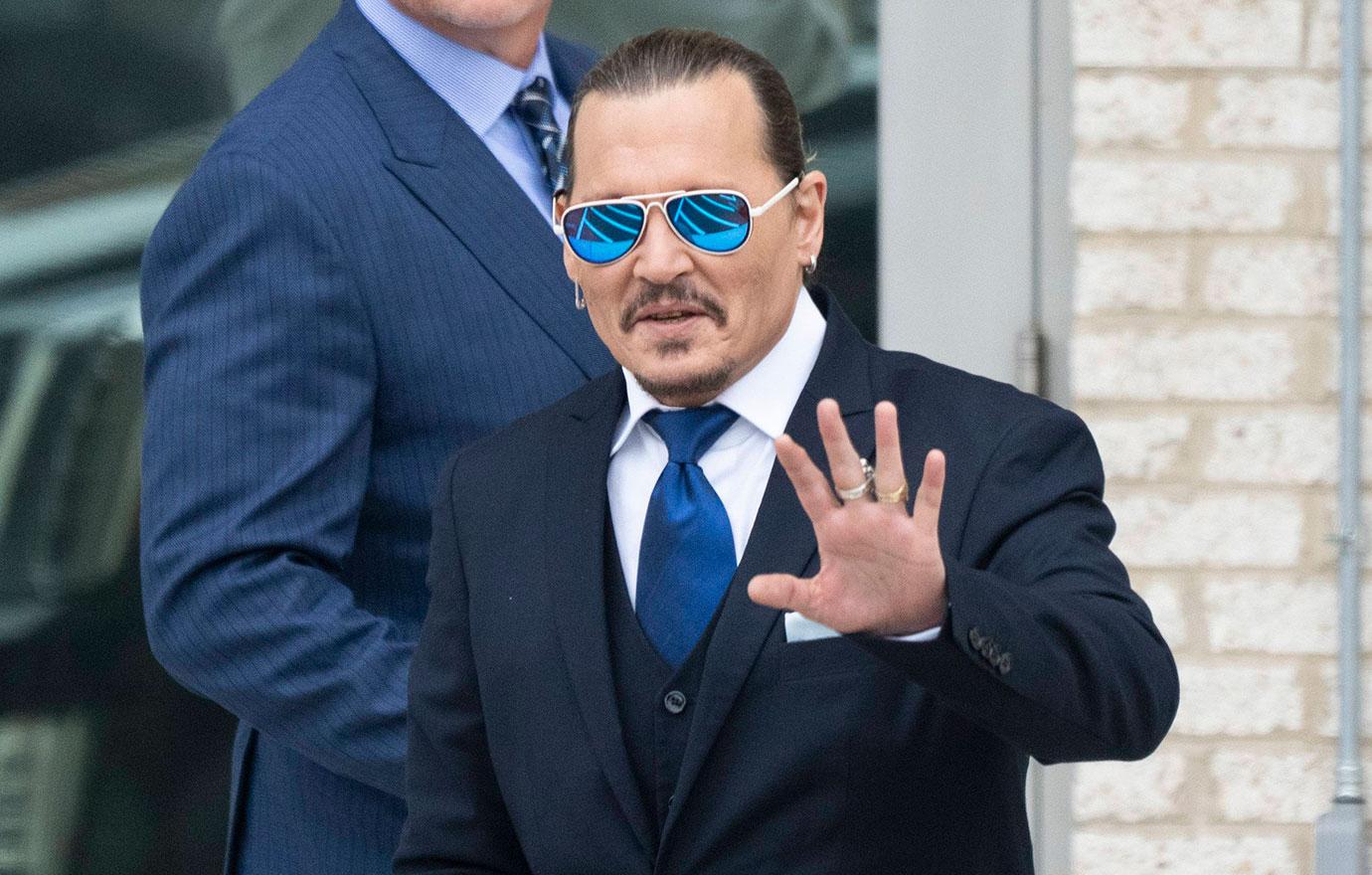 Article continues below advertisement
Depp sued his ex-wife after she wrote a 2019 op-ed in the Washington Post. The actress spoke about being a victim of domestic violence but never named the actor.
He said the article made it clear who she was talking about and claimed it caused him to be blackballed in the industry. Depp told the court he never abused Heard during their relationship nor had he ever been physical with any women in his past.
Article continues below advertisement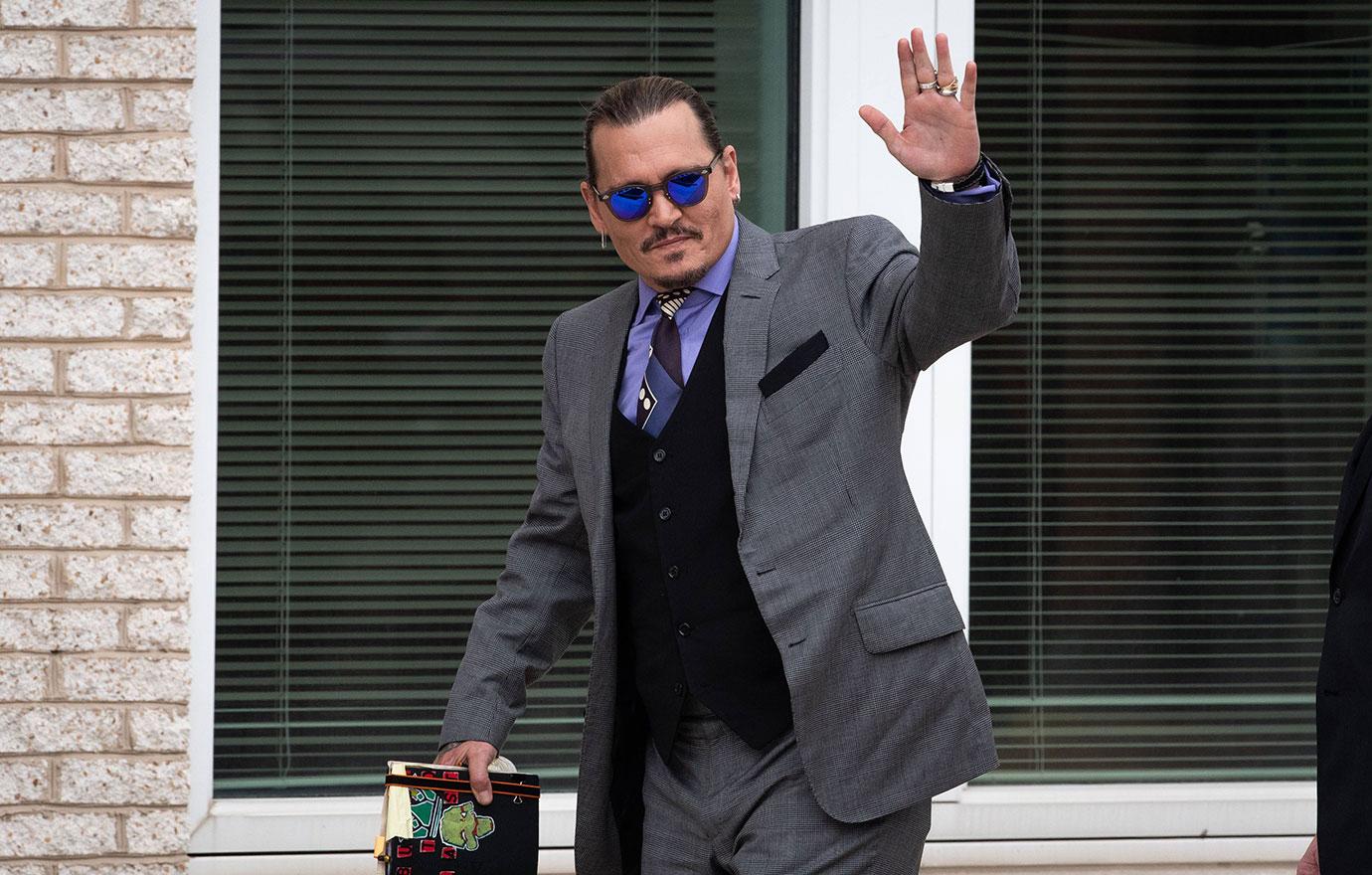 Heard stood by her story claiming Depp was a violent monster who assaulted her on multiple occasions. She testified about one incident in Australia where he allegedly sexually assaulted her with a vodka bottle. Depp denied the accusation and the jury wasn't swayed.
In her plea for a new trial, Heard claimed to have uncovered bombshell evidence about juror no. 15. She claimed the court issued a summons for jury duty to an address where a father and son with the same last name reside.
Article continues below advertisement
She said the father was called to serve but the son was the one to show up. She demanded an investigation into the matter and believed it was grounds for a new trial. The judge shut down the motion claiming no fraud had been committed which means Heard will have to take the matter up with the higher court.