The Verdict Is In! Johnny Depp's Lawyer Camille Vasquez Spotted With Boyfriend At Hotel After Sparking Dating Rumors With Actor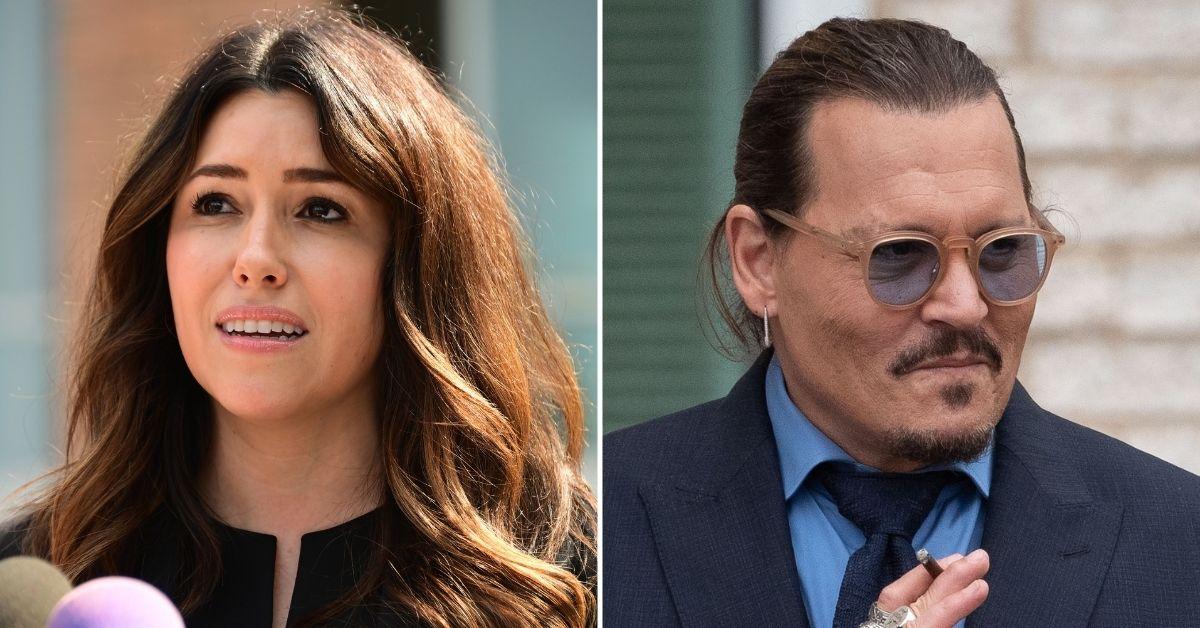 Johnny Depp's lawyer Camille Vasquez was recently spotted with her boyfriend, ending all rumors that she and Depp may have had a connection beyond their attorney-client relationship, RadarOnline.com has learned.
On Thursday, just one day after Vasquez helped Depp win the multi-million-dollar defamation case between him and his ex-wife Amber Heard, the 37-year-old legal pit bull was spotted leaving a Virginia hotel with her boyfriend, 38-year-old Edward Owens.
Article continues below advertisement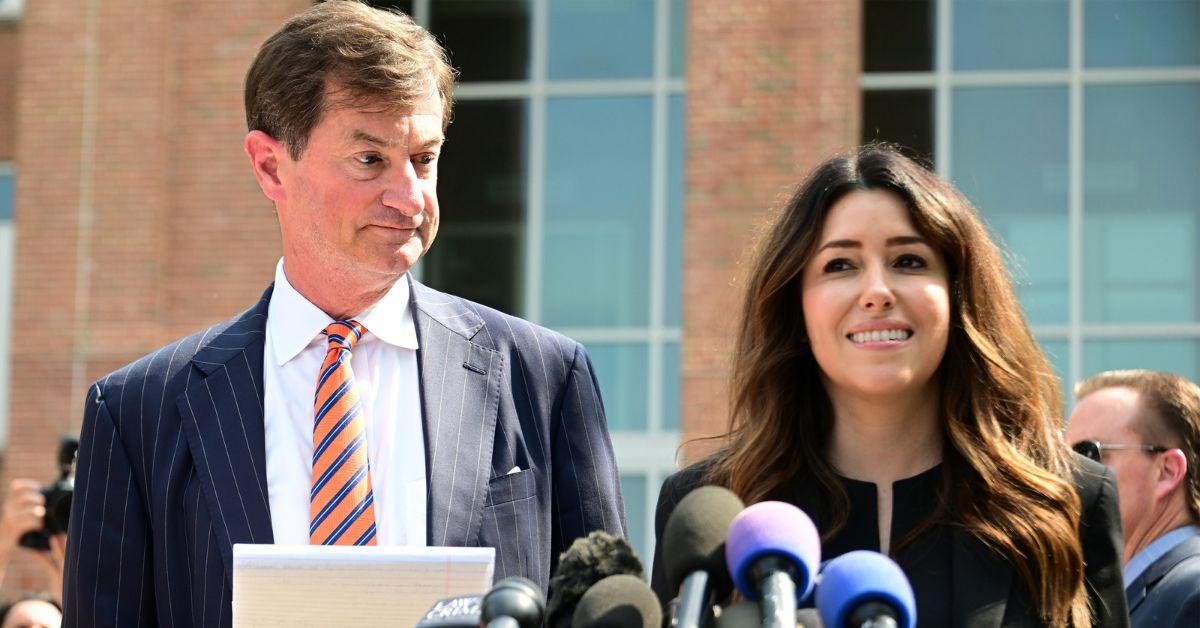 Despite the rumors suggesting Vasquez and Depp were secretly dating, it turns out that Vasquez and Owens had been together for months leading up to the Depp-Heard trial that kicked off in early April.
Owens, a successful Cambridge-educated senior director at WeWork who is in charge of real estate for Europe, the Middle East and Asia, reportedly first met Vasquez in London in November.
"It's quite a new relationship, but Edward is smitten with her," a source close to the couple recently told Daily Mail.
"He has visited Camille in the US since this trial started and she plans to visit him in the UK as soon as the case is over," the insider continued. "It's long distance and they're both high flyers in their respective careers, but they're hoping to make it work."
Article continues below advertisement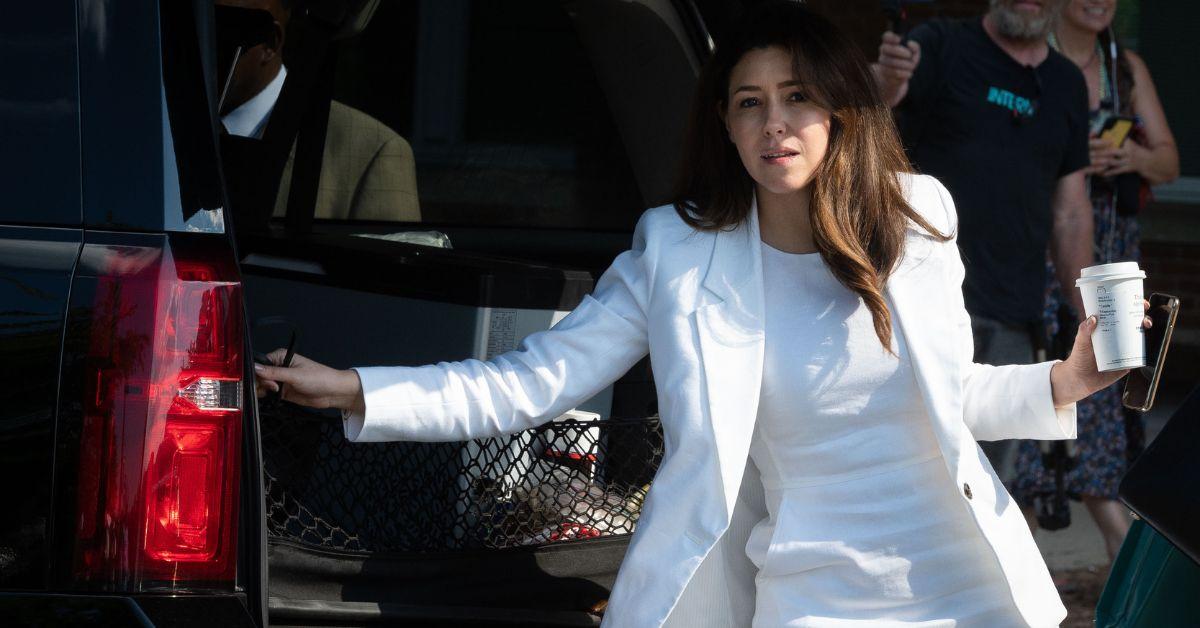 As RadarOnline.com reported, news of Vasquez and Owens' relationship comes in the wake of rampant rumors speculating the cutthroat lawyer and the 58-year-old Pirates of the Caribbean star were "flirting" during the six-week trial against Heard.
The Vasquez-Depp rumors came to a head in May when a reporter asked the lawyer whether or not there was any merit in the swirling speculation regarding her and the Blow actor secretly dating.
Rather than answer the question, Vasquez simply looked into the camera and flashed an ambiguous grin – leaving the question on everyone's minds at the time open-ended.
But while many thought the pair may have secretly had a relationship, others spoke out and suggested the "intense flirting" between Depp and his high-flying attorney was just an effort to boost his likeability in the eyes of the court and jury.
Article continues below advertisement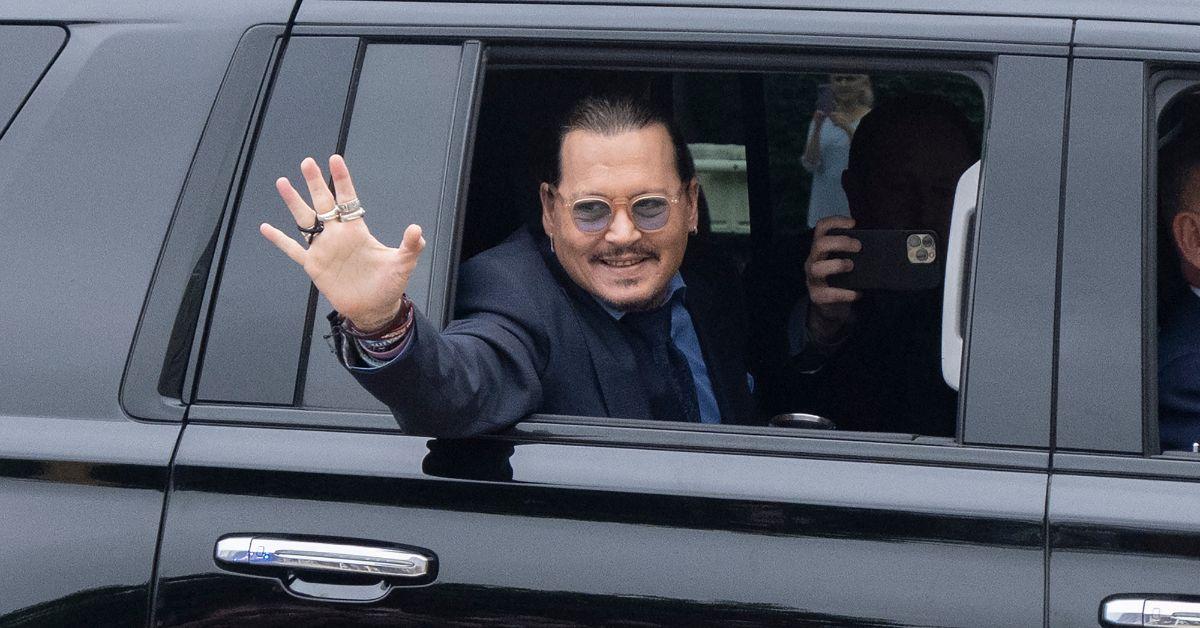 "When someone is trying to clear their name in court the behavior of their legal teams and the way they interact with them will send out very strongly influential non-verbal messages to a jury and, in a case this size, the rest of the world," Judi James, a body language expert, said at the time.
"While treating his ex like a modern-day Medusa who might turn him to stone if he once looks in her direction, Depp gets to show off all his skills of eye contact, charm, and even protective concern with Vasquez," James added.