Exclusive
Joe Rogan Set To Take The Stage In L.A. Less Than Two Weeks After Announcing He Had Covid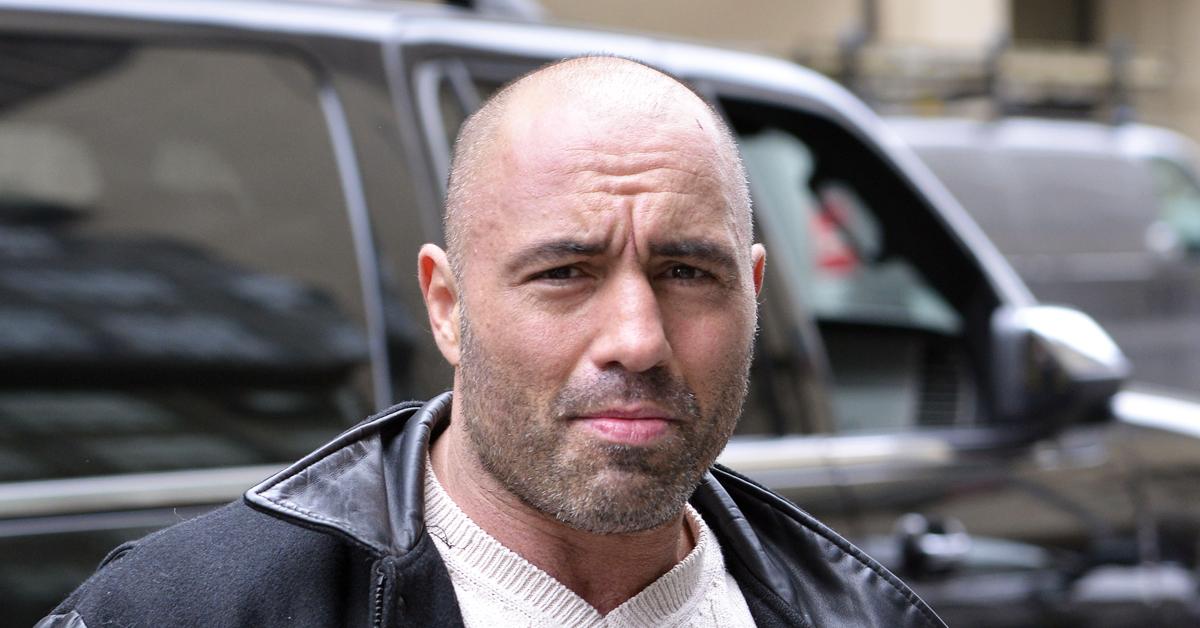 Joe Rogan is scheduled to perform for a packed house this weekend less than two weeks after announced he contracted Covid.
The 54-year-old podcast host is first scheduled to perform at the Golden 1 Center in Sacramento this Friday. Rogan will then travel down to Los Angeles for a show at the legendary Forum in Inglewood.
Article continues below advertisement
The shows are part of his The Sacred Clown Tour which was launched in 2020. The shows this weekend are still going forward and ticketholders have not been notified of any changes.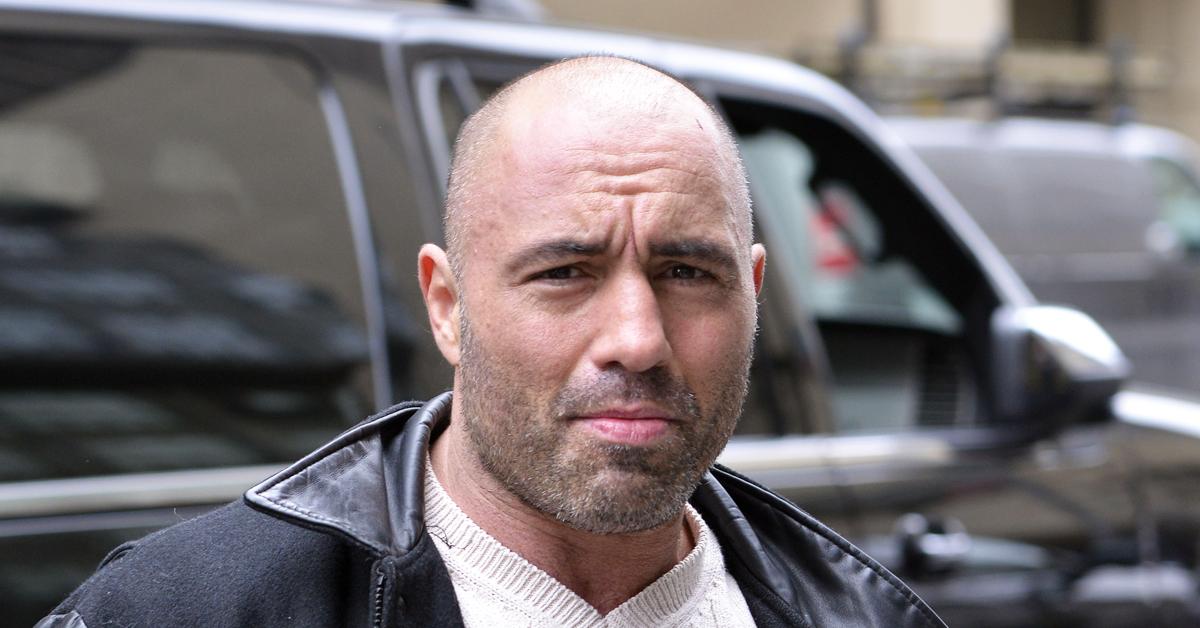 Article continues below advertisement
Last week, on September 1, Rogan told his fans he had tested positive for Covid on his Instagram. He said he had got home from being on the road and didn't feel well. Rogan described having a bad headache along with feeling "run down" with a nasty fever.
He quarantined with his family and had them tested.
Article continues below advertisement
In a video posted on his Instagram, the comedian said, "So, I got up in the morning, got tested. It turns out I got Covid. So, we immediately threw the kitchen sink out of all kinds of meds. Monoclonal antibodies. Ivermectin. Z-pak. Prednisone. Everything. I also got an Anti-Viral drip and a vitamin drip. I did that three days in a row, and here we are on Wednesday, and I feel great."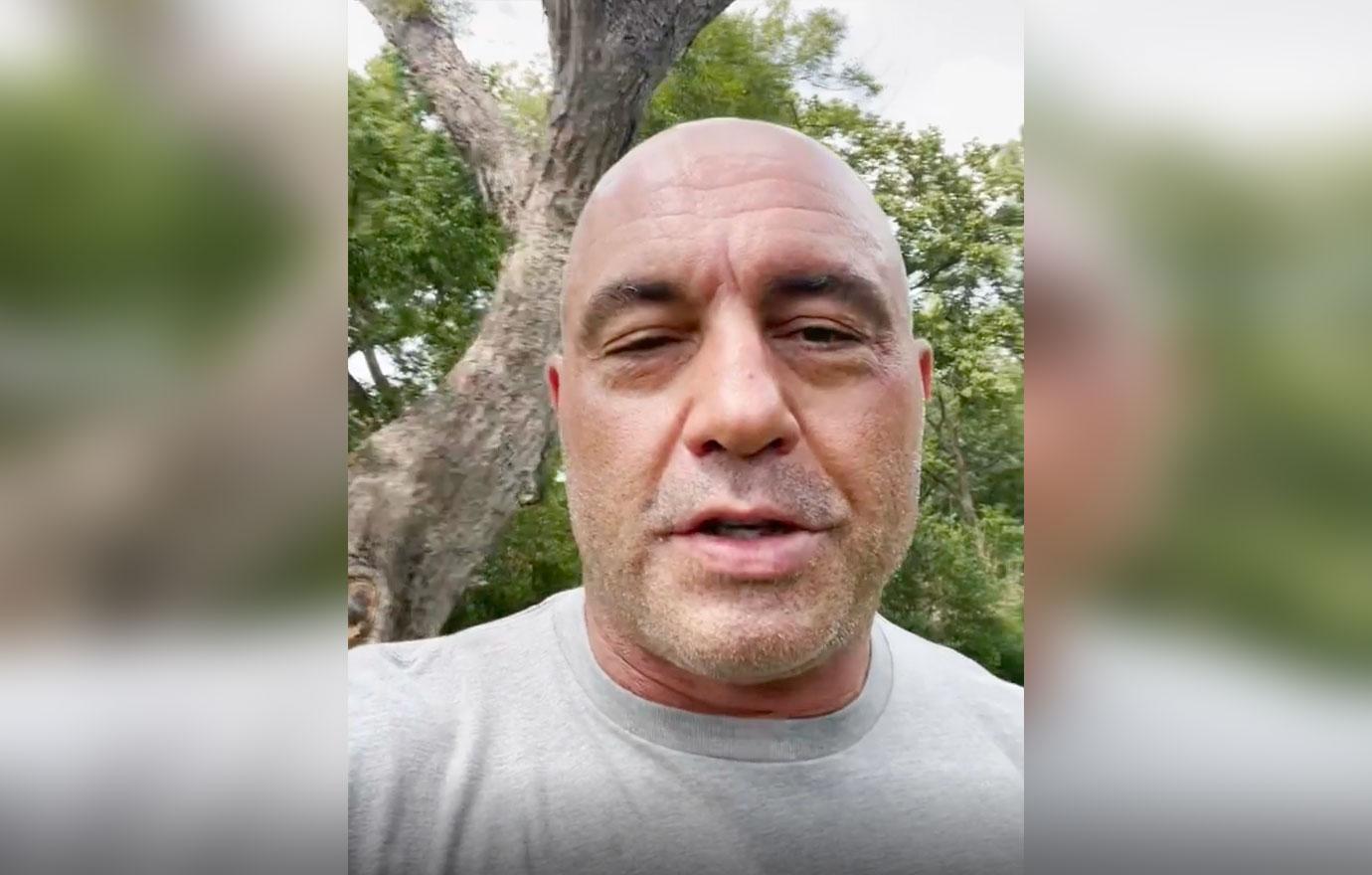 Article continues below advertisement
He canceled a show he had scheduled in Nashville and rescheduled it for October. It appears Rogan is ready to get back to work. On September 4, Rogan did reveal he had tested negative for Covid days after his positive test.
Ivermectin, one of the drugs listed by Rogan, is used to deworm cows and horse. The FDA has warned people not to use it to treat Covid. The FDA created a whole website about the drug.
Article continues below advertisement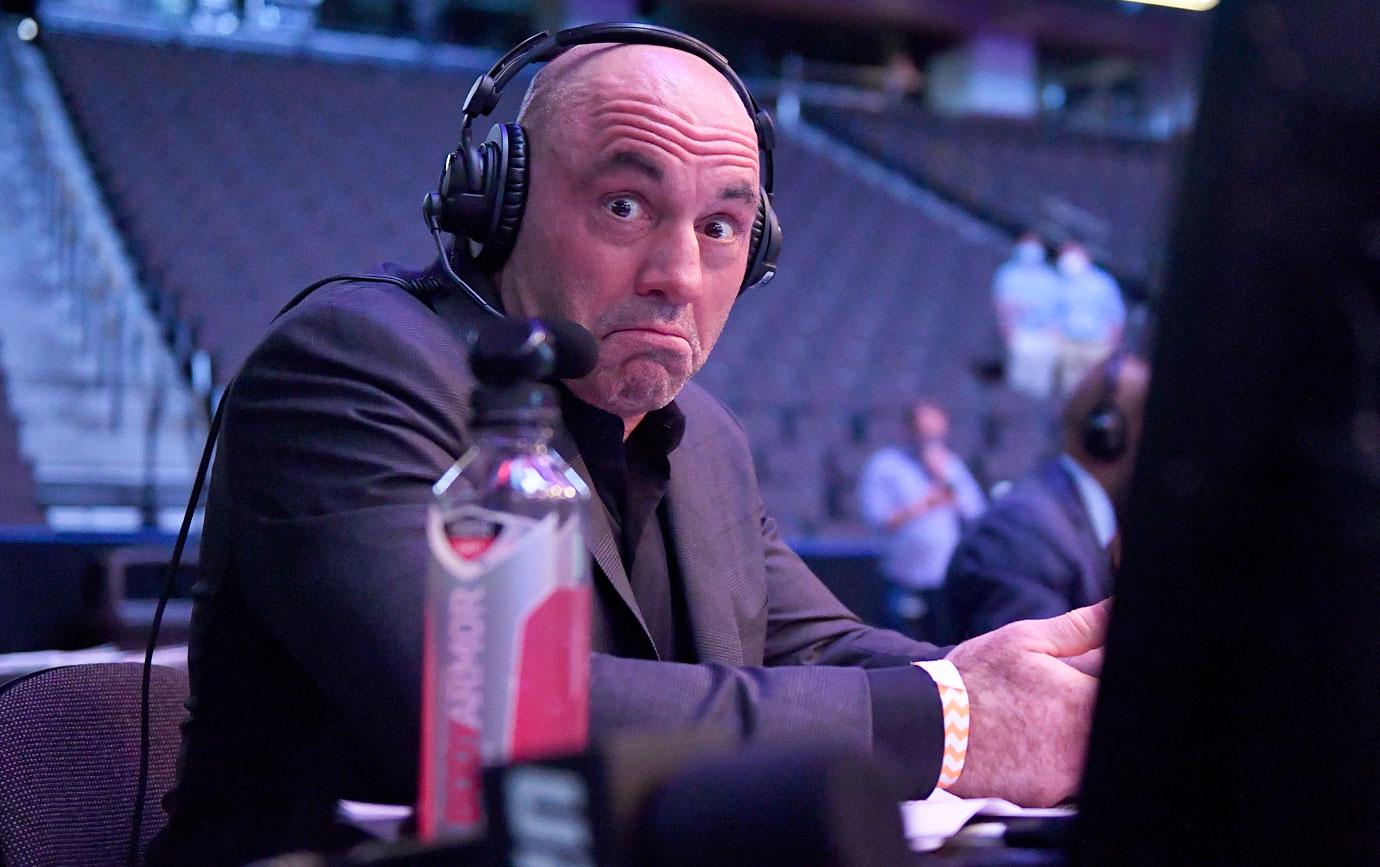 They put in bold, "The FDA has not authorized or approved ivermectin for use in preventing or treating COVID-19 in humans or animals. Ivermectin is approved for human use to treat infections caused by some parasitic worms and head lice and skin conditions like rosacea." The podcast host is not vaccinated and has talked about his skepticism for the shot on his podcast for months.
Article continues below advertisement
Back in April, he claimed that young healthy people did not need to get the vaccine, which Dr. Fauci claimed was not the case.