Joe Rogan Tests Positive For COVID-19, Taking Livestock Dewormer Drug Ivermectin
Joe Rogan has reportedly tested positive for Covid-19.
Article continues below advertisement
According to TMZ, Joe Rogan announced in a video Wednesday afternoon that he tested positive for Covid-19. In the video he says he got home from being on the road Saturday and didn't feel well, so he quarantined from his family and got a Covid-19 test.
"I knew what was going on," Rogan says in the video. "So, I got up in the morning, got tested. It turns out I got Covid. So, we immediately threw the kitchen sink out of all kinds of meds. Monoclonal antibodies. Ivermectin. Z-pak. Prednisone. Everything. I also got an Anti-Viral drip and a vitamin drip. I did that three days in a row, and here we are on Wednesday, and I feel great."
Article continues below advertisement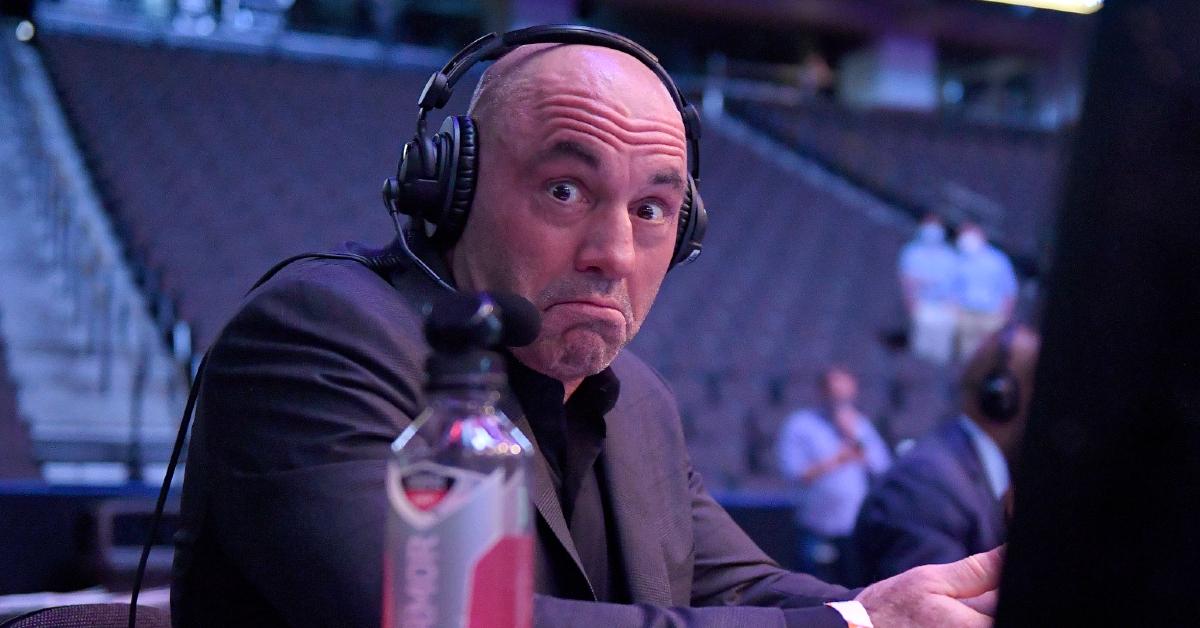 Since Rogan has always been very vocal about his skepticism regarding the Covid-19 vaccine, it is perhaps no surprise that he named Ivermectin - the livestock dewormer drug that the CDC and the FDA have specifically warned against using as a remedy to battle Covid – amongst the long list of modern medicines he took to self-medicate himself with.
Article continues below advertisement
Although Rogan claims he feels great after three days on that laundry list of medicines, he is still reportedly canceling his upcoming show in Nashville just to be safe. The show will reportedly be rescheduled for some time in late October.
Rogan's positive Covid test comes after months of his own controversial takes on the virus and the vaccine. Back in April, while speaking about the Covid-19 vaccine during an episode of The Joe Rogan Experience podcast on Spotify, he claimed people who are young and healthy don't need to get the vaccine.
Article continues below advertisement
"If you're like 21 years old, and you say to me, should I get vaccinated? I'll go no," he told the listeners of his podcast.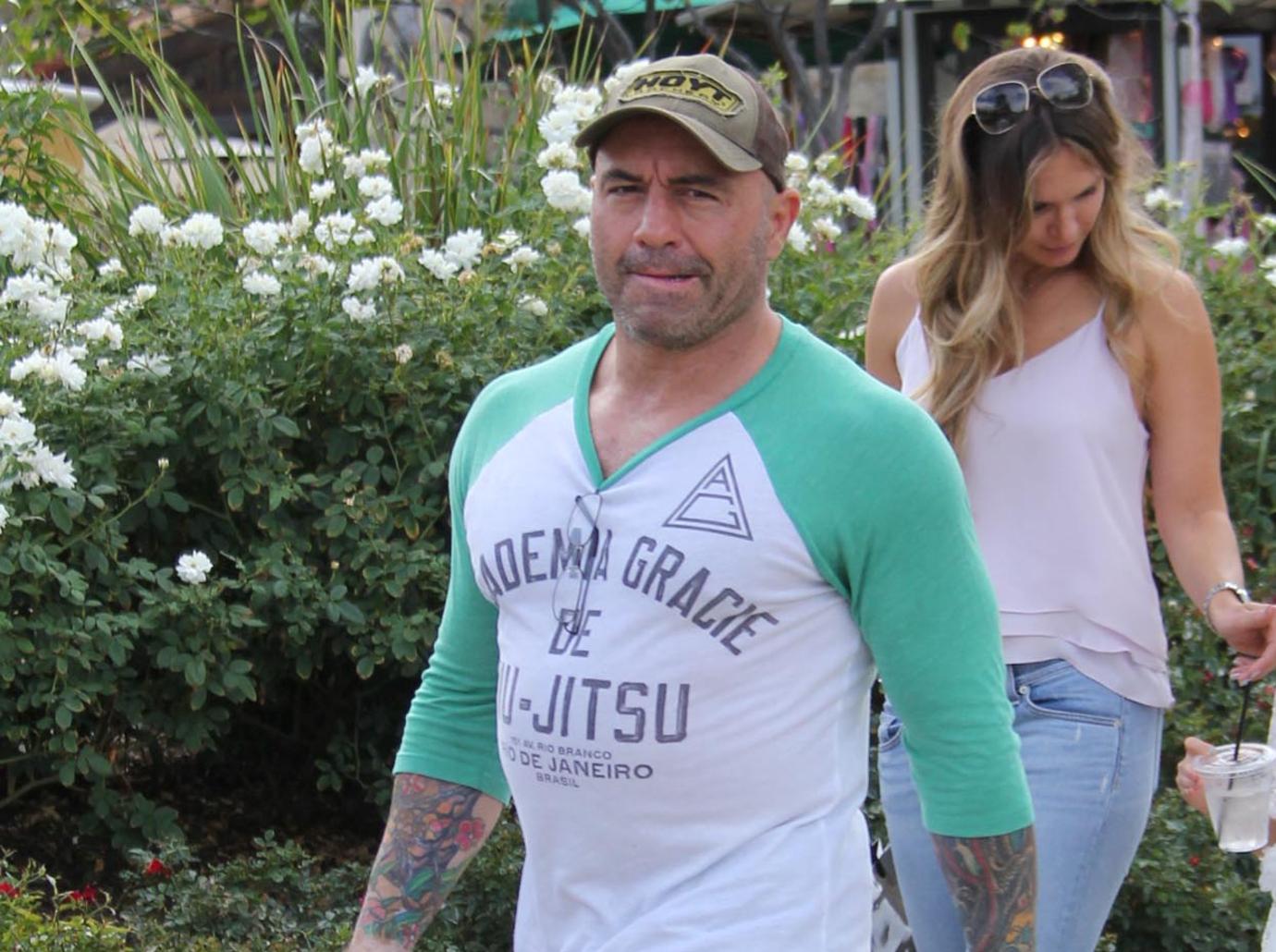 Article continues below advertisement
This piece of advice naturally resulted in a response from Dr. Fauci, and Joe eventually took back his comments.
According to TMZ, it is still unclear if Rogan has received the Covid-19 vaccine or not. But after today's video claiming he took the livestock de-wormer drug Ivermectin, it is very possible he might receive some more pushback from Dr. Fauci sometime very soon.