Joe Rogan Claims 'Straight White Males' Are Being Suppressed & Silenced By 'Woke' Culture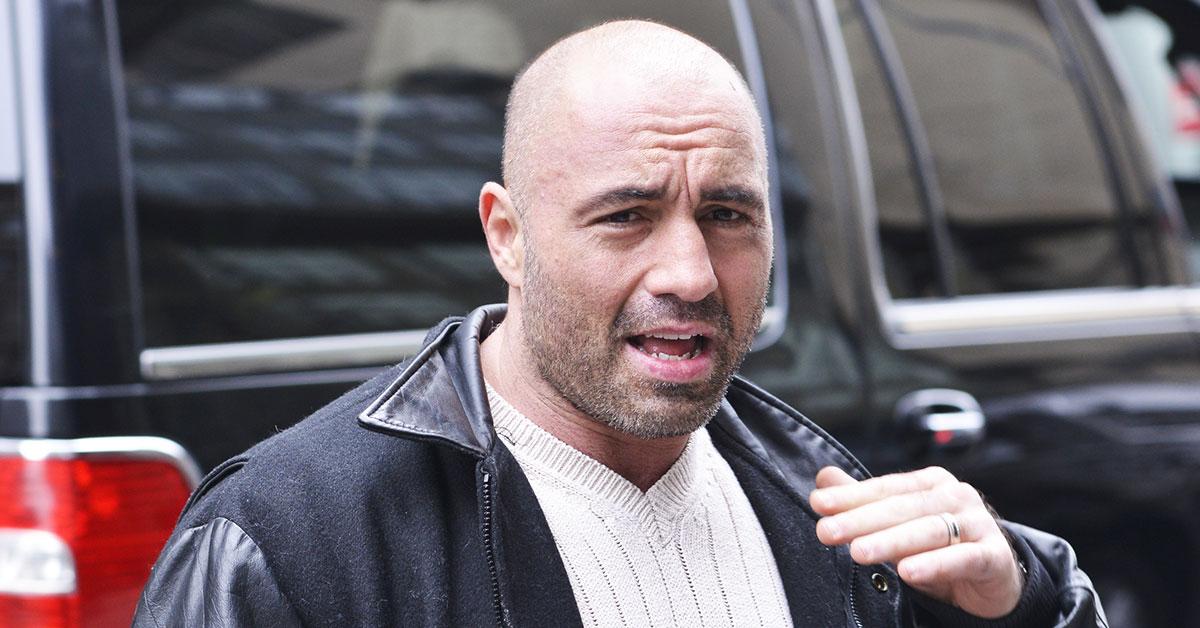 Article continues below advertisement
The 53-year-old controversial commentator claims that it's the white men that are now being suppressed because of "woke" culture, and if it continues, they will be silenced forever.
In an interview with comedian Joe List on The Joe Rogan Experience podcast, the host addressed how the freedom of the comedy scene has changed in recent years because of the cancel culture movement.
Article continues below advertisement
"Can you make a good comedy movie anymore, or have they made it so dangerous in terms of being canceled, that comedy movies are no longer something you can do?" Rogan asked.
"You can never be woke enough, that's the problem," he continued before dropping the eye-raising statement.
Article continues below advertisement
"It keeps going. It keeps going further and further and further down the line, and if you get to the point where you capitulate, where you agree to all these demands, it'll eventually get to — straight white men are not allowed to talk. Because it's your privilege to express yourself when other people of color have been silenced throughout history," Rogan said.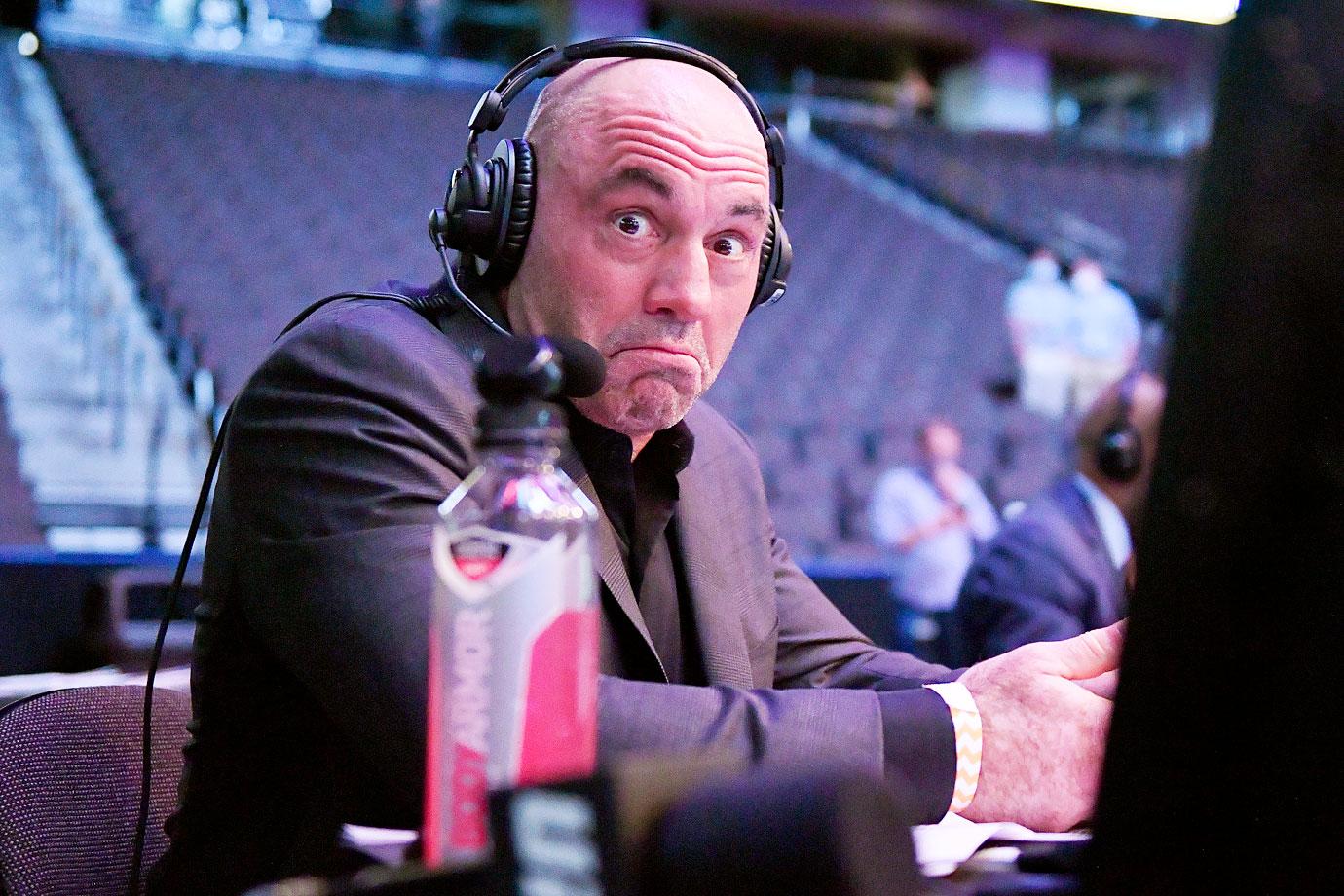 Article continues below advertisement
He continued, "It will be, you're not allowed to go outside. Because so many people were imprisoned for so many …" before being interrupted by a laughing Joe List.
Doubling down on his statements, Rogan added, "I'm not joking. It really will get there. It's that crazy."
Article continues below advertisement
He accused some people of taking advantage of the "woke" culture to suppress others.
"We just gotta be nice to each other, man. And there's a lot of people that are taking advantage of this weirdness in our culture, and then that becomes their thing. Their thing is calling people out for their privilege, calling people out for their position," Rogan stated.
Article continues below advertisement
These aren't the only controversial statements that Joe Rogan has made in the recent weeks.
He caused chaos when he suggested his healthy podcast viewers "don't need to worry" about getting their COVID-19 vaccinations.
Article continues below advertisement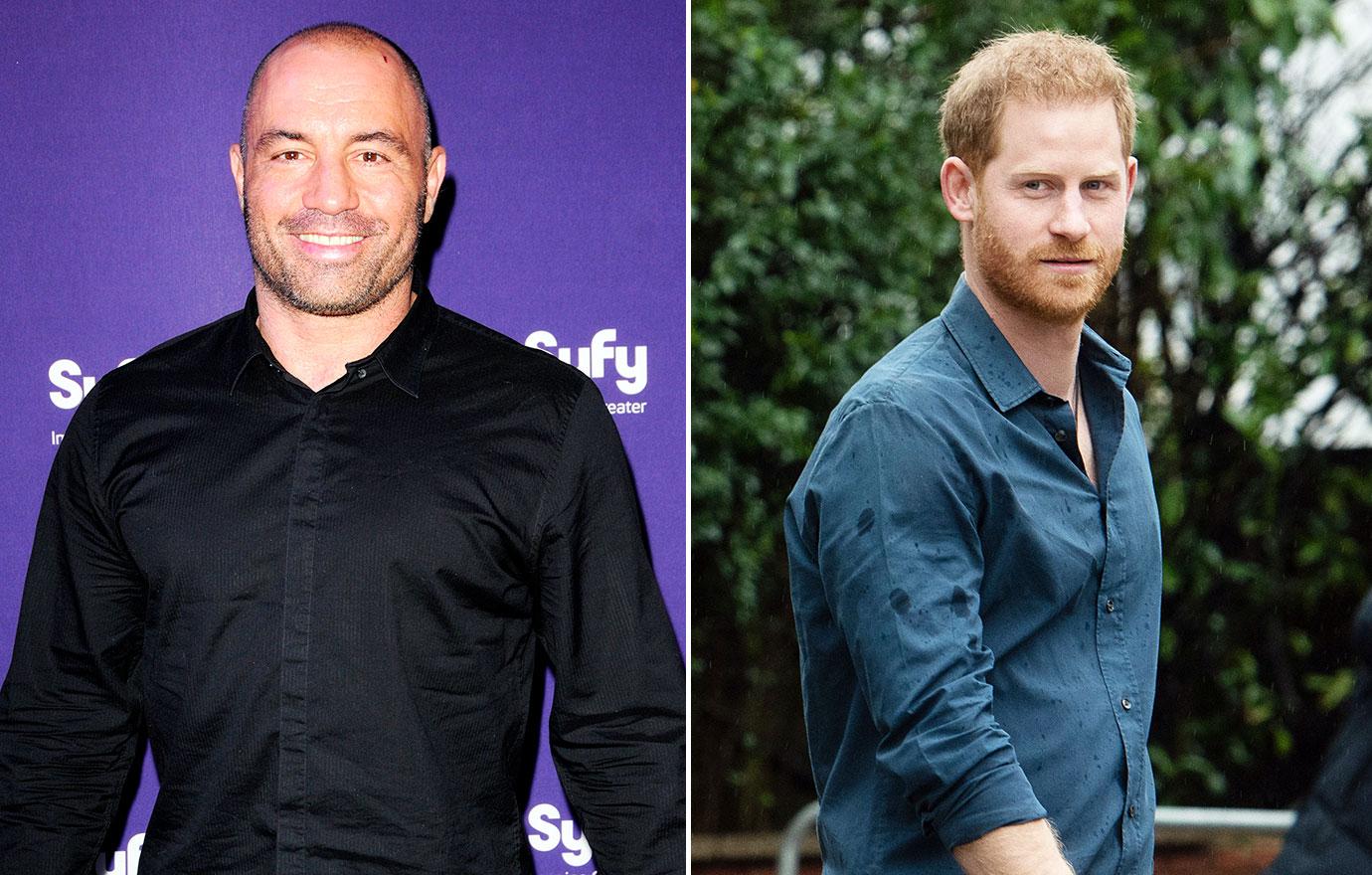 Despite later backtracking on those controversial anti-vaxx comments, Prince Harry slammed Rogan and said the damage was already done.
Speaking to Dax Shepard on the actor's Arm Expert podcast, Harry warned Rogan to "watch what comes out of your mouth when it comes to that."