Joe Rogan Hires 'Elite' Armed Security Team To Protect His Family & $14 Million Mansion Amid Spotify Controversy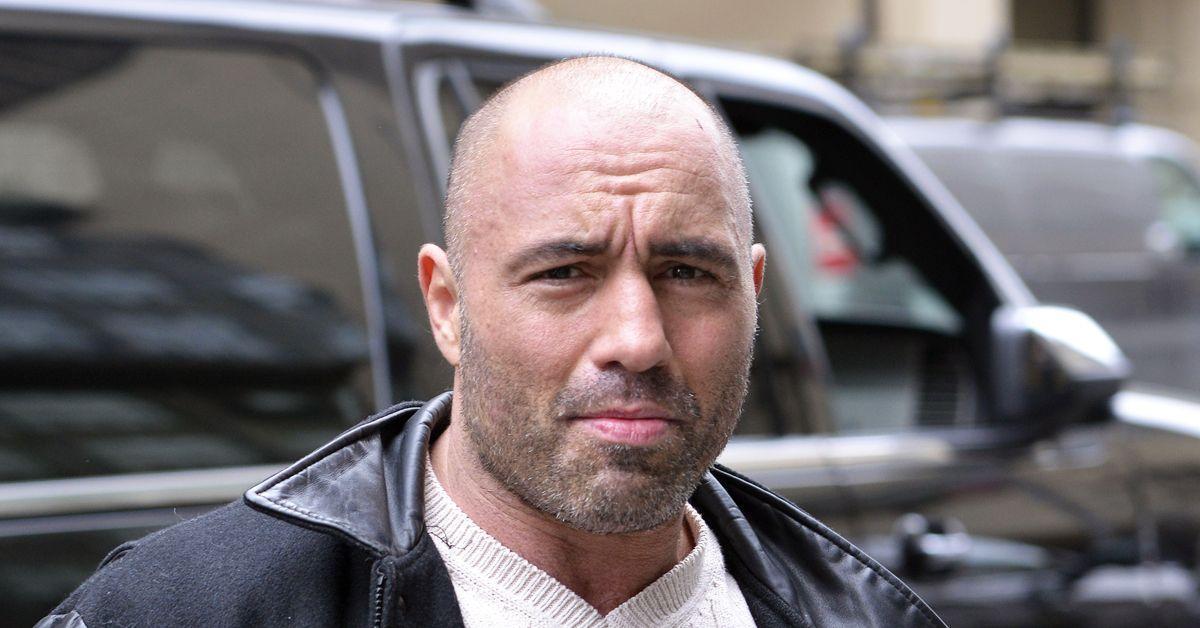 Joe Rogan has reportedly hired an "elite" security team of armed bodyguards to protect him, his family, and his $14 million home as he faces major and substantial backlash regarding his current Spotify controversy.
Article continues below advertisement
According to The Sun, armed guards have been patrolling the 54-year-old comedian and podcaster's multi-million-dollar Austin, Texas home 24/7 in an apparent attempt to dissuade any angry critics from doing anything that would harm both his family and his property as he faces ever-growing backlash over controversial comments said, and misinformation shared, on his Spotify podcast.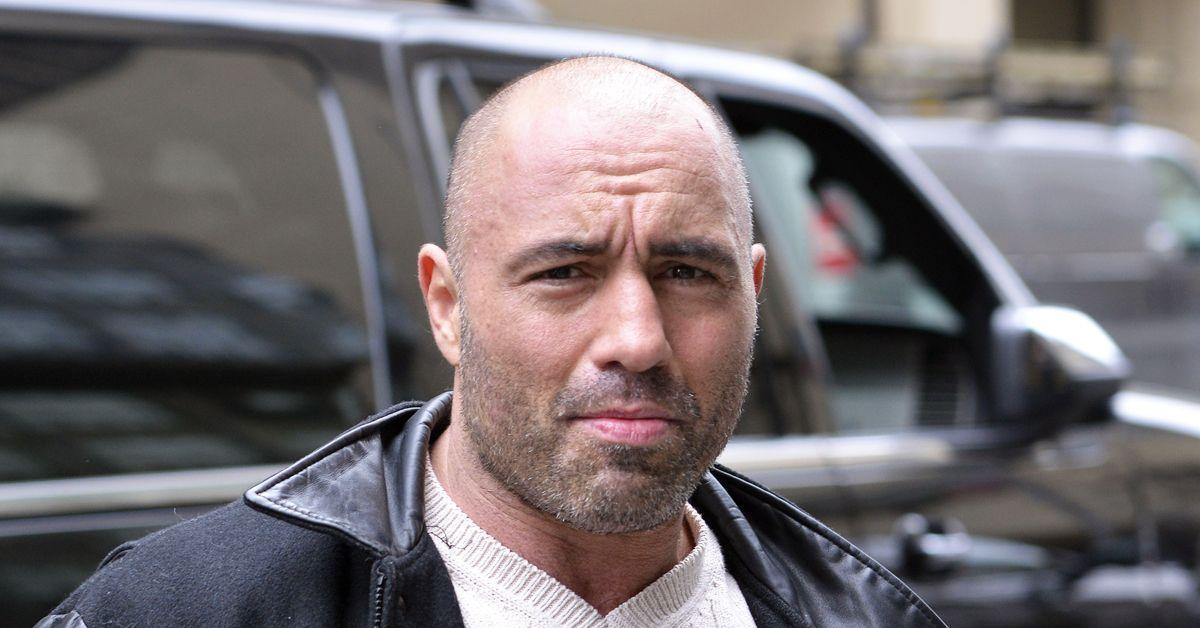 Article continues below advertisement
"Joe wants his family to be safe more than anything," a source familiar with the situation recently spilled to the outlet.
"There's sometimes a dozen people a day turning up at the property to take selfies or to drop things off in his letterbox," the insider continued. "Obviously any crazy could turn up and try anything. He's got supporters as well as enemies, it's fair to say."
Another source, who reportedly lives in the same neighborhood as the controversial The Joe Rogan Experience podcast host, also recently revealed that the guards are "armed and dangerous" as well as "the best of the best."
Article continues below advertisement
"But Joe's guys are the best of the best," Rogan's neighbor said after naming other celebrities, such as Sandra Bullock and Matthew McConaughey, who also live in the Austin neighborhood and have well-trained security teams of their own.
"These aren't just retired Navy Seals who have been linked to Joe before, they are professionals who have worked with the biggest names in entertainment and politics," the source added. "These are real elite operators, most definitely not some local outfit."
"They're armed and dangerous and he's not messing around when it comes to his family's safety, believe me."
Article continues below advertisement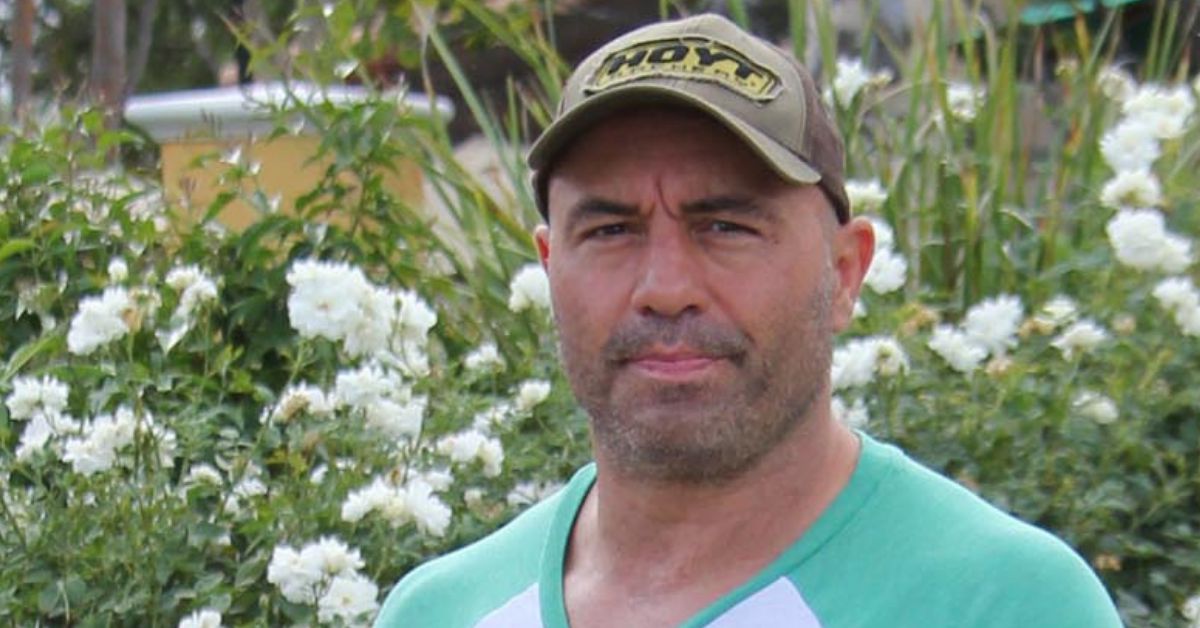 As RadarOnline.com previously reported, Rogan is proactively taking steps to protect his family as he faces considerable scrutiny over a number of new, and recently resurfaced, comments made on his Spotify podcast by either himself or the guests he invites on to interview.
Article continues below advertisement
The first controversy took place in late January when singer-songwriter Neil Young demanded his music be removed from the streaming service giant over comments made by one of Rogan's guests, Dr. Robert Malone, in which he compared the United States' vaccine mandates to that of Nazi Germany.