Joe Biden Confronted Crack Addict Son Hunter At His D.C. Apartment Where He Had Moved In A Homeless Man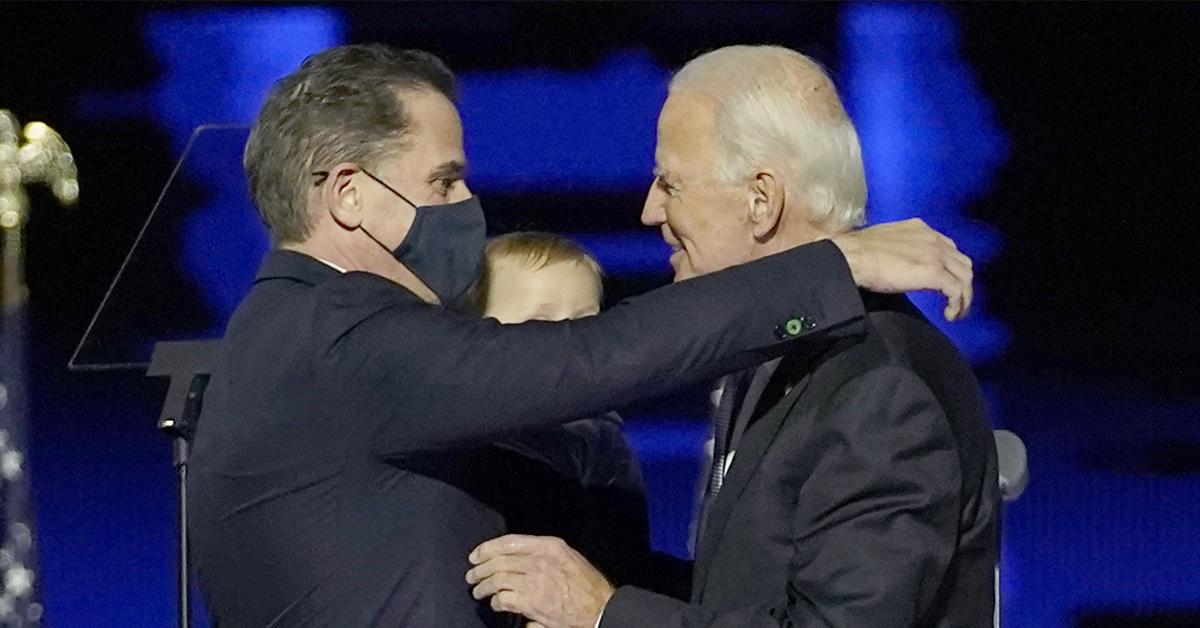 President Joe Biden rushed to his son Hunter's apartment to confront him as his life was spiraling out of control with crack.
Hunter detailed the intense moment in his forthcoming memoir, Beautiful Things, which will be released next week.
In his book, he describes his love of crack cocaine. Hunter would walk the streets of Washington D.C. to try and score his drugs. Hunter wrote, "I've bought crack cocaine on the streets of Washington, D.C., and cooked up my own inside a hotel bungalow in Los Angeles."
Article continues below advertisement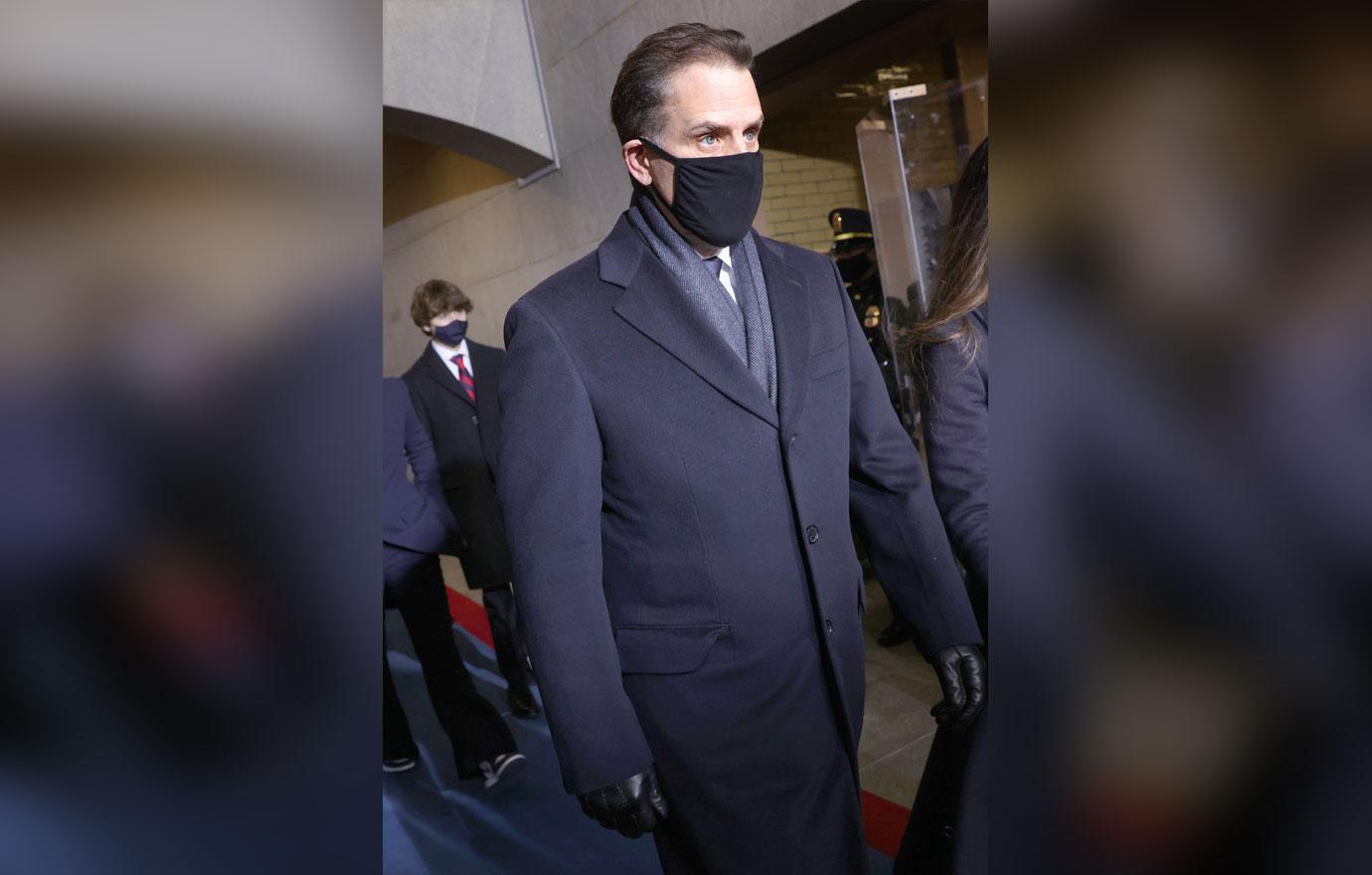 Things got so bad, at one point, Hunter was living out of a $59 per night Super 8 motel room. While in D.C., he befriended a homeless man who also enjoyed drugs.
Hunter said he was in such a fog from the crack that he offered the homeless crack addict a room in his apartment. He said, "The relationship was symbiotic. It was two crack addicts who couldn't find their way out of a paper bag. A one-act crack farce."
Article continues below advertisement
Things got so bad that his father, who was serving as vice president to then-president Barack Obama, had to confront him at his home.
Joe told his son, "I know you're not fine, Hunter. You need help."
Hunter said Joe never left his side despite his problems. He wrote, "He never let me forget that all was not lost. He never abandoned me, never shunned me, never judged me, no matter how bad things got - and believe me, from there they would get much, much worse."
Aside from his drug revelations, Hunter didn't hold back and also opened up about his controversial service on the board of a Ukrainian gas company. Donald Trump and Republicans tried to use his role with the company against his father during the U.S. Presidential election.
Hunter denied he did anything unethical. He wrote, "I did nothing unethical, and have never been charged with wrongdoing. In our current political environment, I don't believe it would make any difference if I took that seat or not. I'd be attacked anyway."
He ended, "What I do believe, in this current climate, is that it wouldn't matter what I did or didn't do. The attacks weren't intended for me. They were meant to wound my dad."