Joe Biden Builds $490K Security Fence Around Luxurious Delaware Beach House As Cost Of Living Continues To Skyrocket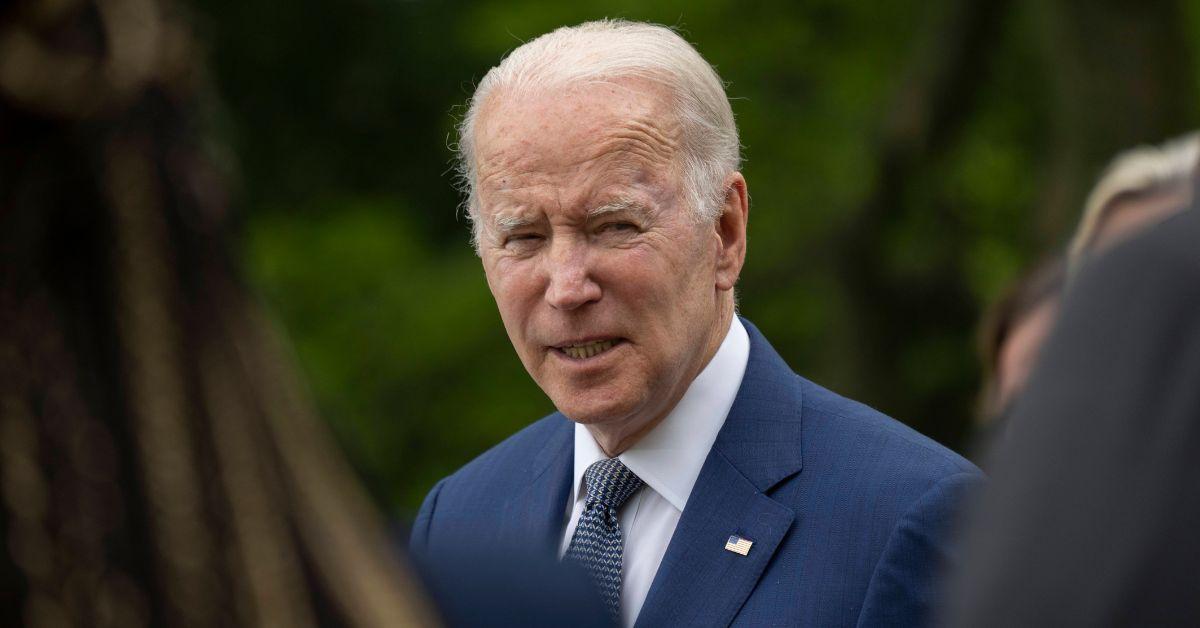 As costs of food, property and other necessities continue to skyrocket, President Joe Biden is letting taxpayers shell out the big bucks for an impressive security fence spanning around his Rehoboth Beach property.
Article continues below advertisement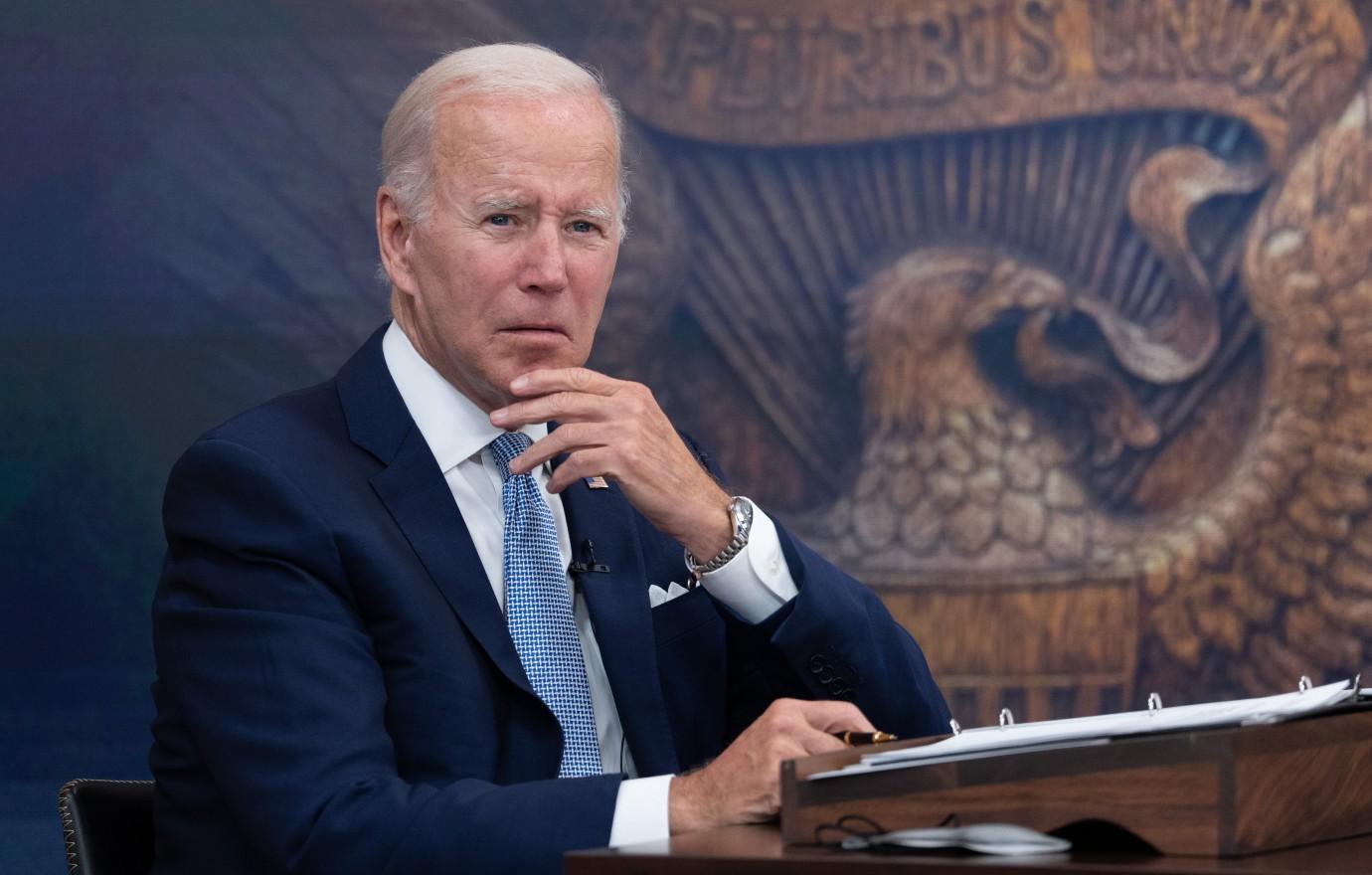 The Department of Homeland Security paid $456,548 to the Turnstone Holdings LLC construction company last September for the installation of a fence surrounding the 79-year-old's Delaware beach house, USAspending.gov reported.
However, in the past 9 months, prices have increased. Nearly $7,000 was added to the project in late November for expenses including "gravel pads" and "crane services", followed by another $26,933 in early June of this year labeled "additional work (new agreement, justification required)."
Article continues below advertisement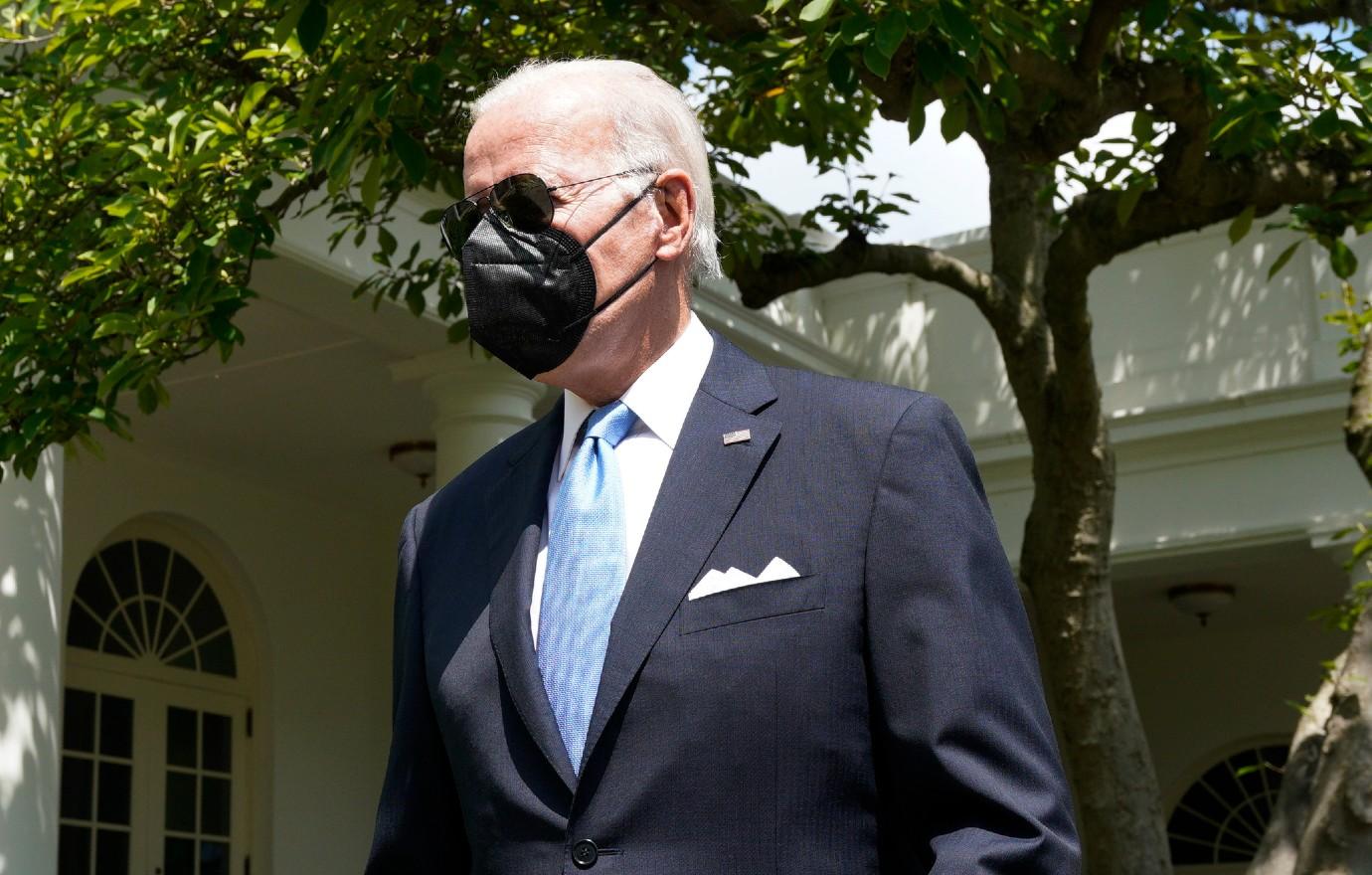 The total cost of the fence, which was originally expected to be finished by December 31, 2021, is now at a whopping $490,324. The DHS and the Secret Service are listed as the awarding offices for all of the payments.
Figuring in the recent setbacks, the fence is scheduled to "potentially" be completed by June 6, 2023.
Article continues below advertisement
This comes days after RadarOnline.com reported Biden and his family — including First Lady Jill Biden, Hunter Biden and his wife, Melissa Cohen — were spotted on vacation in Kiawah Island, South Carolina.
The politician's family were seen visiting a local bookstore and shopping at a wide array of upscale stores throughout their time on the island.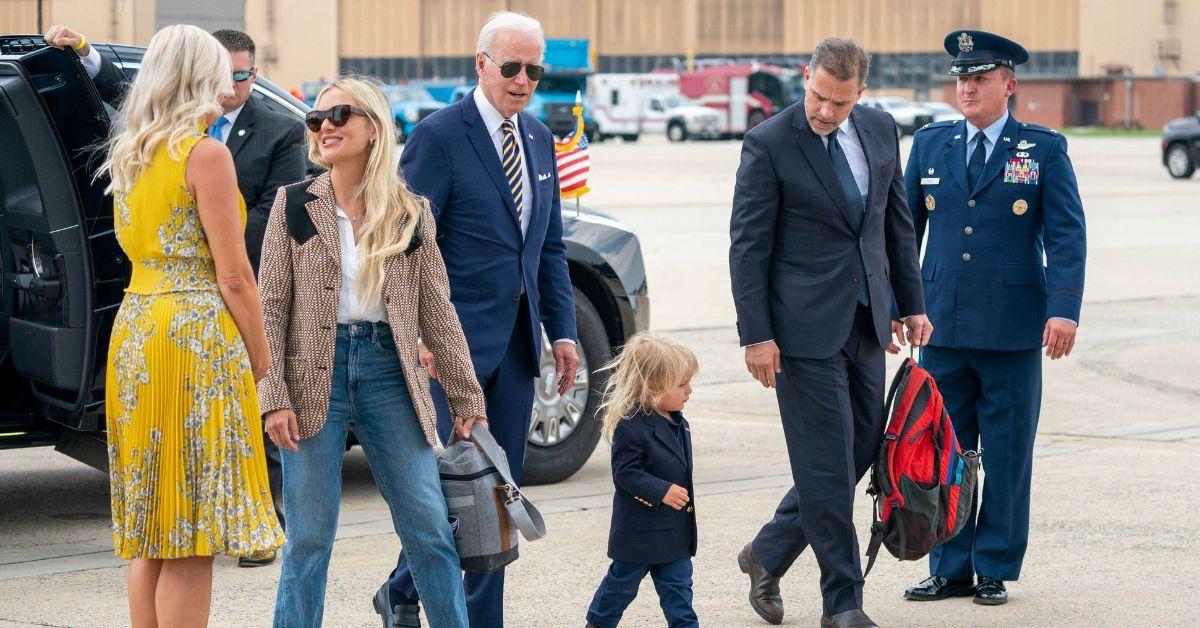 Their family getaway and updates on Biden's fence construction hit headlines the same week the President signed The Inflation Reduction Act into law. The $750 billion bill covers health care, tax and climate related expenses.
"With this law, the American people won and the special interests lost," Biden told to the audience of congressmembers and other politicians at the time. "For a while people doubted whether any of that was going to happen, but we are in a season of substance."
"Today, too often do we confuse noise with substance. Too often we confuse setbacks with defeat," he continued. "Making progress in this country, as big and complicated as ours, clearly, is not easy. It's never been easy. But with unwavering conviction, commitment and patience, progress does come."
New York Post reported the details of Biden's beach home fence.