Jimmy Hoffa MURDER WEAPON Could Be Buried In Detroit Backyard: New Photos Reveal Location Of Concrete Graveyard THREE MILES From Where Labor Boss Was Last Seen Alive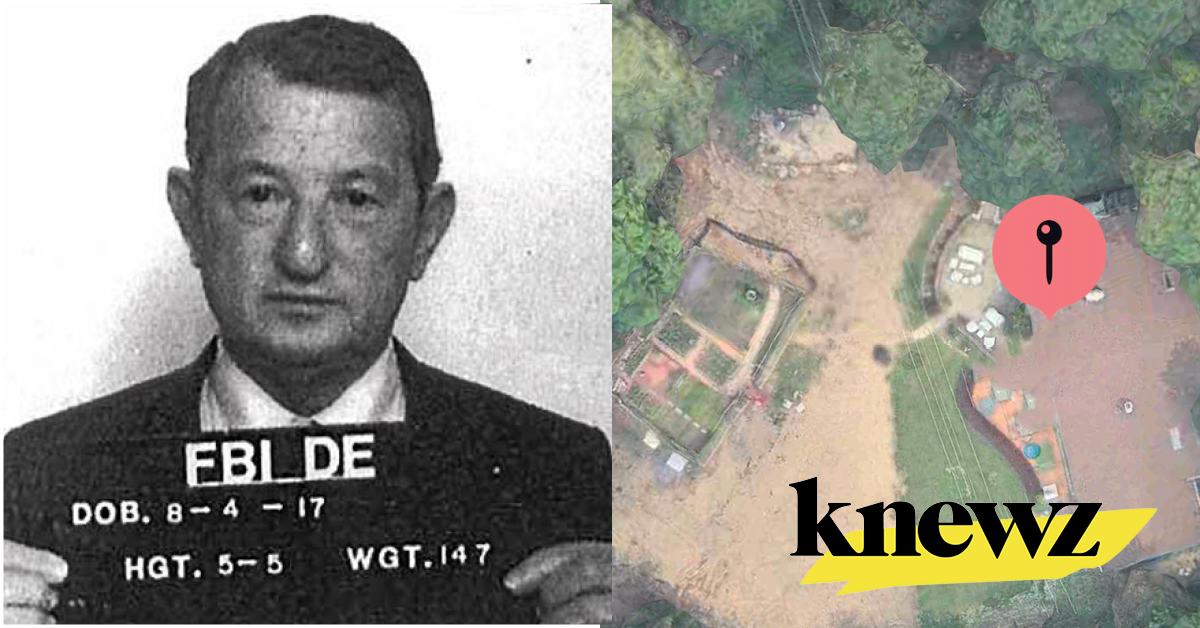 A bombshell new report has detailed the potential site where the FBI could dig for Jimmy Hoffa's murder weapon.
According to the website Knewz, law enforcement has been told the gun used to kill the legendary labor leader lies in a graveyard located in the backyard of a private residence in Franklin, Michigan.
Hoffa disappeared in Detroit on July 30, 1975.
Article continues below advertisement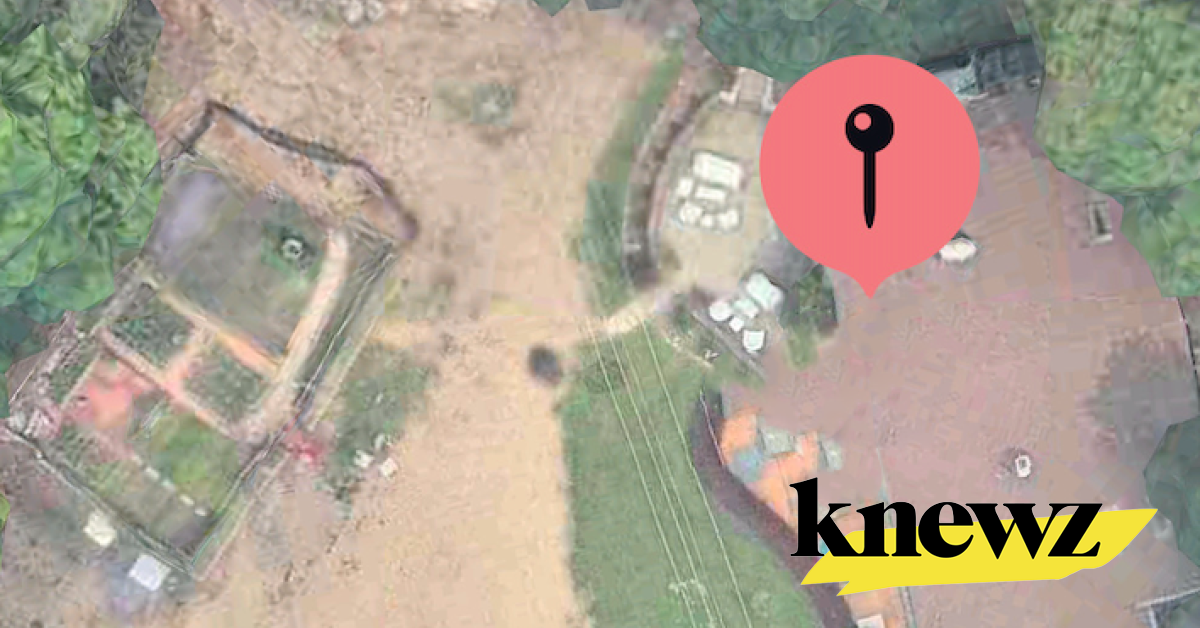 In intriguing new details in the longstanding mystery, the house where the weapon is thought to be buried once belonged to longtime Detroit mob associate Leonard "Little Lenny" Schultz.
The location is only a three-mile car ride from the shopping plaza parking lot Hoffa was last seen alive, Knewz reported.
Article continues below advertisement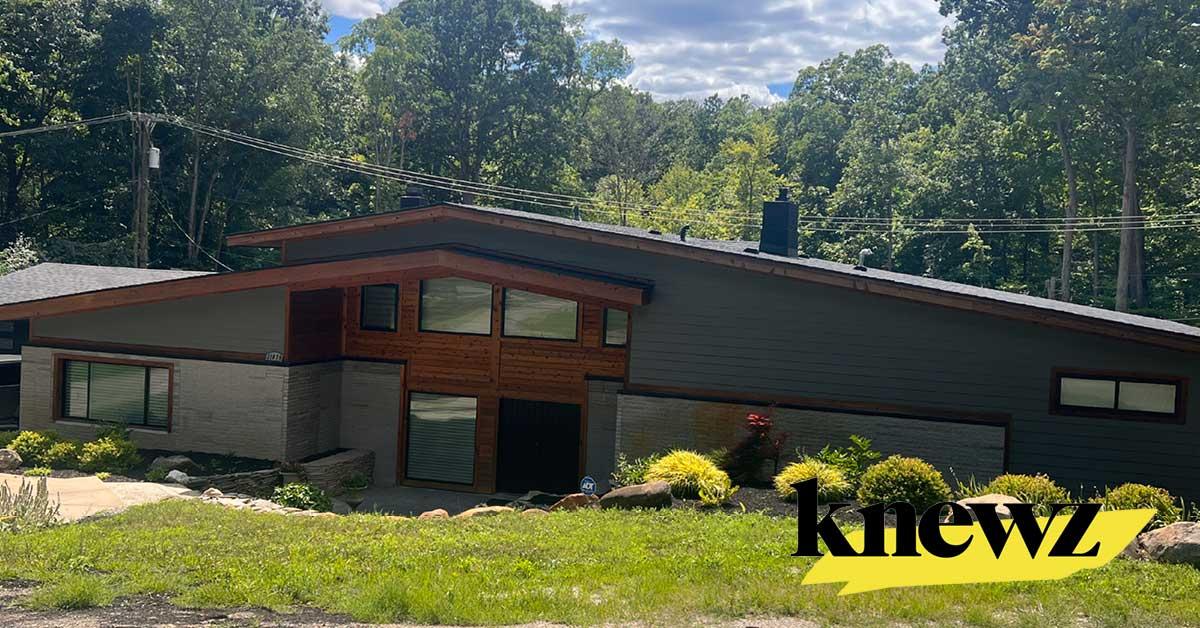 One source told Knewz Hoffa was murdered at Schultz's then residence.
"There's a patch of concrete in Lenny's old backyard, it's out of place and underneath it is a murder-weapon graveyard," the informant said.
Article continues below advertisement
"They (the Detroit mob) used Lenny's property to bury guns, knives, garrots, all kind of weapons used on hits. The whole Hoffa murder kit so to speak was ditched in Lenny's backyard and paved over."
"Little Lenny" Schultz was a multi-time convicted felon and well-known labor racketeer.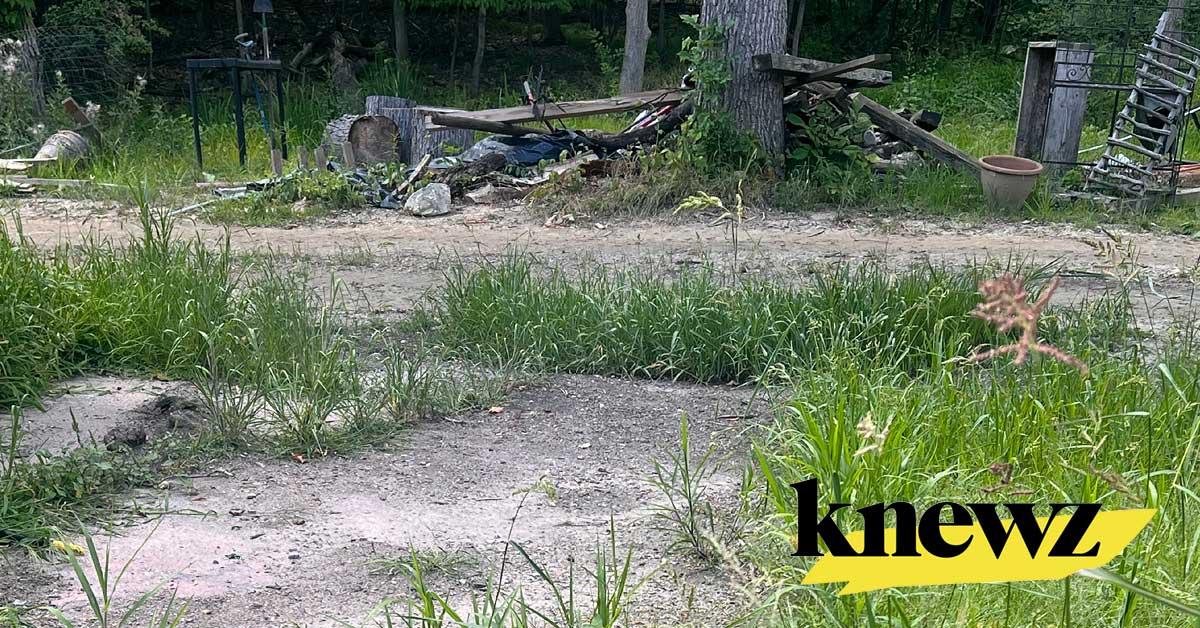 Article continues below advertisement
He died in retirement in Florida in 2013 at age 96. He moved from the Detroit residence in the years after Hoffa disappeared and his name had faded from the headlines.
Adding to weight to the new lead, Keith Corbett, the lead attorney in the federal Hoffa case task-force for two decades, described Schultz as a"lost player in the narrative surrounding the Hoffa case."
"There was quite a bit of ruckus in the media with the big-name Italian mafia bosses and skippers hovering around this case and then you have this tiny Jewish labor fixer, jack of all trades type in the Detroit organized crime group," said Corbett.
"People forget about him. We looked at him as someone who knew more than most and that was significant especially considering he wasn't Italian."
Article continues below advertisement
RadarOnline.com has obtained photos of the Detroit area home that is now the subject of renewed interest on the 47thanniversary of Hoffa's disappearance.
The images show "the out-of-place patch of concrete."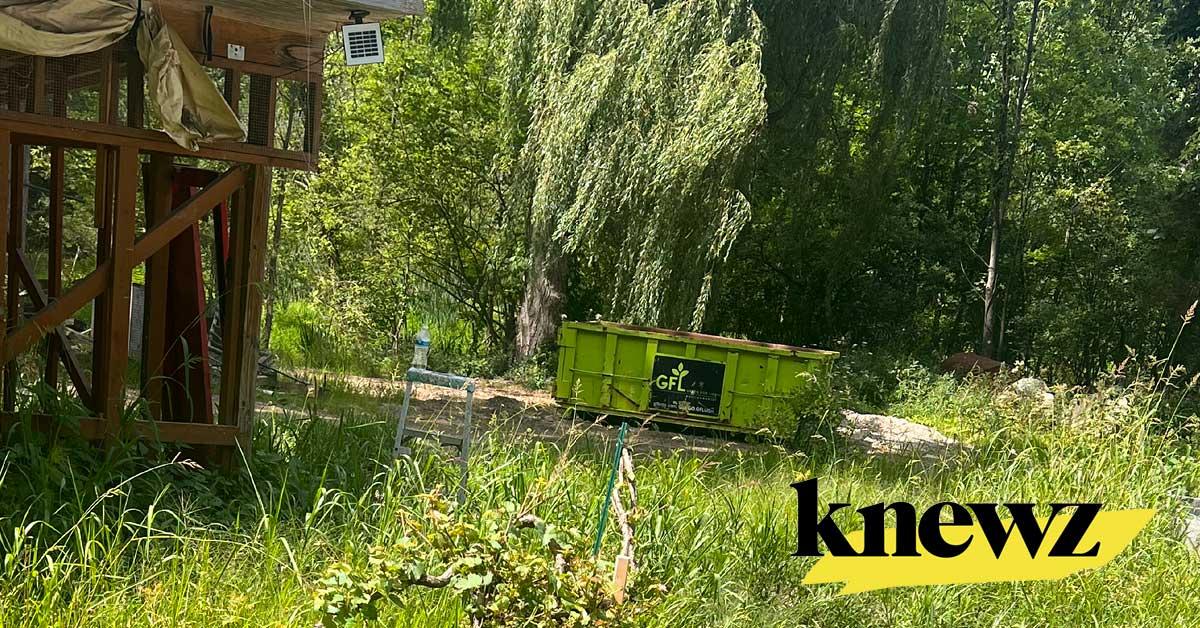 Article continues below advertisement
Last week, the FBI said it found no evidence of Hoffa during a search of land under a New Jersey bridge.
"Nothing of evidentiary value was discovered during that search," said Mara Schneider, an FBI spokeswoman in Detroit.
"While we do not currently anticipate any additional activity at the site, the FBI will continue to pursue any viable lead in our efforts to locate Mr. Hoffa."
Hoffa was president of the 2.1 million-member Teamsters union from 1957 to 1971, even keeping the title while in prison for trying to bribe jurors during a previous trial.
He was released from prison in 1971 when President Richard Nixon shortened his sentence.
It has been long speculated that Hoffa, who was 62 when he died, was slain by enemies because he was planning a Teamsters comeback.