Sheree Whitfield's Rumored Fling Martell Holt Furious With 'RHOA' Star For Telling People They Are Dating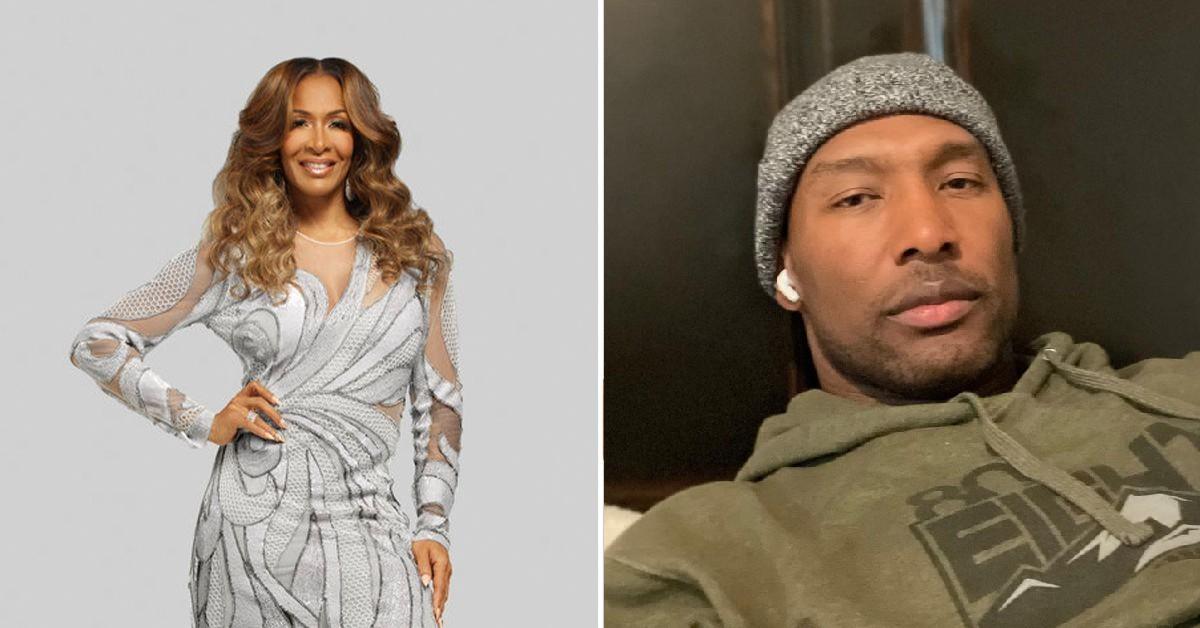 Sheree Whitfield's rumored new boyfriend Martell Holt has been telling friends he's not dating the Real Housewives of Atlanta star, RadarOnline.com has learned.
For weeks, sources close to the 52-year-old Bravo star have been talking about her romance with the Love & Marriage Huntsville cast member.
Article continues below advertisement
The insiders claimed Sheree and Martell had been dating for over 2 months. Earlier this month, the RHOA star was questioned about the relationship by a photographer while walking around Sandy Springs, Georgia.
She said they met through mutual friends, and he had even met some of her family members. Sheree said Martell has been helping her build her long-awaited clothing line, She by Sheree.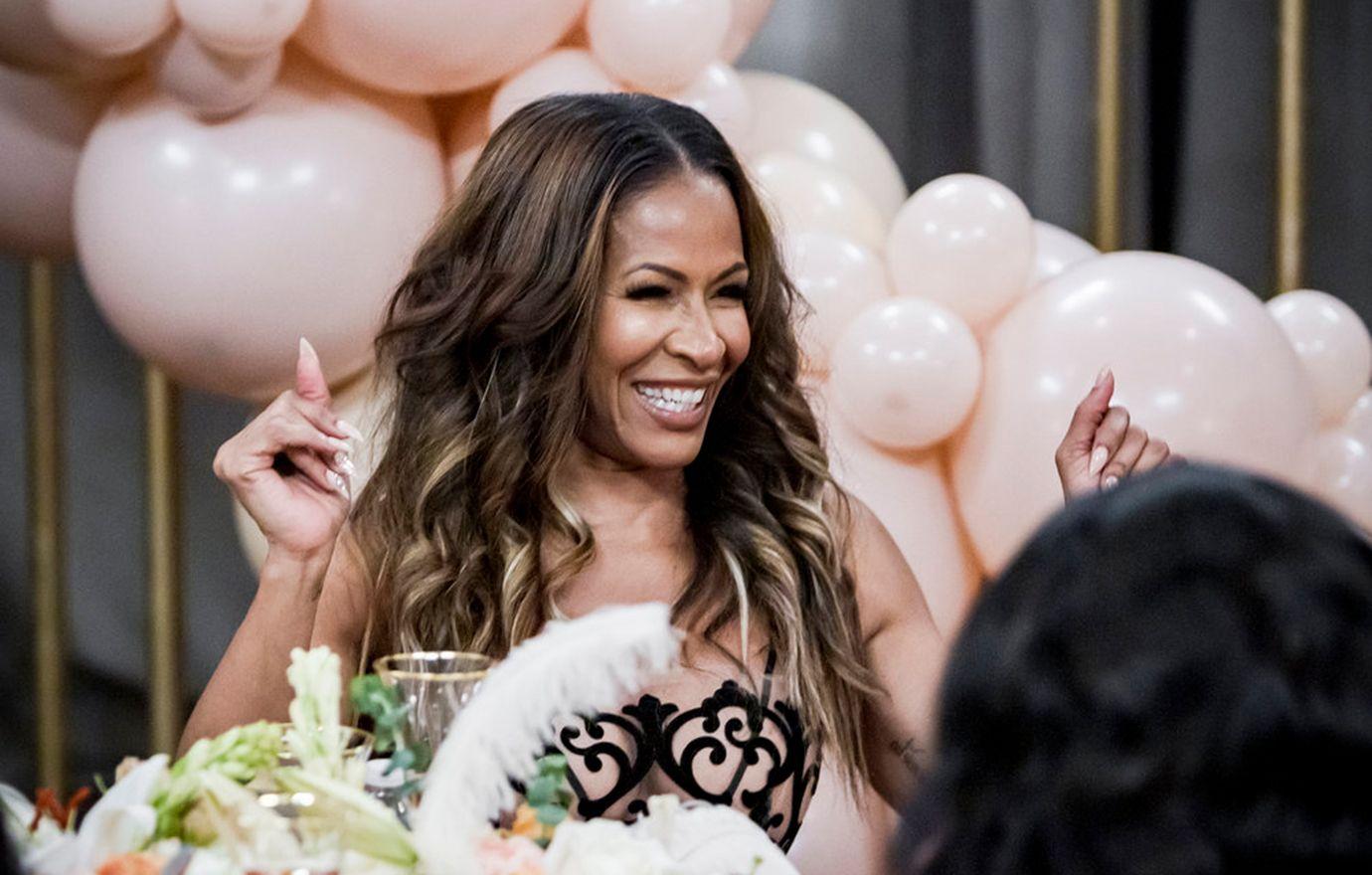 Article continues below advertisement
Sources close to Martell claim Sheree has not been telling the truth. The insider spoke to Quentin Latham aka Funky Dineva and claimed Martell told friends he is not with Sheree.
Martell allegedly said the reality star is not his type. He claimed to have been talking to Sheree about fixing her pool and pulling permits for her.
The source said Martell was angry that his phone has been "ringing off the hook" since Sheree said they were an item.
Sheree and Martell's alleged romance was already being questioned by her RHOA co-star Kandi Burruss. She feared Martell was using her friend for attention.
Article continues below advertisement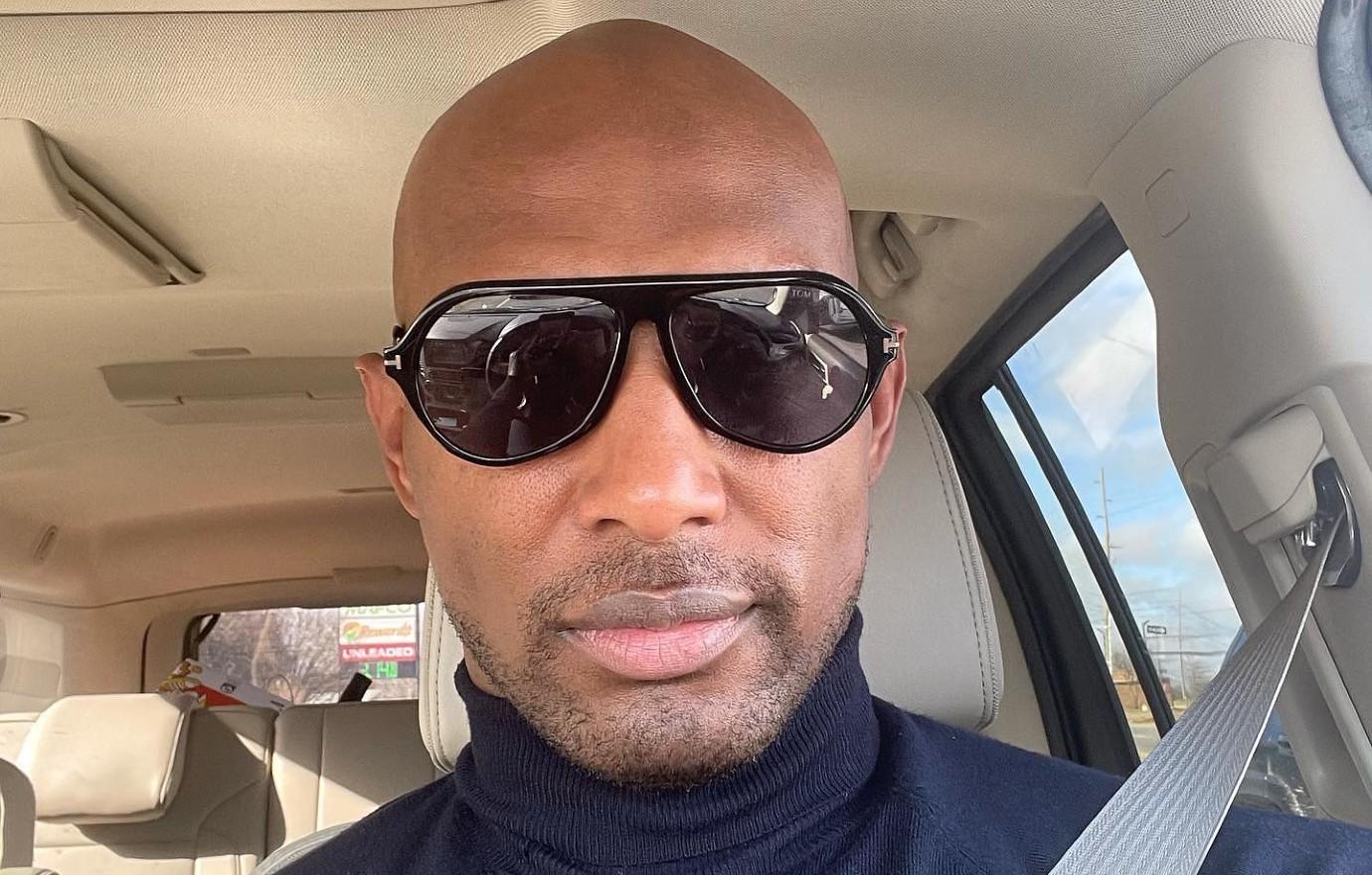 During a radio interview, Kandi said, "I don't want her to be in a situation where it feels like … where she's being used for publicity."
Kandi said earlier this year she received a call from a friend who was going on a date with Martell. The friend asked her for a special table at her restaurant Blaze to make sure paparazzi could take photos of her with Martell. The friend allegedly told Kandi the date was set up to be a press opportunity for them both.
Article continues below advertisement
Sheree announced her alleged relationship with Martell weeks after her breakup with Tyrone Gilliams.
Last year, Sheree and her ex reconciled after he was released from prison. He was sentenced to 10 years behind bars for wire fraud. However, the relationship quickly fizzled after he accused her of trying to portray him negatively on television.