FBI Searching Jersey City Landfill For Jimmy Hoffa's Remains After Man's Deathbed Confession
The FBI has reportedly searched a former landfill in Jersey City for the remains of labor union boss Jimmy Hoffa, whose mysterious disappearance in 1975 has gripped the nation for 46 years.
Article continues below advertisement
According to the New York Post, the investigation and search for Hoffa's remains in the former Jersey City landfill – which is reportedly under the present-day Pulaski Skyway – was initiated after a man on his deathbed tipped the agency off to the location after claiming that is where his father buried the teamster in a steel drum.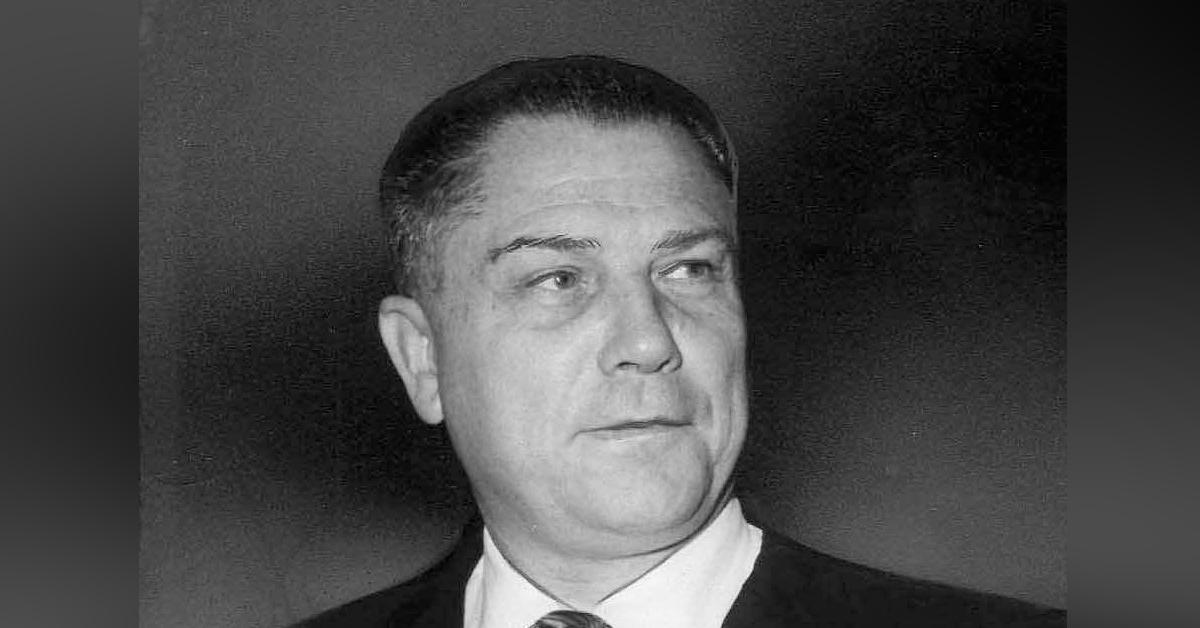 Article continues below advertisement
A spokesperson for the FBI reportedly confirmed to the outlet that agents did in fact search the area on Oct. 25 and 26 for a "site survey," although they did not say whether the "site survey" was in connection to Hoffa's remains.
"On October 25th & 26th, FBI personnel from the Newark and Detroit field offices completed the survey and that data is currently being analyzed," Special Agent Mara Schneider, on behalf of the FBI, said in a statement to the outlet.
Article continues below advertisement
"Because the affidavit in support of the search warrant was sealed by the court, we are unable to provide any additional information."
The tip that sparked the renewed search for Hoffa's remains reportedly came from Frank Cappola, who passed away last year but allegedly passed the tip off to Dan Moldea, a journalist who focused almost exclusively on Hoffa and his disappearance, before his death.
Article continues below advertisement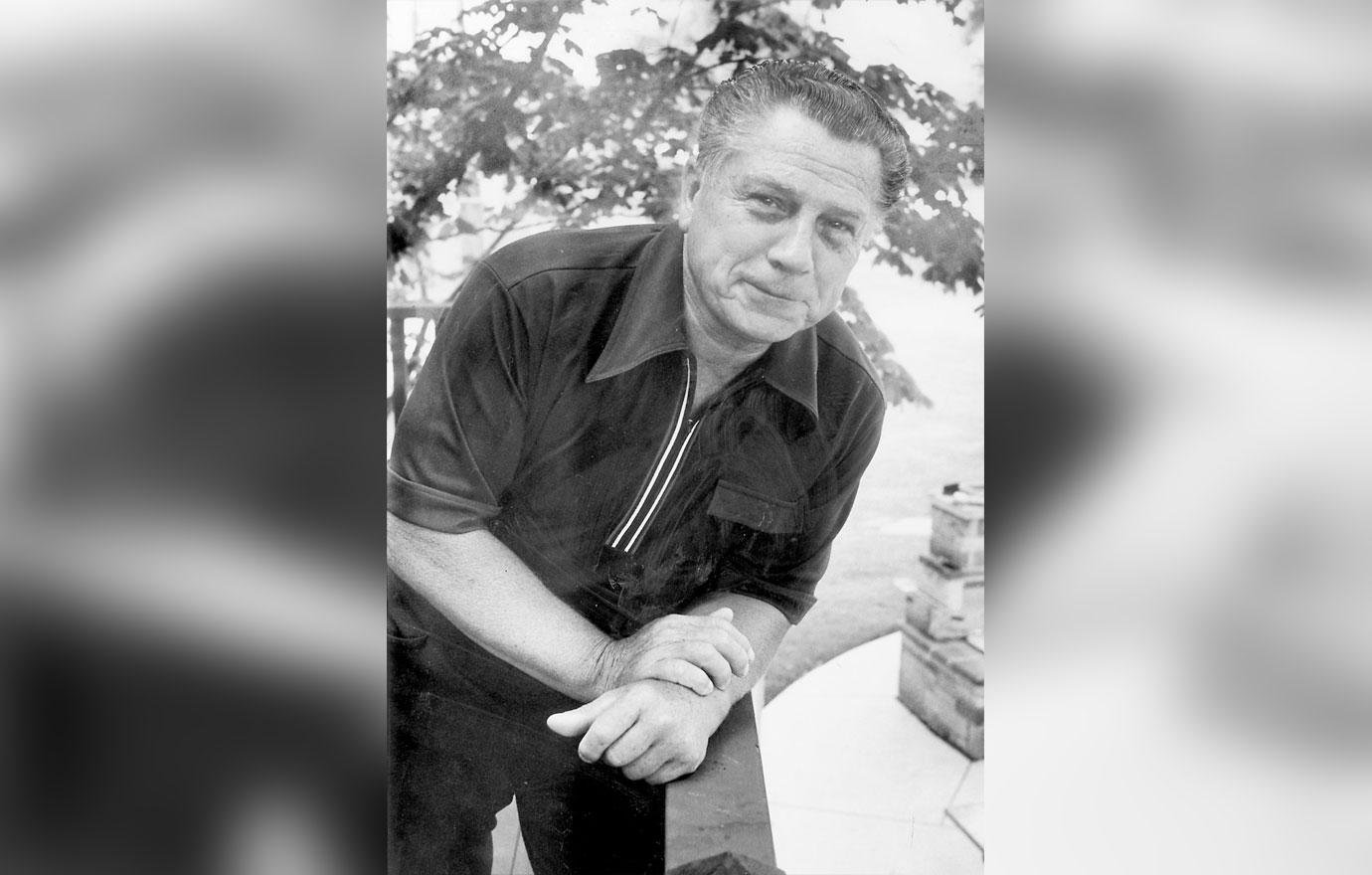 In 2008, Paul Cappola Sr., a former worker at the PJP landfill that has since been turned into the Pulaski Skway, allegedly told his son, Frank, that he was instructed to bury the steel drum containing Hoffa's body in a specific location by his boss and former PJP landfill owner, Phil Moscato.
Article continues below advertisement
But the senior Cappola was allegedly worried someone may have seen Moscato pointing to where he wanted the steel drum buried, so Cappola took it upon himself to bury the remains somewhere else in the vicinity.
Moldea, who received the tip from Paul Cappola's son, Frank, took to social media to discuss the new development in the search for Jimmy Hoffa.
Article continues below advertisement
"For me, this has been a long 46-year journey," he wrote on Twitter Thursday. "I have full confidence in what the FBI is doing. I don't want to say anything that will jeopardize their investigation. Once resolved — win, lose, or draw — I will have much more to say."