Exclusive Details
Jesse Williams Headed Back To 'Grey's Anatomy' Days After Crying About His Finances To Judge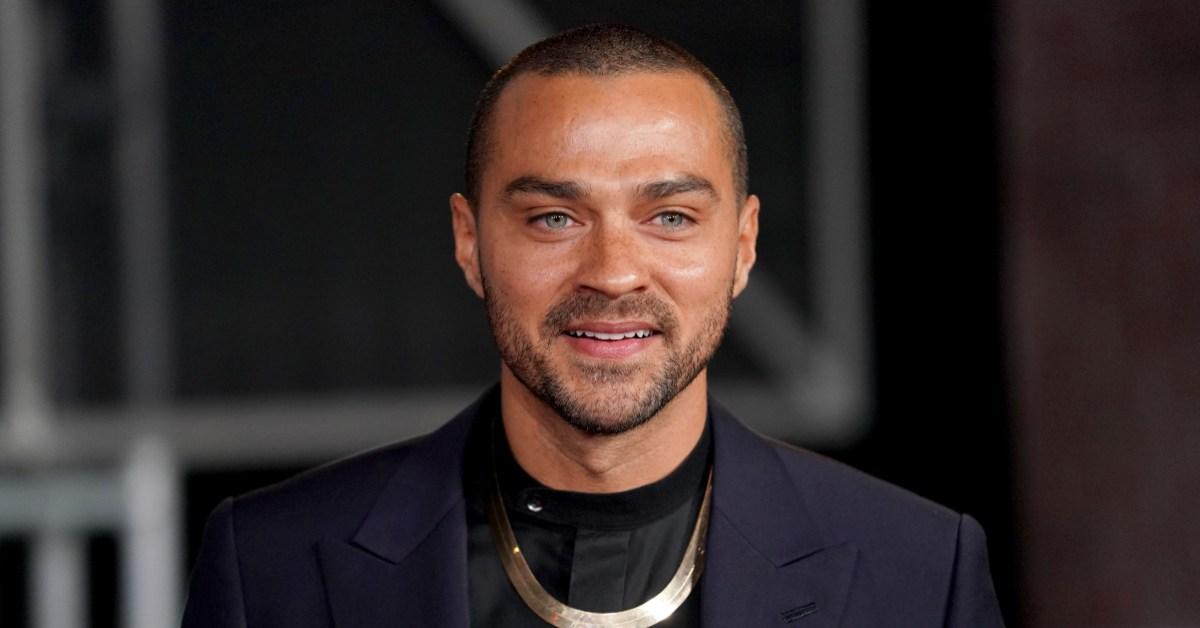 Actor Jesse Williams recently convinced a judge to slash his $40k per month child support payments to his ex-wife Aryn Drake-Lee — claiming his income dropped drastically after leaving Grey's Anatomy — only to rejoin the show days after the order was entered.
On Friday, Deadline broke the story, Jesse and actress Sarah Drew are coming back to the ABC drama to reprise their roles for the season 18 finale.
Article continues below advertisement
The appearance is likely to have fetched Jesse a hefty fee. The actor left the show in early 2021 to explore career opportunities but has yet to find a project as lucrative as Grey's.
His financial situation was front and center as part of his court battle with his ex-wife Aryn. In December, he pleaded with the court to lower his massive child support payments. Jesse said the $40k number was reached based on his 2019 income — where he pulled in $6 million+.
In court docs, Jesse explained he starred in Grey's Anatomy from 2009 through 2021, "which was the primary source of income for our family throughout the marriage and for me, post-separation. I am no longer on Grey's. My last appearance was in May 2021."
Article continues below advertisement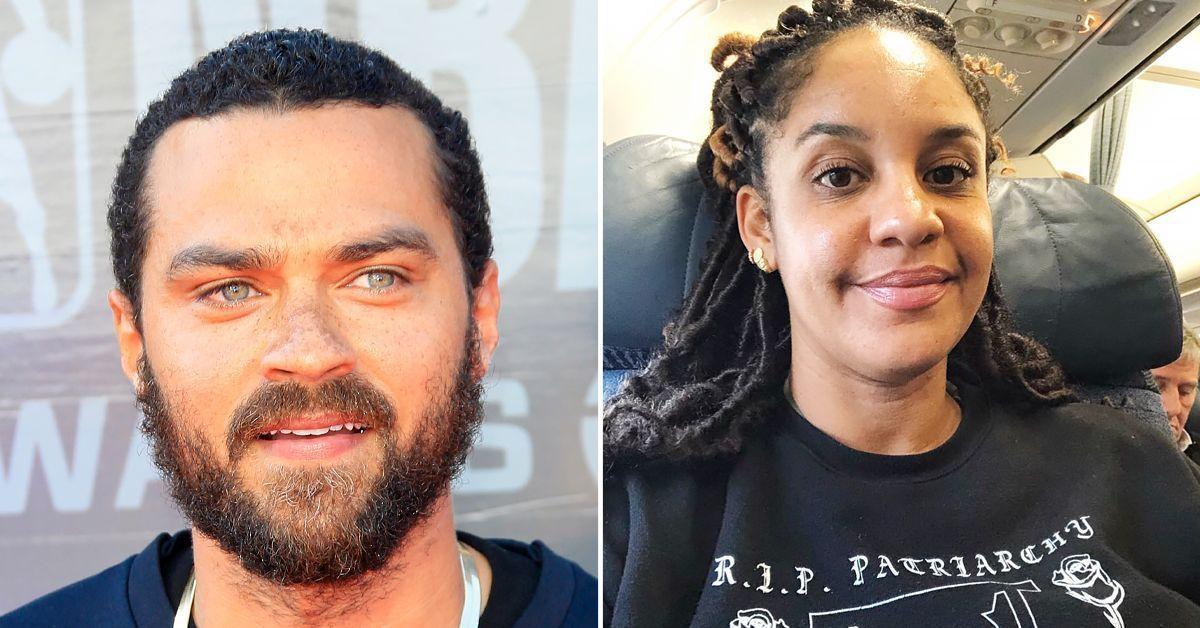 In his plea, Jesse explained, "My Grey's character and career marked over 95% of my acting reputation and it was imperative to expand my body of work before it became too late."
Article continues below advertisement
The actor told the court he feared if he didn't strike now his opportunities may dry up. "I am 41 years old and there is a long history of actors who become defined by one long-running role, who struggled to be seen (and employed) differently beyond that role," Jesse wrote. "I cannot let that happen if I want to continue to have a successful career."
Jesse is currently starring in the Broadway show Take Me Out where he is being paid $1,600 a week. Aryn opposed the request saying her ex should have stayed on Grey's. She accused him of putting his best interests before the interests of their 2 kids.
A judge ended up siding with Jesse and temporarily lowering his child support to $6k per month. A hearing has been set for later this year where the exes will continue their fight over money.