Jesse Williams Grilled By Andy Cohen About His Explicit Broadway Scene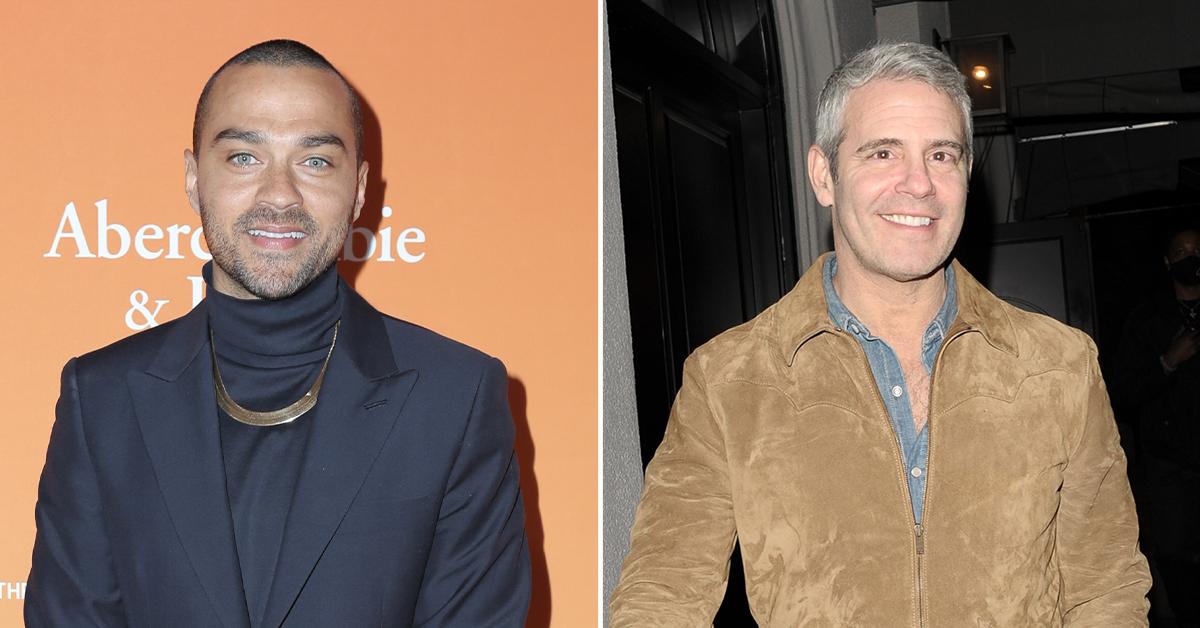 Actor Jesse Williams was questioned hard by Andy Cohen about his unclothed scene on Broadway that caused quite the stir on Twitter after explicit photos leaked.
The 40-year-old star appeared on Watch What Happens Live with his Take Me Out costar Jesse Tyler Ferguson.
Article continues below advertisement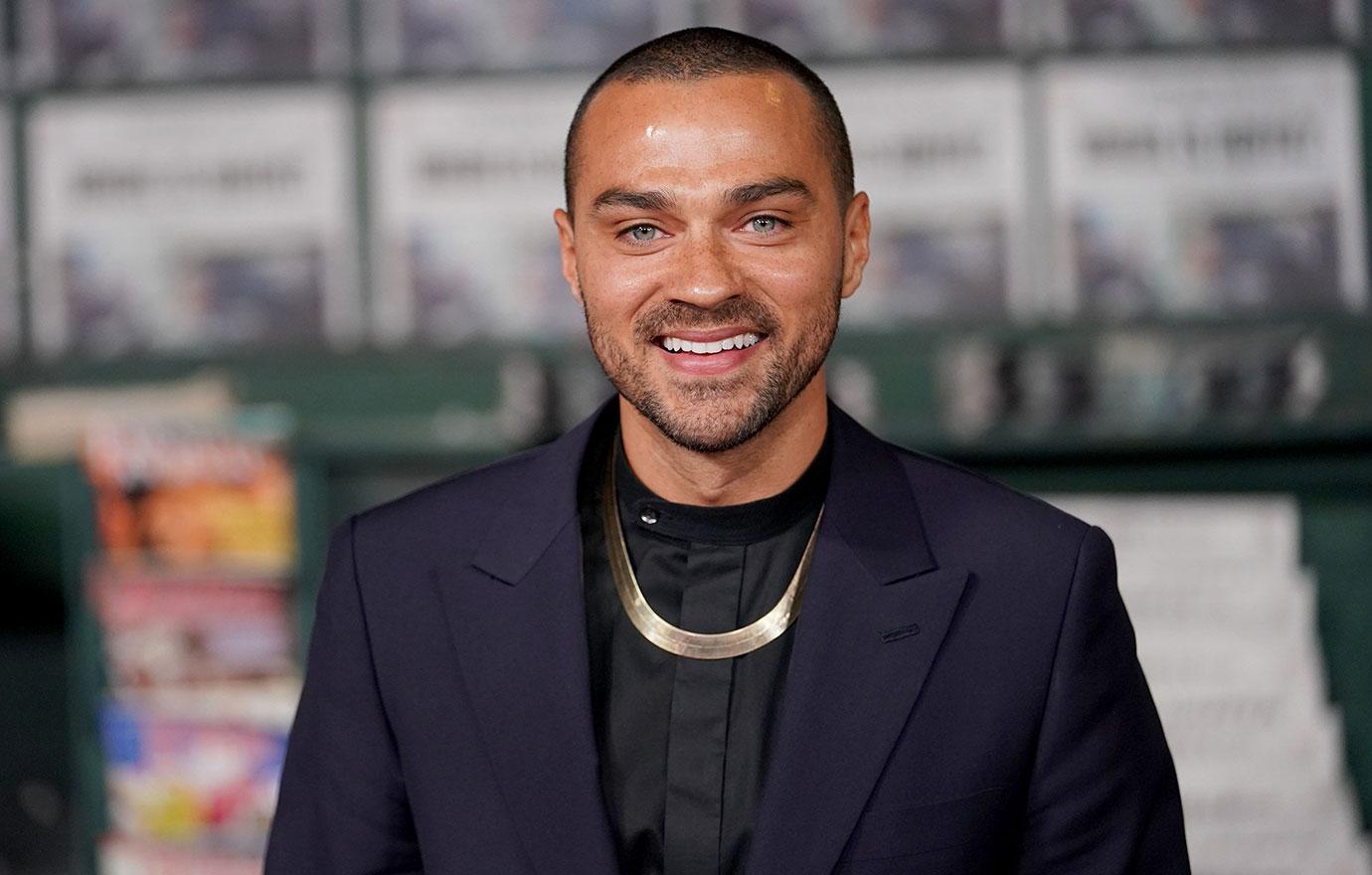 The Bravo head decided to bring up the shower scene in the play that has everyone going crazy. Jesse and his costar Patrick J. Adams both appear in the buff.
The show even required patrons to lock up their cell phones before entering the venue. Despite the rule, one attendee filmed Jesse and posted the images online.
Article continues below advertisement
In the clip, Andy started by asking other costars about their practices before going on stage without clothes. One admitted to making sure everything looked proper before walking out.
The host then asked if the audience reacted to the scene in question. "A non-reaction is a really interesting reaction. The quiet. It creates a lot of insecurity," Jesse said.
Article continues below advertisement
Jesse was asked if he liked a reaction to which he said, "I don't like any of it."
"I've learned in my minutes in theater, which is all a first for me, is don't read into it. Because it just creates more insecurity," he added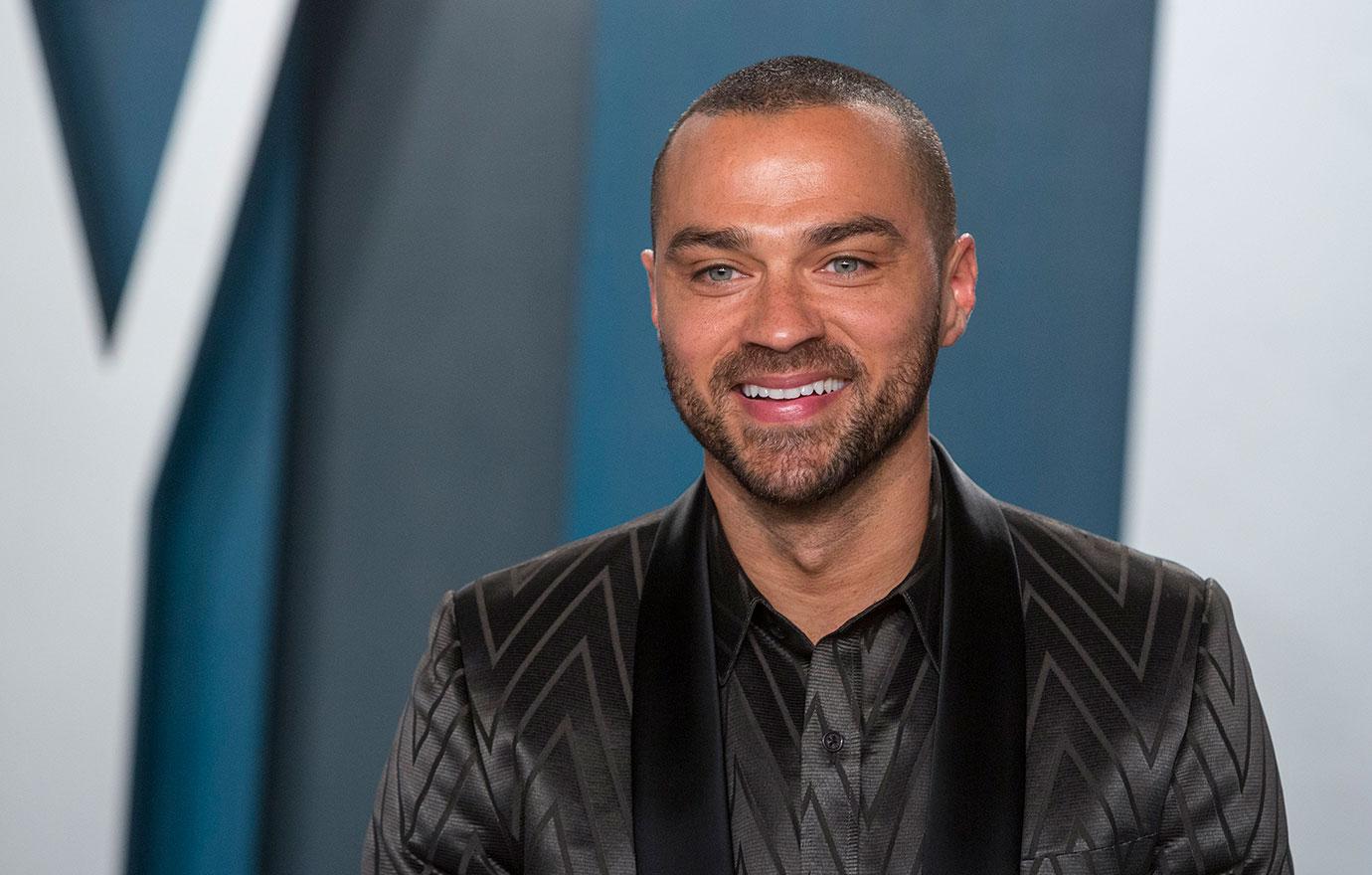 Article continues below advertisement
Andy then pointed out this is Jesse's first Broadway show. "How insane, though, that this is your stage debut and you're, like, fully naked. I mean, that's doubly scary," he said.
Jesse appeared a little uncomfortable as the questions continued. He replied, "I'm told it's quite insane, but it's a first so I have nothing to compare it to and I won't be scared of anything after this, that's for sure."
Article continues below advertisement
As RadarOnline.com first reported, the leaked photos continue to be shared around social media with many fans very impressed with what they saw.
One excited individual wrote, "To whoever leaked Jesse Williams's d--- pics: Thank you for doing the Lord's work and I wish you a bountiful harvest this seasom."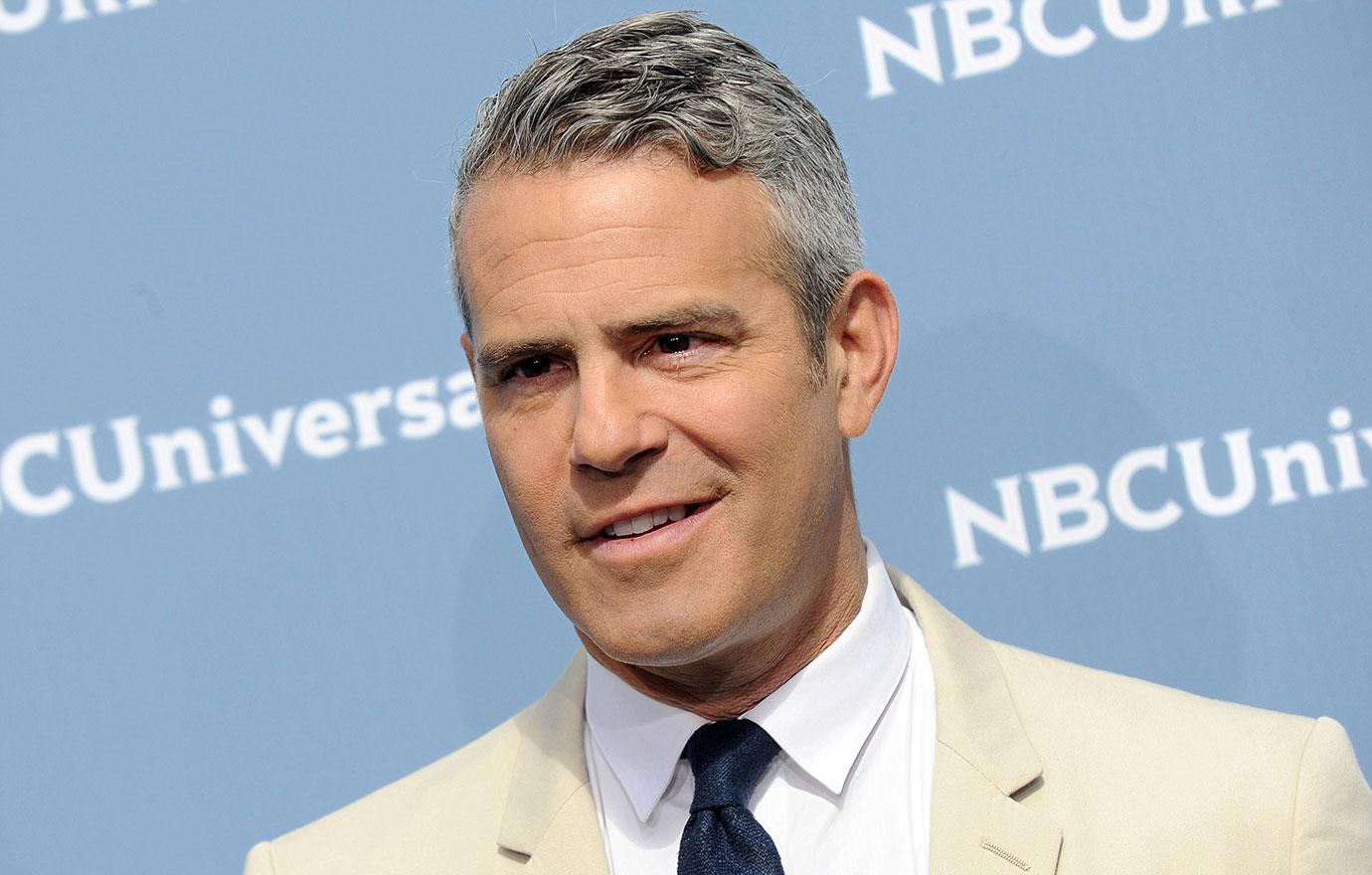 "I guess we all going to the Jesse Williams play," joked another.
One person was ready to buy a ticket but wanted to make sure Jesse would be present. "If I buy this ticket to see Jesse Williams on Broadway and the understudy there that night," she wrote.