Exclusive
Jennifer Lopez Has No Plans To Return $1.8 Million Engagement Ring To Alex Rodriguez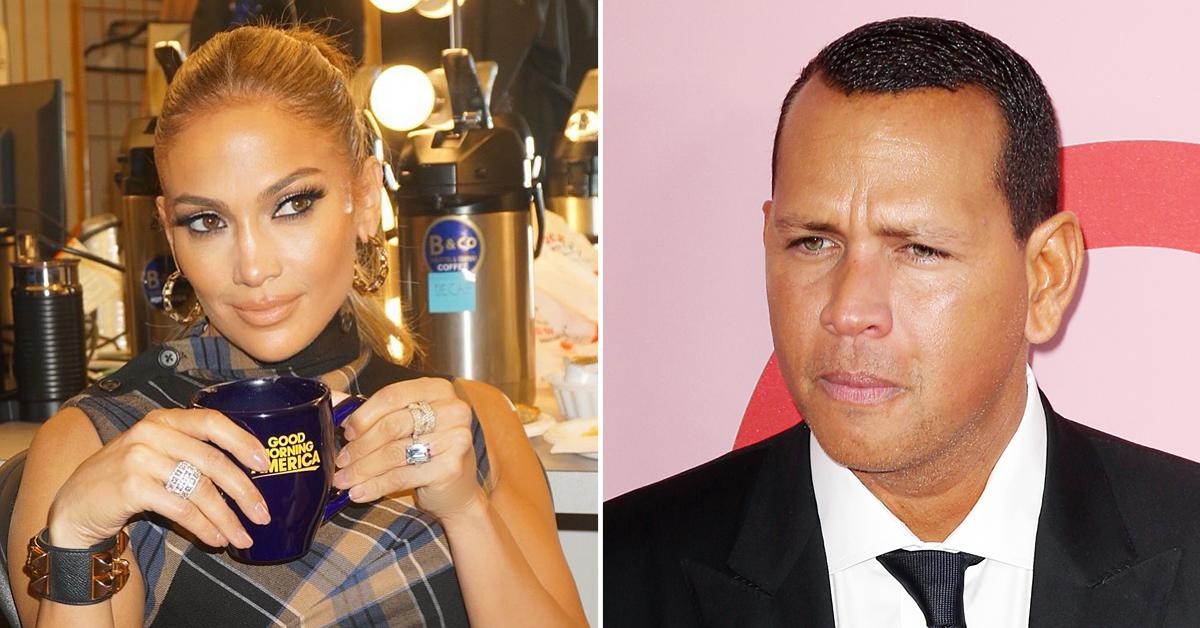 Alex Rodriguez is learning that love does cost a thing as his ex-fiancé Jennifer Lopez has decided she'll hold onto the massive engagement ring he gifted her.
Sources tell RadarOnline.com, the superstar has made the decision after announcing her split from A-Rod. Lopez feels the ring was a gift to her and doesn't believe she should have to give it back to Rodriguez.
RadarOnline.com broke the story, news broke of Rodriguez and Lopez splitting a couple of weeks ago. They told the public they weren't breaking up and wanted to try and work out their issues. Sources say that wasn't really true and they needed time to get everything in order before officially
Article continues below advertisement
"Jen and Alex finally split a few weeks ago but waited to announce it until all their business deals and family details were sorted out. Since they got together, they blended their kids together and work on several business together. It took a while to split up the assets and also the two families," a source tells us.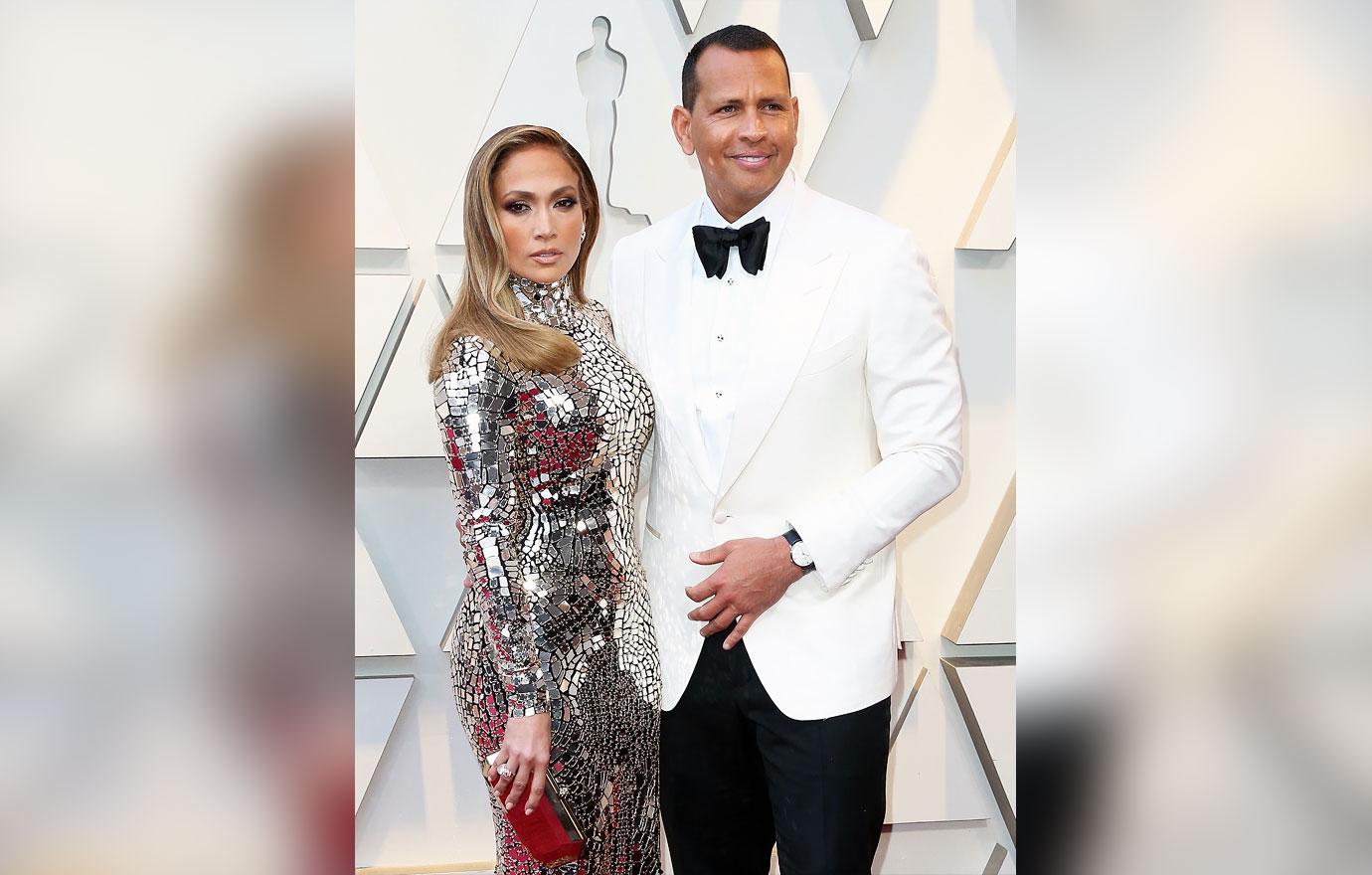 Article continues below advertisement
Lopez and Rodriguez released a statement announcing they called off their engagement. It read, "We have realized we are better as friends and look forward to remaining so. We will continue to work together and support each other on our shared businesses and projects. We wish the best for each other and one another's children."
Sources tell RadarOnline.com "Jennifer was the driving force behind the statement. Her team wrote it and broke it. She is upset but she is not letting her emotions get in the way of making good decisions. Jen has been here before and once again proving she is the boss."
And although Jen has said they she and Alex will remain friends, don't expect her to be issuing any statement about the ring.
Article continues below advertisement
"Jen has never shared the fate of the engagement ring she got from Ben Affleck, she's not going to share what she did with the ring from Alex," adds a pal
As RadarOnline.com previously reported, Lopez's decision came after Rodriguez was accused of having an inappropriate relationship with Southern Charm star Madison LeCroy.