Exclusive Details
'Southern Charm' Star Madison LeCroy All Smiles Hours Before A-Rod Announced Split From Jennifer Lopez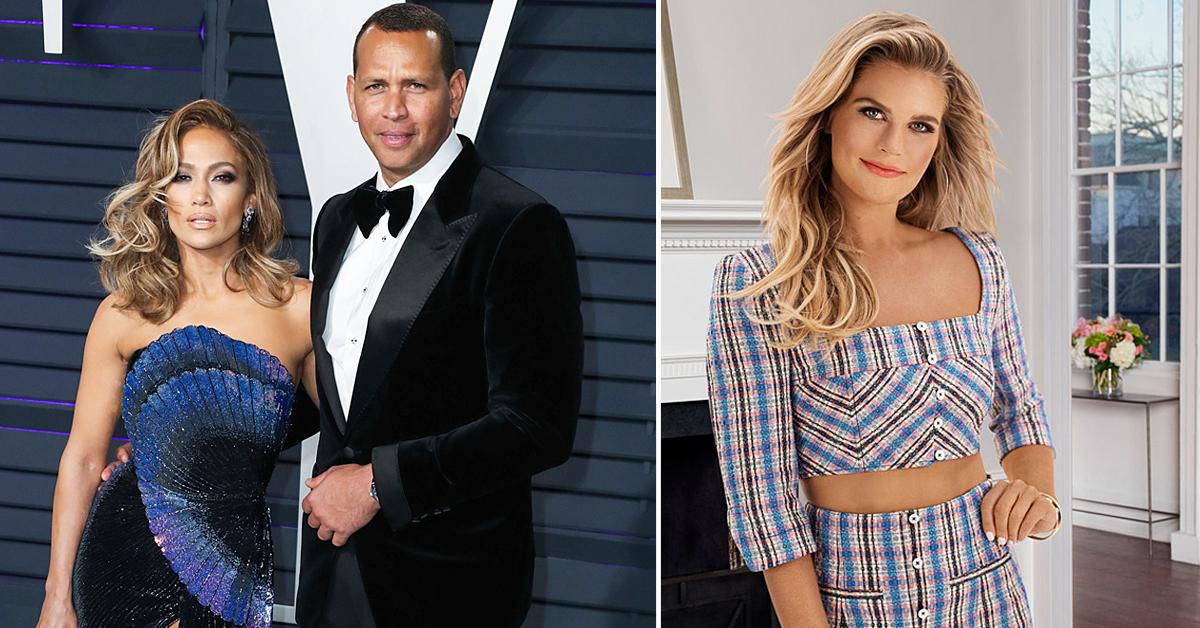 Southern Charm star Madison LeCroy was living her best life hours before Alex Rodriguez split from Jennifer Lopez, weeks after the reality star was involved in a FaceTime scandal with the ex-MLB star.
For the past couple of days, LeCroy has been partying it up with her girlfriends in Phoenix, Arizona. The ladies stayed at an Airbnb and shared footage from their celebration on social media.
LeCroy looked to be without a worry while drinking tons of champagne with her girls. A couple of hours later, the reality star posted a short clip of her at dinner with her costar, Patricia Altschul.
Article continues below advertisement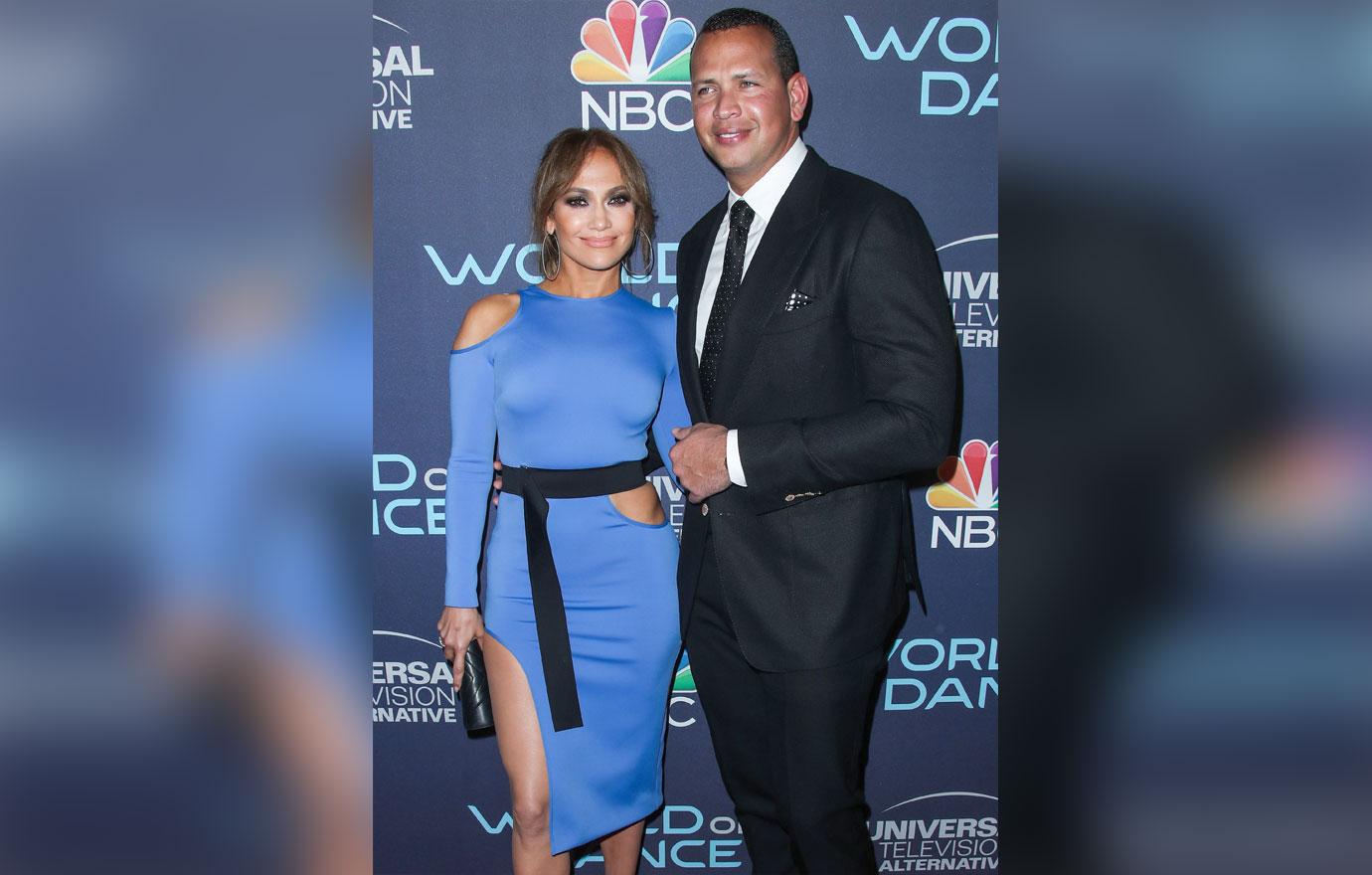 Earlier today, Lopez and Rodriguez dropped the bombshell news of their breakup only weeks after announcing they were trying to make their relationship work.
The former couple told TODAY, "We have realized we are better as friends and look forward to remaining so. We will continue to work together and support each other on our shared businesses and projects. We wish the best for each other and one another's children."
Article continues below advertisement
Since the news broke, LeCroy has been radio silent about the situation. She hasn't commented or addressed A-Rod's breakup. Her response will be interesting given she's accused of playing a role in it all.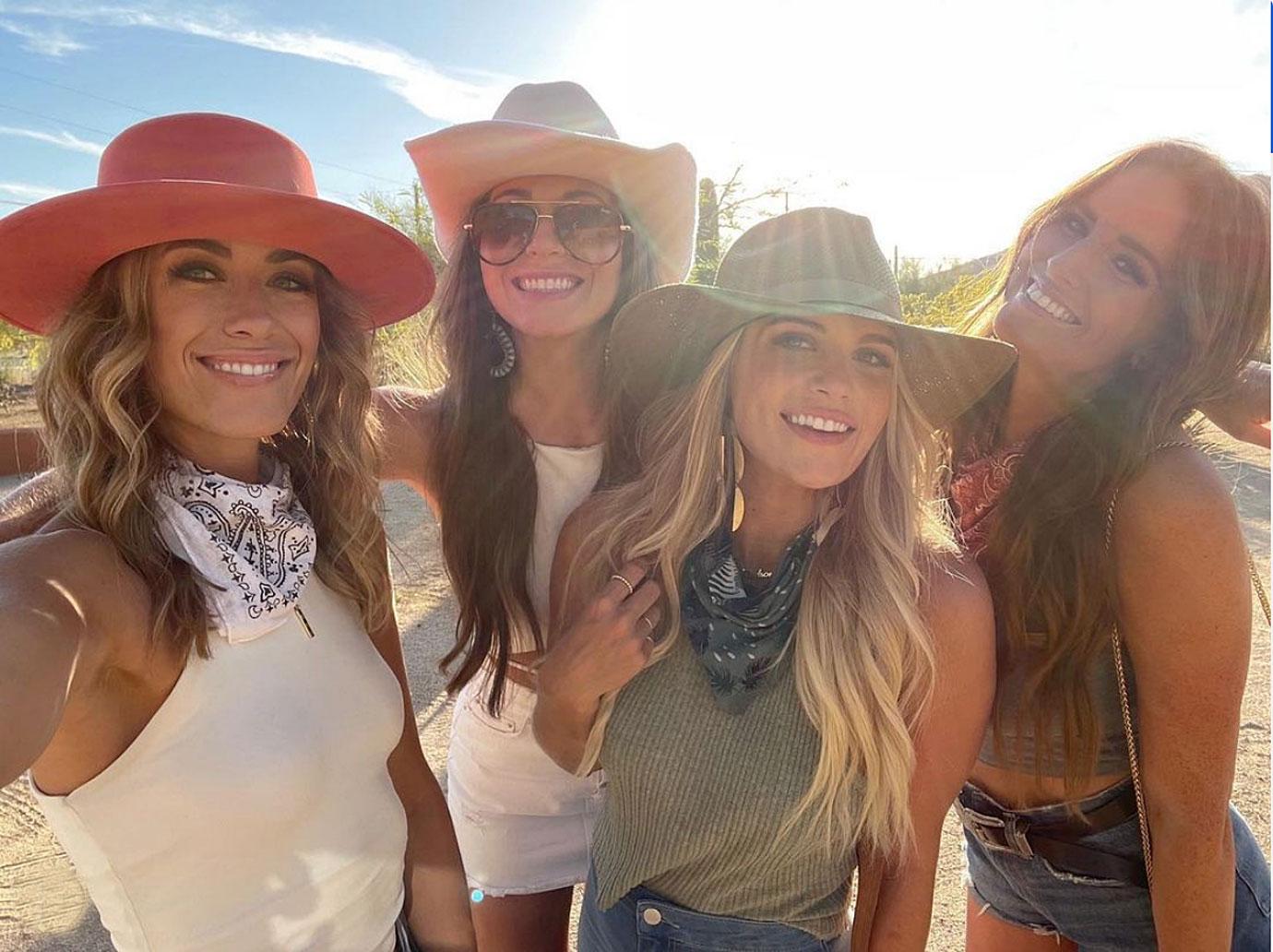 Article continues below advertisement
Last year, during the Southern Charm reunion taping, LeCroy's costars accused her of having an affair with Lopez's then-fiancé.
Craig Conover, who got into a tiff with LeCroy during shooting, shouted, "You were flying around the country sleeping with men, married men. Ex-MLB players. That's what you were doing during the quarantine."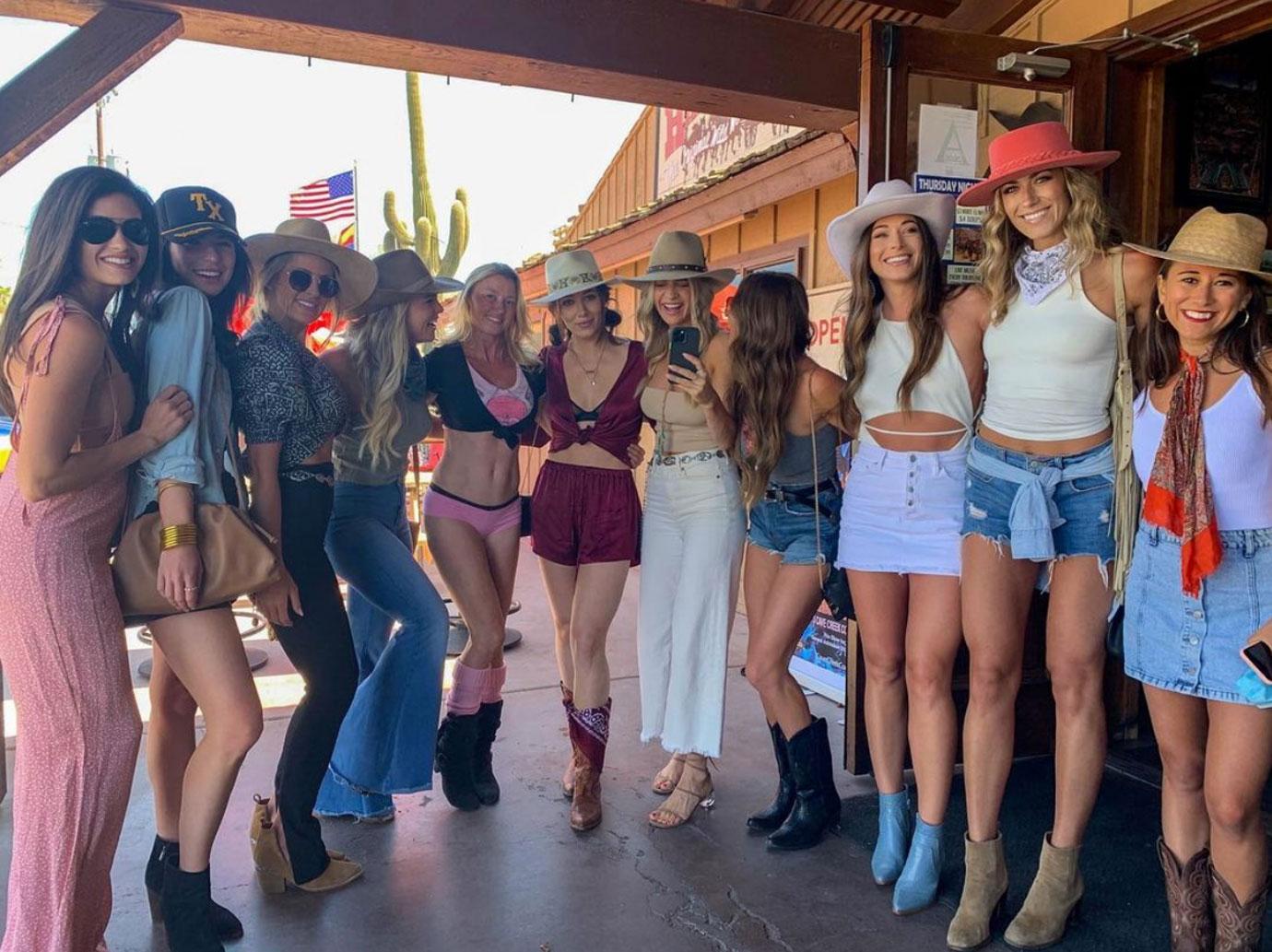 LeCroy has denied ever sleeping with Rodriguez. However, she did admit to having a relationship with the former Yankees star. She said they talked on FaceTime but refused to discuss what they spoke about on the calls.
Sources say LeCroy signed a non-disclosure agreement with Rodriguez after the news broke of their alleged relationship.
A couple of weeks later, sources said the rumors were too much for Lopez and she decided to break it off with Rodriguez. They decided to reconcile days later, only to crash and burn once again.