Jennifer Lopez's Ex-Fiancé Alex Rodriguez Dumped Again!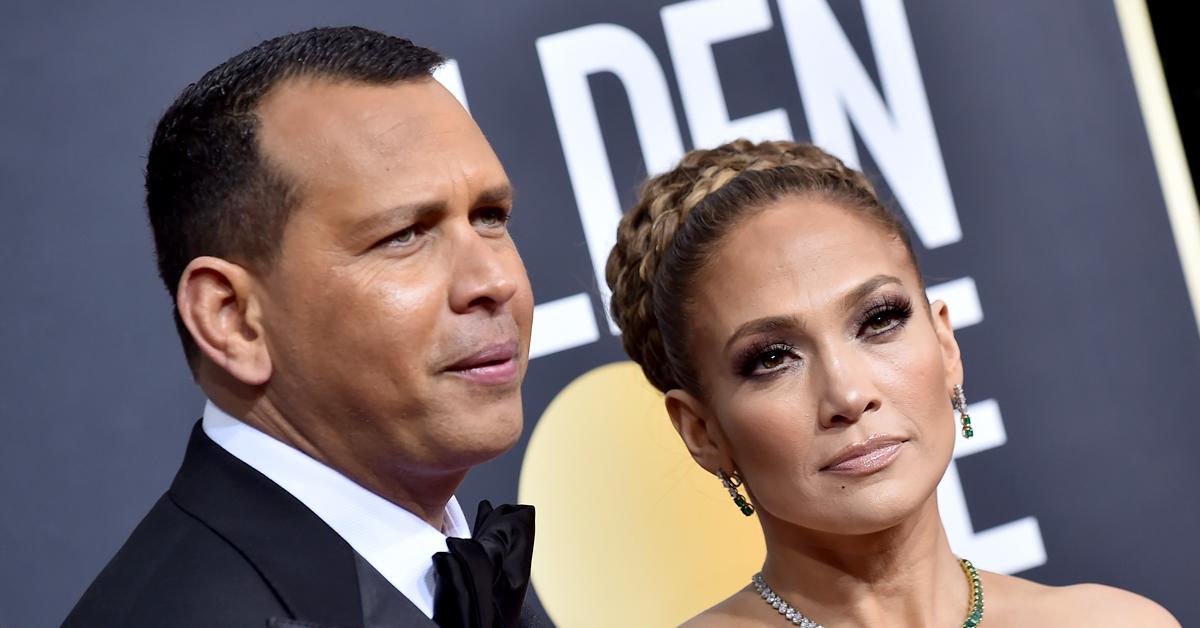 As if things weren't bad enough for Alex Rodriguez getting dumped by Jennifer Lopez, he has been dropped again – this time by her fabulous friends.
"Alex got so used to the amazing world of Jennifer Lopez it never occurred to him that it would all end the moment they broke up," sources tell Radar.
Article continues below advertisement
"He was basically her plus one to every amazing event from The Met Ball to President Biden's Inauguration. The little secret no one talked about while they were together was everyone wanted Jen, not Alex. The access to A-list Hollywood, private events, and even world leaders was because of her. Yes, he is a big star and has an amazing life, but it is nowhere near the life and opportunities that come from dating JLO. All that has gone," the insider adds.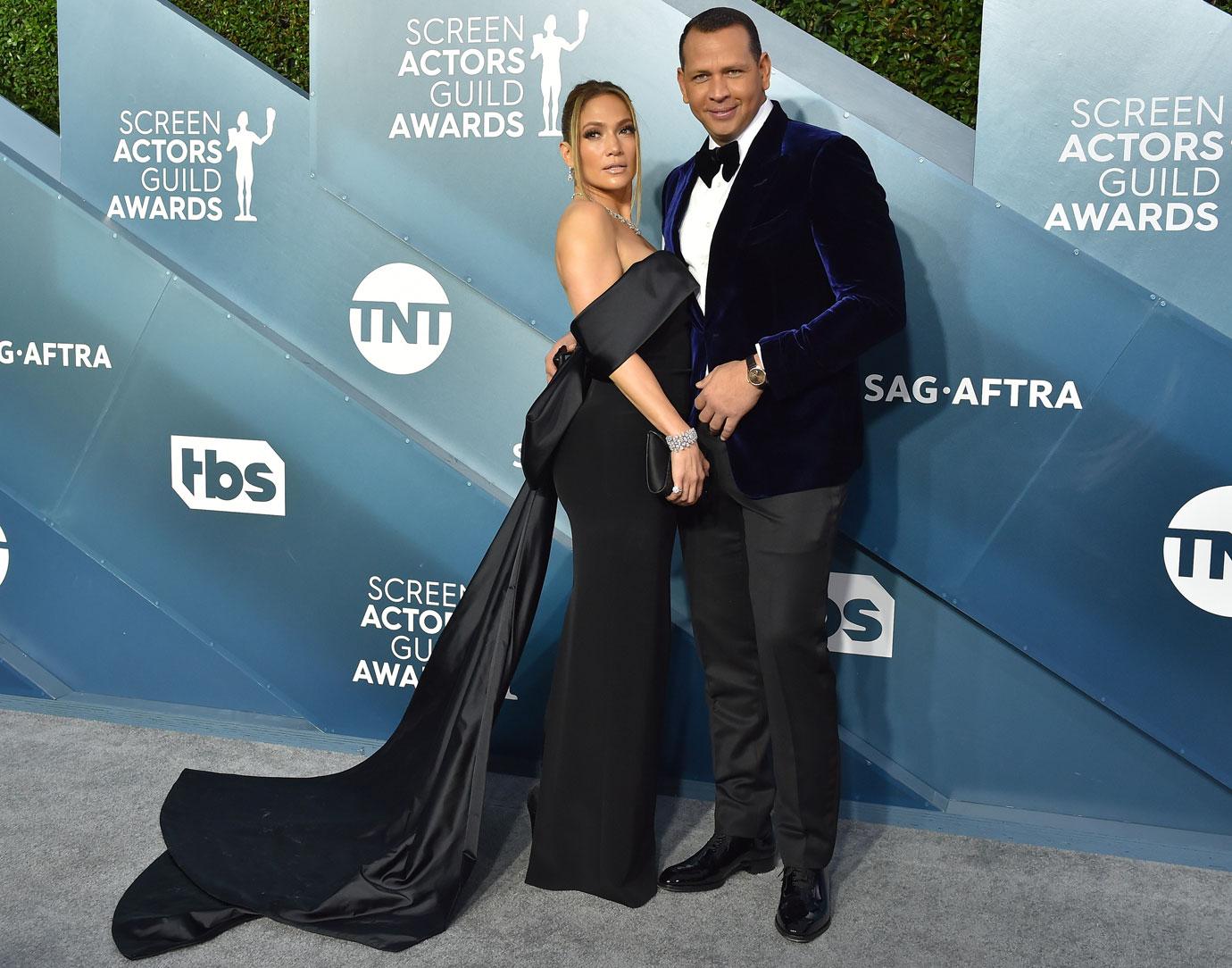 Article continues below advertisement
Insiders add that the world-famous Yankee got the message when Lopez sang the Rex Sox's unofficial theme song, the Neil Diamond classic Sweet Caroline, on stage a few nights ago at the Global Citizen Vax Live's concert taping on May 2.
"Everyone is focusing on Jen singing that song while diehard Red Sox fan, Ben Affleck was watching her perform. When in reality it was just as much a big at Alex as anything to do with Ben," a source tells us.
"She's mad that Alex messed this all up. They were engaged to be married. She took that very seriously and he blew it."
As Radar previously reported, Lopez was spotted hanging out with her ex Affleck. The Batman V Superman actor was caught being picked up in an SUV, owned by Lopez, and driven to her L.A. mansion.
Sources say Lopez and Affleck have been spending a ton of time together ever since she arrived back from filming her new movie in the Dominican Republican.
Article continues below advertisement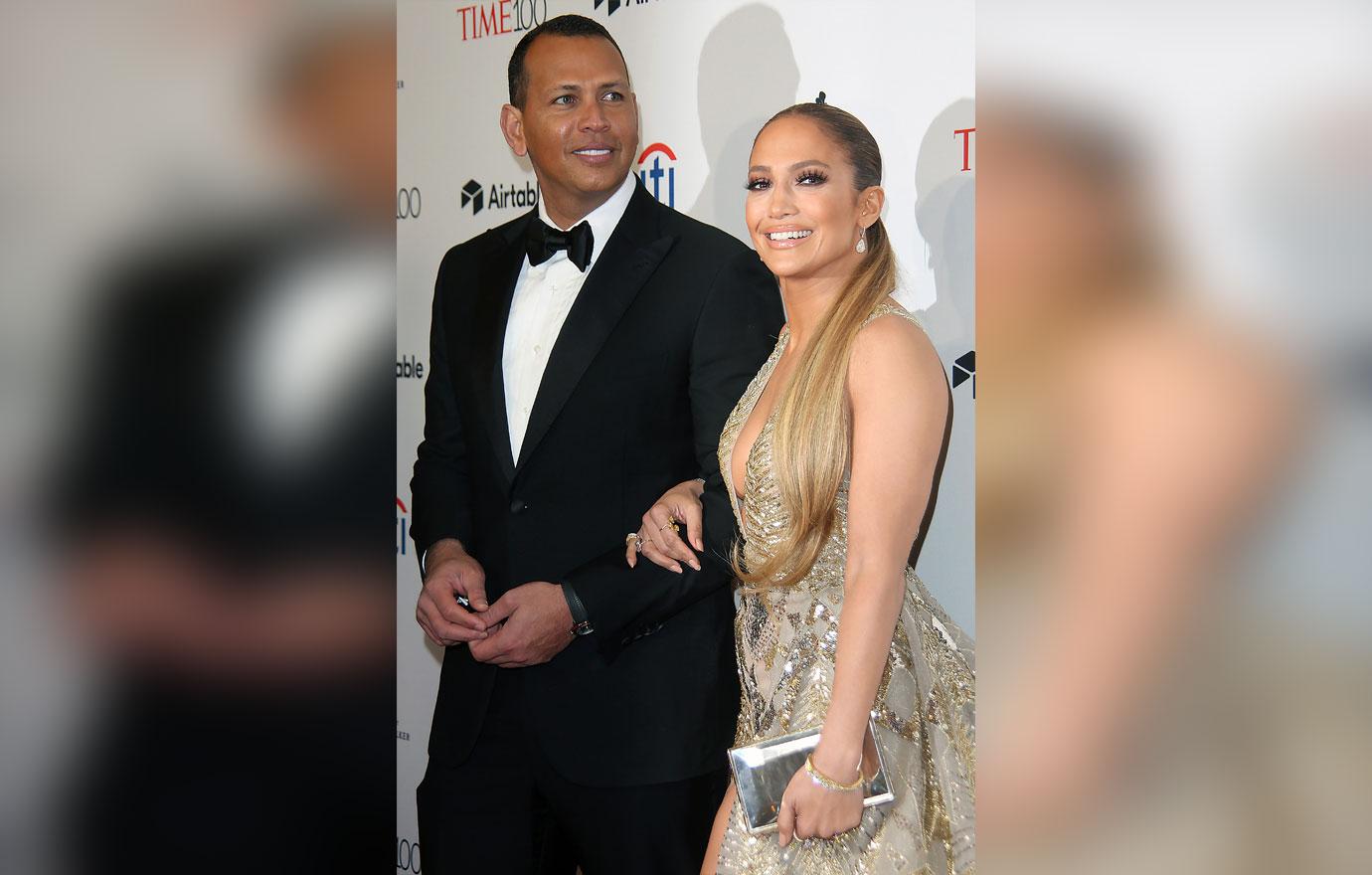 A source told us, "Jennifer has a lot of friends and family members she could turn to for support, but no, she turns to Ben."
"Everyone knows Ben is the love that got away. With all his issues, he pushed her away, but now Ben is in a good place and the two of them are single. Of course, they are back together," the insider revealed.
Lopez and Affleck have yet to be photographed together since the reunion.