Exclusive
Jennifer Lopez And Ben Affleck Are 'Casually' Back Together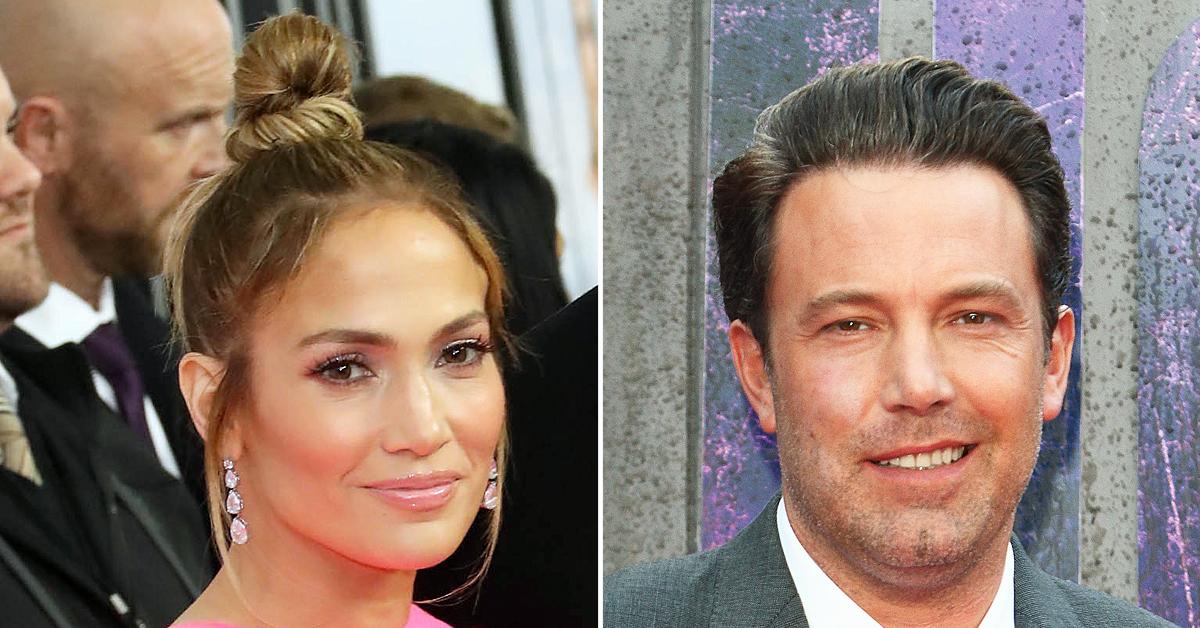 Following her split from her fiancé Alex Rodriguez, Jennifer Lopez is leaning on the shoulder of her former fiancé, Ben Affleck, and things are getting hot.
"Jennifer has a lot of friends and family members she could turn to for support, but no, she turns to Ben. Everyone knows Ben is the love that got away. With all his issues, he pushed her away, but now Ben is in a good place and the two of them are single. Of course, they are back together," an insider tells RadarOnline.com.
Article continues below advertisement
Affleck was spotted getting picked up and dropped off at the singer's Los Angeles mansion on Friday. He left his Mercedes at Hotel Bel-Air before jumping into her Escalade which delivered him to her house nearby.
"If nothing was going on and they were just friends there would be all this secrecy. The two of them have something to hide which is why they are playing this game," adds an insider.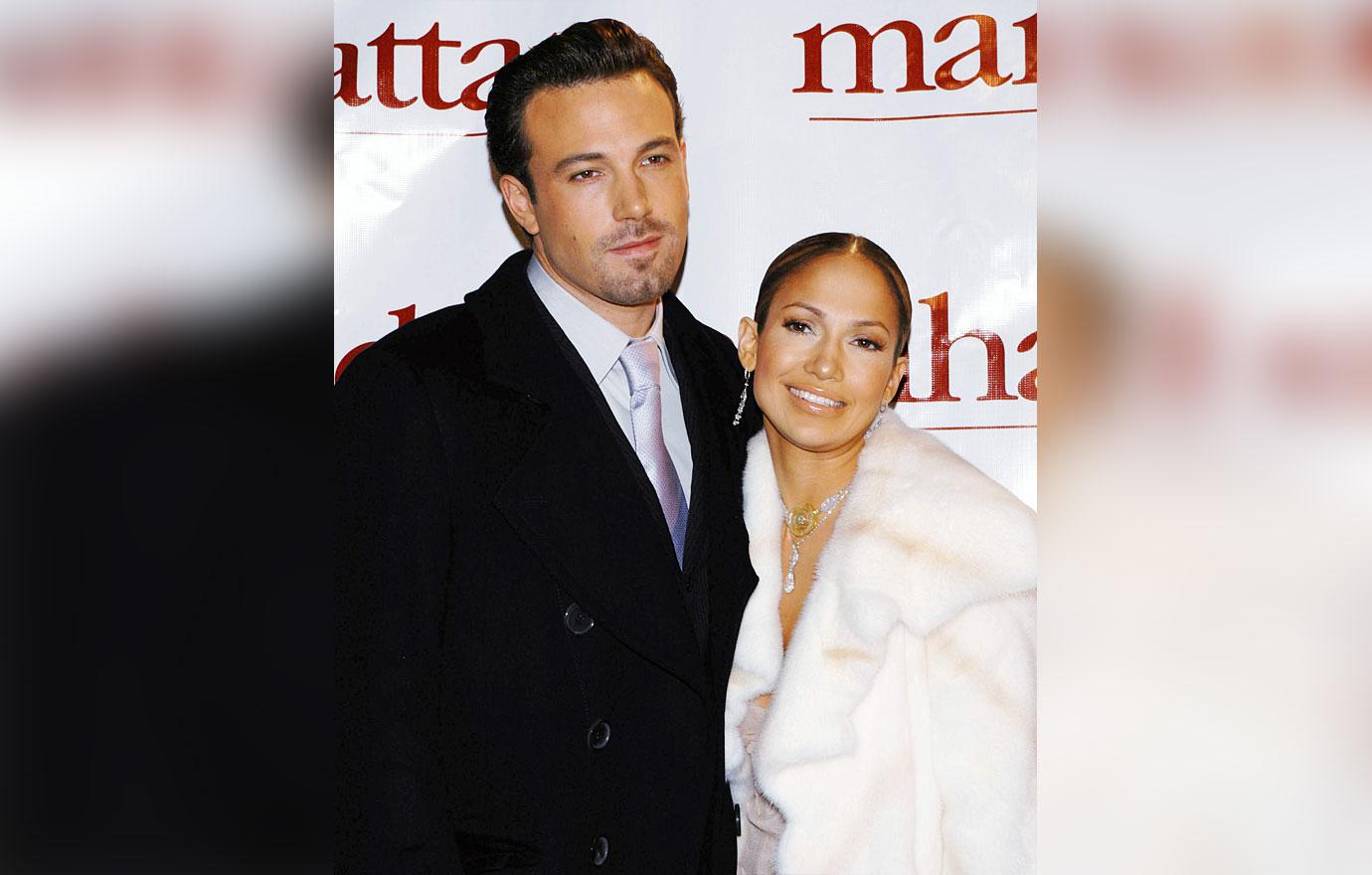 Article continues below advertisement
"Friends don't act like this, secret lovers do. Jennifer is the rebound girl. After every breakup, she runs into the arms of someone comforting and familiar. Look, the odds of them getting engaged again are not good, but anyone thinking these two sexy people are drinking tea and playing cards together behind closed doors is nuts!"
Article continues below advertisement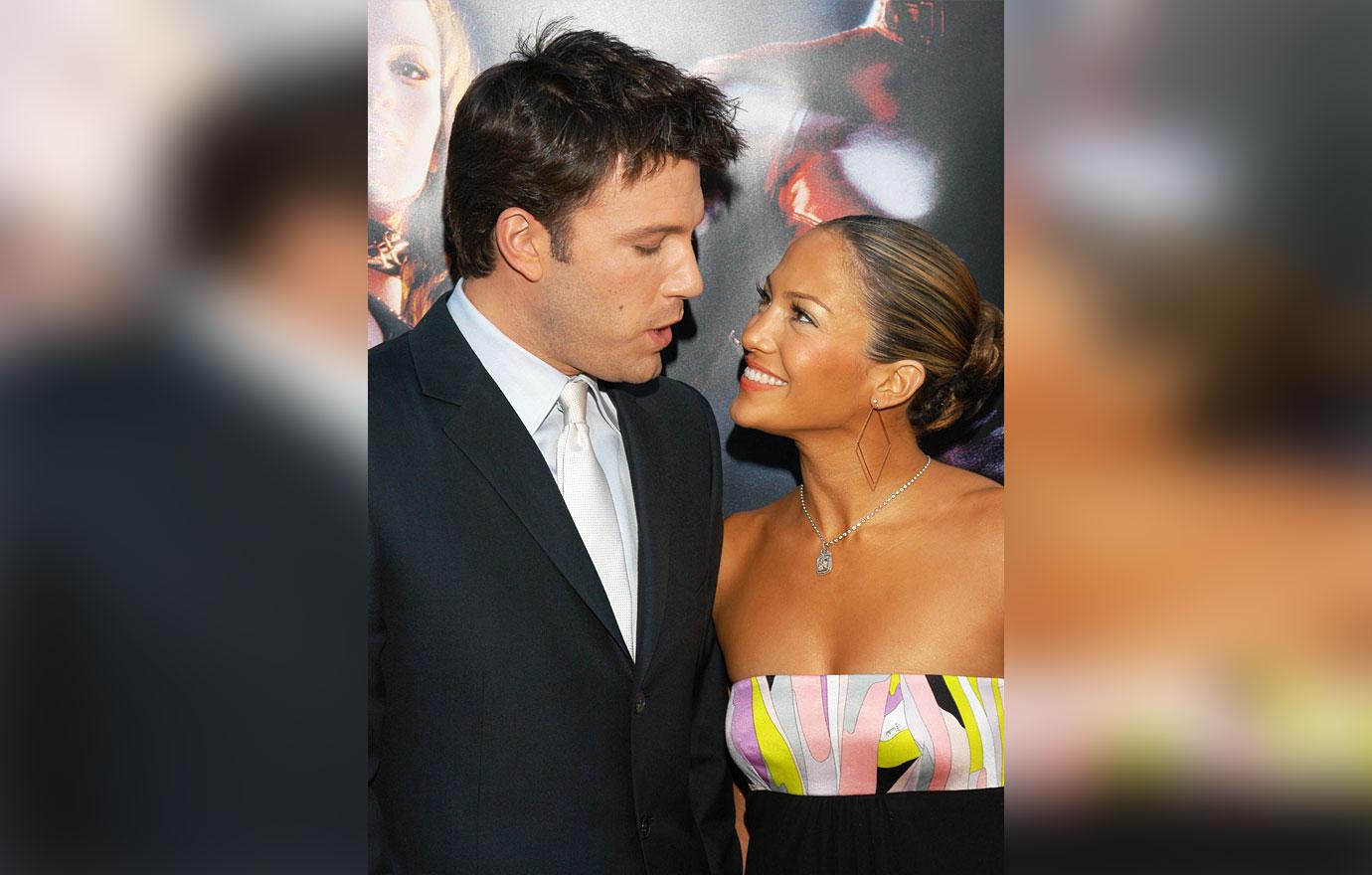 Sources close to Lopez seem to be trying to control the narrative and shut down the romance speculation. We're told her ex Rodriguez is still making moves to get back into her life.
Last month, Rodriguez took Lopez to dinner in Beverly Hills days after they announced their split. Sources tell RadarOnline.com, the ex-MLB star is desperately trying to win her back but it's not working out well.
Sources say once Lopez makes a decision ... it's over.