Exclusive
Is Shailene Woodley Pregnant With Aaron Rodgers Baby? See The Photo Causing A Stir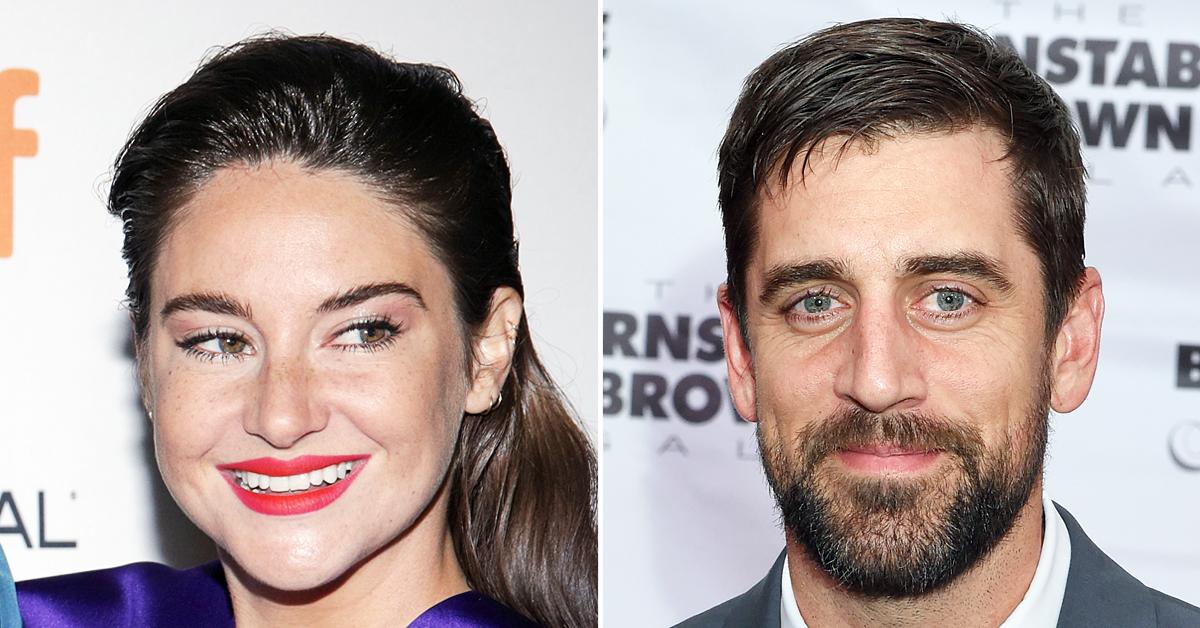 A photo of Shailene Woodley is causing people to question whether the actress is expecting a baby with his fiancée, Aaron Rodgers.
Over the weekend, Woodley and Rodgers hit up the Kentucky Derby with a bunch of their closest friends. The group took a bunch of group photos in their colorful ensembles.
In another snap posted by Miles Teller's wife Keleigh Sperry, the Big Little Lies star is seen wearing a light pink two-piece power suit. Woodley is seen facing Sperry, who placed her hand on the actress's stomach. The hand on the stomach is causing quite the stir on social media.
Article continues below advertisement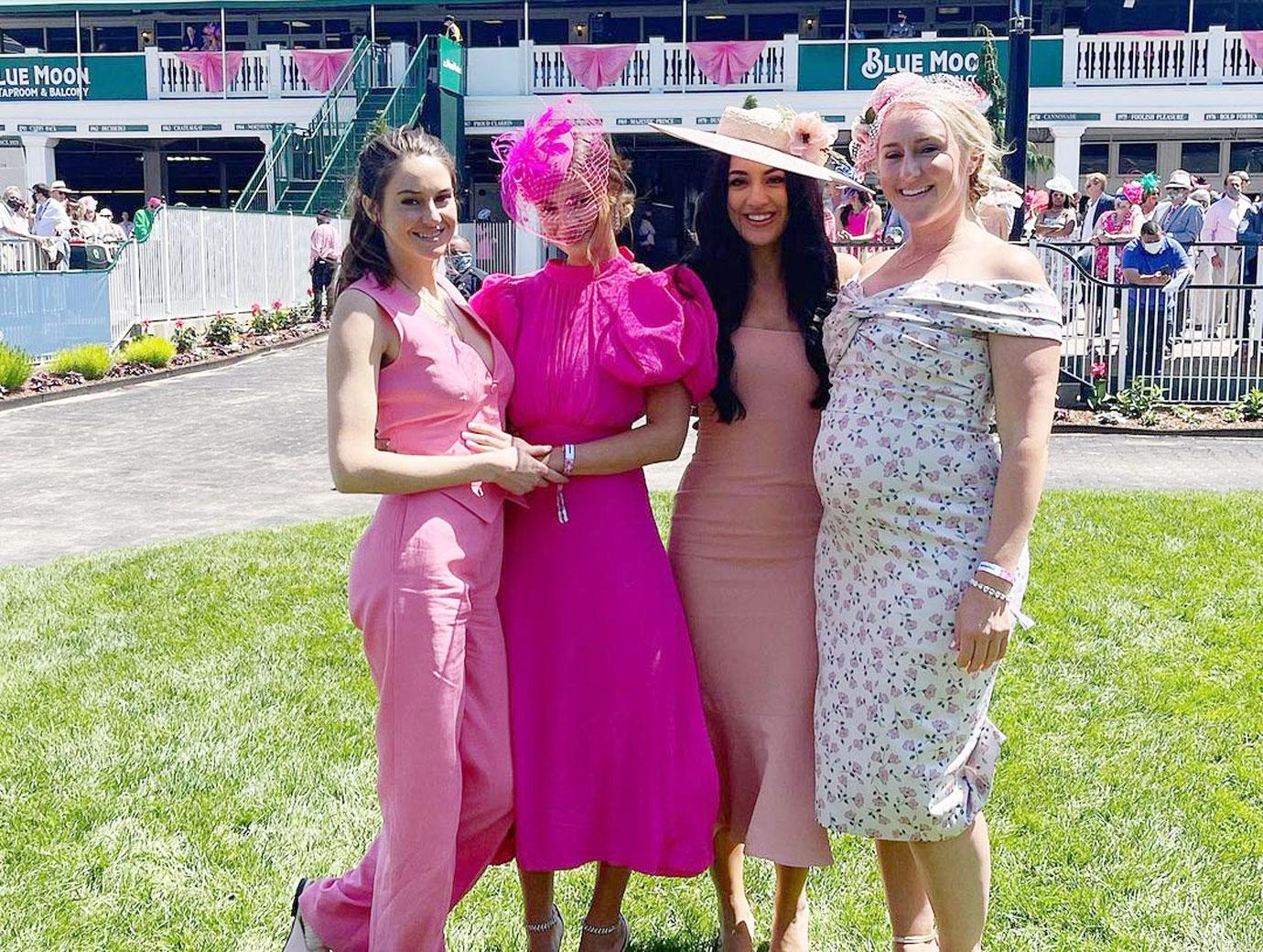 Woodley has not announced any pregnancy and it's possible the pose just happened at the moment. One follower was convinced Woodley is expecting. She wrote, "First of all, is Shailene pregnant?!!!!! I see your hand on her belly?!" Another wasn't quite convinced writing, "could just be a very relatable "I don't know what to do with my hands" moment."
On the other hand, Woodley and Rodgers's entire courtship has been unexpected. They kept their relationship a secret for several months despite it being very serious.
Woodley claims they have been together since 2020. She says they met during the pandemic and bonded while spending time inside.
Last year, rumors first started to circulate that the two were dating but nothing was confirmed. They decided to go public with their love in February 2021. They didn't just announce they were dating but told everyone they were engaged.
Article continues below advertisement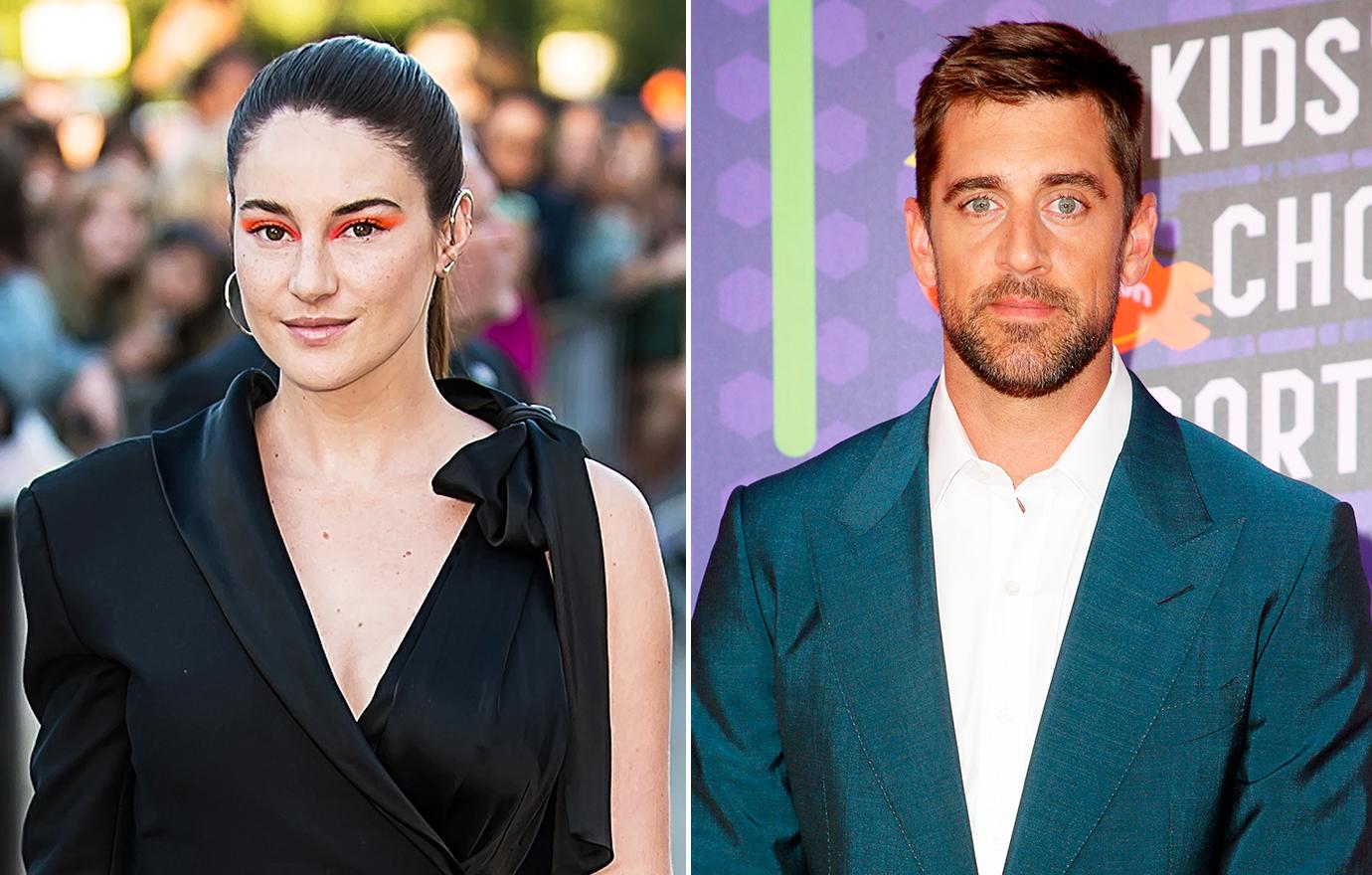 Rodgers wasted no time moving on from his ex, Danica Patrick. The two started dating in January 2018 but split in June 2020, the same month he was linked to Woodley for the first time. Sources claimed Woodley played a role in his breakup with Patrick.
In the past couple of weeks, Woodley and Rodgers have been more open with their relationship. They were photographed on a trip to Disneyland looking cute as a couple. The two even documented a road trip they took ahead of Rodger's guest stint on Jeopardy.