Jennifer Garner Celebrates An Early 50th Birthday After Ex Husband Ben Affleck and Jennifer Lopez Engagement News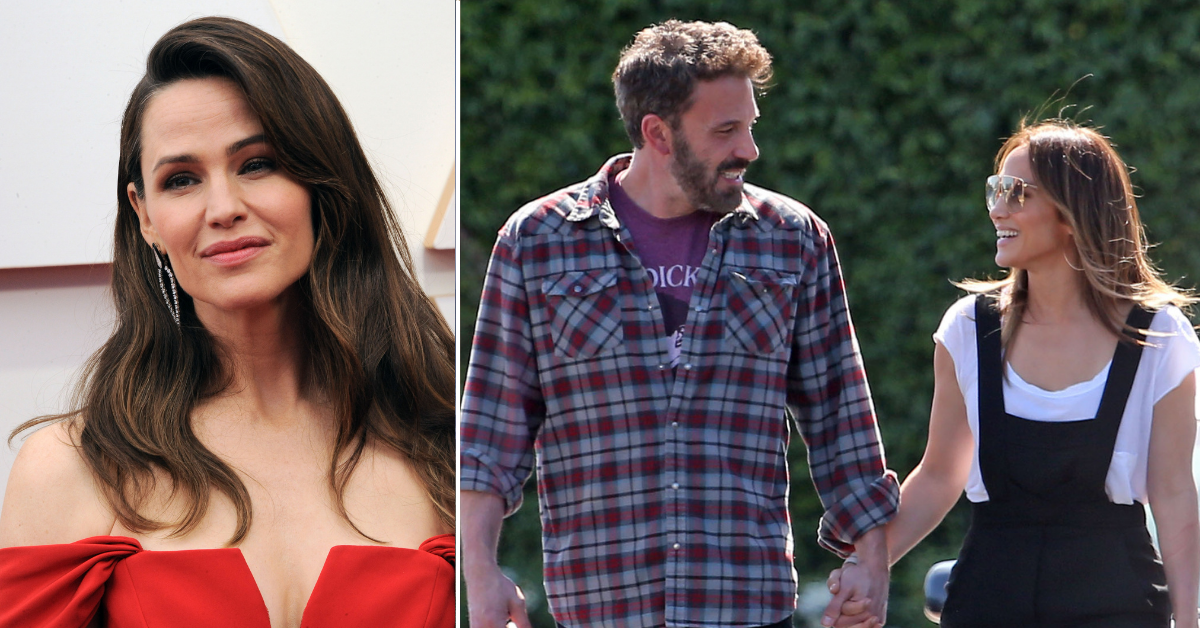 Article continues below advertisement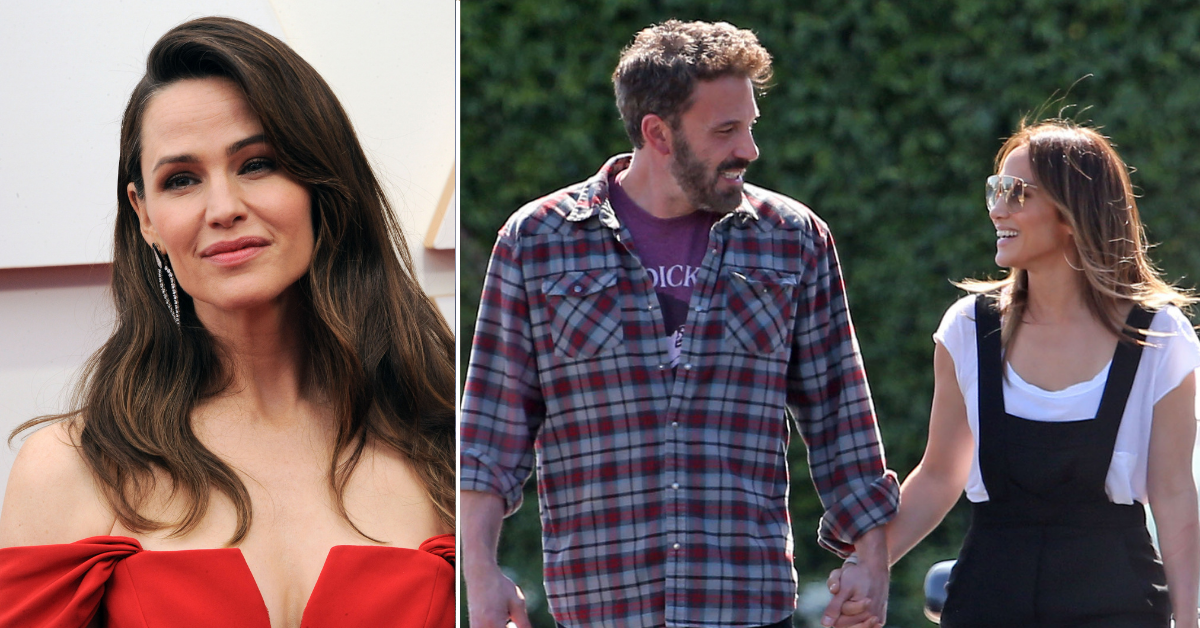 The 13 Going On 30 actress is getting ready to turn 50! She was seen carrying her own birthday cake while exiting her car in Los Angeles. The star of Netflix's latest The Adam's Project was snapped wearing a loose-fitting black sweater and blue jeans with her hair up in a bun.
The mother of three let her hair down by the time she left the event.
Article continues below advertisement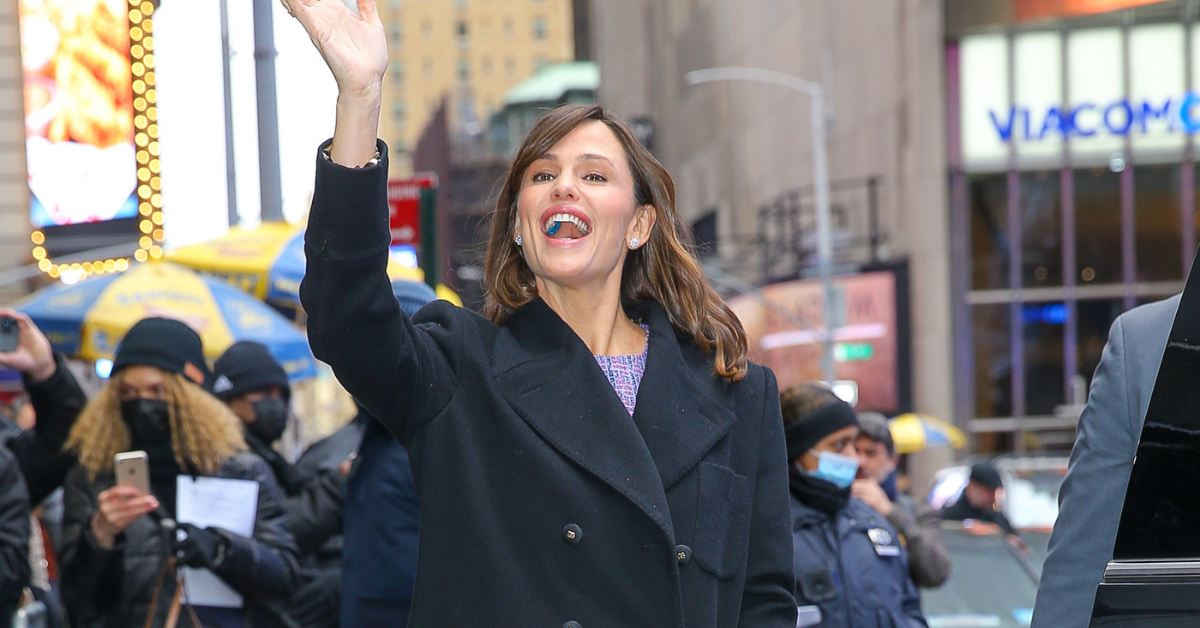 Article continues below advertisement
J. Lo announced the engagement in a statement she released where she revealed that her fiancé from nearly two decades ago walked in on her in a bubble bath and brought out the massive green diamond ring.
The statement read, "[I] just looked in his eyes smiling and crying at the same time trying hard to get my head around the fact that after 20 years this was happening all over again."
She continued, "I was quite literally speechless, and he said, 'Is that a yes?' I said "YES of course that's a YES."'
Article continues below advertisement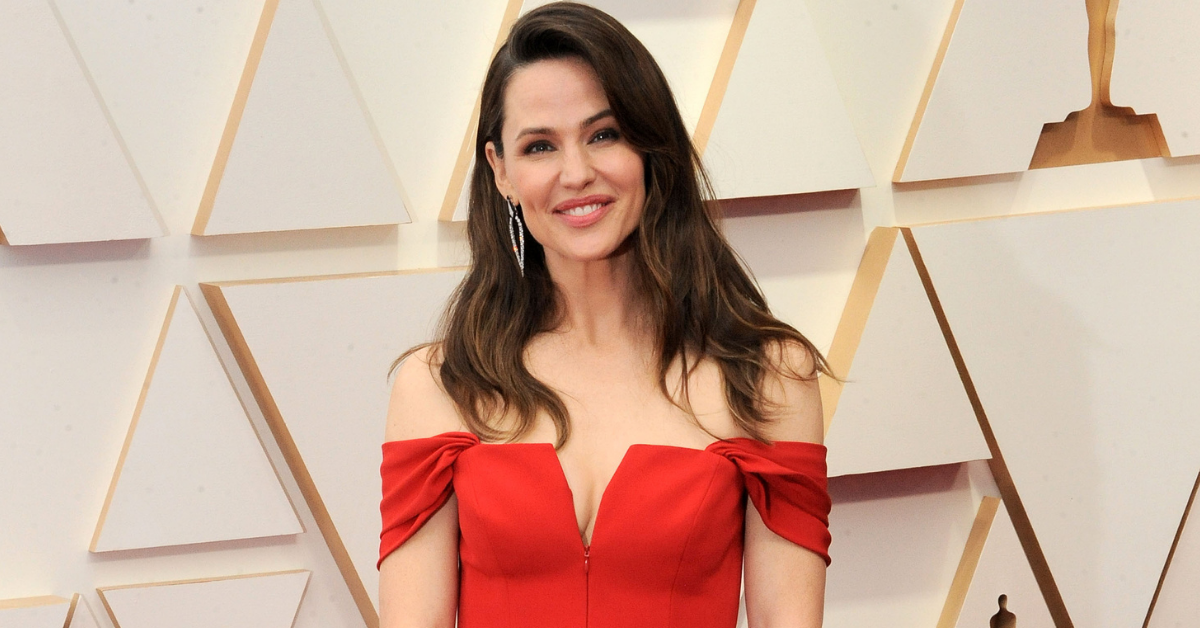 Garner and Affleck were married from 2005 all the way to 2018. The two made their vows less than one year after Lopez and Affleck's initial split.
The former acting couple share three children together: 16-year-old Violet, 13-year-old Seraphina and 10-year-old Samuel. Lopez is mom to 14-year-old twins Max and Emme Muñiz.