Ben Affleck & Jennifer Lopez All Smiles While Touring New Mansion After $50 Million Bel-Air Estate Fell Through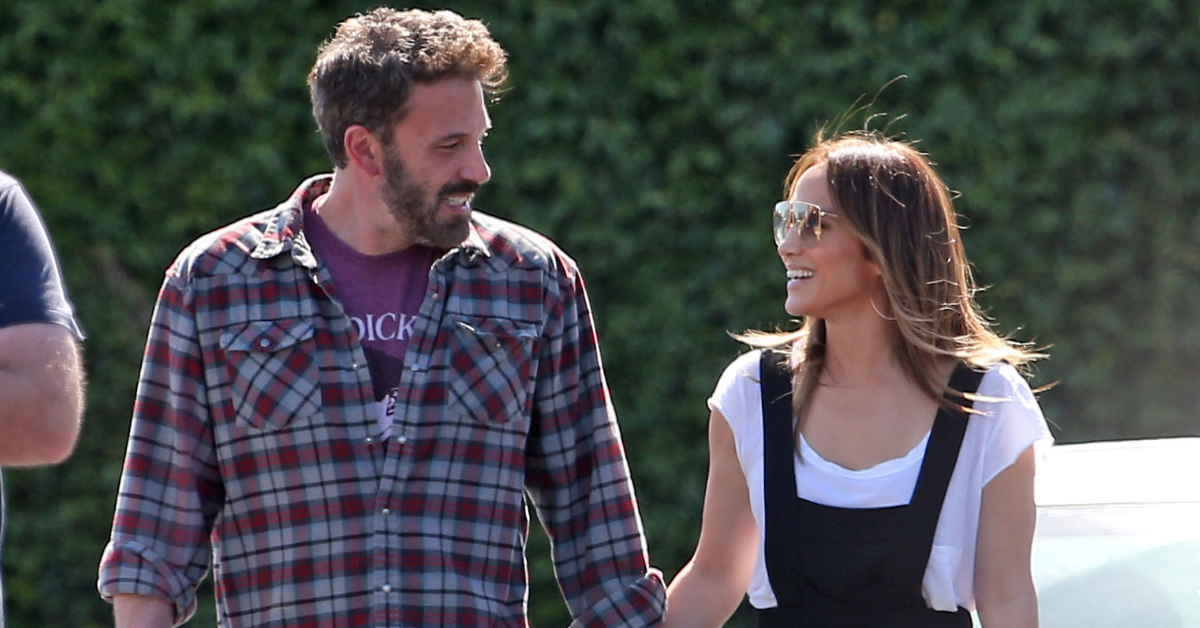 On the hunt again! Ben Affleck and Jennifer Lopez were all smiles as they continue to tour potential new mansions to call home. They've been on the search since their $50 million dollar Bel-Air estate fell out of escrow but seem to be enjoying each other's company while checking out new house hopefuls.
Article continues below advertisement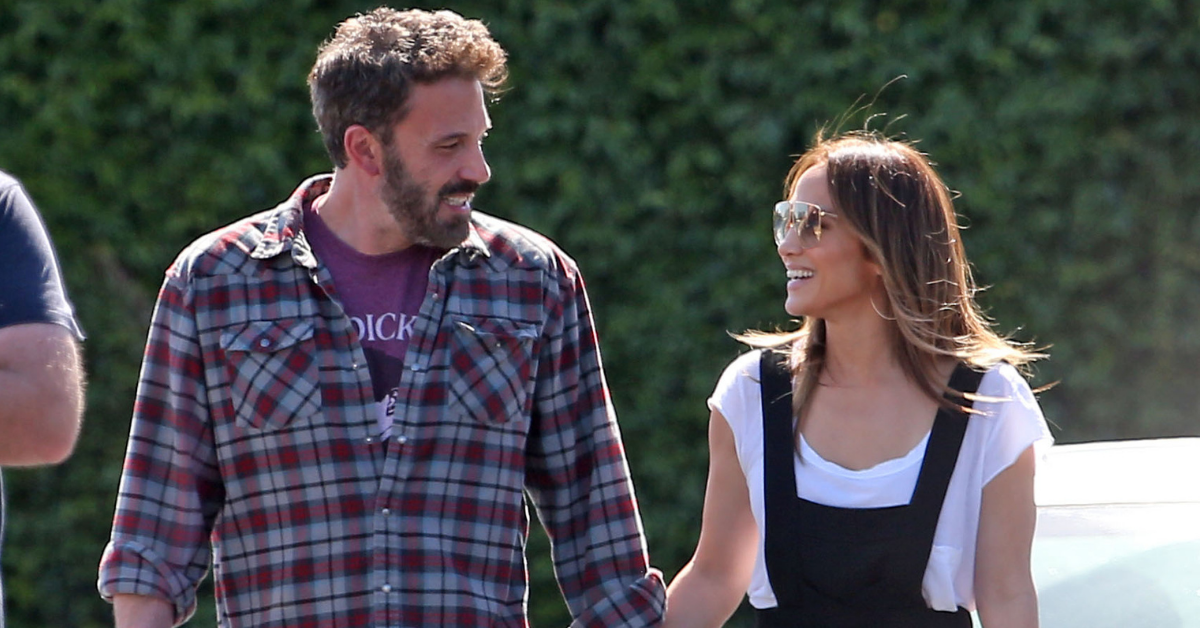 The Hollywood power couple has been checking out mega-mansions across the Los Angeles area with their latest stop being a 7-bed, 11-bath property in Beverly Hills. Affleck and J. Lo looked thrilled as they toured the massive $35.75 million estate, which is a far cry from the $75 million homes they've recently checked out.
The mansion has a private theater and a massive ballroom with enough space to hold 200 guests.
According to the listing, Bennifer's possible new home has a pool and fountain with swans. Sadly, the swans are not listed as part of the package.
Article continues below advertisement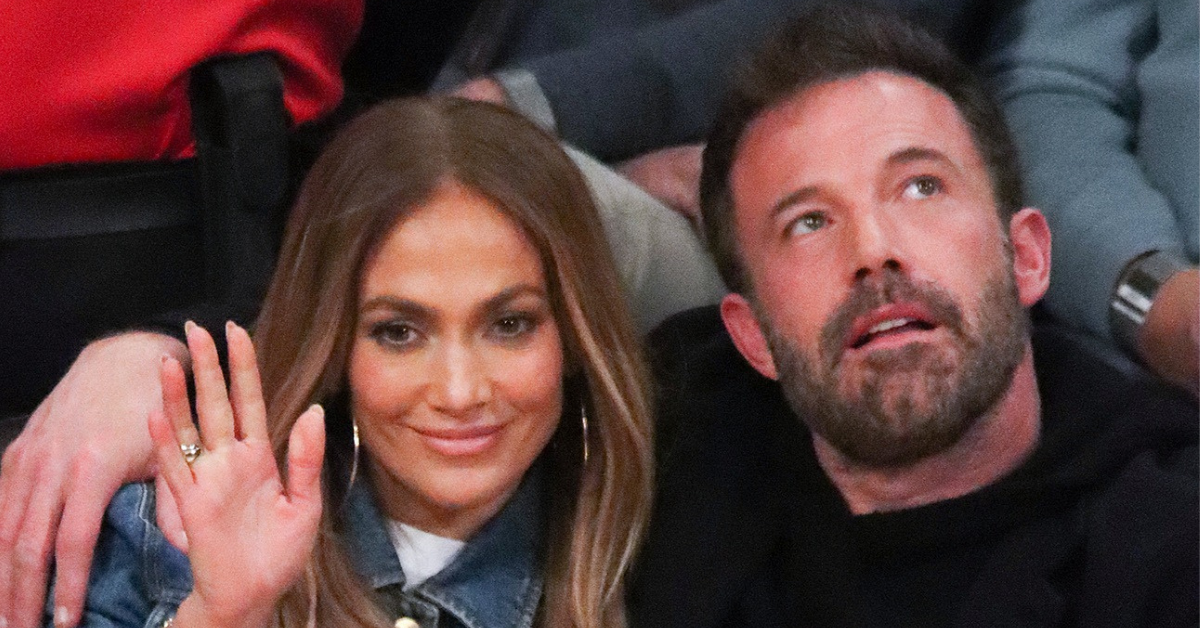 Article continues below advertisement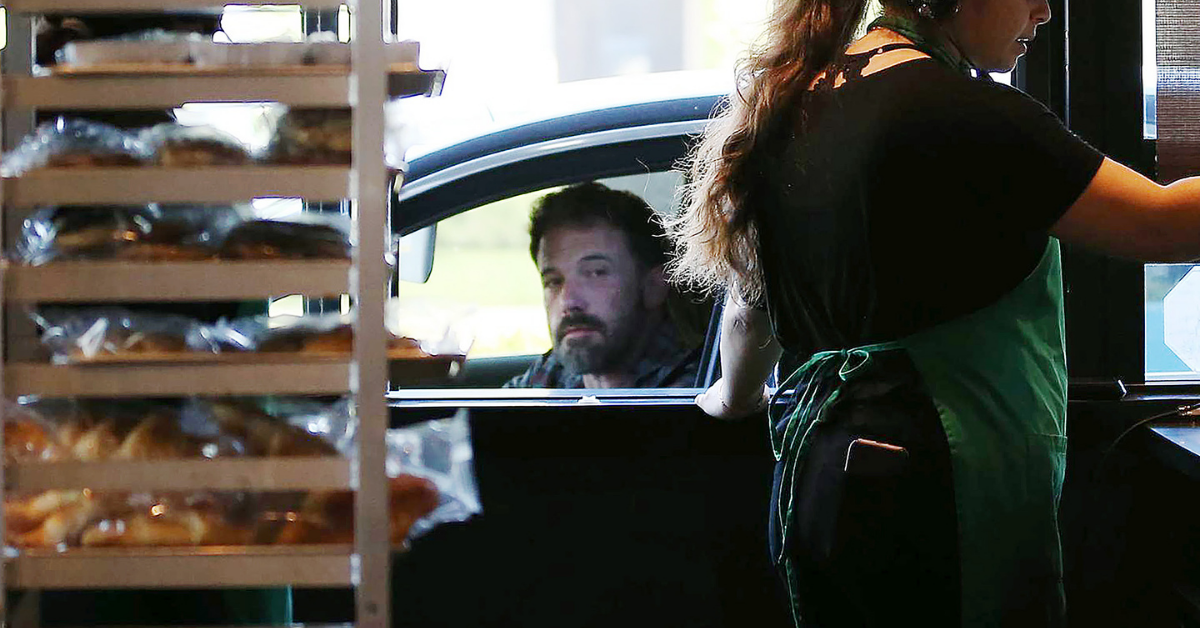 Today's outing went much smoother when compared to Wednesday's fiasco.
While trying to avoid the paparazzi, Ben and J. Lo drove over a sign in the Starbucks drive-thru lane.
One of the cameramen on the scene put his equipment down to help the former Batman get the bent metal out of the Mercedes' rims. Luckily, Ben's luxury ride didn't suffer damage.
The drama didn't stop there. Another pap rushed to Ben's aid after he almost hit the curb.