Ben Affleck Didn't Tell His Father He Was Proposing To Jennifer Lopez, Found Out On Internet Like Everyone Else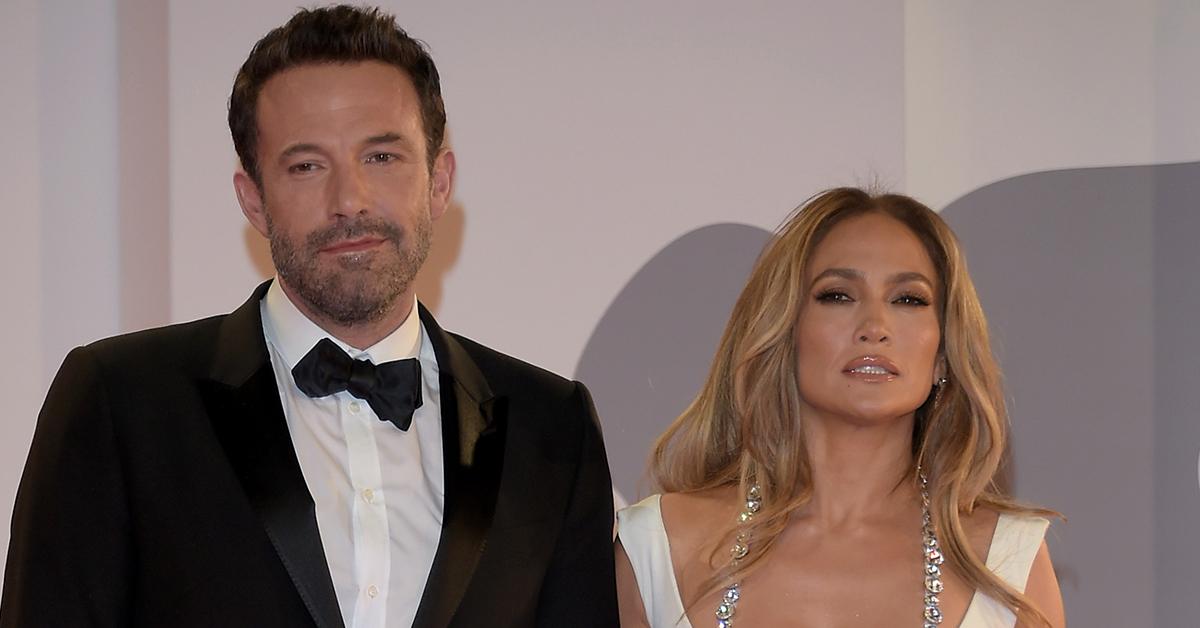 Ben Affleck kept his plans to propose to Jennifer Lopez so secret that he didn't even tell his dad! The 49-year-old actor's father is speaking out for the first time since Bennifer 2.0 announced their second engagement, revealing he learned about their status change like everyone else — online!
Article continues below advertisement
"I haven't talked to them in ages, but if everything one reads on the internet is true, they're having a good time together," Timothy Affleck told The Sun.
"He's quite busy with all of his new found activities. He's been working a lot, which no one seems to care about. They care about romance," he continued, explaining their semi-estranged relationship. "I haven't been in touch recently, but we write periodically so it's ok. I saw my grandkids a few months back."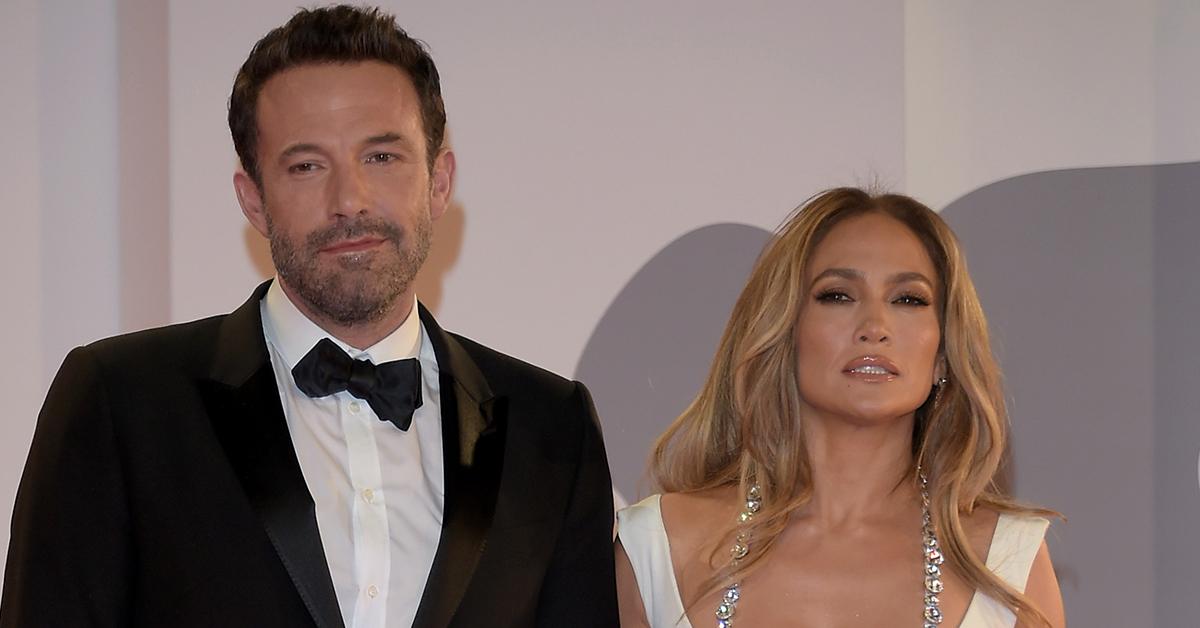 Article continues below advertisement
While Timothy hasn't talked to Ben about the engagement, he had nothing but kind words to say about his son's bride-to-be. "I did meet Jennifer when they first dated," he gushed. "There's a lot I admire about her, she's quite a special woman."
Ben's father admires J. Lo for her talent and work ethic, stating, "What I like most about her is that she did it all herself, she brought herself up on so many different levels, she's obviously very talented."
Adding the dancer from the Bronx that turned into a Grammy-nominated singer and actress is "one of the people who really worked at it and hustled. There was no nepotism ... 'who do you know' bulls---."
Calling J. Lo a "hard worker," Timothy said, "I admire that. I think she deserves everything she gets."
Article continues below advertisement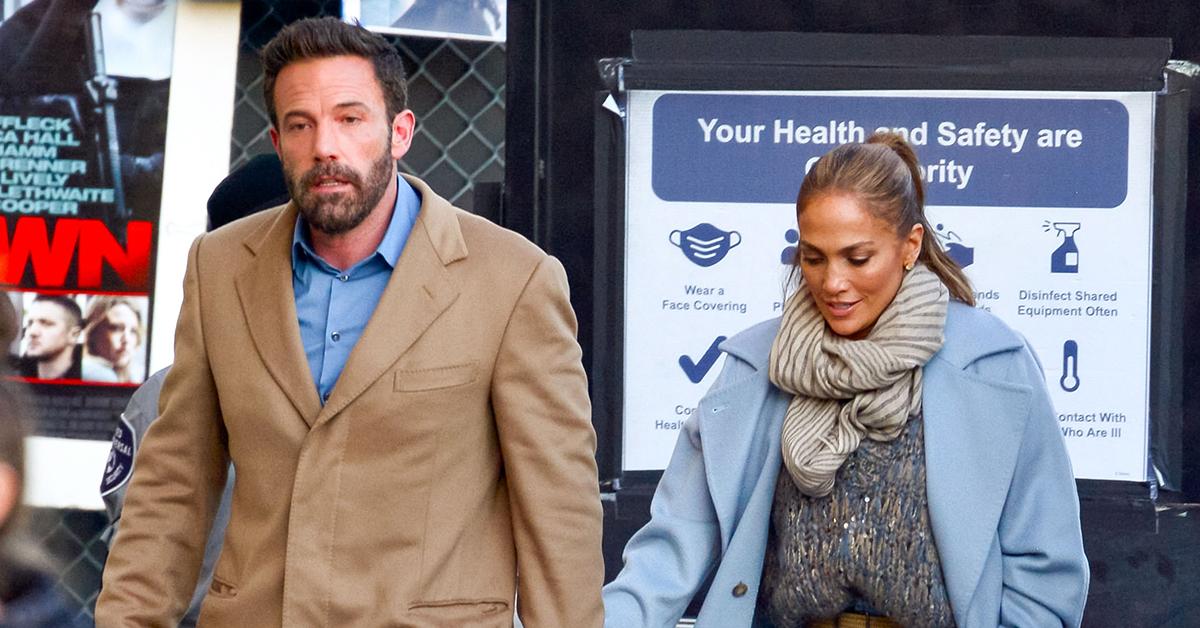 When asked about J. Lo becoming his daughter-in-law, Ben's dad responded, "That's fine by me! I'm happy about it."
Telling The Sun, "I don't know anything about wedding plans or anything like that," Timothy assures fans that the couple won't cancel their nuptials this time.
"The last time the media went berserk, they just went crazy and I'm sure that had an effect, it would have an effect on anyone really," he stated. "But I imagine they can handle it more now, I hope so, Ben's getting up there, he's pushing 50."
Article continues below advertisement
When asked if he plans on attending Bennifer's secret wedding, Timothy said, "Well, it's always great to see my grandkids and my son. It'll be nice to see Jennifer. I hope it all works out well for them."
According to sources, Ben and J. Lo won't be planning an over-the-top ceremony this time. The couple plans on getting married in secret to avoid the media frenzy.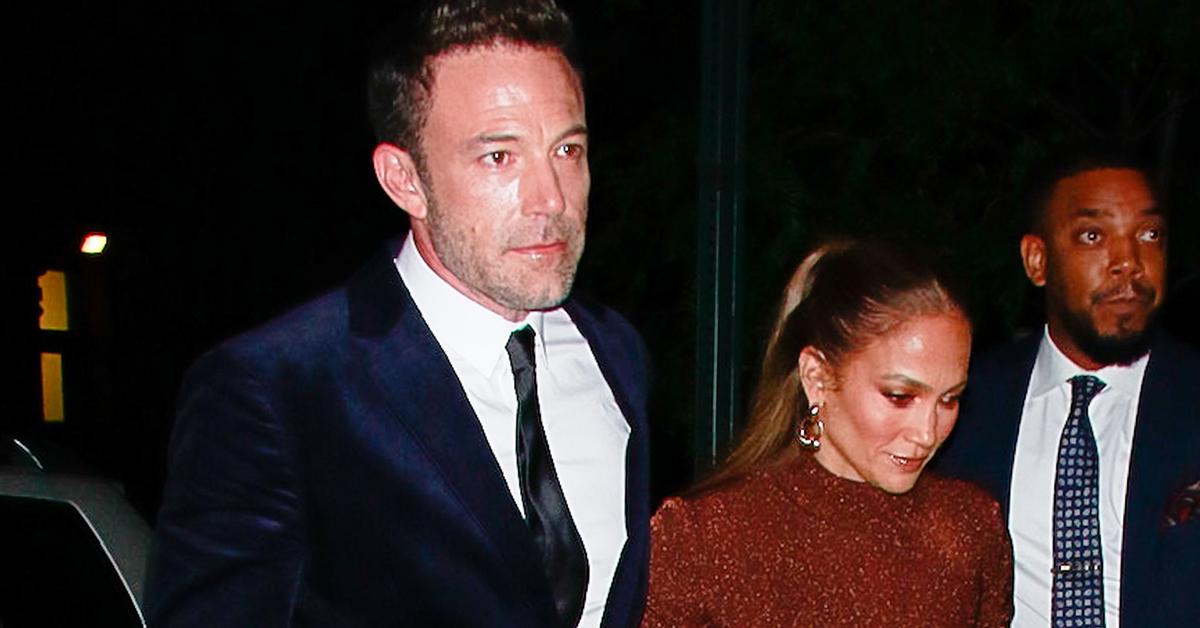 "After the last time [their previous engagement], there won't be any announcements of when and where they are getting married. They will just do it and then announce," a source told Page Six.
Ben and J. Lo were supposed to walk down the aisle in 2003 but famously called off the wedding days before they were set to exchange vows.