Jennifer Aniston Won't Join Tinder And Doesn't Want To Re-Marry Her Now-Single Ex Brad Pitt
Jennifer Aniston's 30-year acting career has been as successful as it's been plagued by dialogue surrounding dating, marriage and babies.
Article continues below advertisement
And while the Friends alum is open to falling in love, she is neither down for using dating apps nor considering getting hitched again.
"Absolutely no," the 52-year-old ex-wife of Brad Pitt and Justin Theroux told People when asked whether she would ever join social media dating apps like Tinder, Bumble, Hinge or even celebrity-specific Raya to land a date. "I'm going to just stick to the normal ways of dating. Having someone ask you out. That's the way I would prefer it."
Article continues below advertisement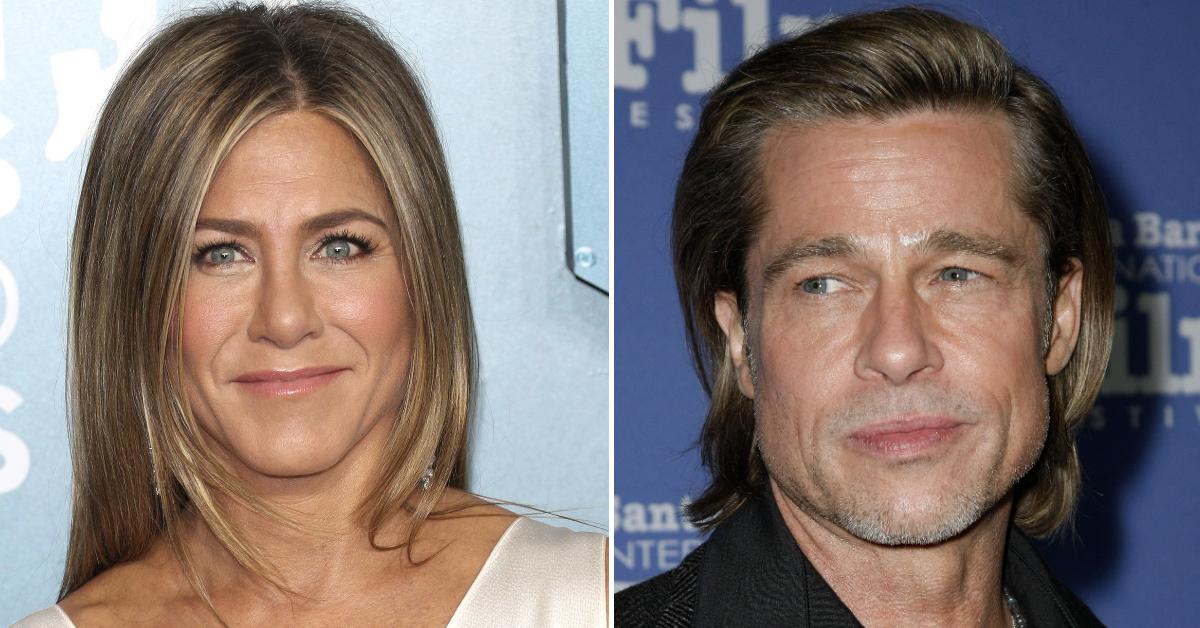 Aniston was married to 57-year-old Pitt from 2000 to 2005, before he married now-ex-wife Angelina Jolie in 2014.
Jen then divorced 49-year-old Justin in 2018 after more than two years of marriage and seven years together.
Article continues below advertisement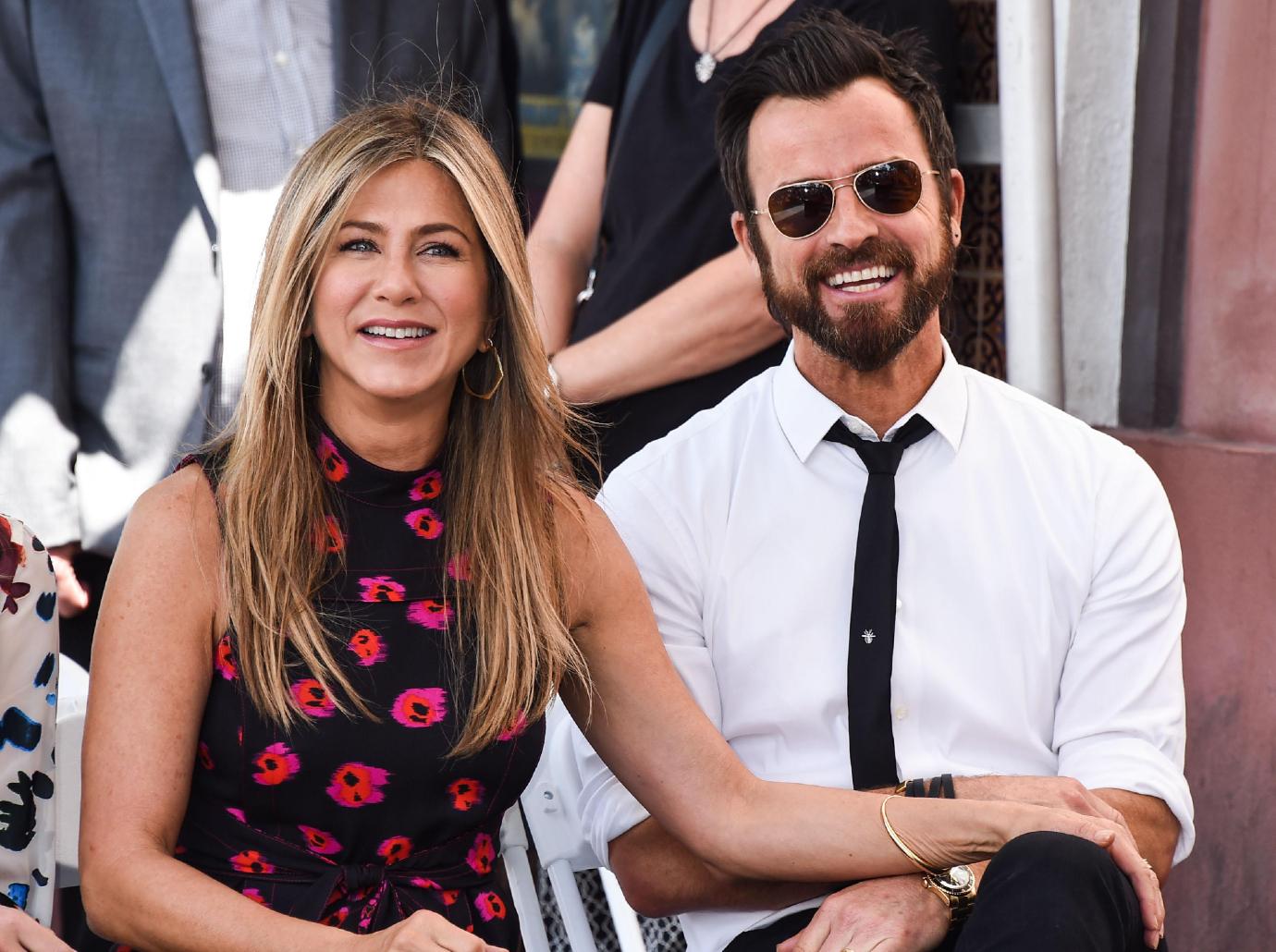 So while the Horrible Bosses star is not interested in getting married again – to either of her exes or a potential suitor – she says she's still hoping to do life with a fun partner.
"Oh God, I don't know," she replied to the marriage question. "It's not on my RadarOnline.com. I'm interested in finding a fantastic partner and just living an enjoyable life and having fun with one another. That's all we should hope for. It doesn't have to be etched in stone in legal documents."
Article continues below advertisement
Though the actress does not have any human children of her own, she does have three fur babies: a Schnauzer mix named Clyde, Pit Bull mix named Sophie and a newly rescued Great Pyrenees mix named Lord Chesterfield.
"I'm in a really peaceful place. I have a job that I love, I have people in my life who are everything to me, and I have beautiful dogs," she told the publication. "I'm just a very fortunate and blessed human being."
And part of that peace has come from Aniston's decision to seek therapy.
Article continues below advertisement
"Self-awareness is key," she explained. "I've really gotten a lot out of therapy. Just being a public person, there's a lot of amazing things that come with that. But there's also a lot of tough stuff, because we're only human, and we tend to walk around with bulls-eyes on our heads."
"Sometimes you can't help family members or people sending stuff over going, 'What is this? You're having a baby? Are you getting married?' It's like, 'Oh, good gosh, when and how many years will it take for you to ignore that silliness?'" she added.
As for the ex everyone feels got away, Brad has a lot on his plate right now, too – though most of it is the opposite of peaceful.
Article continues below advertisement
Though he was seen flirting with 36-year-old actress/singer Andra Day at this year's Oscar Awards, the Once Upon A Time In Hollywood star is in the middle of a custody battle with the mother of his six children.
As RadarOnline.com previously reported, Angie is gearing up to take on her ex in court once again after a private judge presiding over their custody case determined joint custody – which is what Brad wanted all along – was best for their kids. She is appealing the ruling.