'Making Strides': Jenna Jameson Posts Update On Mystery Illness On Instagram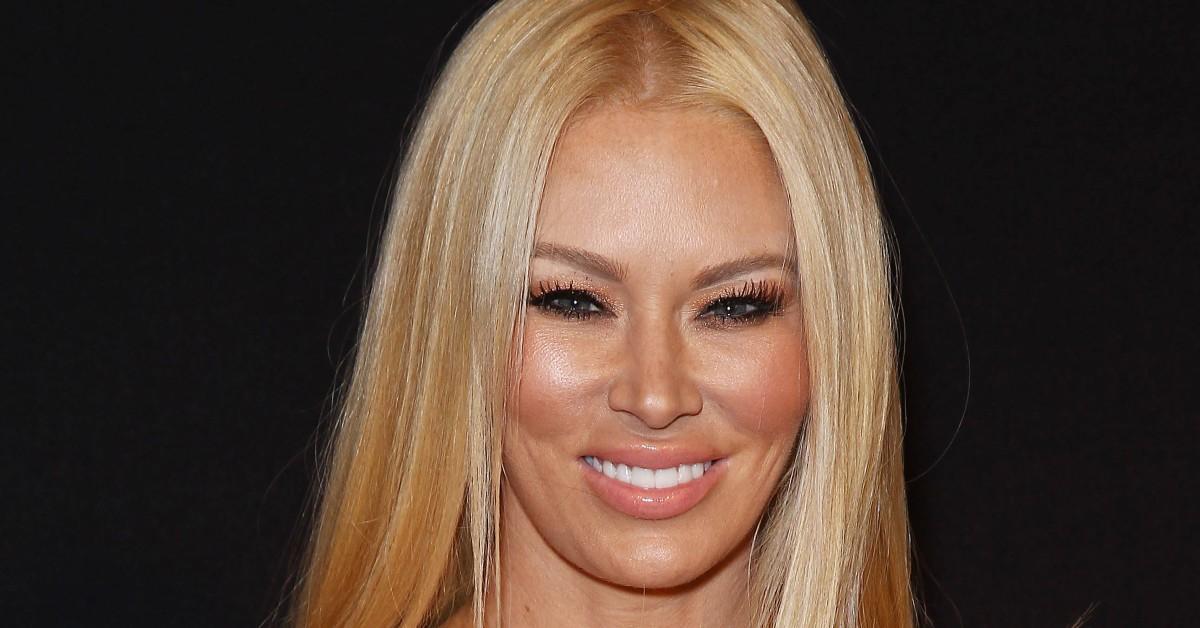 Adult film star Jenna Jameson is reporting progress with her recent health scare.
Article continues below advertisement
On Monday, she posted a picture of her standing on a balcony.
"Propped up. Still walking with a walker, but making strides!" her post is captioned. "Thank you to everyone sending good vibes."
Article continues below advertisement
Jameson was hospitalized in January for a month because of "extreme muscle weakness" and vomiting. At one point, doctors believed she was dealing with Guillain-Barre syndrome, a neurological disorder, but since that diagnosis has been ruled out.
Article continues below advertisement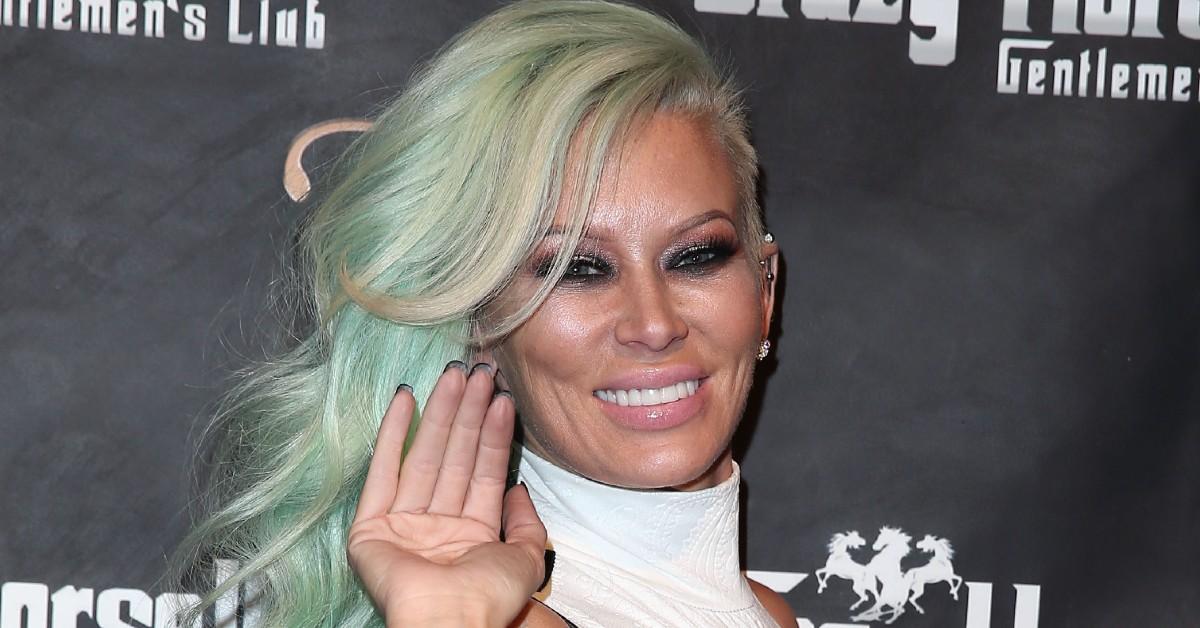 Article continues below advertisement
In March, Jameson posted on Instagram to let fans know she's "not paralyzed" but still battling the mystery disease.
"I am just dealing with extreme muscle weakness. Some issues with my left nerve," she shared in another Instagram story. "I am walking around — with a walker. My legs have lost a lot of muscle so I am busy trying to build it back," she said. "This has been not only physically taxing but I think, more than that, just really mentally challenging. Very mentally challenging."
Article continues below advertisement
In another post, she thanked her fans for their well wishes.
"I wanted to update everyone! I'm doing really well, working hard with my physical therapist, building strength. I wanted to touch on how important all your love and support has been," she wrote. "The inability to walk can put you in some very dark places and I hope you understand how important your kind words are. So thank you."