Jenna Jameson Shares Video On Instagram Of Her Being Bedridden As She Suffers From Mystery Illness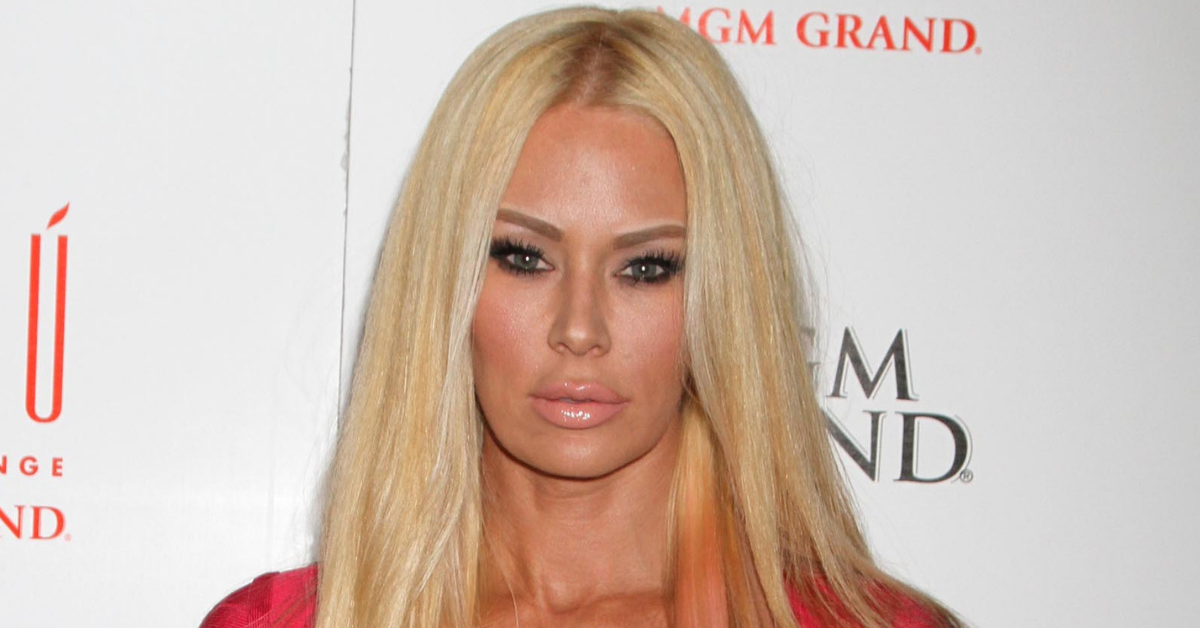 Jenna Jameson claims to still be suffering from a mystery illness in a video she posted to her fans on Thursday showing her bedridden. The post comes one week after the former adult star turned author was discharged from the hospital.
Article continues below advertisement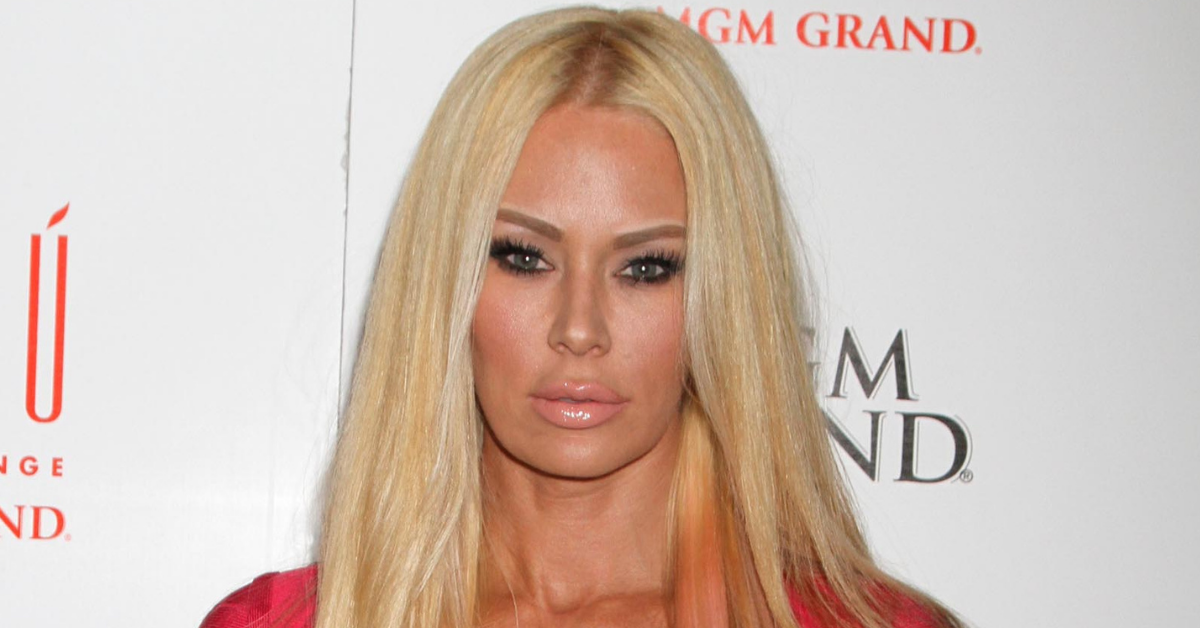 Jameson posted a video on her Instagram of her in bed, showing off quite a bit of boob, where she announced "I am still sick, as you can see. I am in bed, but I am at home, which is really nice."
The former adult film star informed her fans that she's "been getting a lot of sleep." She continued, "We don't know what exactly is going on. I still am unable to stand, but I am feeling better, and things are going a lot better, so thank you for your support."
Article continues below advertisement
"I still have more testing to do, but it seems there's something off with my femoral nerve, and it's affecting my strength in my legs." Jameson informed her audience further having said, "I am still in a wheelchair, unfortunately, but I hope to be out of the wheelchair soon and walking, so say a little prayer."
The model was hospitalized for nearly two months before being discharged to recover at home after her illness was deemed safe to be at hope and not requiring of constant observation. She was reportedly wheeled out of the hospital in a wheelchair and sent home.
Porn Star Jenna Jameson Gives Health Update From Hospital Bed, One Month After Losing Ability To Walk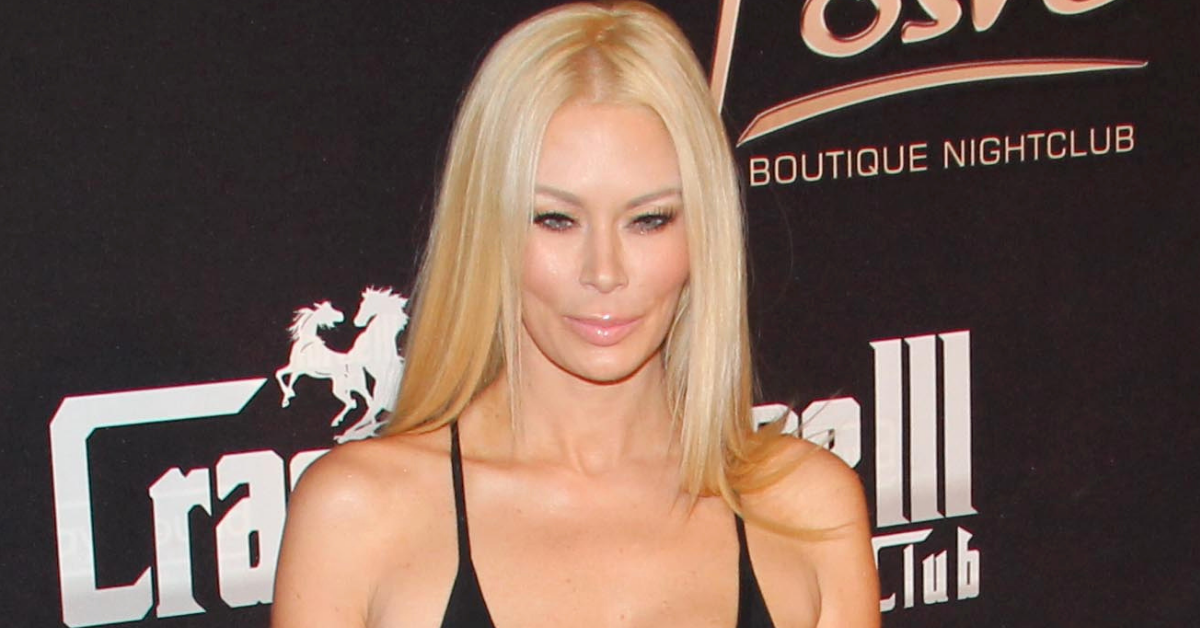 Article continues below advertisement
While at the hospital, Jameson was originally diagnosed with Guillain-Barré syndrome, which is described by the CDC as "a rare, autoimmune disorder in which a person's own immune system damages the nerves." It was later confirmed by the model's boyfriend, Lior Bitton, that Guillain-Barré had been ruled out soon after by doctors after a second test and five rounds of IVIG, a therapy treatment for patients with antibody deficiencies.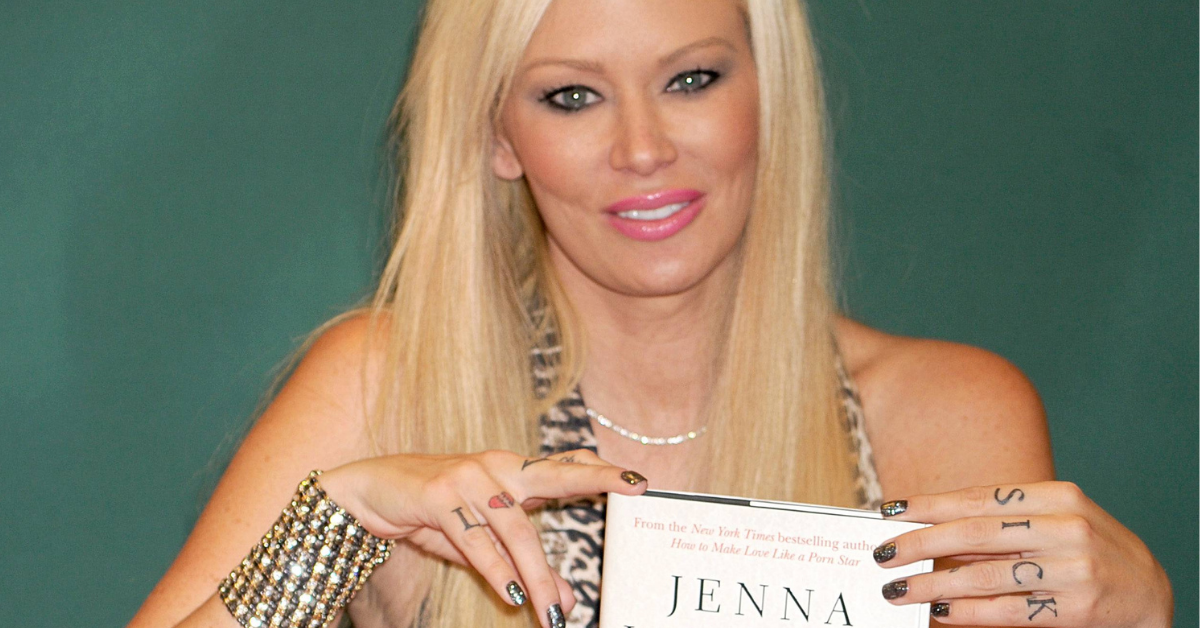 Jameson was a glamour model in the early 90s before becoming one of the biggest names in the adult film industry. By 1993 the actress won the "Top Newcomer" award from all three major adult movie organizations. Since then she went on to win 35 awards and was inducted to the AVN Hall of Fame. Jameson retired from the adult film industry in 2013 and has since gone on to write several fiction and non-fiction books.
She married Bitton in 2015 after converting to Judaism in order for the two to have their wedding at an Orthodox chapel.