Adult Film Legend Jenna Jameson 'Not Paralyzed,' Still Unable To Walk Without Help Two Months After Bizarre Hospitalization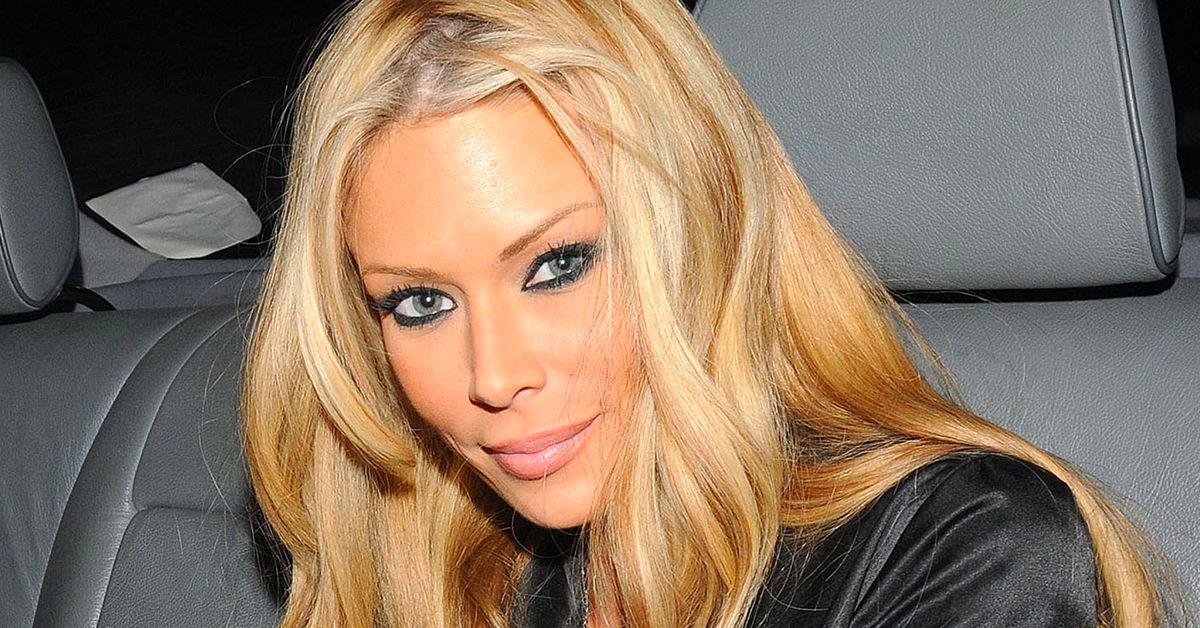 Jenna Jameson is still unable to walk without assistance more than two months after her head-scratching health scare. The legendary adult film entertainer, who is now 47, is out of the hospital and back at home while attempting to recover following a bizarre incident that left her unable to use her legs.
Giving her followers an update on her current condition, Jameson revealed she is "not paralyzed," but she has lost a lot of muscle, which has forced her to depend on a walker.
Article continues below advertisement
"I am slowly but surely building back strength," the blonde bombshell said on her Instagram Stories Sunday. "I am walking around — with a walker. My legs have lost a lot of muscle so I am busy trying to build it back. This has been not only physically taxing but I think, more than that, just really mentally challenging. Very mentally challenging."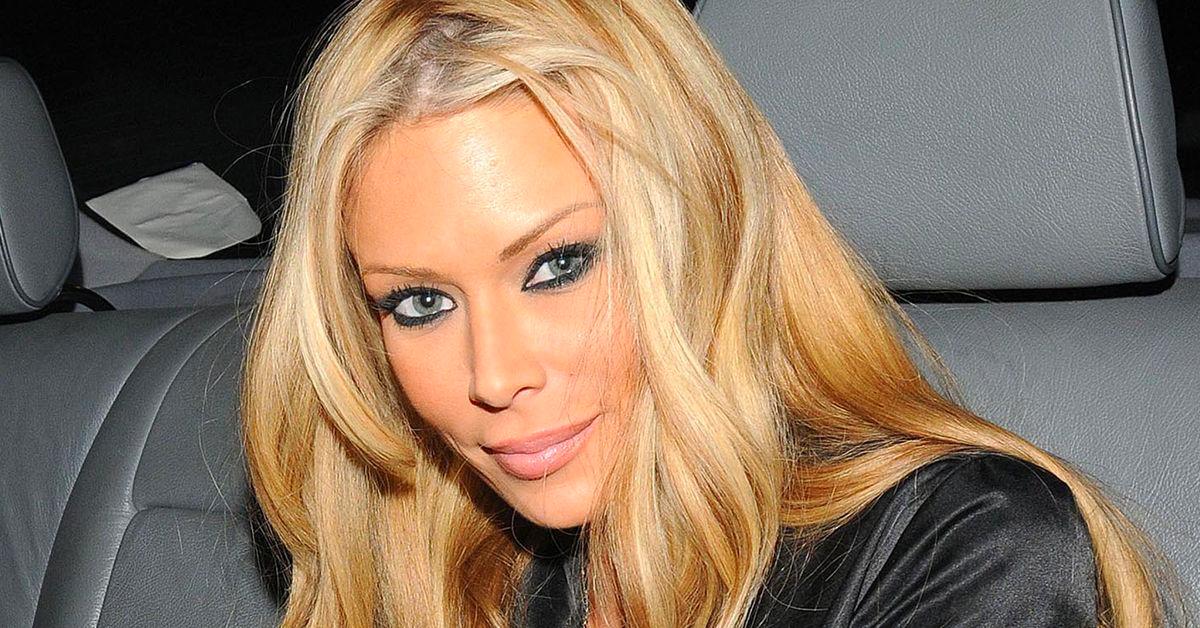 Article continues below advertisement
Clarifying that she can move her legs, Jameson demonstrated from her bed. Lifting both legs up, she stated, "As you can see, yes, I'm able to move my legs. I'm not paralyzed. I am just dealing with extreme muscle weakness. Some issues with my left nerve."
The film star also revealed the issue stems in her left femoral nerve, which controls the muscles below her hip and above her knee.
Thanking her followers for their continued support, Jameson concluded by giving her baby daddy, Lior Bitton, a shout-out.
"He is doing as well as expected, he's a really strong guy. But this is a scary situation and so far he is just kicking a-- for me," she said. "He's just been picking up where I have dropped off with all this health stuff. I'm a lucky woman."
Article continues below advertisement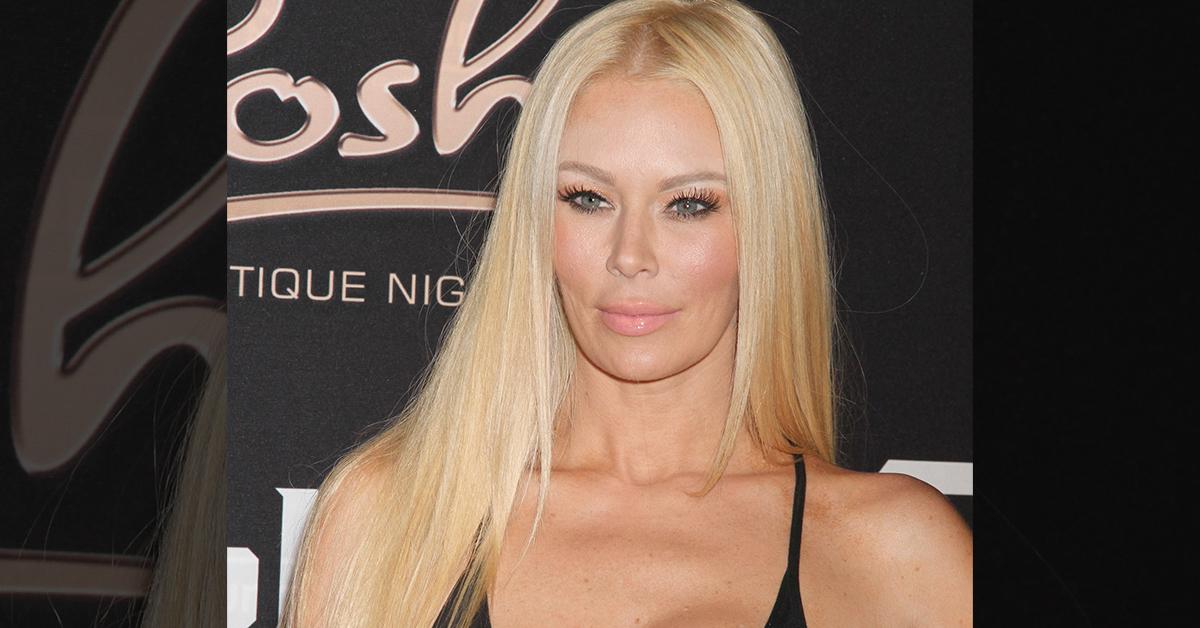 Jameson was hospitalized in January after spending weeks throwing up before "her legs started to not hold her" and she "wasn't able to walk."
Doctors in a Hawaii hospital diagnosed her with Guillain-Barré Syndrome, a rare autoimmune disorder; however, Jameson later revealed she had been misdiagnosed.
The Playboy model has been working with doctors around the clock to figure out the star's mystery illness.
Despite the frustration following her misdiagnosis, Jameson said she's staying positive about her road to recovery.
"I am fighting, I am kicking a--, I am taking names and soon I will be back up on my feet unaided, and life will be back to normal. I mean, as normal as I can be," she added.