Porn Star Jenna Jameson Left Unable To Walk, Breaks Silence From Hospital Bed After Being Diagnosed With Guillain-Barré Syndrome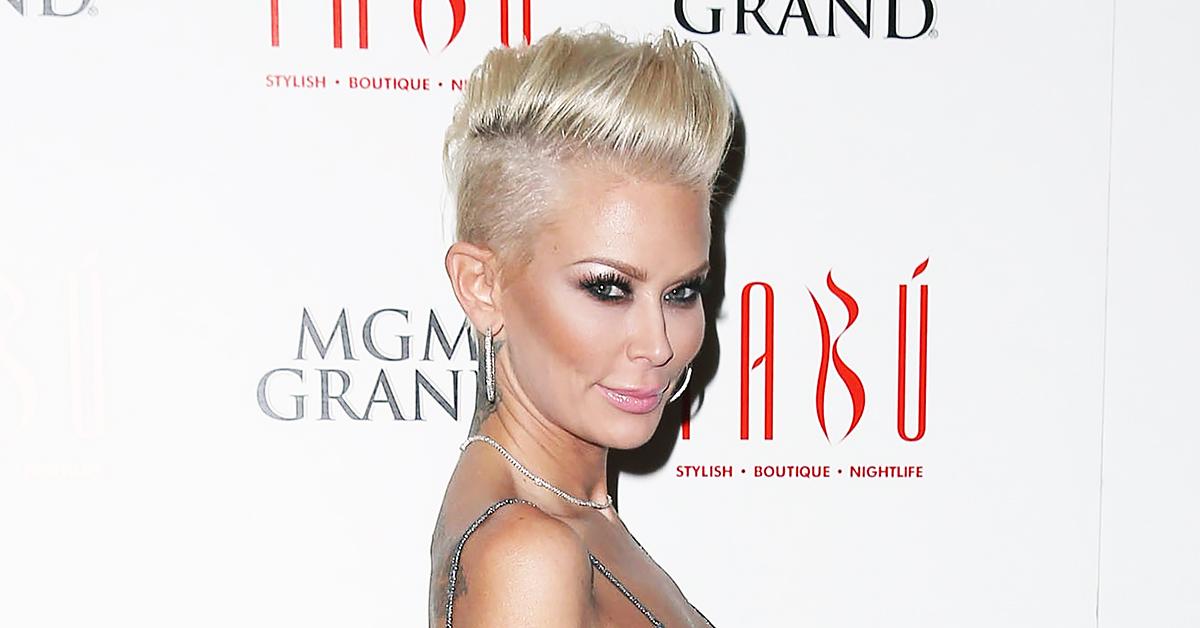 Jenna Jameson — who made a name for herself as one of the most popular porn stars in history — has been left unable to walk after being diagnosed with a rare autoimmune disorder.
Article continues below advertisement
The 47-year-old blonde bombshell broke her silence from her hospital bed, revealing the sad news that she has Guillain-Barré syndrome. According to the CDC, it is a "rare, autoimmune disorder in which a person's own immune system damages the nerves, causing muscle weakness and sometimes paralysis."
The symptoms can last for weeks, months, or the damage could become permanent.
Article continues below advertisement
Turning the camera on herself, Jenna added a filter to her face while lying in a Honolulu, Hawaii, hospital bed and addressing her fans. She also made sure to include that she is still anti-vax and her diagnosis had nothing to do with getting a jab.
"Hey guys, first of all thank you for all the love and support through my DMs," she said via Instagram on Monday. "I see each and every one of you, and I appreciate it. The doctors suspect Guillain-Barré Syndrome and have started my [Intravenous Immunoglobulin] treatment. I am in the hospital and will likely remain here until treatment is complete. I hope to be out of here soon."
Hours before she broke the news, her baby daddy, Lior Bitton, revealed she was in the hospital.
Article continues below advertisement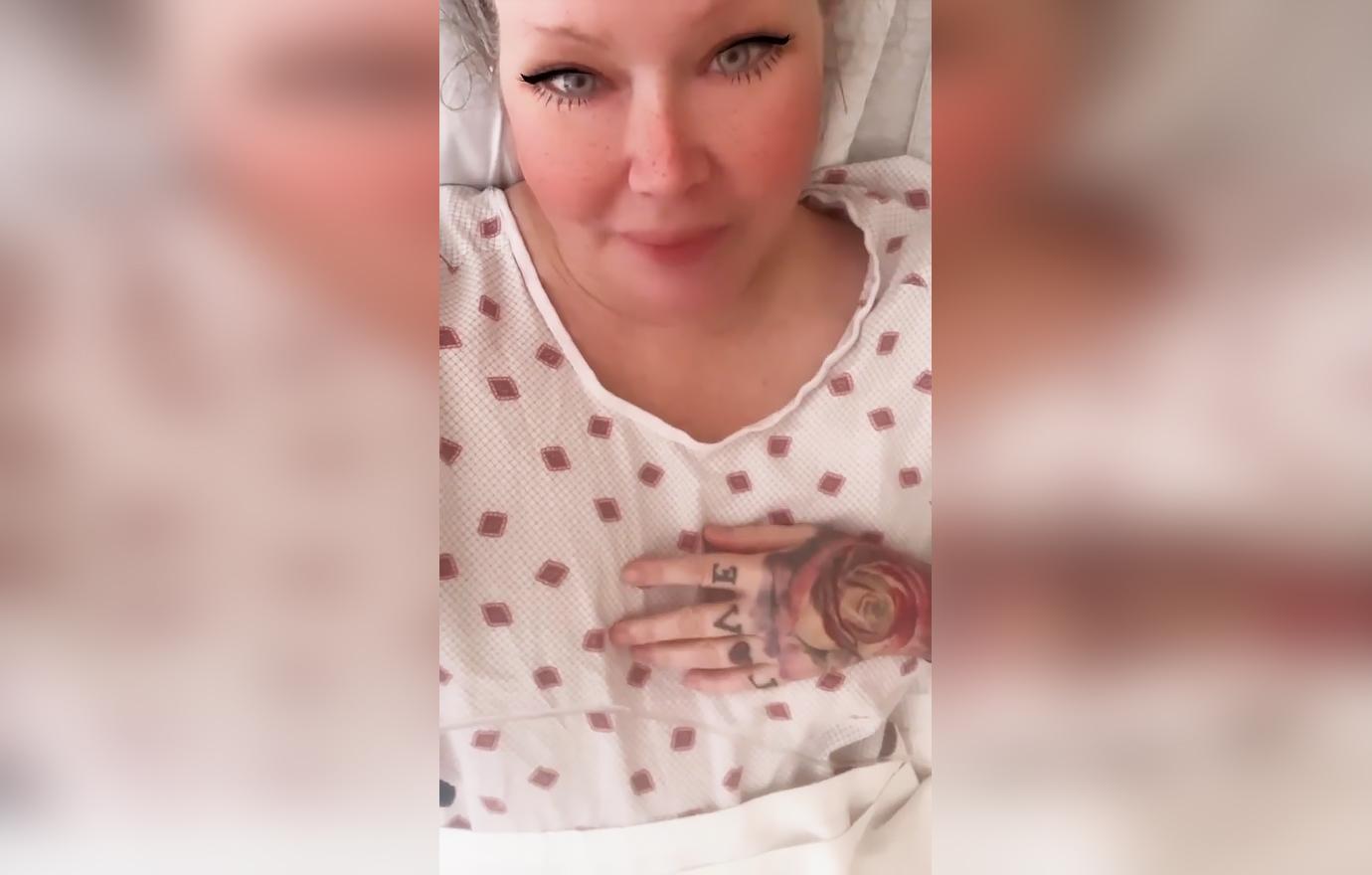 Making sure to stay true to her anti-vaccination beliefs, Jenna stated, "I did NOT get the [coronavirus vaccine] or any jab," concluding, "This is NOT a reaction to the jab. Thank you for your concern."
According to Bitton, the former porn star had been throwing up for weeks.
Article continues below advertisement
"Then she came back home and she couldn't carry herself," he revealed in a video on Saturday. "Her muscles in her legs were very weak. So she wasn't able to walk to the bathroom. She was falling on the way back or to the bathroom, I would have to pick her up and carry her to bed. And then within two days, it got really not so good, her legs started to not hold her, she wasn't able to walk."
Jenna and Bitton got engaged in 2019. They share a four-year-old daughter named Batel Lu together. Jenna was previously married to mixed martial artist-turned-right-wing politician Tito Ortiz. They have two kids — twins Jesse and Journey, 12.