Exclusive
Jen Shah Rushes Back To Court Crying Over Feds Blabbing About Her Fraud Case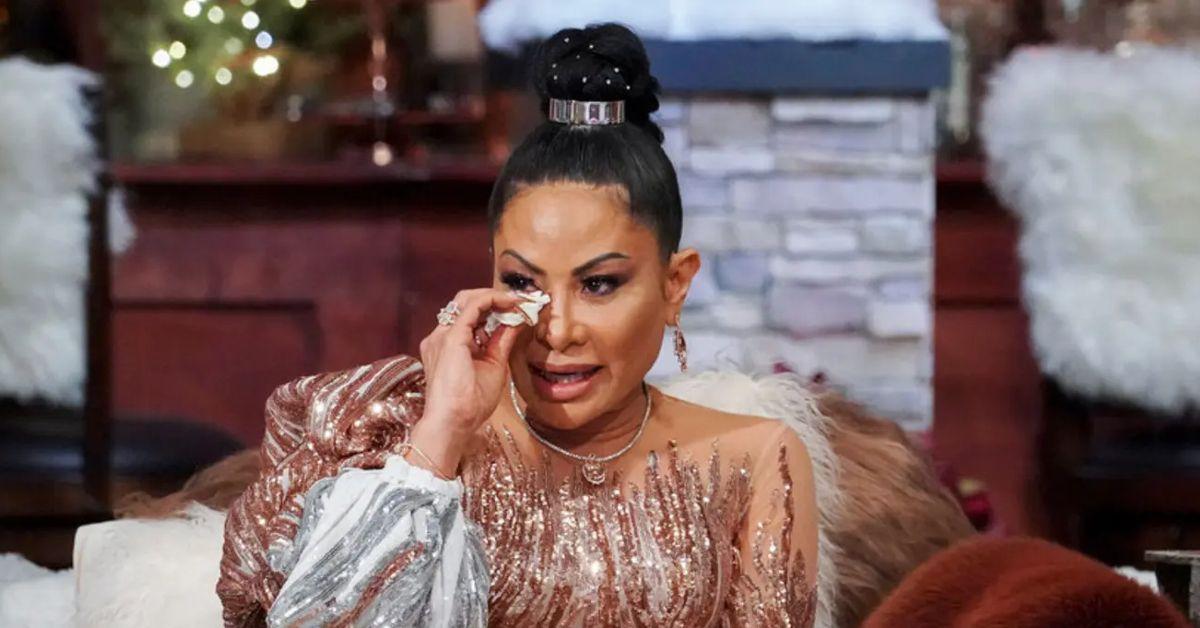 Real Housewives of Salt Lake City star Jen Shah is back in court trashing federal agents who she accuses of ruining her chances for a fair trial.
According to court documents obtained by RadarOnline.com, the reality star's lawyer is asking the judge to seriously consider her request to dismiss the entire case.
Article continues below advertisement
The producers also interviewed HIS agents named Rick Patel and Agnieszka Norman. She accused them of making "highly prejudicial" comments on the documentary that could prevent her from receiving a fair trial, which is scheduled to start in March.
Article continues below advertisement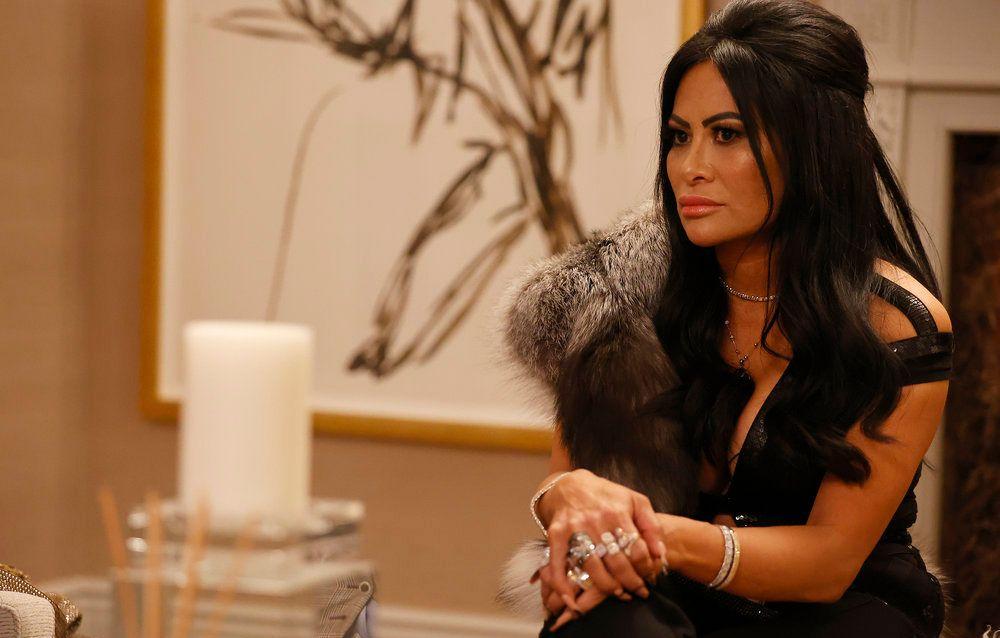 Last week, the government asked the court to deny Shah's motion. They argued the information provided to the filmmakers was the same all media received. Further, the United State's Attorney Office admitted being unaware that the HIS agents would be appearing in the documentary prior to the release.
However, they claim the agents did not reveal anything confidential during the show. "None of these quotations contained non-public information or opinion that would introduce a substantial likelihood of interfering with a fair trial or otherwise prejudice the due administration of justice.
'RHOSLC' Star Jen Shah Brags She Spends $600,000 Per Year In Unearthed Bravo Audition Tape Ahead Of Fraud Trial
Article continues below advertisement
In newly filed docs, Shah says," the Government has proven that without severe sanctions, it will continue to trample on Ms. Shah's rights with abandon.
"The Government has completely failed to concede, or even acknowledge, that it was improper for Supervisory Agents from HSI, who are members of the prosecution team, to appear on a national news program and provide opinions and other commentary about Ms. Shah's pending case," Shah's lawyer writes.
Shah says the agents should not be allowed to talk about her case because she's well-known. The reality star is making a another go at having the case thrown out. A judge has yet to rule.
Article continues below advertisement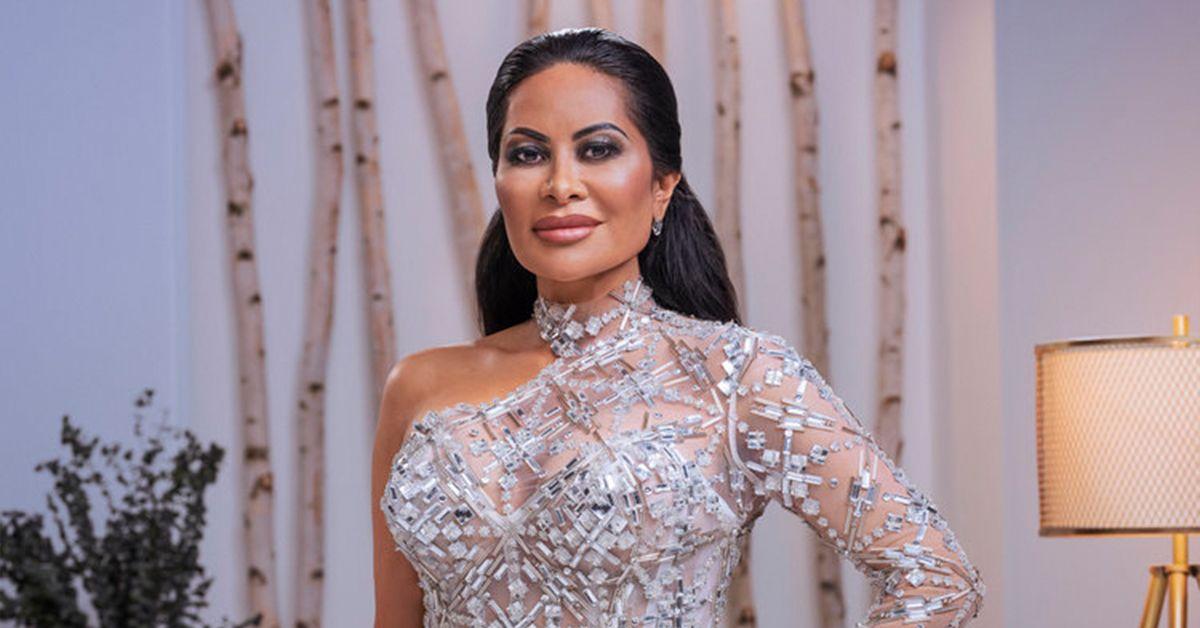 As RadarOnline.com previously reported, Shah is facing felony fraud charges related to her role in an alleged telemarketing scam. Prosecutors accuse her of compiling lists of potential victims for companies to scam. Many of the alleged victims targeted were elderly. Shah pleaded not guilty and denies the allegations.
If convicted, Shah is facing 50 years in prison.
Article continues below advertisement
Shah's longtime assistant Stuart Smith, who was also charged in the scheme, recently reached a plea deal with prosecutors. He is believed to be turning over information against Shah and other defendants.