'RHOSLC' Star Jen Shah Brags She Spends $600,000 Per Year In Unearthed Bravo Audition Tape Ahead Of Fraud Trial
Jen Shah has been flaunting her wealth for years, including on her Real Housewives of Salt Lake City audition tape.
Article continues below advertisement
The clip — which has resurfaced in the Hulu documentary highlighting her fall from grace — shows the disgraced reality star bragging about spending $50,000 per month on luxury goods. RadarOnline.com did some basic math and that's a shocking $600,000 a year.
"We live in a gated community…I probably spend at least 50 grand a month," Shah boasted in the audition tape. "There are like 20 pieces of luggage when we travel and like maybe 17 of them are mine," she stated.
Her husband, Sharrieff Shah, was also featured in the video and laughed off her elaborate spending habits. "My wife's shopping habits can be in and of themselves a daily source of my drama," he said.
Article continues below advertisement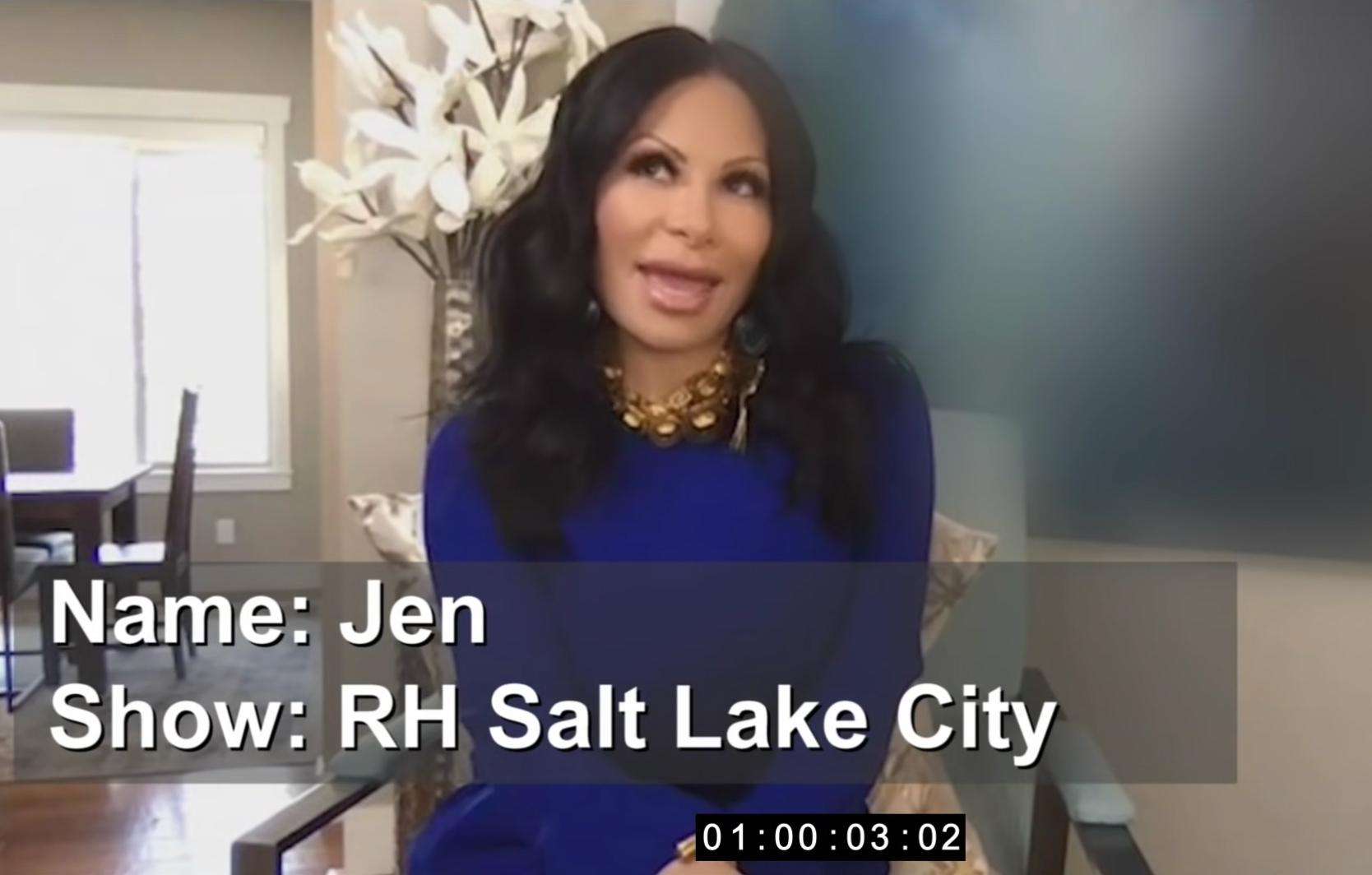 The experts in The Housewife & the Shah Shocker documentary questioned Jen's alleged $50,000 per year spending habits, alleging she's never been exactly clear on how she makes her money and that Sharrief isn't making that kind of salary as an assistant football coach.
"As an assistant coach, he could make a nice, reasonable six-figure salary, but $50,000 a month? You don't get that salary," Kelley Carter, who's a writer for the Undefeated, said in the Hulu doc.
Article continues below advertisement
Jen has tried to portray herself as a successful businesswoman, despite Andy Cohen and her RHOSLC co-stars never being sure about what kind of job she has.
Her life blew up when she was arrested by the FBI in March.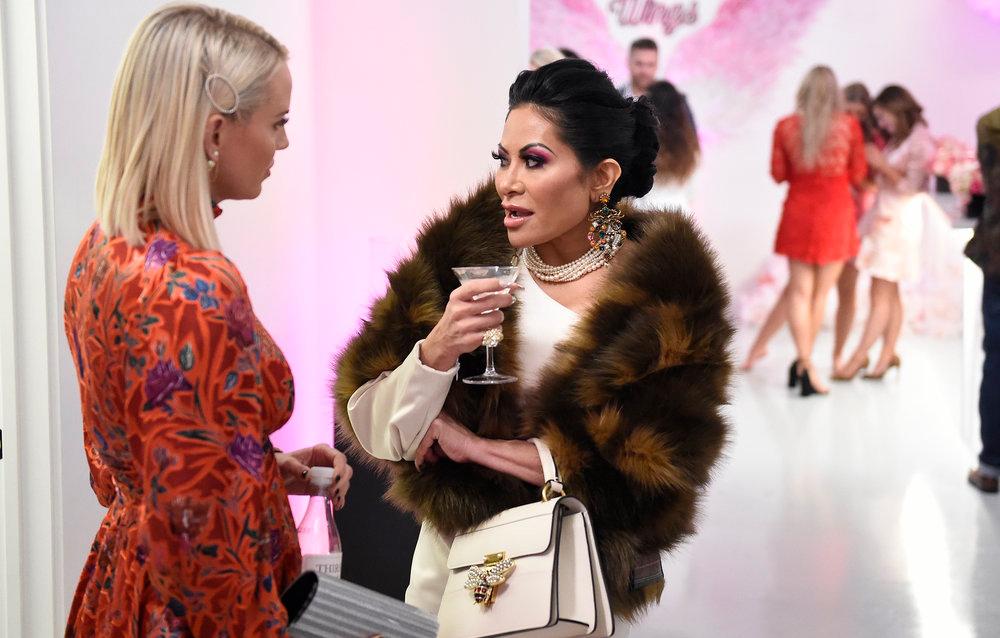 Article continues below advertisement
Jen was charged with one count of conspiracy to commit wire fraud in connection with telemarketing and one count of conspiracy to commit money laundering. She's been accused of running a massive telemarketing scheme and ripping off hundreds of alleged victims — including the elderly.
Her assistant and righthand man Stuart Smith was also arrested in connection to the alleged telemarking scheme. While Jen has always maintained her innocence, Stuart admitted to hiding money and lying under oath last week.
He pled guilty to conspiracy to commit wire fraud, money laundering, and obstructing an official proceeding. Stuart's decision has everyone wondering what that means for his former boss.
Article continues below advertisement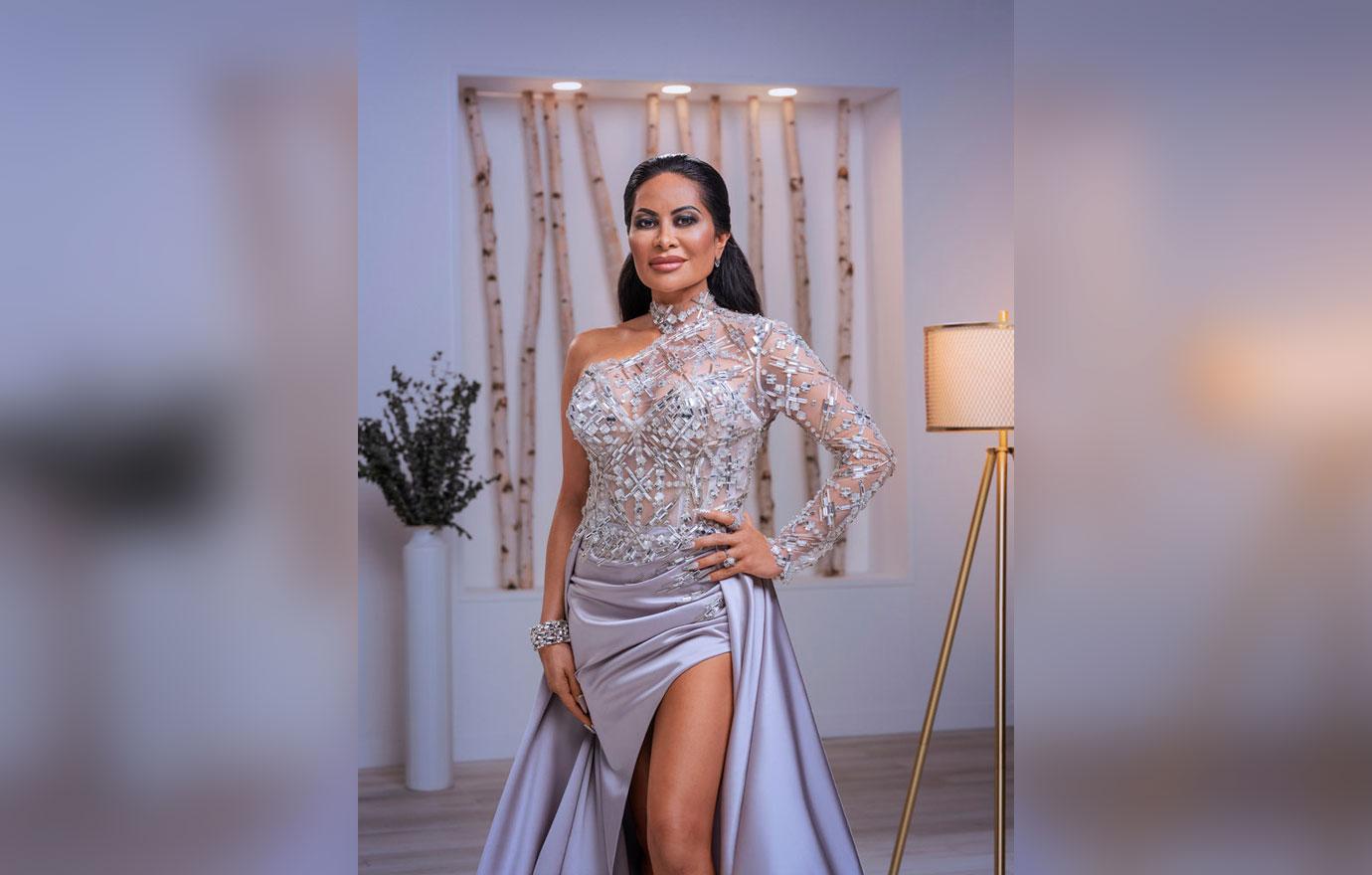 Hulu's documentary about the reality star-turned-alleged criminal aired on Monday. Jen will get her day in court next year. The RHOSLC star's fraud trial is scheduled to start in March 2022.