Exclusive
Jen Shah Criminal Case: Prosecutors Fire Back At Her Demand To Dismiss Case Over Hulu Doc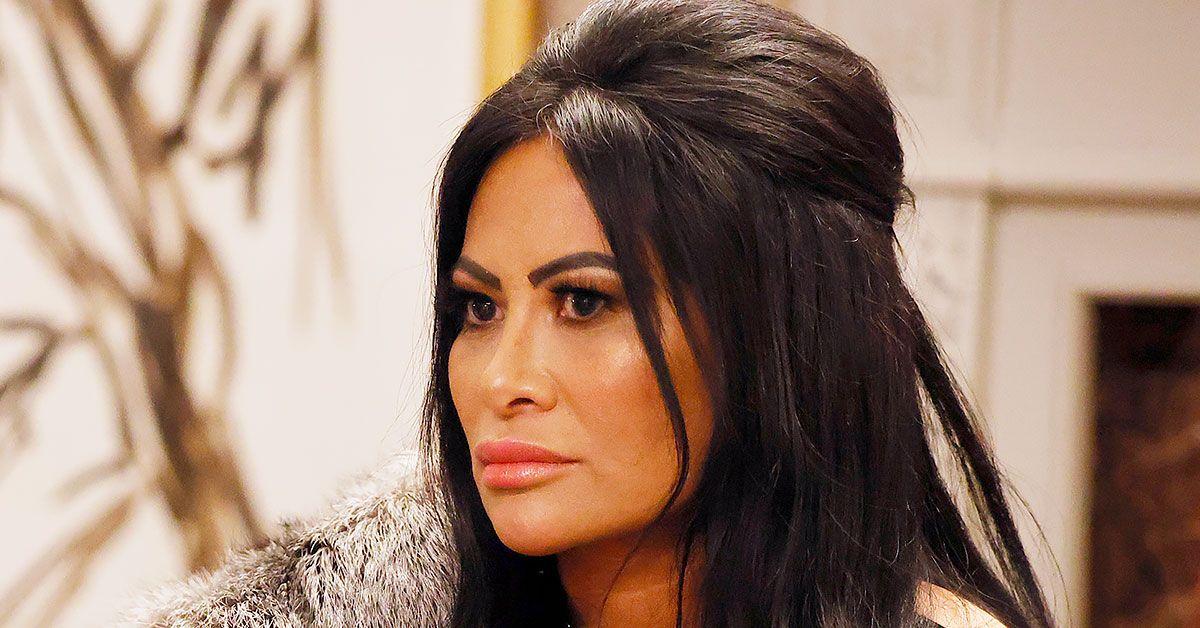 The prosecutors taking on Real Housewives of Salt Lake City star Jen Shah are scoffing at her attempt to dismiss her federal fraud case.
According to court documents obtained by Radar, the government is demanding the judge deny Shah's recent request to have her charges dismissed. The Bravo star is facing serious charges related to alleged telemarketing fraud.
Article continues below advertisement
She is accused of helping compile lists of potential victims for companies to scam. The majority of the victims were the elderly. Shah has pleaded not guilty to the charges. She is facing decades behind bars if convicted.
Article continues below advertisement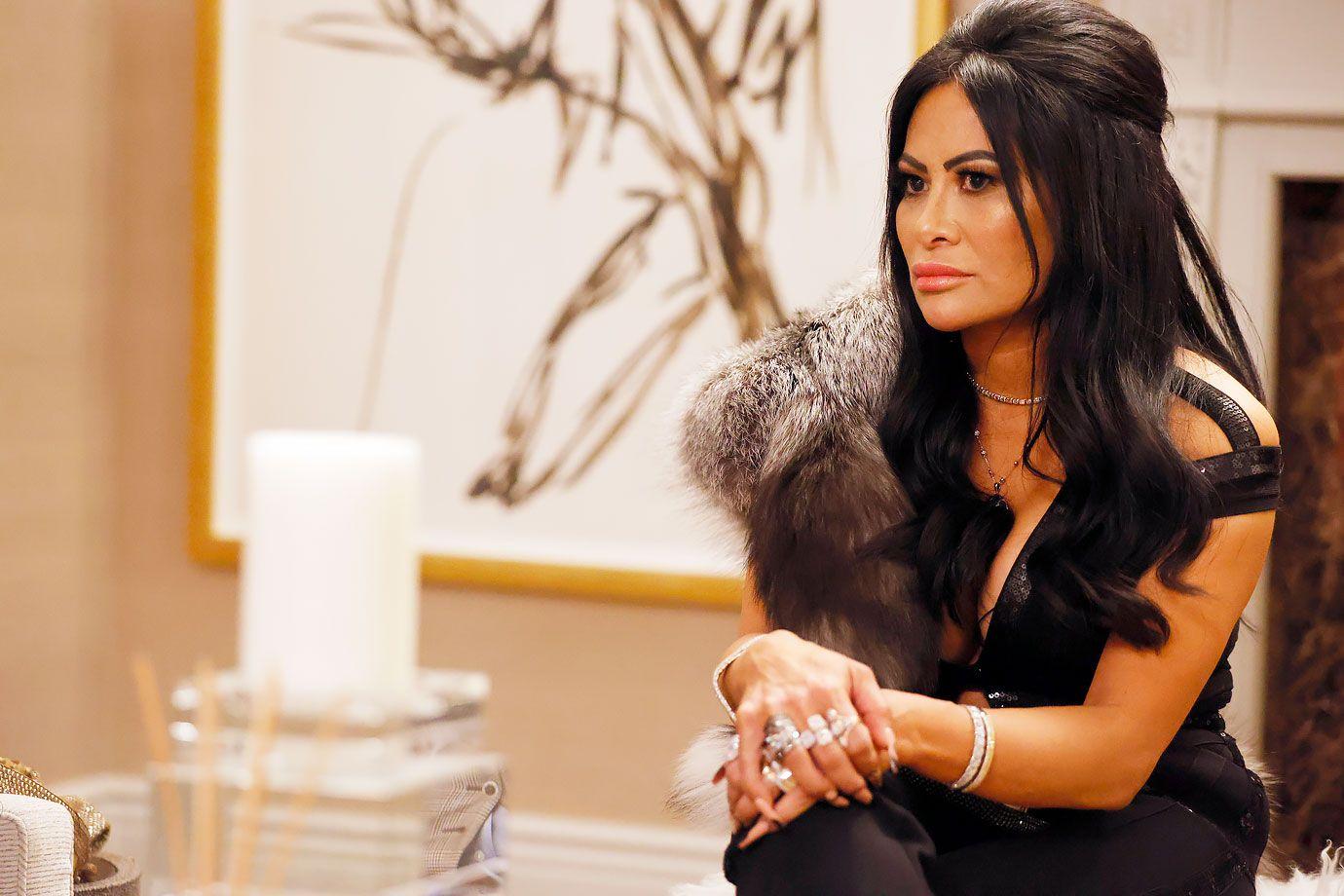 Jen claims two agents from Homeland Security appeared in the film and gave details about the case that weren't publicly available. The two agents in question were Agent Rick Patel and Agent Agnieszka Norman. In her motion, Shah accused the law enforcement officers of making "highly prejudicial" statements that could prevent her from receiving a fair trial.
Article continues below advertisement
In newly filed docs, the government says Shah's motion is nonsense. They claim to have provided the documentary filmmakers with the same information and materials they provided other media outlets. They claim no personnel from the United States Attorney's Office were interviewed.
"In accord with the Office's standard practice in responding to such requests from the press or public, the Office provided those materials, which are a matter of public record. The Office declined to make any personnel available for interviews and declined to provide any comment," they add.
Article continues below advertisement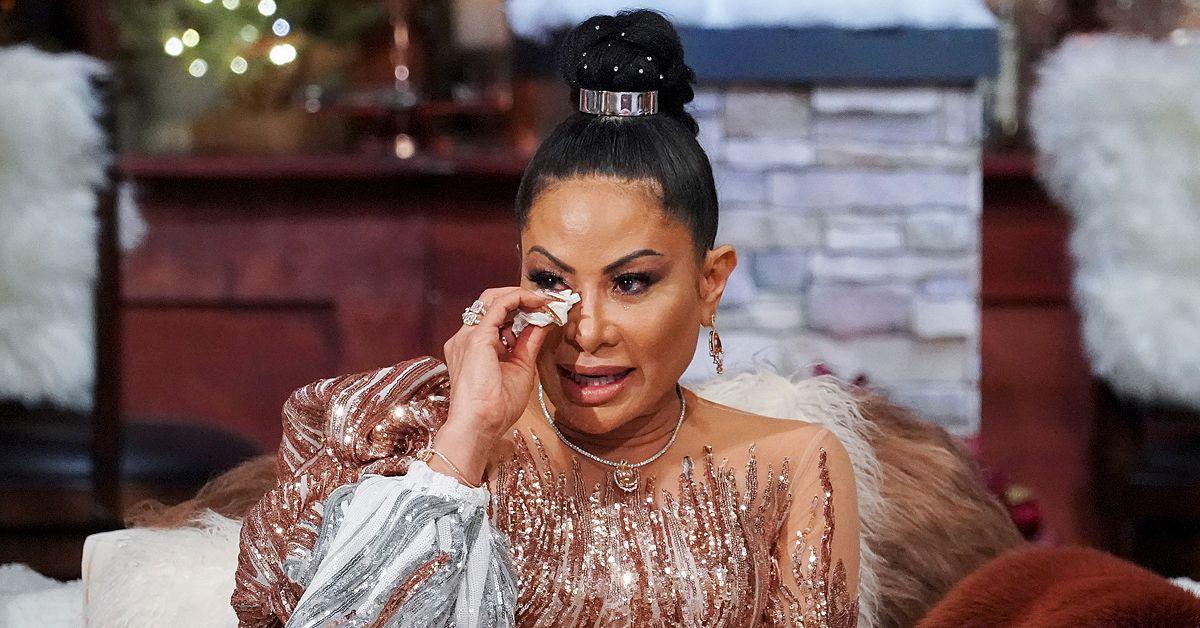 They admit that the agents from Homeland Security did sit down for the documentary and they were not aware of this until the promo aired. However, they claim the agents said nothing wrong and only talked about stuff already known by the public.
Article continues below advertisement
The government is demanding the judge shut down Shah's attempt to dismiss the case and allow the trial to move forward in March.