Ghislaine Maxwell Trial: FBI Agent Testifies About Sawing Open Safe At Jeffrey Epstein's Mansion
A cache of CDs and hard drives ripped from a safe by the FBI during a search in Jeffrey Epstein's Upper Eastside townhouse were missing for days before being returned by the wealthy businessman's lawyer, an agent testified at the Ghislaine Maxwell trial on Monday.
Article continues below advertisement
FBI agent Kelly Maguire, who works on the bureau's Child Exploitation and Human Trafficking Task Force, said that agents first descended on the late sex offender's opulent East 71st manse on July 6, 2019, the day he was arrested.
Armed with a search warrant, they fanned out to all eight stories of the building, photographing evidence for the case against the billionaire.
Article continues below advertisement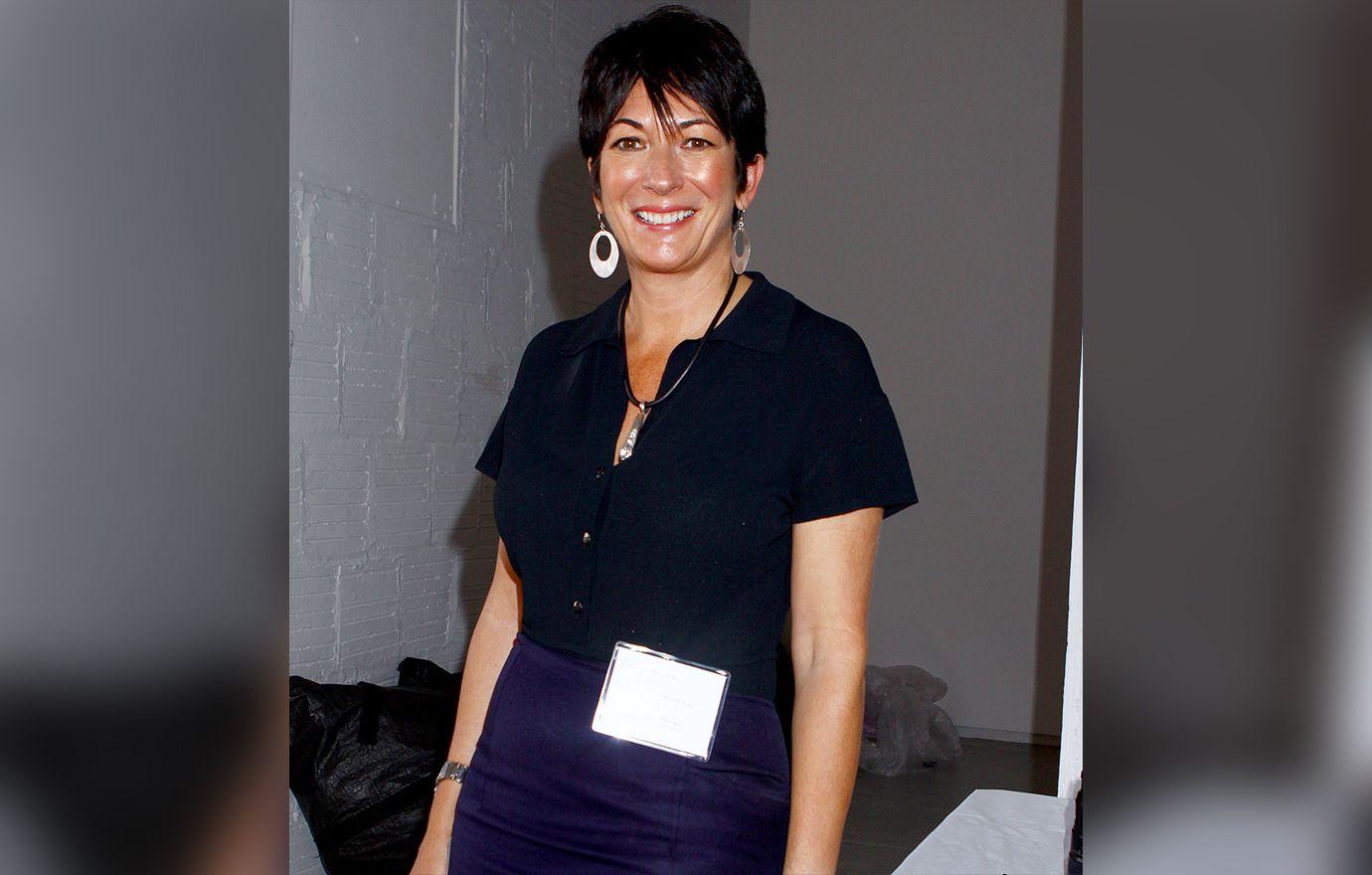 Agents found binders of labeled CD-ROMs containing hundreds, if not thousands of photos, according to Maguire. There were hard drives in a drawer organizer in the first-floor office and CDs in the fifth-floor massage room. The FBI agents sawed open a safe on the third floor and found a treasure trove of disks and drives from the late businessman.
Article continues below advertisement
The warrant, however, did not allow them to confiscate the audio-visual material, and on July 11 they returned with the proper authority to take the items that they had stacked on top of the safe — but there was one problem.
"All the items that I had seen were missing," Maguire said.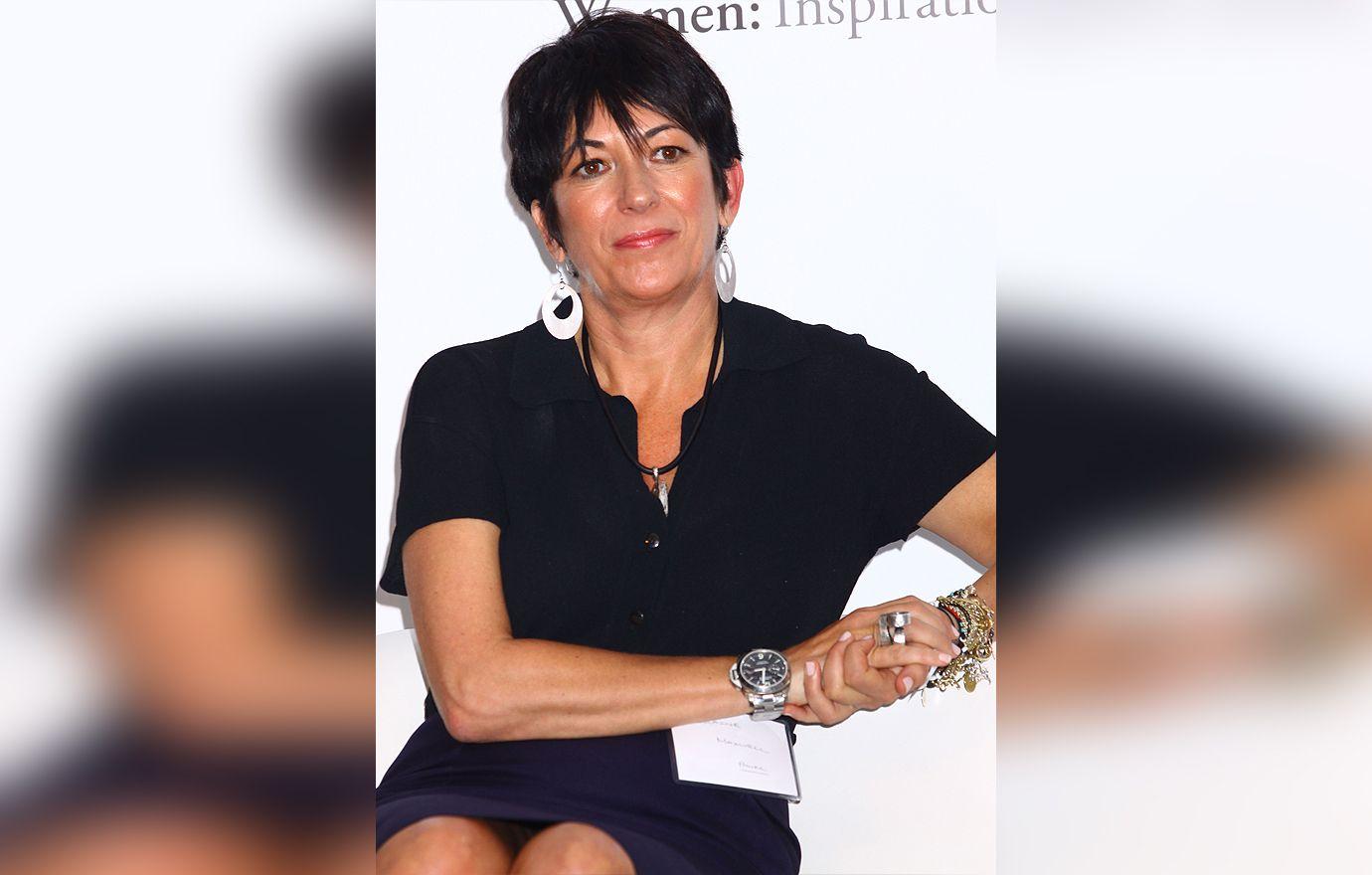 Article continues below advertisement
She said that she made a call to Richard Khan, the lawyer for Epstein's estate, who finally had the evidence.
"After 20 to 30 minutes, Richard Khan arrived and returned all the items in two suitcases," she said.
Among the images on the disks were several of Maxwell, wearing a tight white tank top, pressing Epstein's barefoot to her cleavage while seated on his jet. Prosecutors flashed several of the images on the screen in court. They also showed emails and memos written on Maxwell's computer from her address berating staff for lapses at his Palm Beach mansion.
It is unclear what other photos or videos are on the recording devices seized by the FBI.