Prince Andrew Flew On Jeffrey Epstein's Private Jet At Least Four Times Including A Trip To The Accused Sex Offender's Private Island, Record Reveals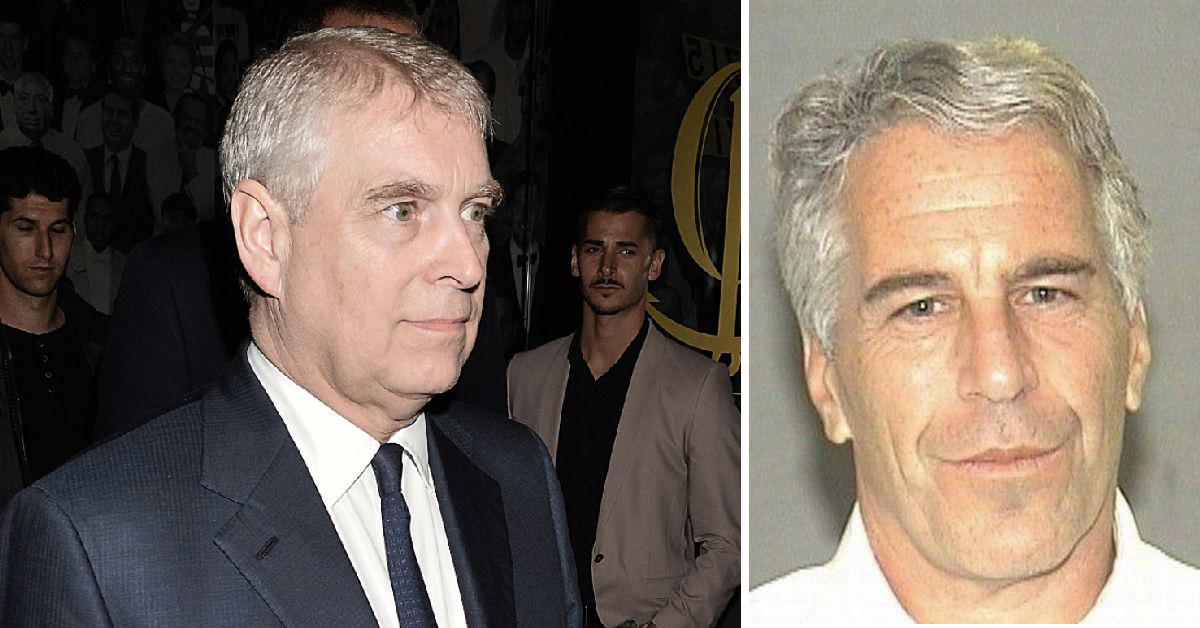 Prince Andrew continues to be haunted by his old pal, accused child predator, Jeffrey Epstein. Investigators have reportedly found more evidence concerning their friendship.
Article continues below advertisement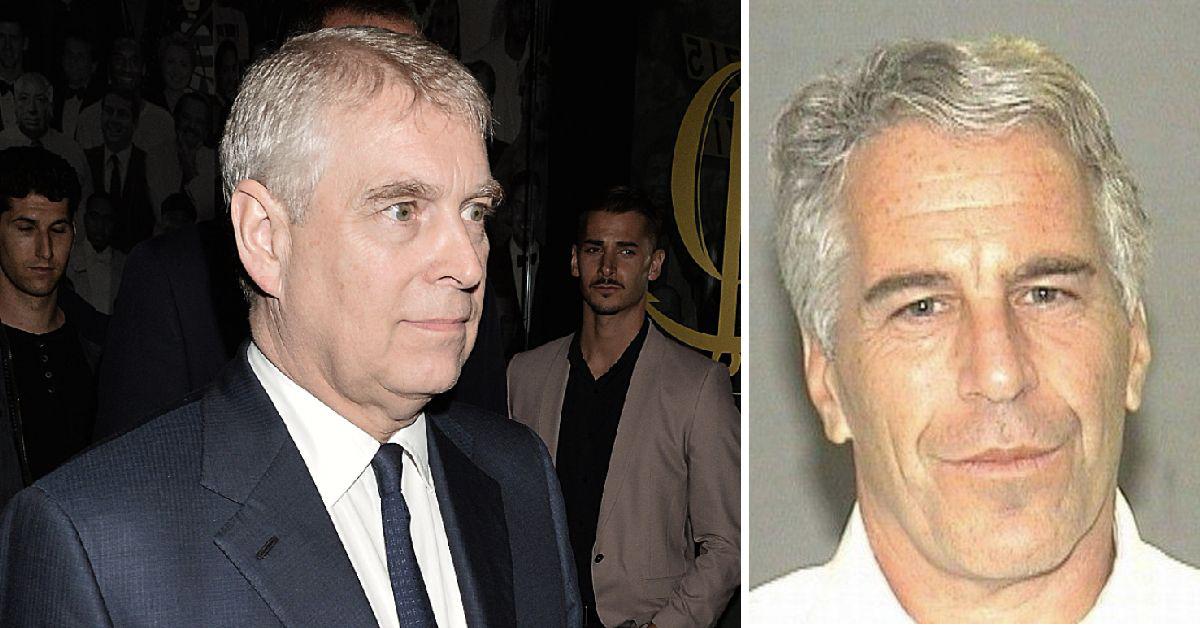 According to reports, flight records indicate Andrew's first flight was to Epstein's private Caribbean island in the US Virgin Islands on February 9, 1999. Socialite Ghislaine Maxwell and one of the Duke's protection officers were also on board during that trip.
The plane that the late financier nicknamed "The Lolita Express" landed at Cyril E King Airport on the island of St. Thomas before they were picked up by Epstein's helicopter to travel to the smaller island of Little St James.
Article continues below advertisement
The late billionaire's island consists of 75-acres of land with an estate that included a Japanese bathhouse, movie theatre, and a blue and white-striped building with a golden dome.
Even though the island appeared to be an idyllic playground for the ultra-wealthy crowd, it was deemed a very dark place for one of Epstein's alleged victims, Sarah Ransome, who described the place as "hell on earth."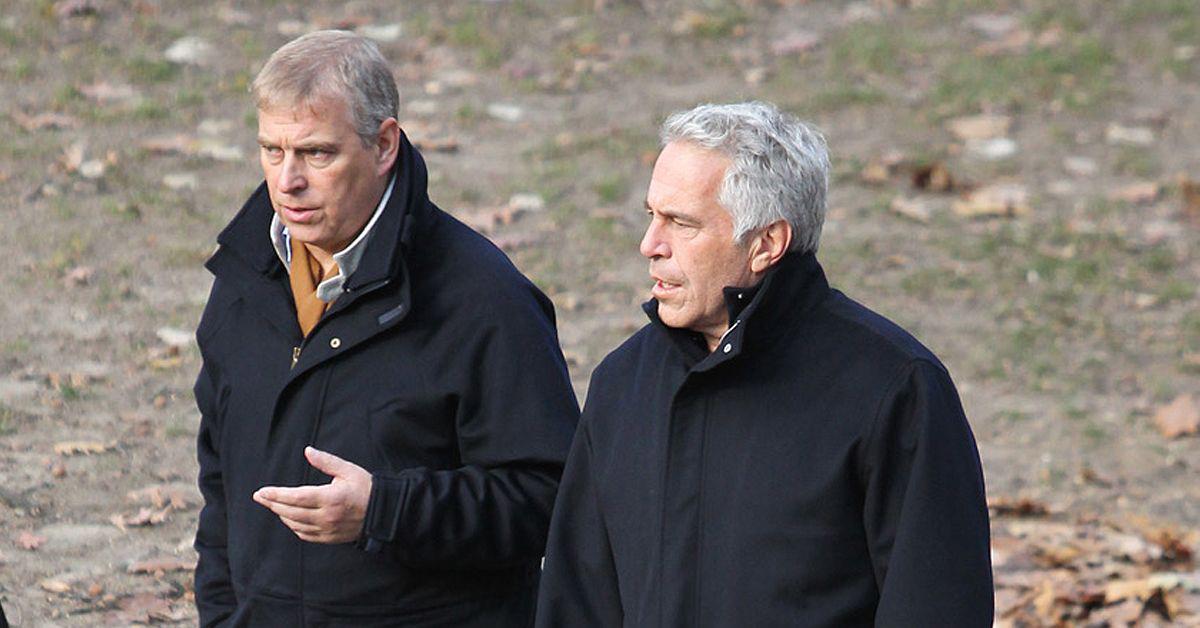 Article continues below advertisement
Ransome recalled her time spent on the island during an interview in 2019, claiming, "I was raped three times in one day."
She also revealed her experience being on board Epstein's private plane.
"Many of the stewardesses on the plane dressed sexily," she shared. "They always smiled. Nothing was too much bother." Ransome also dropped a piece of disturbing information, adding, "One of the girls started having full-on, hardcore sex on the bed in the plane. There was no privacy. They did it in front of everyone."
During the infamous BBC interview that prompted the Prince to step down from his royal duties, Andrew admitted he had flown on Epstein's private plane but did not provide any details on which plane or how frequent he had been aboard.
According to the flight logs, the son of Queen Elizabeth spent three nights on the island before returning to West Palm Beach along with a Russian model identified as Anna Malova.
Article continues below advertisement
The records also show Andrew used Estein's jet while going from Teterboro Airport in New Jersey to West Palm Beach on May 12, 2000. In addition, the Duke also flew on Gulfstream with Maxwell from London Luton to Edinburgh on Sept. 1, 2006 - six weeks after Epstein was arrested for sex charges.
As RadarOnline.com previously reported, Andrew is being sued by Virginia Roberts-Giuffre, who accuses him and Maxwell of forcing her into intercourse with the Prince while she was still 17, which was under the age of consent in New York.
Andrew had maintained his innocence and denied the allegations lodged against him, calling it "frivolous" and "baseless." He also claimsVirginia filed the lawsuit "to achieve another payday at his expense" and that it "should no longer be tolerated."